Coachella is like the Oscars of music festivals—it's the most star-studded and much-awaited festival every year that most young people consider it "the dream" to attend one in their lifetime. It showcases a variety of musical artists in different genres, and it's attended by a hundred thousand people per year (that includes some of the most famous Hollywood celebrities).
Check out the highlights from the first weekend of Coachella 2018 and know why it's the most talked about music fest:
Yodeling Walmart kid surprises the crowd with his performance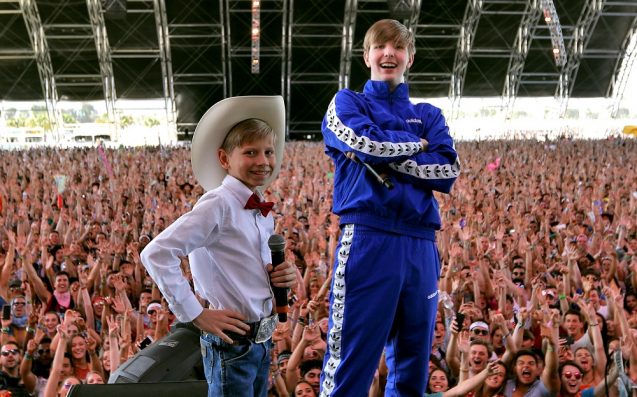 Remember the 11-year old Yodeling kid at Walmart who went viral on YouTube? (Here's a video for reference) Guess what? His amazing voice has been showcased in a larger venue—ten times bigger than Walmart. And he wore the same cute yodeling outfit!
Cardi B twerked onstage… while pregnant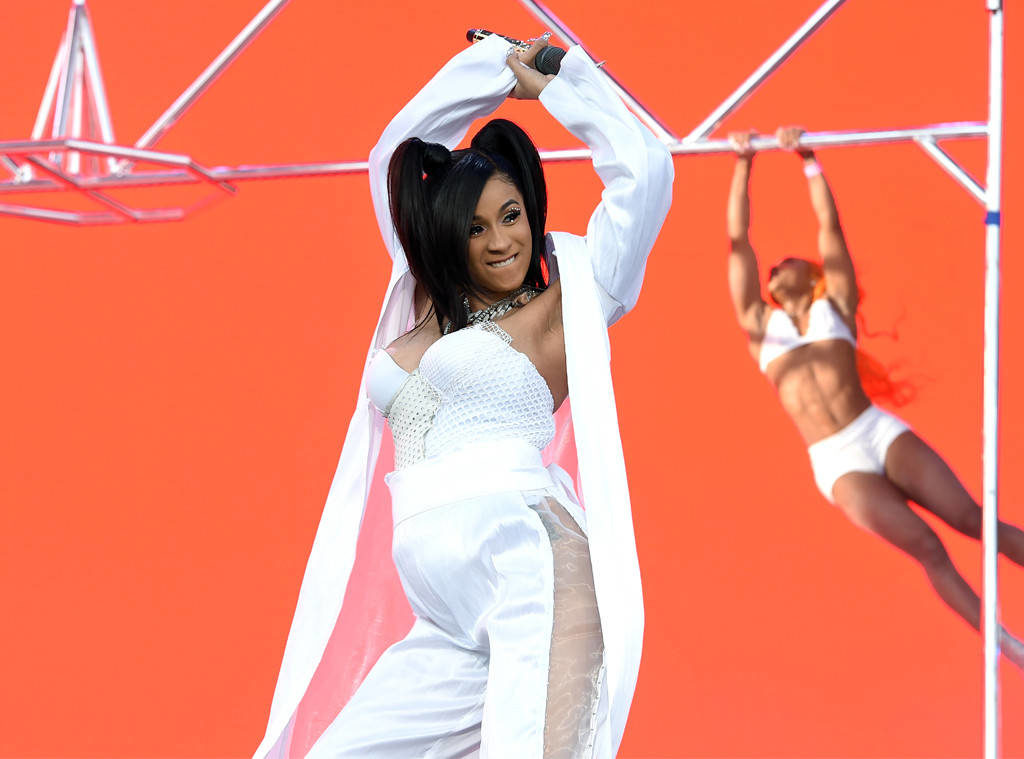 Despite having another human growing inside her belly, there's no stopping Cardi B from going all out in her Coachella performance. She was seen twerking while pregnant! Her album's #1 in Billboard chart now, so we really can't blame her for that positive energy.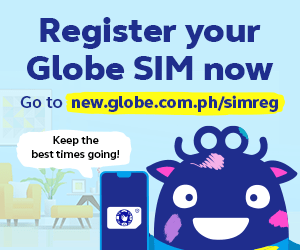 Justin Bieber punched a guy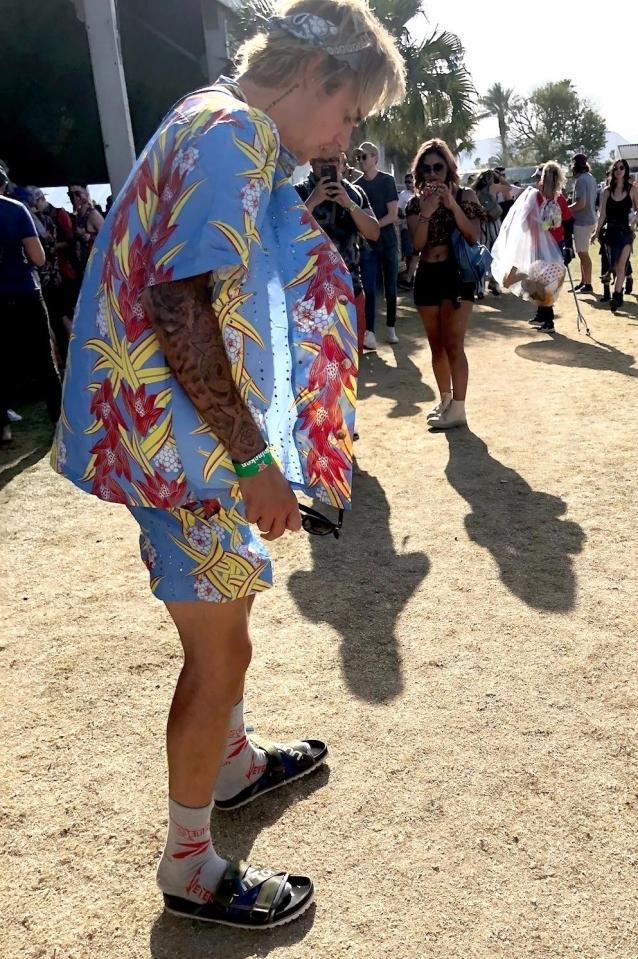 It is not Coachella without a Hollywood celebrity gossip, so here's one: According to TMZ, Justin Bieber "punched a guy in the face and threw him against the wall" during the event. The guy was said to be gripping a woman's throat (who was allegedly his ex-girlfriend), so Justin threw him a punch.
Eminem's performance was lit… but only a few have seen it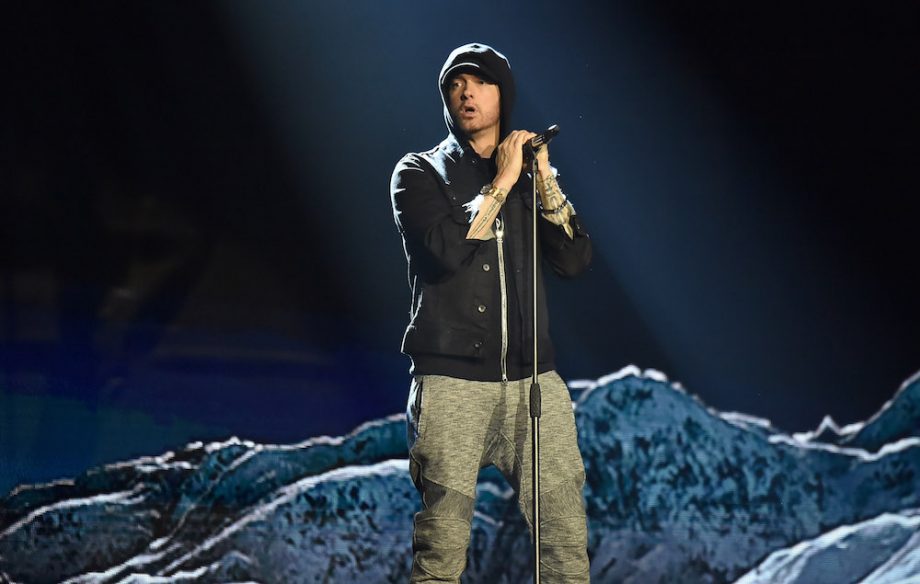 Eminem gave an awesome performance that wowed the crowd… except the online viewers. Apparently, his performance wasn't available in the YouTube livestream and a lot of fans were disappointed, of course. Luckily, fan cams are all over the internet for those who weren't there.
Vanessa Hudgens is still kween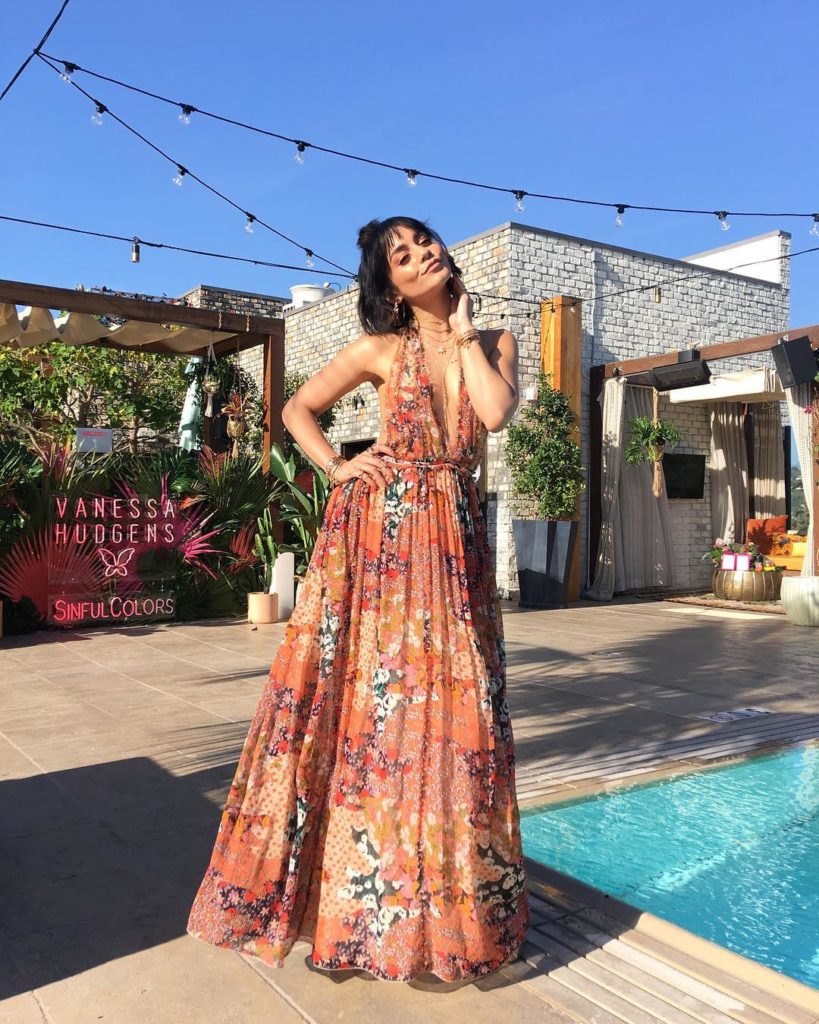 Vanessa Hudgens is definitely Coachella's crowned royalty. She keeps on slaying every year, and she's back at it again this 2018! Guess she's not planning to pass on the Queen of Coachella title any sooner.
Daniel Caesar and H.E.R.'s performance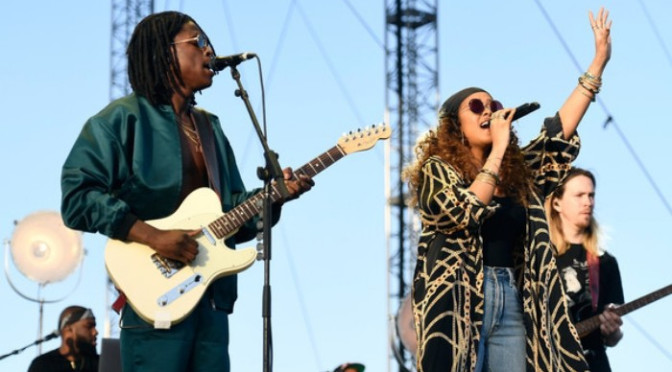 We haven't heard of Daniel Caesar until last year, but his music has already inspired a lot of people. Now, he's even nominated for two Grammys. His first Coachella appearance earned cheers from fans, which even got better when H.E.R. came out of the stage and sang "Best Part" with him.
The Weeknd's breakdown during his performance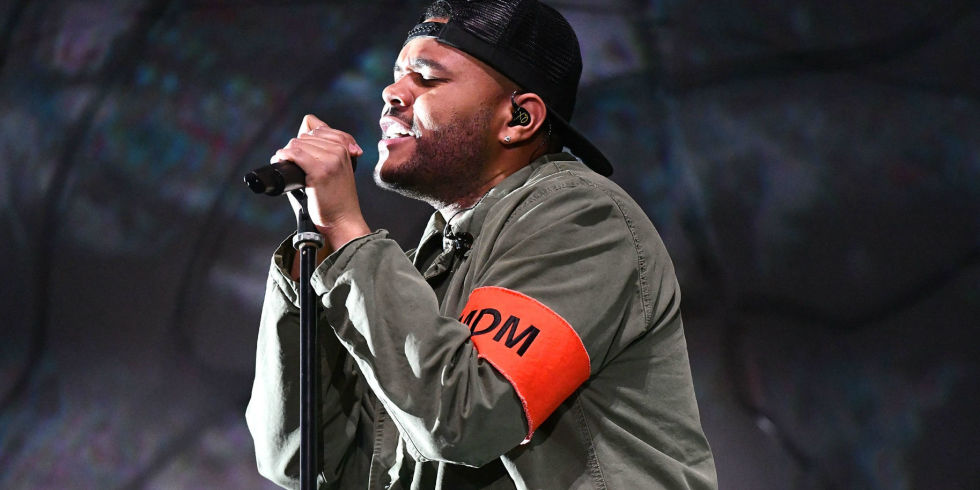 Everyone was completely shocked when The Weeknd "pulled off a Taylor Swift" in his newest album, which was released a couple of weeks ago. If you listened to his track "Call Out My Name", it's easy to assume it was about his ex, Selena Gomez. He sang it during Coachella and boy, did he cry onstage.
One word: Beychella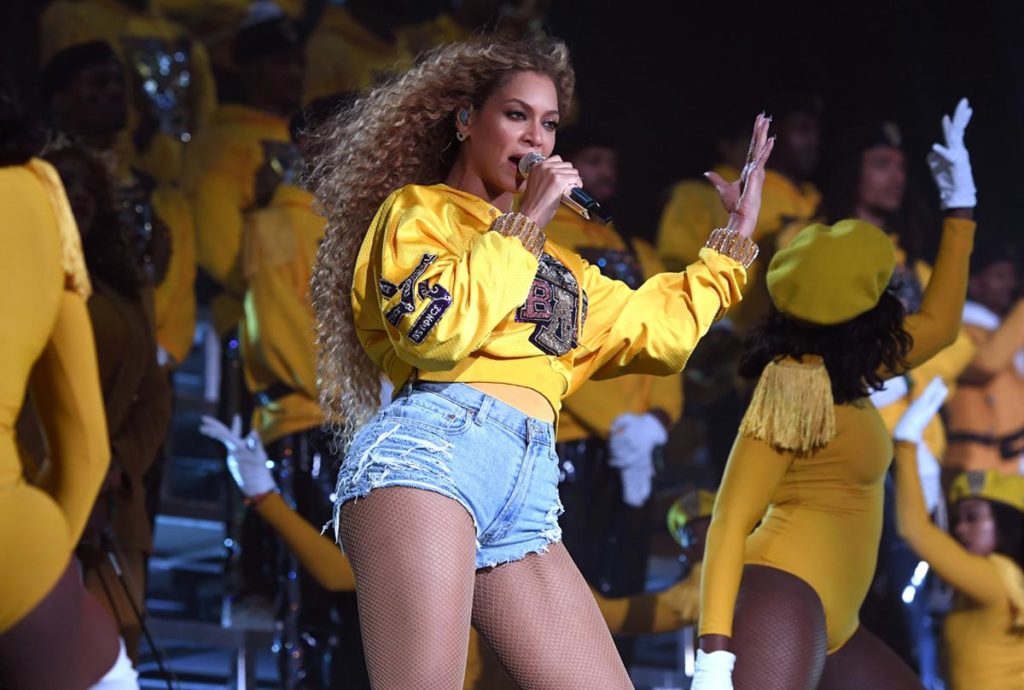 We're calling it: Beyonce just owned this year's Coachella. She was the third female artist to ever headline at Coachella after Björk and Lady Gaga. Yaaas, Queen B! If you haven't watched her 2-hour performance, you're definitely missing out. (Spoiler alert: a mini reunion just made us scream our lungs out).
Which was your favorite? Share with us in the comments section below!