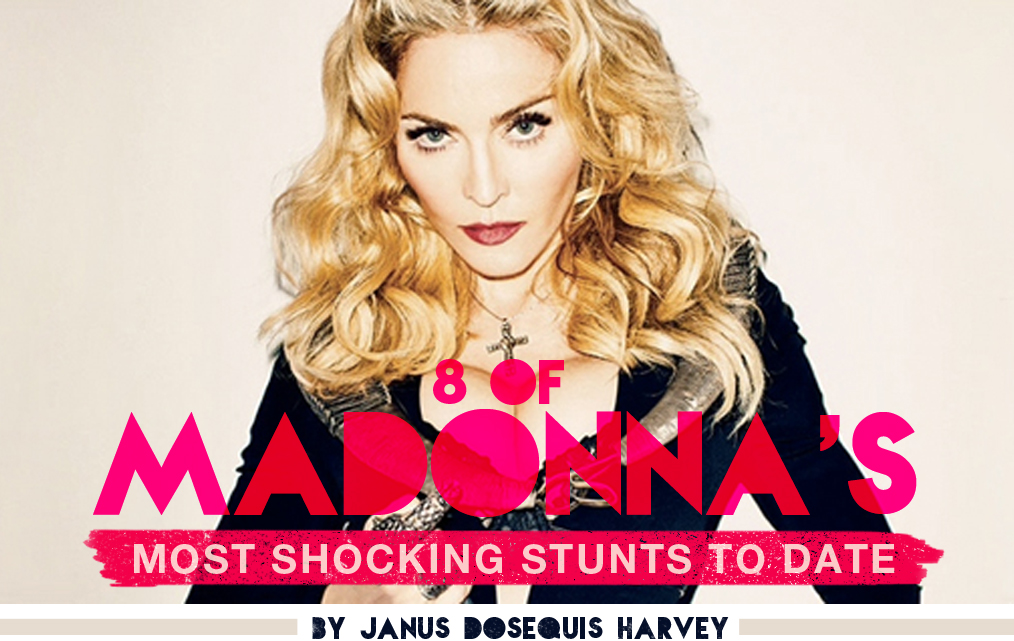 With Madonna coming to the Philippines for the first time ever as part of her "Rebel Heart" tour, people are keeping their fingers crossed in the hopes of seeing something amazing and life changing from the concert, especially since they're paying 52,500 per ticket for the best seats in the house just to see her. Considering we paid 5,000 for the same thing in 1996 when Michael Jackson was here, it's pretty obvious that we are living in her Material World.
It's almost a safe bet that Madonna won't be topping anything she's been up to throughout her entire career anytime soon. Not when you consider the many things that she's done and the many things that have happened to her, such as…
8. Madonna's wardrobe of horrors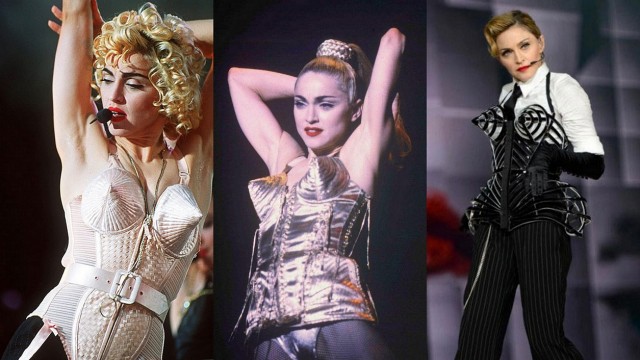 Madonna has always been known as a fashion icon, and she has taken this reputation to unexpected heights. Perhaps the most infamous of her wardrobe peculiarities has to be the cone bra, which people still make references to two and a half decades after it came into existence. Will she wear something unbelievably stunning in her new tour? Probably. Will it beat the cone bra? Probably not, seeing as that piece of clothing really pushed the Borderline.
7. The multiple times she earned the ire of the Catholic Church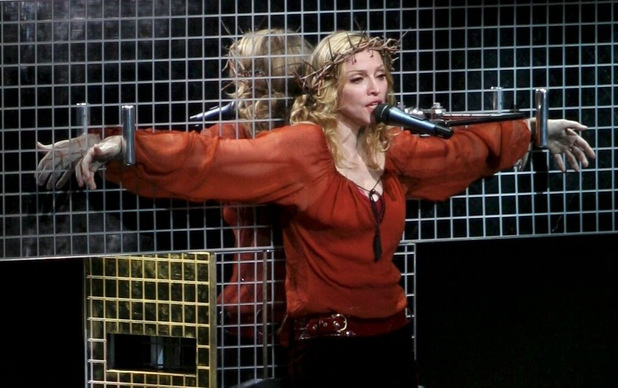 It just so happens that the Philippines is a country with a high concentration of Catholics. Whether it was her music video for "Like a Prayer," where she danced around burning crosses, or her "Blonde Ambition" tour in 1990, filled with Catholic imagery mixed with blatant sexuality, Madonna has a thing for pushing sensitive religious buttons. Papa Don't Preach, indeed.
6. Her erstwhile relationship with Vanilla Ice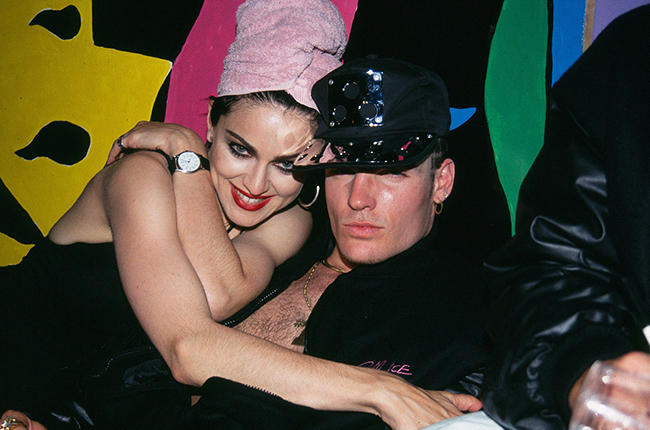 Whoah, whoah, whoah, stop, collaborate and listen! Madonna and Vanilla Ice? Not only was this true, but it was Vanilla Ice who called the romance off after certain events occurred (which we'll delve into later). Nowadays, the disparity between them couldn't be bigger: one is an out of shape has-been holding onto the glory of yesteryear and coasting on previous success. The other is Vanilla Ice.

I'm just kidding, of course. Madonna isn't out of shape.
5. Her exposure of double standards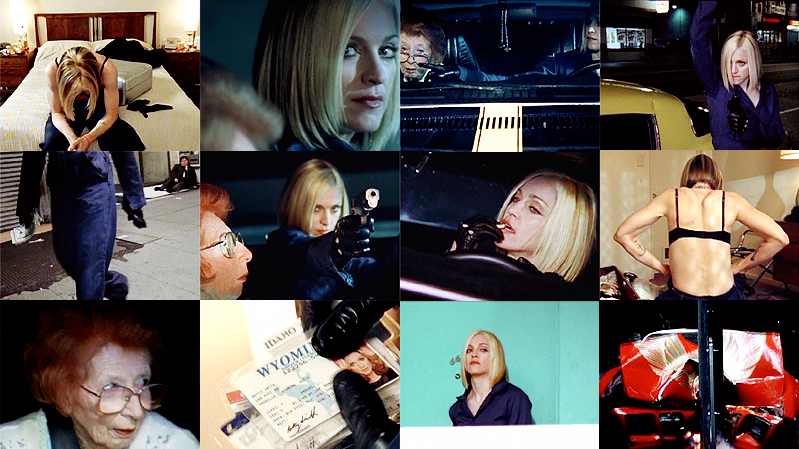 Why does it seem like violence in music videos is fine when it's a bunch of guys doing it, but when a woman goes for it, people are quick to call foul? Before "B*tch Better Have My Money" by Rihanna, Madonna exposed this kind of double standard with her 2001 video "What It Feels Like For A Girl." Said video actually got banned for featuring violence. Welp, she said it. I guess when you're a woman, you can't Express Yourself through violence in music videos, huh?
4. Her horrific encounter with Sean Penn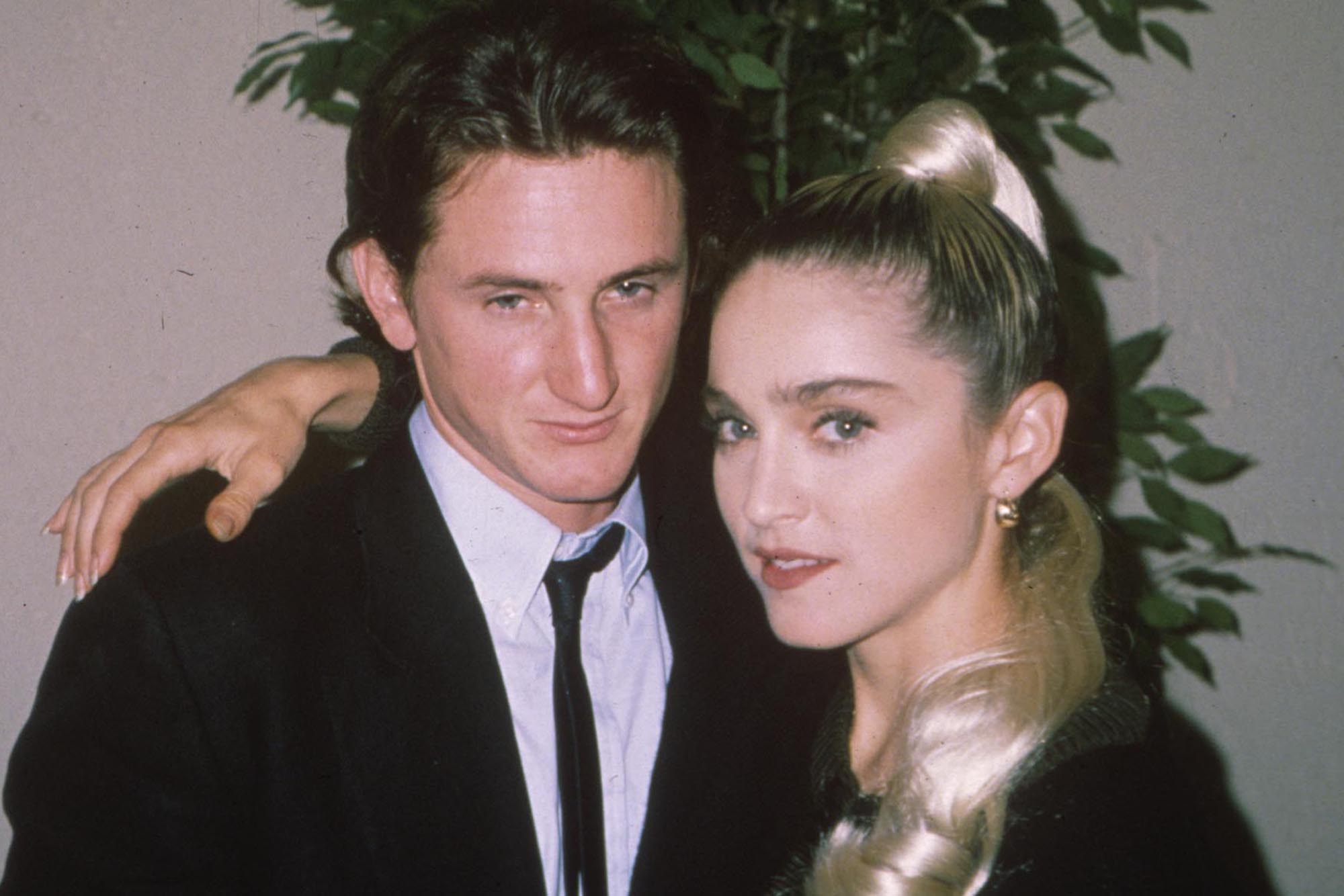 Sean Penn may be known as a humanitarian nowadays, but there was a time where his temper was legendary enough that he actually tied up his then-wife Madge, and proceeded to beat her up for hours. He took a break, went out to buy some drinks, then went back to the extended beatdown. With a baseball bat.
The only way people can possibly think Sean Penn is a humanitarian is if they think the word was in any way similar to "vegetarian." That guy really, really defines "Crazy" For You, doesn't he?
3. Her countless MTV VMA controversies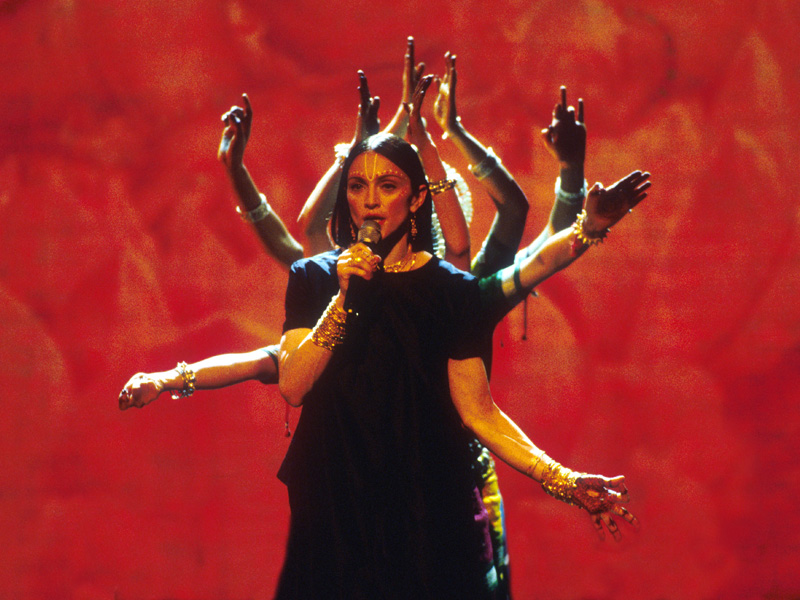 2. Her infamous guesting on Letterman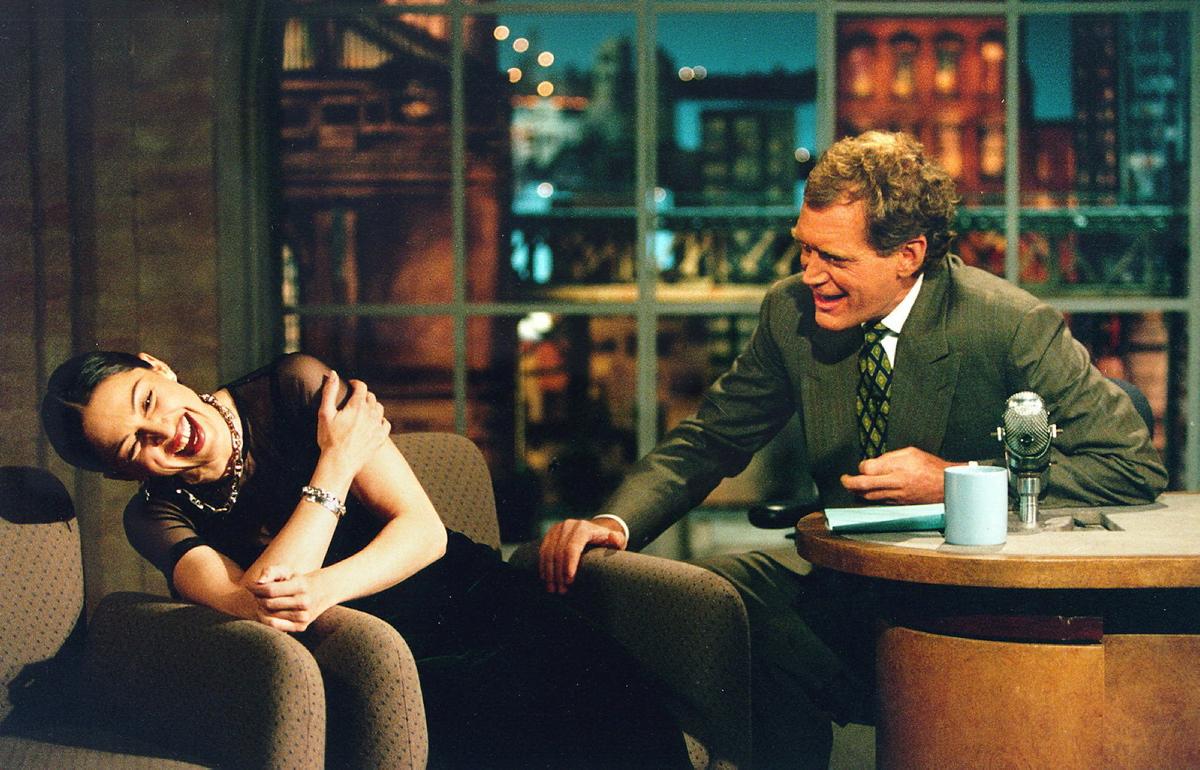 There are a few guests David Letterman will recall fondly and quite honestly, Madonna nears the top of that list for all the right and wrong reasons. In 1994, Madonna's guest spot resulted in the most-censored episode in American television history, primarily thanks to the 14 times she used the word "f*ck" over the course of her interview.

I'm sure Dave would have complained more if it weren't for the fact that the episode absolutely killed it in the ratings. His annoyance evaporated quicker than a Ray of Light.
1. Her coffee table book, "Sex"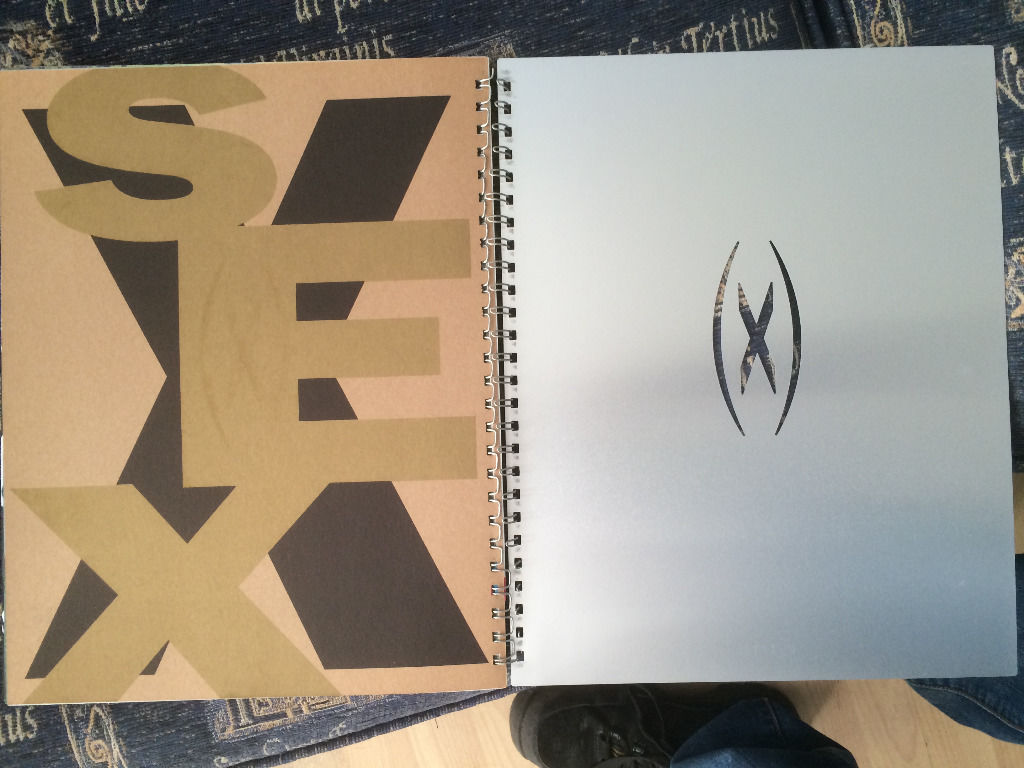 This was the reason Vanilla Ice split up with Madonna. She released a coffee table book featuring some of the most risque things both of them had ever done in their careers, resulting in the fastest-selling coffee table book of all time. That must be some really awkward coffee to have if this book was lying on top of the table, though. I guess that's Human Nature for ya.

Are you catching Madonna in her Manila concert? Let us know what you expect or are looking forward to by leaving a comment below!