Sweldo is just around the corner and you know what that means: time for some well-deserved retail therapy. But of course, if we're spending our hard-earned money, we might as well be intentional with our purchases and make sure we really need them. We've rounded up a handy shopping list for your self-care and work-from-home needs. The best part is that you can get all of these at a discount or with free shipping. Read on to find out how to retail therapy the smart and tipid way with Shopee's upcoming Payday Sale.
The Ordinary Skincare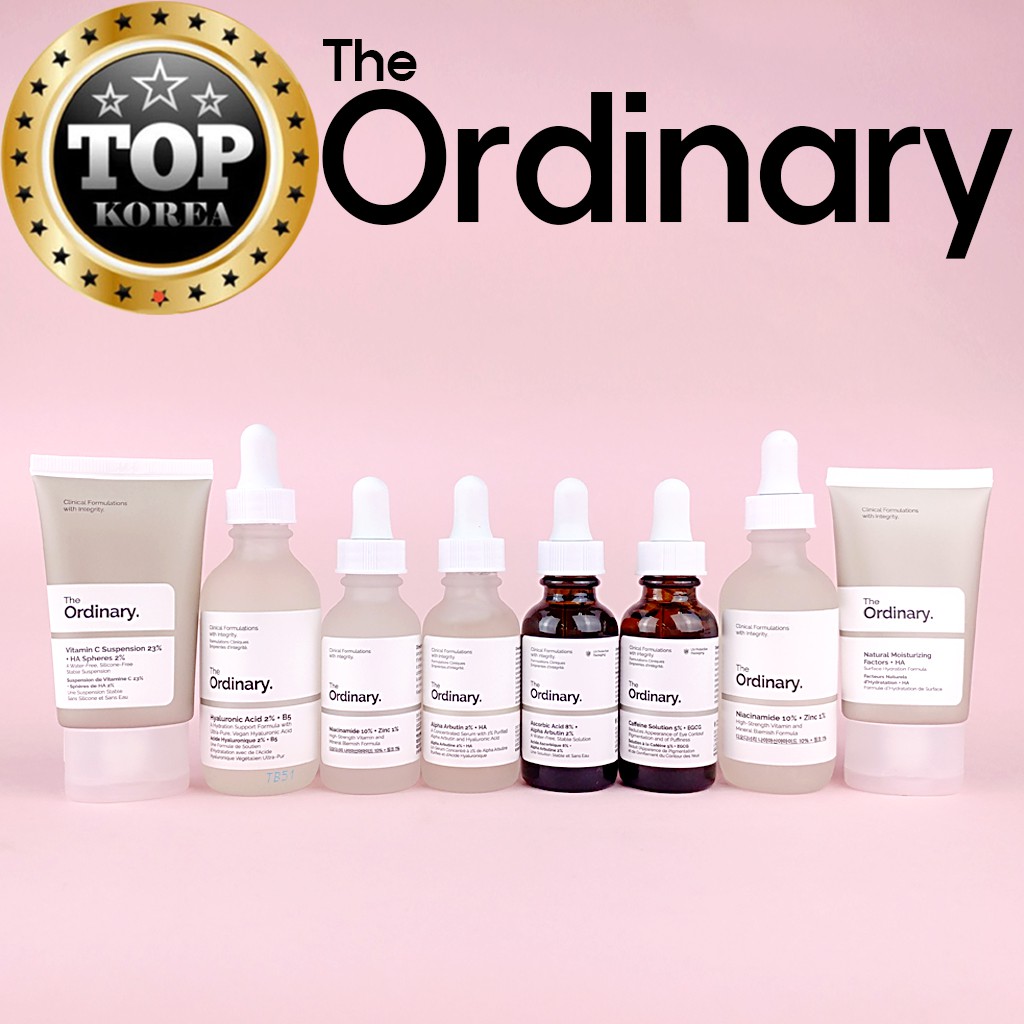 No matter how busy you get, you shouldn't skip the basics of skincare. Restock your vanity cabinet with authentic The Ordinary products from Top Korea PH. Each bottle is priced affordably too so you can maximize your skincare budget. The Ordinary products start at P419.
Rechargeable LED desk lamp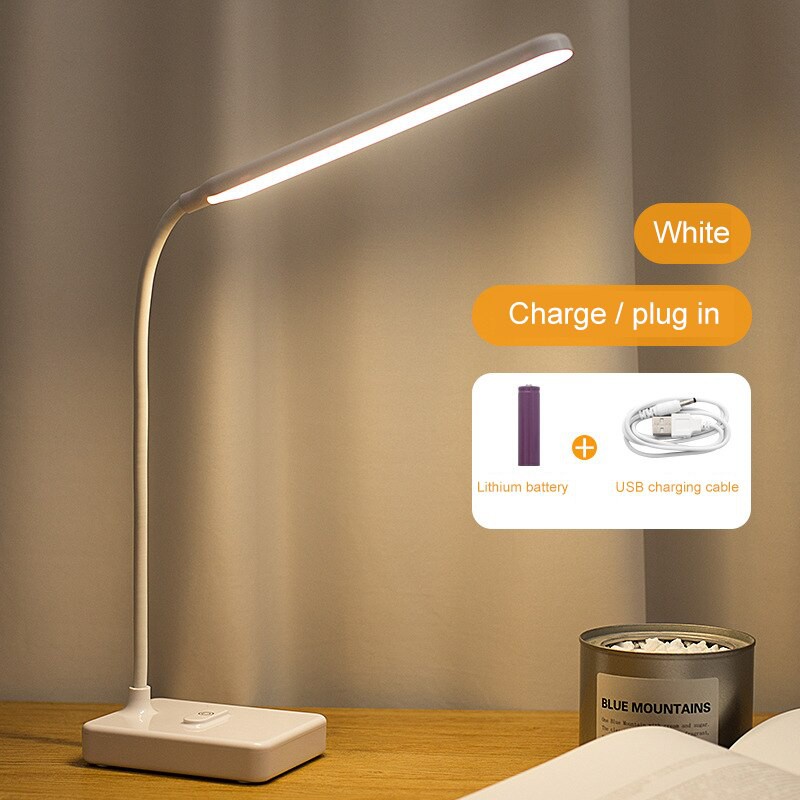 This cute and functional LED desk lamp has three settings: natural light, white light, and warm light. It also has an adjustable pole which you can rotate any way you like. Once it's fully charged, it can stay on for 4-6 hours straight. Get it for P288.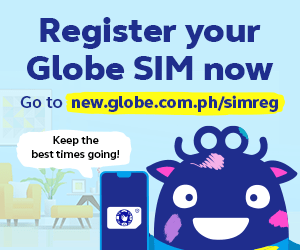 Samdi Natural Wood Vertical Laptop Stand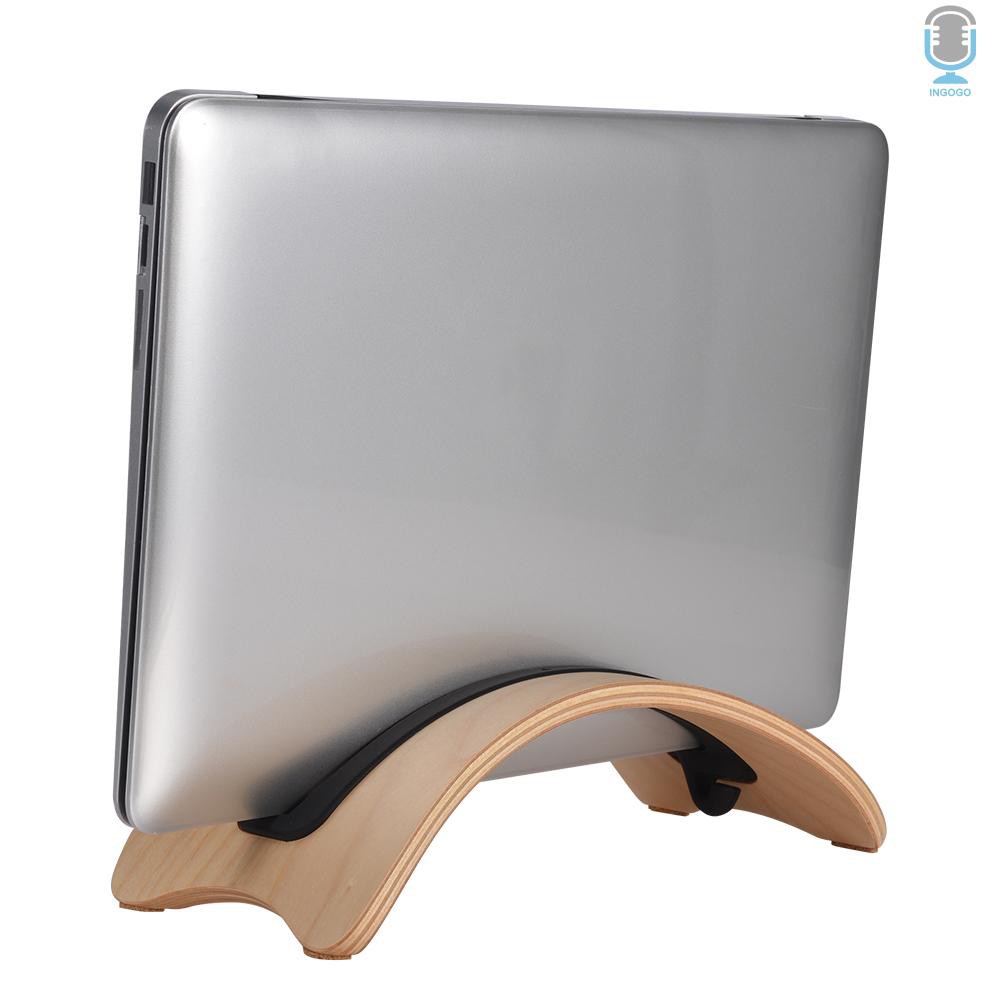 Make your WFH desk look cleaner with this wood vertical laptop stand. It's simple, sleek, and aesthetic. Plus, it won't burn a hole in your pockets too. Get it for P785 with free shipping and cashback thanks to Shopee's 5.15 Payday Sale.
8 Low-Maintenance Indoor Plants to Spruce Up Your WFH Workspace
8 Low-Maintenance Indoor Plants to Spruce Up Your WFH Workspace
Ina Louise Manto | Jun 07, 2020
White and Wood Nordic Pegboard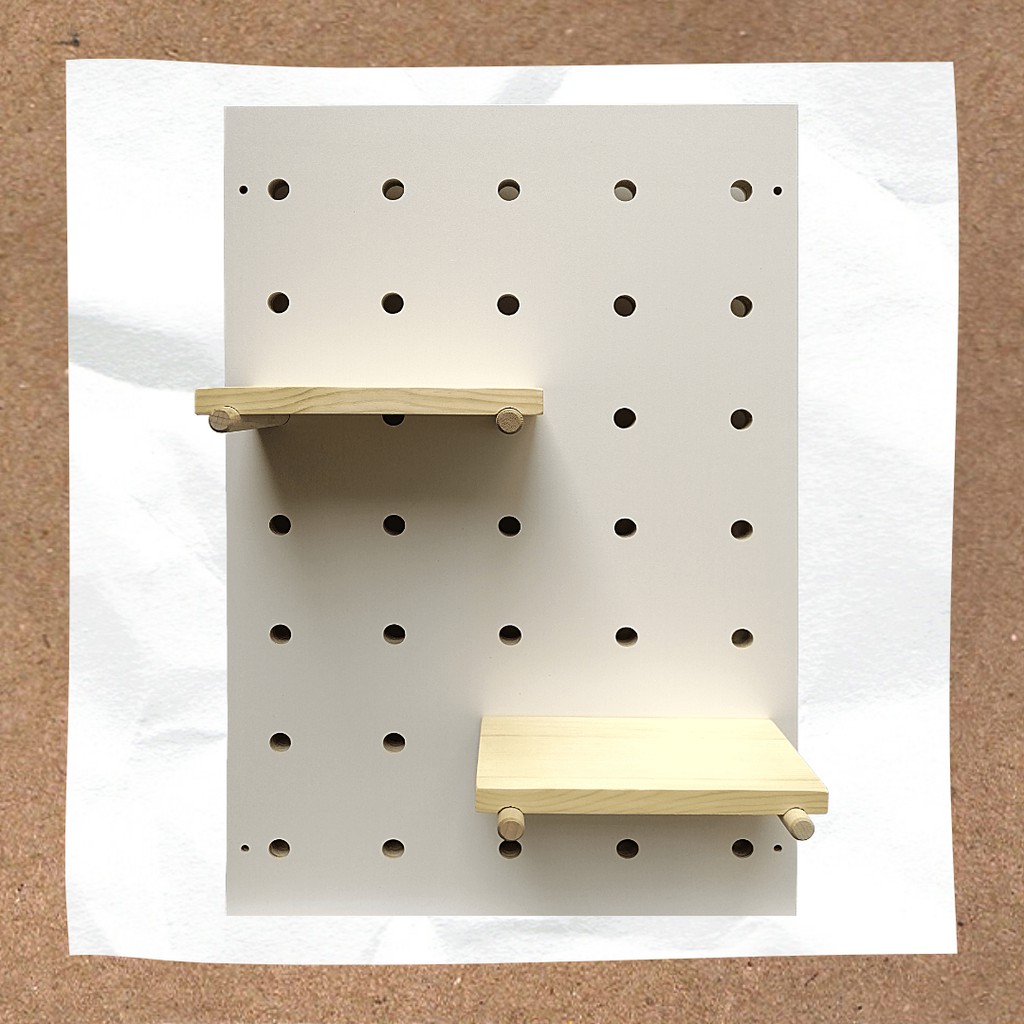 Still on the WFH agenda, here's a White and Wood Nordic Pegboard for your space. This one from Feels Like Home PH is probably the cheapest one you'll see out there. It already comes with four pegs and two shelves. All you have to do is stick it to your wall and you've got another aesthetic organizer in your space. Get it for P750.
Wooden computer desk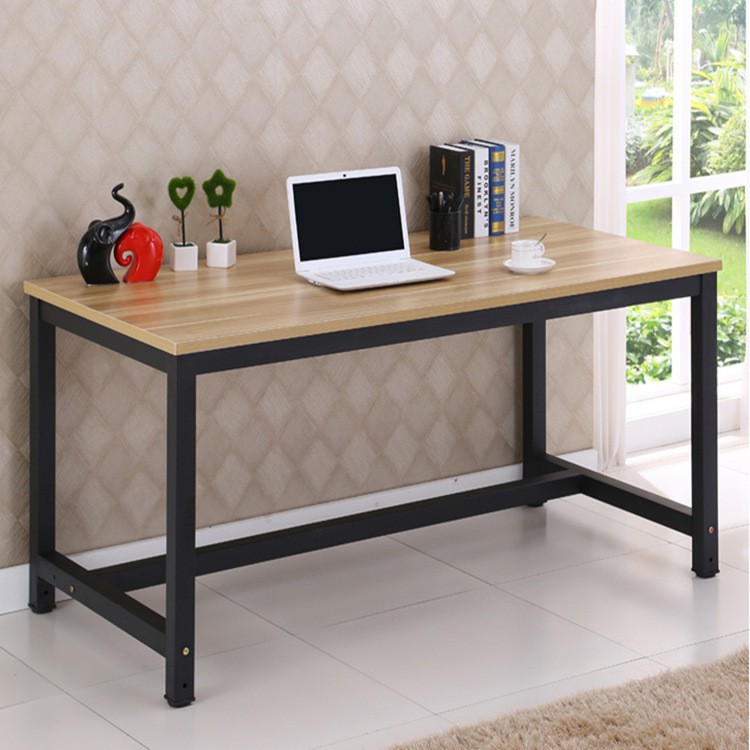 If you haven't found a sturdy, high-quality desk for your work-from-home needs, look no further. You can choose between 80 cm, 100 cm, and 120 cm table lengths. It also comes in walnut and brown finish with black or white steel legs. This wooden computer desk has an awesome price point starting at P1,499!
Minimalist and *Affordable* Desks Perfect For Your Work/Study Area At Home
Minimalist and *Affordable* Desks Perfect For Your Work/Study Area At Home
Meryl Medel | Aug 04, 2020
Original Mofii Wireless Keyboard and Mouse set
Never underestimate the magic of a good keyboard to help motivate you to work. You'll want to keep tapping away to hear that lovely typing sound and before you know it, you're the most productive person ever. Your P1,599 is worth every cent with this Original Mofii Wireless Keyboard and Mouse Set. Choose from pink, white, yellow, green, or other options for mixed colors. Our eyes are on that green colorful set!
Huawei BAND 6 Smartband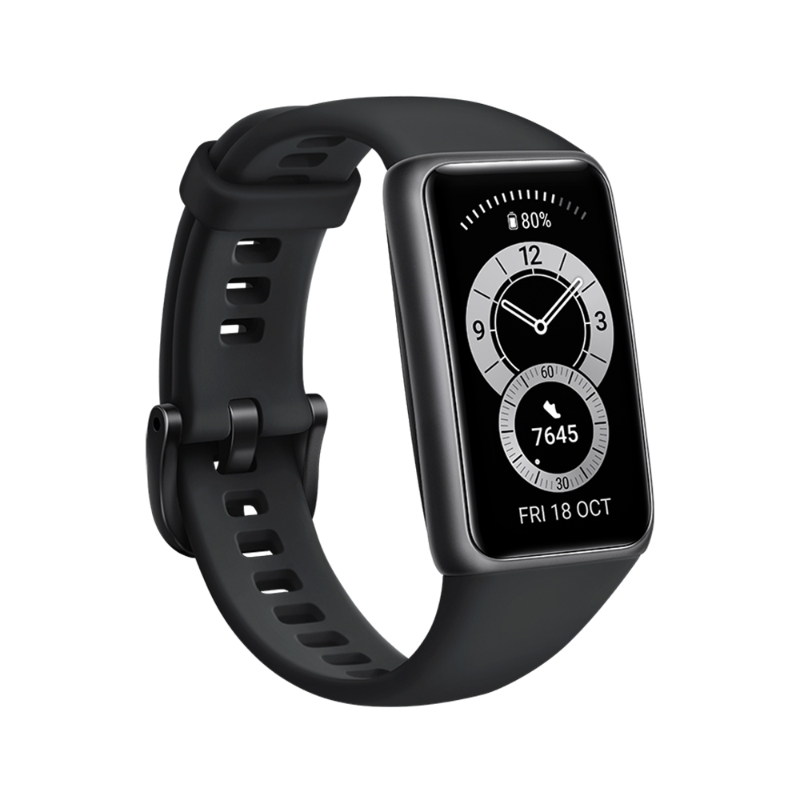 Everyone needs a smartwatch these days, it's the handiest thing ever. This Huawei Band 6 can track your health stats including blood oxygen level, heart rate, and sleep. You get different sports modes plus monitor notifications for messages, calls, music, and even calendar events. Best part? Once fully charged, your Huawei Band 6 can last up to 14 days. It retails at P2,599!
Divoom Ditoo Retro Speaker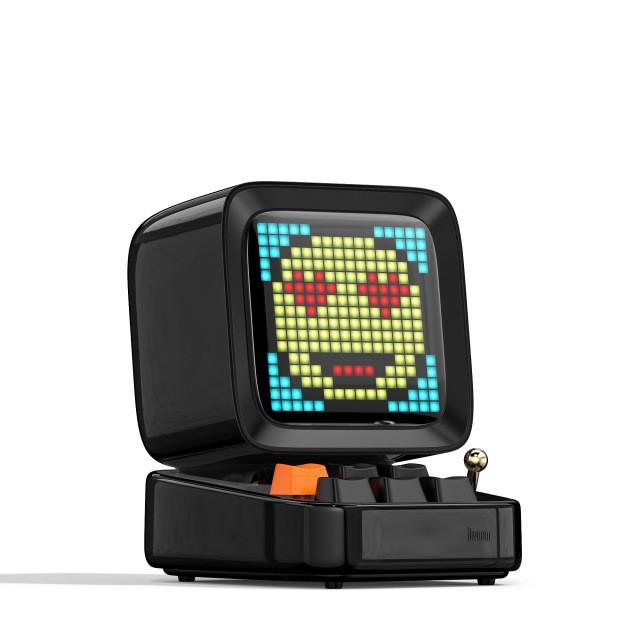 You've seen your favorite influencers (and even gamers) have these on their desks and you can finally get yours too. The Divoom Ditoo Retro Speaker is a Bluetooth portable speaker with a mechanical keyboard and a screen. It looks like a miniature arcade game, it even has a small lever on the side. You can play music for up to 10 hours before recharging the speaker. The Divoom Ditoo lets you set a smart alarm, create pixel art, and even play mini-games. This super cute speaker will satisfy your retro aesthetic. Get it for P3,698.
You don't have to think twice about getting these cool and essential items. Shopee's 5.15 Payday Sale is about to kick off this weekend. The deals you can take advantage of are all-day free shipping, P15 flash deals, 15% cashback with no minimum spend, and up to 90% off on discounts. You can also watch Shopee's TV segments for a chance to win cash prizes of up to P4 million or play Shopee Prizes to win more freebies.
Check us out on Facebook and Instagram and be the first to know about the latest news and coolest trends!