There's something special about Japanese authors. They can make the mundane sound so elegant and peaceful: the job of a convenience store woman, a pair of folks huddled in a bar nursing a drink and their individual loneliness, or even a person using cooking to cope with grief. And although these premises sound so ordinary, the stories are so rich in life lessons. So grab the chance to start the year with these short novels from Japanese authors.
Strange Weather in Tokyo by Hiromi Kawakami
Pages: 176
Strange Weather in Tokyo leaves a vivid picture in the reader's mind. The language is so precise that you can easily visualize the back alleys of Tokyo after hours and the quiet speakeasy where Sensei and Tsukiko share edamame beans, bottles of cold beer, and their mutual burdens of loneliness. It's easy to see the mountain where they went mushroom hunting and the cherry blossom park. Most of all, you can see a woman in her late 30s and a man in his 70s slowly fall into step beside each other — from acquaintances seeking solace in each other to something more.
Convenience Store Woman by Sayaka Murata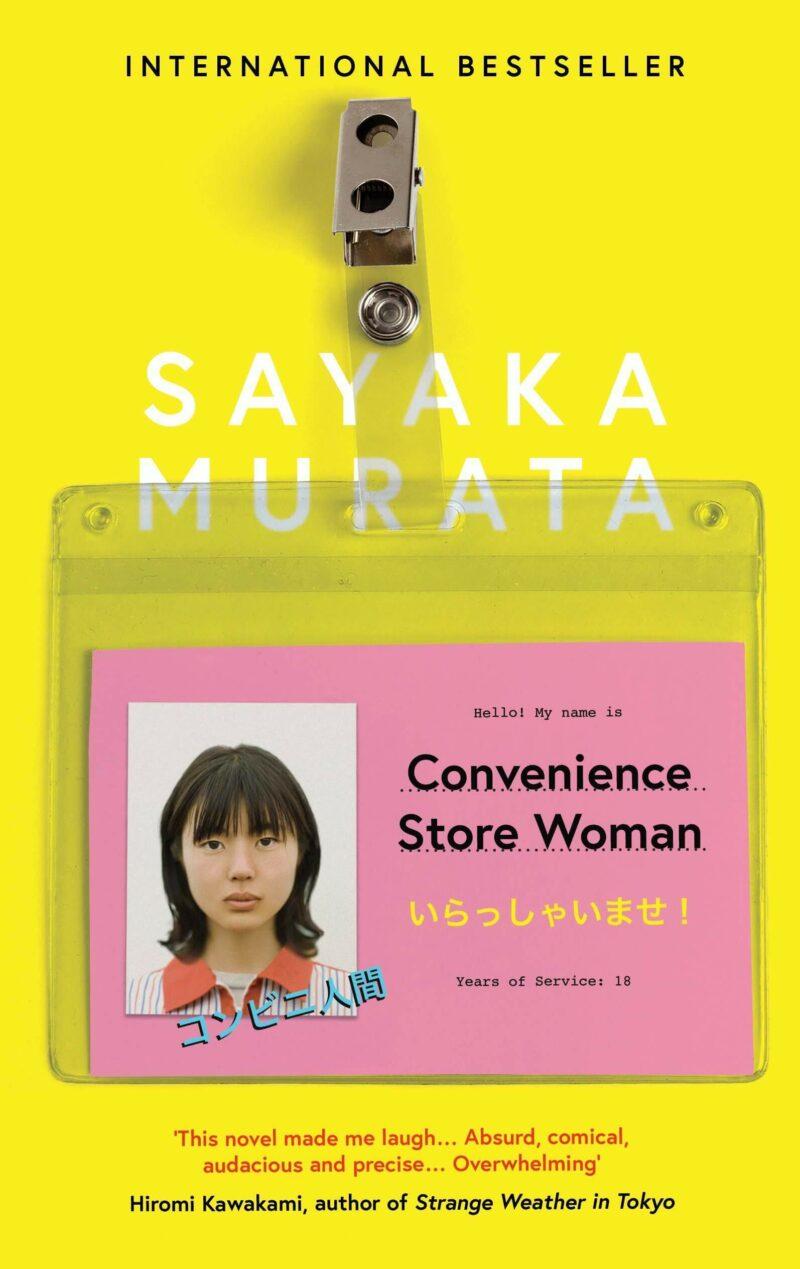 Pages: 163
Keiko Furukura is the titular convenience store woman. She's 36 years old and has been working in the same convenience store for 18 years already. But as the days slowly peel away and people close to her pester her to look for a "real" job and build a family, will Keiko step through that door and outside her comfort zone? Convenience Store Woman is a quick (and not to mention funny) read that dives into what it truly means to be your own person.
The Cat Who Saved Books by Sōsuke Natsukawa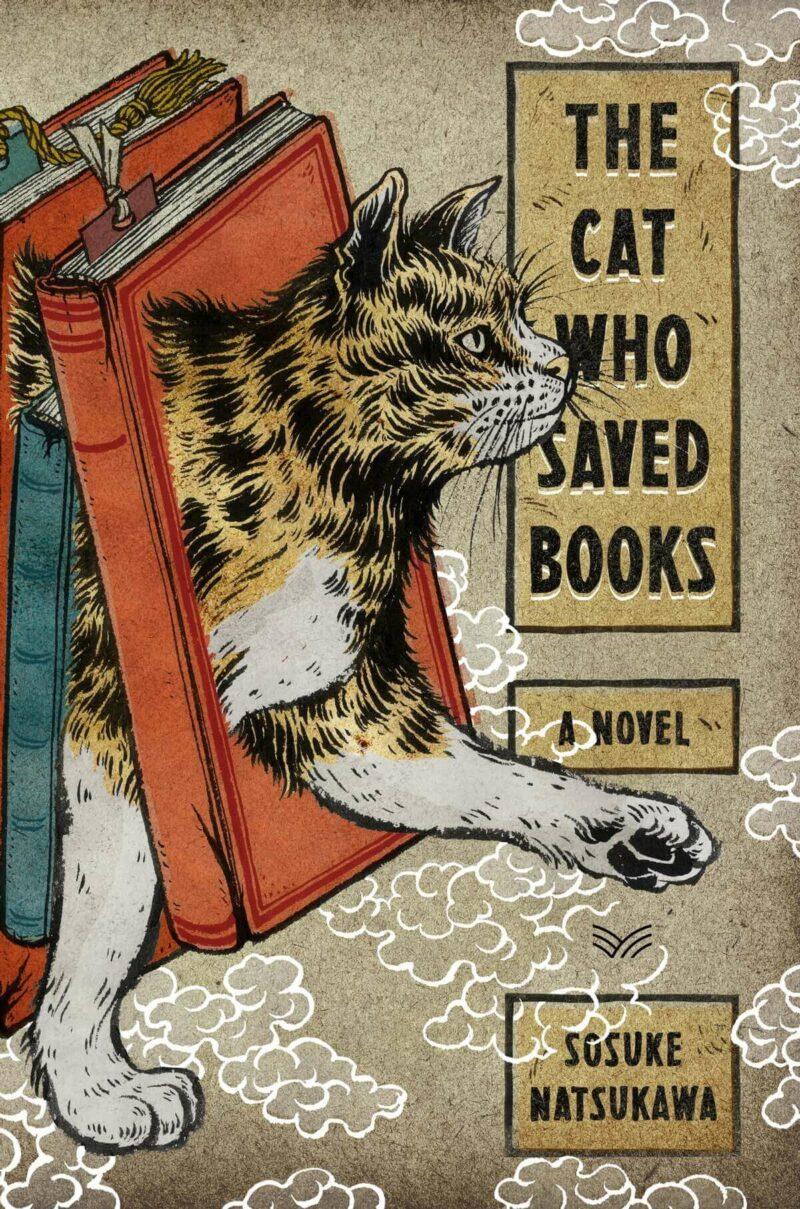 Pages: 198
Bookworms-who-are-cat-lovers, Sōsuke Natsukawa's short novel is a must-read. The story is simple: A boy and an orange tabby cat named Tiger forge a friendship as they bond over books and traverse the world of fantasies. Many have likened it to the classic The Little Prince with life lessons you'd pick up along the way. The Cat Who Saved Books might not be everyone's cup of tea but this light read still deserves to be on your to-be-read (TBR) pile.
The Housekeeper and the Professor by Yōko Ogawa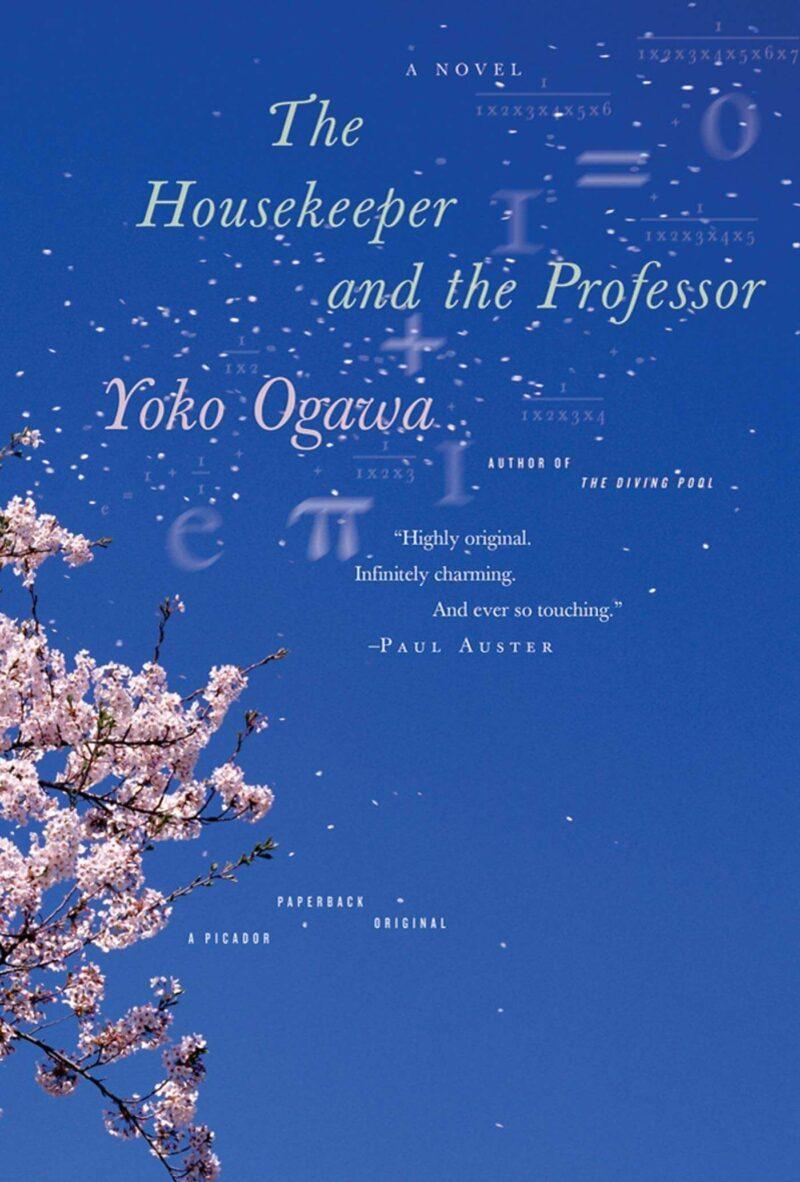 Pages: 180
This 2007 novel by celebrated Japanese author Yōko Ogawa has earned praise from bookworms all over. A housekeeper is hired to look after a mathematics professor who has a peculiar illness — living with 80 minutes of short-term memory so they have to introduce themselves to each other every day. At the professor's request, the housekeeper brings her 10-year-old son to work and begins to teach him some math. All the while, the housekeeper tries to discover the origins of the professor's injury. And although numerous equations and mathematical concepts make up a huge part of this book, Ogawa's magic weaves them into the story in a fun way.
Kitchen by Banana Yoshimoto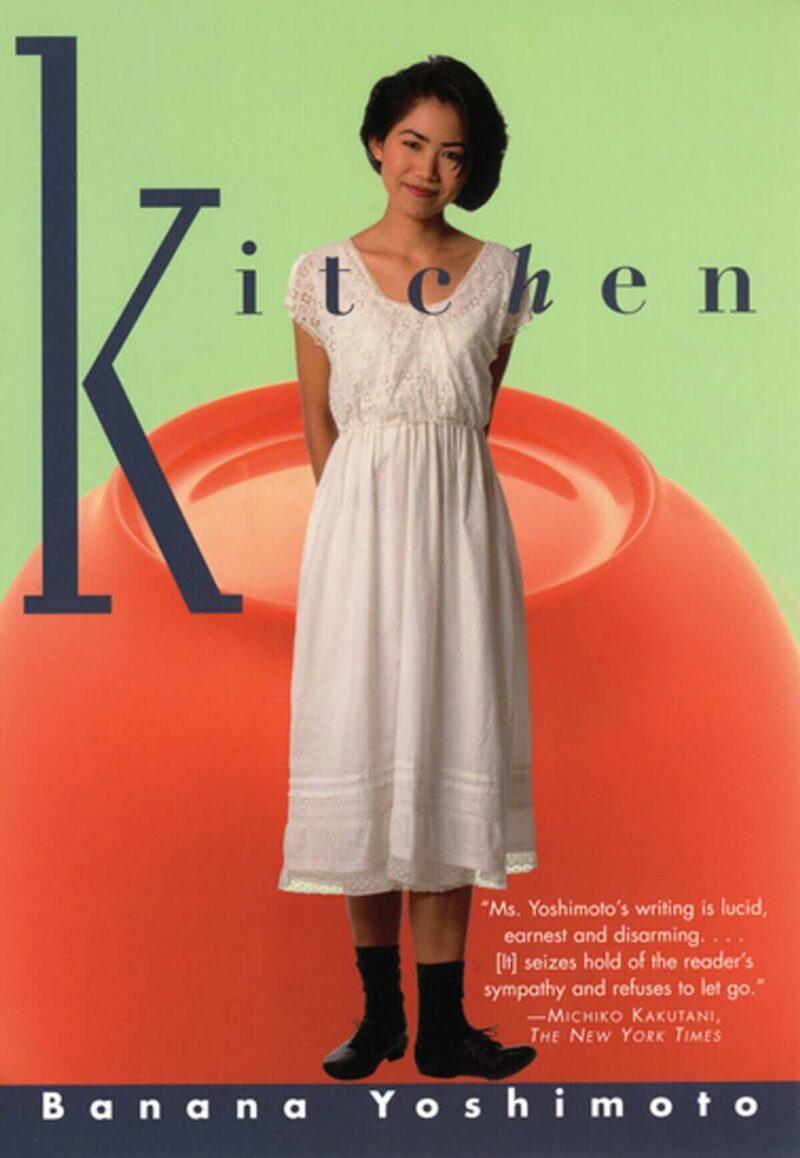 Pages: 160
Another prolific Japanese writer is Banana Yoshimoto. The title of the 2006 novel Kitchen is straightforward enough to reveal a huge part of the plot. A pair of free-spirited young people struggle with their perceptions of life and death after dealing with tragedy. In the long, lonely months that pass, the familiar and calming motions of cooking in the kitchen help them cope with grief. There's just something about Japanese authors — especially Yoshimoto — that make even the most mundane of things interesting and hopeful.
Breasts and Eggs by Mieko Kawakami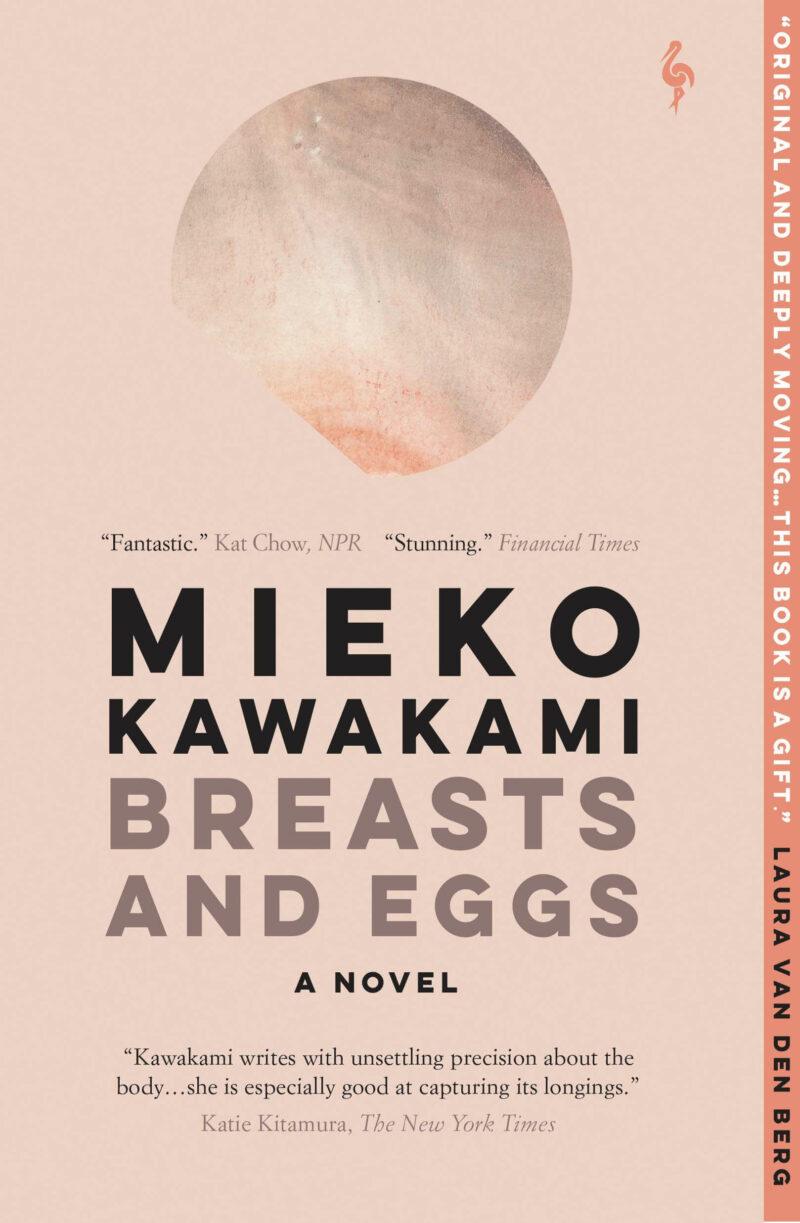 Breasts and Eggs have the most number of pages on this list — but don't let that deter you from adding it to your 2023 lineup. In this book, Kawakami writes about three different women each facing their own set of struggles that might reflect those of the modern woman. Makiko travels to Tokyo, accompanied by her 12-year-old daughter, to get breast enhancement surgery. They stay with her sister, Natsu who, despite having no desire for sex or relationships, is looking for a semen donor to conceive her own child. Breasts and Eggs does an excellent job of voicing the modern woman's societal struggles when it comes to beauty standards, reproduction laws, and other social stigmas.
Before the Coffee Gets Cold by Toshikazu Kawaguchi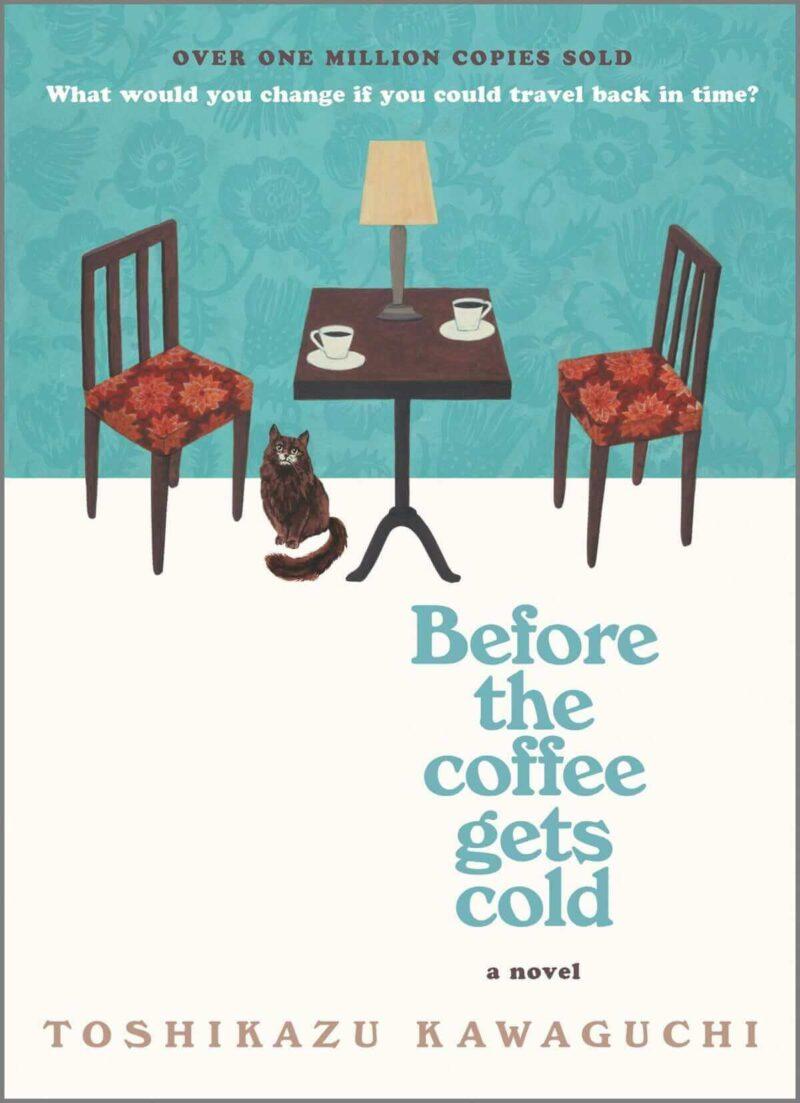 Pages: 213
Somewhere in a small alley in Tokyo is a small coffee shop that has been operating for a hundred years. This cafe has a curious rumor, many have said it lets you time travel. Before the Coffee Gets Cold gives four cafe visitors a chance to: confront their lover who left them, read a letter from a husband who has Alzheimer's disease and has forgotten his wife, spend more time with a sister, and see a daughter they never met. And if you liked this book, Kawaguchi has written two more books with similar tales: Before the Coffee Gets Cold: Tales from the Café and Before Your Memory Fades.
Diary of a Void by Emi Yagi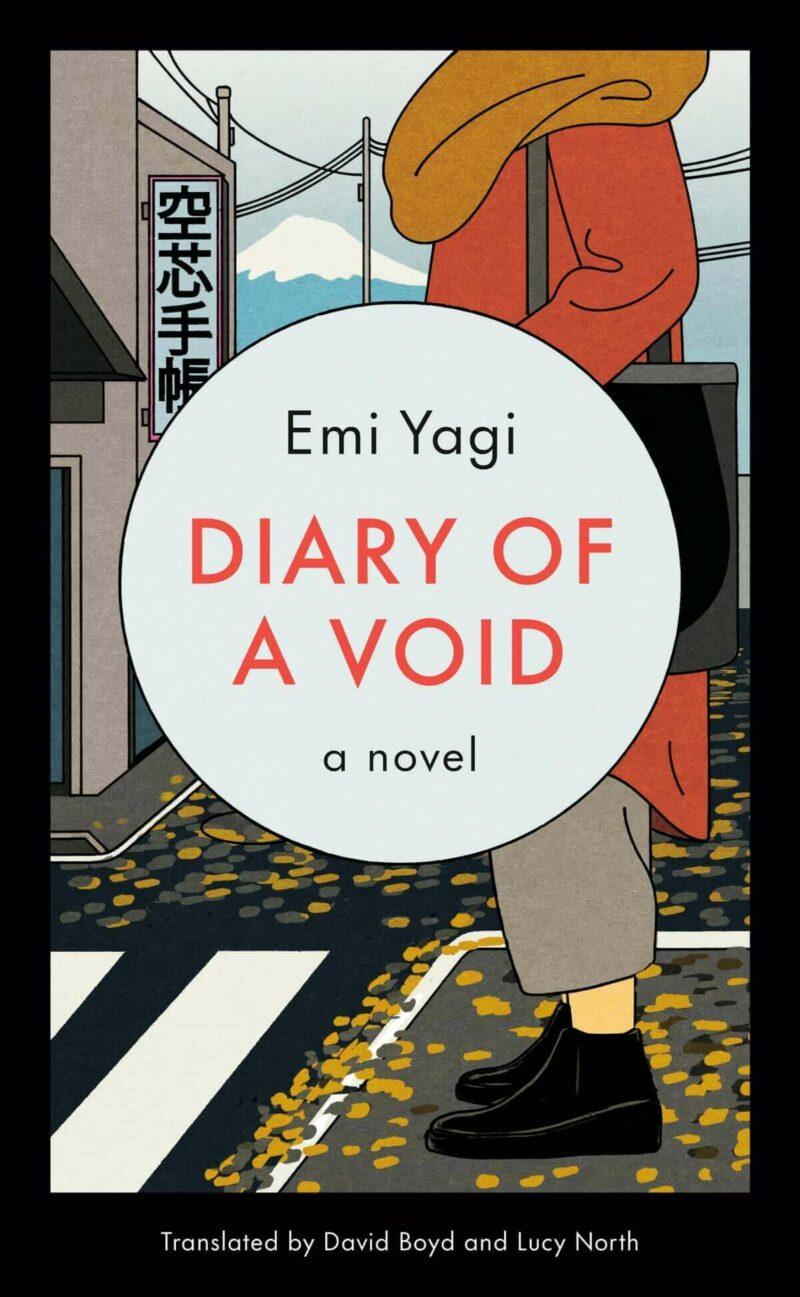 Pages: 224
One of the most talked about books of 2022 is this masterpiece debut novel by Emi Yagi, a fashion editor in Japan. The prizewinning Diary of a Void follows Ms. Shibata. After getting tired of her all-male co-workers ordering her to do menial tasks, she claims she is pregnant. But the problem is she isn't and now she has nine months to keep up the ruse. How will it end? Yagi has been praised by readers far and wide for her writing style and "humorous cultural critique" and that's enough reason to start reading ASAP.
Do you have other favorite short novels from Japanese authors? Share it with us in the comments below!
Check us out on Facebook, Instagram, Twitter, TikTok, and YouTube, to be the first to know about the latest news and coolest trends.