4. Sunburn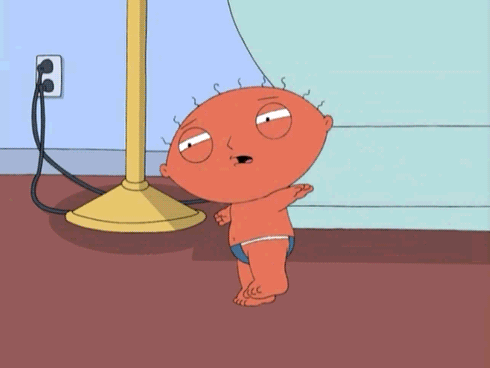 You might find that having your largest organ burnt to a crisp reduces your ability to stay cool, so don't forget to lather on some broad spectrum SPF and reapply every two hours.
Also, this is summer—shed the extra layers and save them for the cooler months. Opt for loose, lightweight clothing and start a love affair with hats and sunglasses.
3. Shortness of breath
In a tropical country like ours, the humidity can sometimes feel like a blanket choking you. If you start to feel your breath catch or have difficulty taking a deep one, get yourself to an air-conditioned room asap. Standing in front of a fan (or three) may make you feel better, but ducking into an air-conditioned environment is the fastest way to get your temperature back down.
The up side? It's the perfect excuse to go watch movies this summer.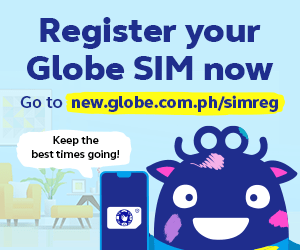 2. Tibok ng puso
If your heart rate has increased, be very wary of the repercussions. This means that the heat is causing too much stress on your body—forcing your heart to work harder to keep you cool.
Take it easy—whatever you're doing isn't worth putting your health at risk. Avoid moving around during the hottest times of the day. Remember: suffering a heatstroke once makes you more susceptible to them in the future.
1. Crazy behavior
Heatstroke can leave even the best of us confused, angry and slurring. In the worst cases, heatstroke has caused comas, delirium, even seizures in its victims. If you aren't careful, heatstroke can cause organ damage, causing your vital organs to swell due to the body's inability to lower its temperature. If you don't find a way to cool off and fast, it could even be fatal.
Sobrang init abot singit—so stay in shady places and stay hydrated, guys!
How are you keeping cool in this sweltering heat? Chill out with us in the comments below!