Pak Na Pak!
Beki Commandments
We Should All Live By

By 8List
The gay community in the Philippines is one worthy of international acclaim. Really, what other country in the world can say that mainstream culture has adopted a dialect the way we have with Bekinese? As the home of the first gay pride parade in Asia, we have one of the most outspoken and dynamic gay communities despite being a predominantly Catholic country. Although gays in the country are still deprived of basic human rights that the anti-discrimination bill addresses, they've still found a way to persevere with dignity intact.
Just like any other functioning community, our beki friends also have a pre-determined set of rules (much like the bro code) that, while unspoken, all members of their circle respect and adhere to. Or else.
8. The Grace Period
If heteros have the three-month rule about break ups, our beks have the one-week rule. Why deprive yourself, diba?
7. The Walang Basagan Rule
Beks have a rule of letting fellow queens do what they want without any hate—something we should all take to heart. Walang basagan ng trip, beh.
6. The Light of Day Rule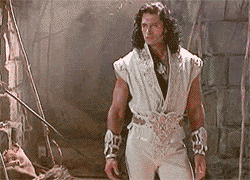 'Wag kang kumagat agad, ate gurl! No matter how much beer you've had for the night, make sure you give yourself the best fish and hipon the ocean (or pond) has to offer.
5. The Wag Kang Chaka Rule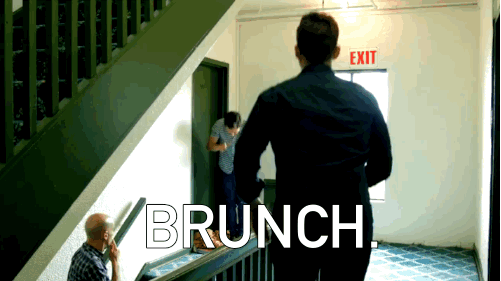 Bekinese is a weapon, use it wisely. Although a lot of heteros take pride in speaking the dialect fluently, kumares in the bekihood have way more in their beki-bulary.