Driving etiquette in our country is practically non-existent. We turn into something else entirely when we're on the road–far from the ever smiling and hospitable people we're known to be, we turn into raging, self-entitled maniacs when we are inside our metal boxes.
But how exactly do you know that you have road rage issues? Some of us don't notice that we possess these negative qualities. Let us count the ways:
You flash excessively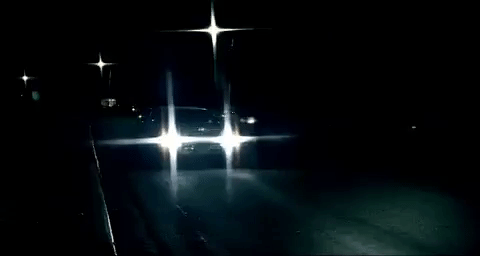 You're annoyed easily when the car in front of you go slow. Never mind that it is bumper-to-bumper traffic out there and no one is getting out of the road anytime soon.
You harass other drivers by honking excessively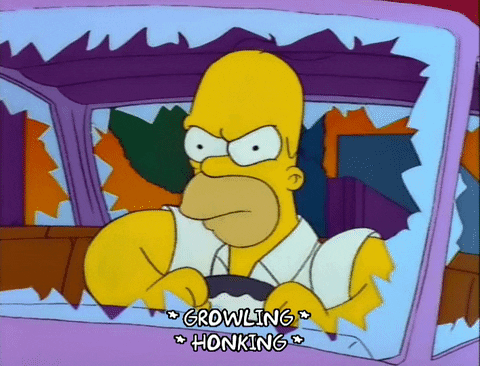 Honking your horn thinking that people will move out of their lanes to let you pass makes you not only a road-raging maniac, it also makes you an asshole.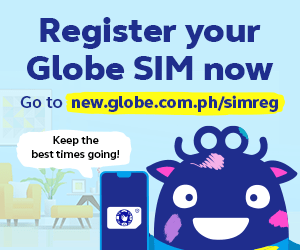 Overtaking is a huge insult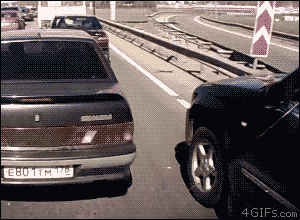 You take it personally  whenever someone overtakes you. Pick your battles, padawan. It's going to be a long journey ahead.
You get frustrated by how slow cars are (when they're not)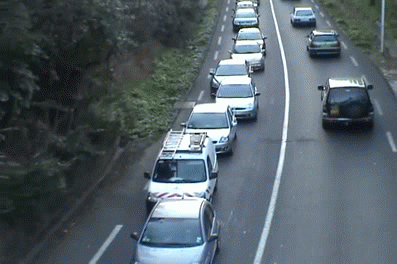 You 'tut-tut' and 'tsk-tsk' and feel the car in front of you is going really slow. The truth is, the traffic extends all the way to your destination.
You start to tailgate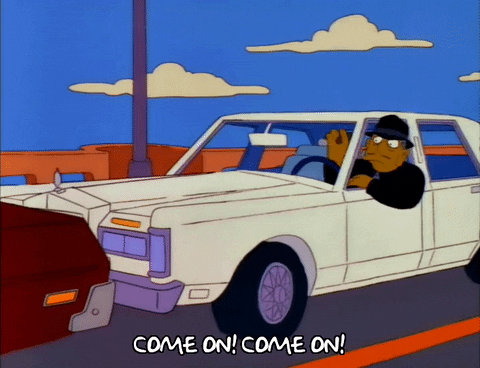 And you start to tailgate behind that car closely to pressure the driver, not cool man.
Your friends are scared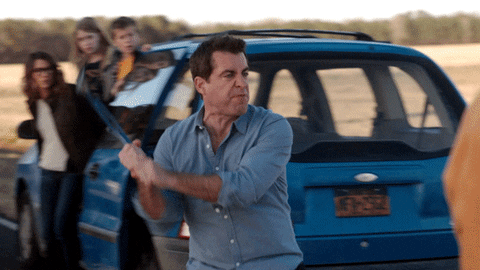 You also realize that your friends are terrified by your behavior.
You cut off the car that pisses you off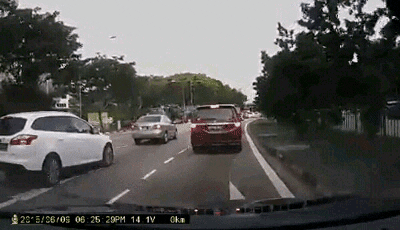 It's easy to get frustrated, but try and think if it's worth the trouble.
You put your windows down and yell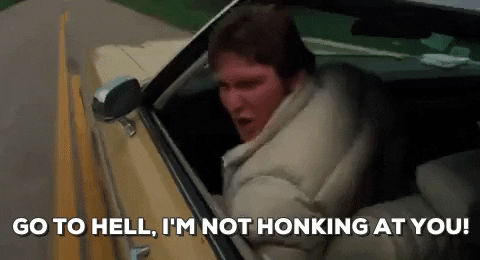 You put your window down and yell as you drive away. Only traffic is heavy and suddenly you're side by side with the driver again. What now?
What are the other signs of road rage? Spread the wisdom below!