Summer is all about trying new things — new activities, new hobbies, and all kinds of food to sink our teeth into. Are you daring enough to try these unique summertime food flavors and bold combos?
Sapin-sapin Ice Cream
We've witnessed a lot of weird flavors that surprisingly work on ice cream and we've found out that sapin-sapin flavor takes the cake. The Filipino rice cake, that is. Combined into cool ice cream, a few spoonfuls of this on a hot summer day will make you yearn for your provincial hometown.
Salted egg siopao
The salted egg craze doesn't seem to be dying out any soon, and with good reason — it's just that good! We'll gladly switch out our lazy afternoon chips and soda to something a bit more comforting, like a couple of warm salted egg siopao.
Quezo Real Milkshake
Even when we don' think about it, our taste buds are immediately attracted to all things sweet and salty. And while we love salted caramel flavored anything, nothing beats the taste of quezo real that we grew up with and enjoyed. Turn it into a milkshake and you'll conquer the sweltering summer heat.
Iced Matcha Latte
Matcha is everywhere — on chocolate, on ice cream, on frappuccinos. But there's nothing like indulging in pure matcha flavor just combined with milk and served on the rocks. This is one drink you'll want to keep sipping on every day of the summer.
Lemon-Ginger Cooler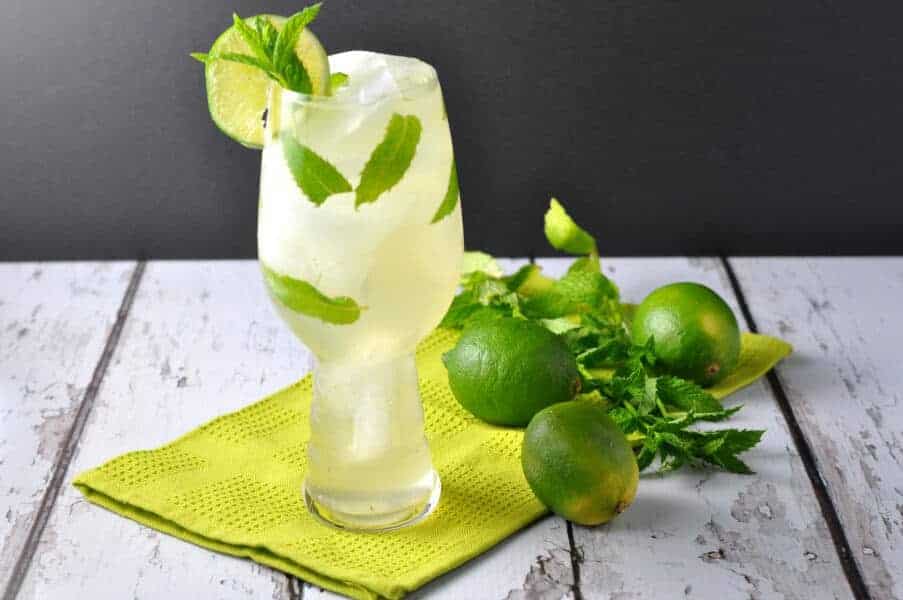 Lemonade has always been a summer staple but when you add the flavor of ginger, it's an all-new refreshing drink amplified! You'll want to have this by the pool on a hot summer day.
Coconut-Mango Panna Cotta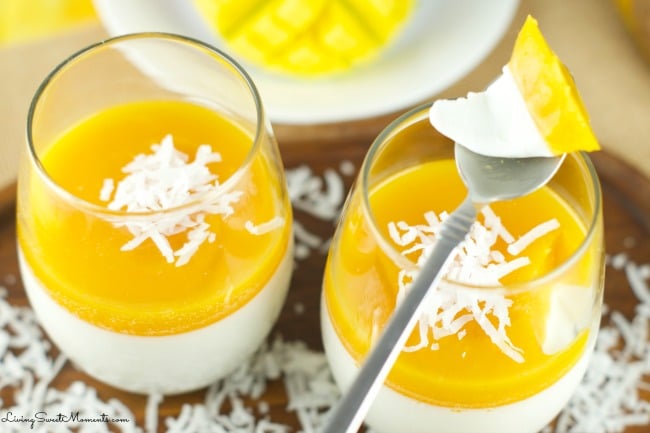 Nothing else screams summer than coconut and mango — two fruits close to our home. Having it on a simple but elegant dessert such as panna cotta will instantly turn it into a fun summer dish that transports you straight to a tropical island. Or, at least just have you singing songs off "Moana".
Chocolate-dipped Watermelon Slices
Sweet and refreshing—that's all we want for a summer dessert. And the most basic thing you could do to have both flavors without doing much is by simply dipping a refreshing summer fruit like watermelon on chocolate. It's a DIY popsicle you'll just love to have and share with your neighbors every day!
Shakey's Scallop Primo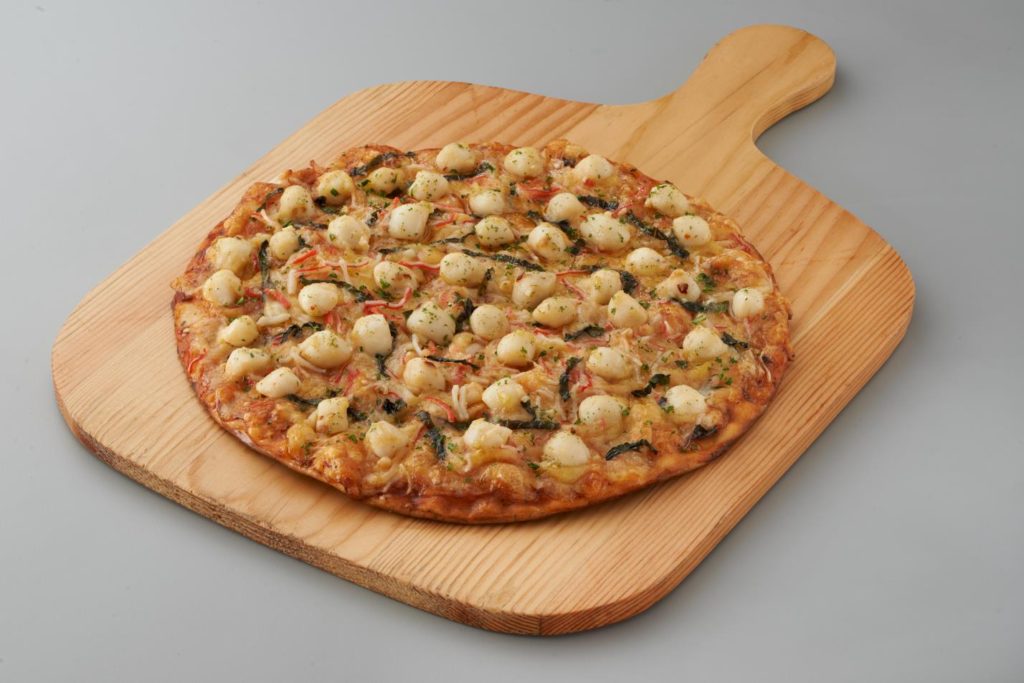 Prevent further debate with your friends whether pineapples go on pizza or not and go for something newer and more exciting — scallops and kani! Shakey's brings the flavors of the deep sea on its all-new Scallop Primo and if it doesn't make you yearn for the beach, we don't know what will. It's a great snack to have for your barkada movie date at home. (Wait, who are we kidding? We'll most probably have a whole box to ourselves while binge-watching Netflix every day.)
Enjoy the summer flavors of the new Shakey's Scallop Primo pizza starting at PHP 294 (exclusive dine-in promo until May 31) at all branches nationwide! Order yours now over at www.shakeyspizza.ph or call the Shakey's delivery number 77-777.