Time to Bail, Bro: 8 Signs Your Friends Secretly Don't Like You
Sep 12, 2016 &nbsp • &nbsp Tim Henares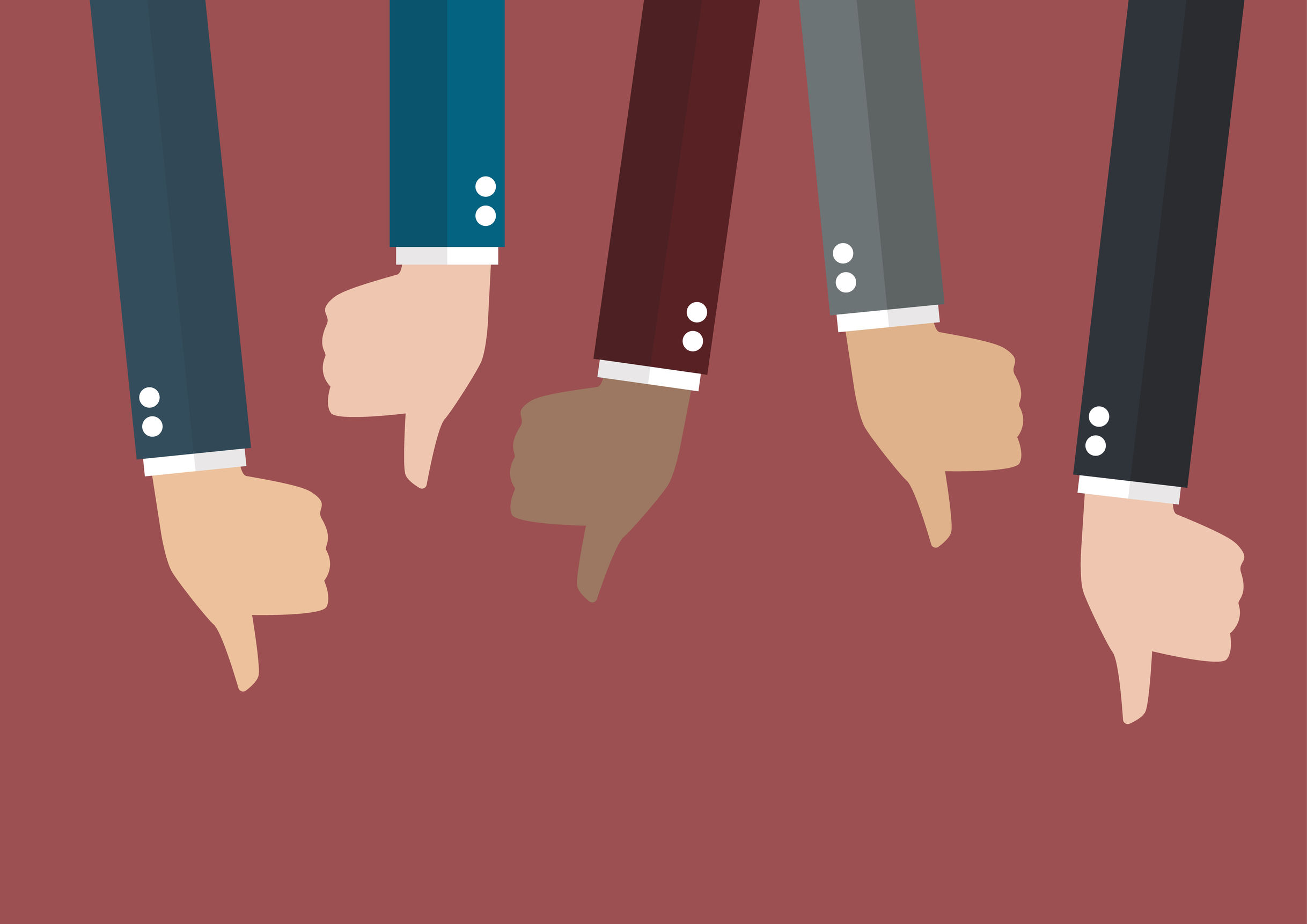 Time to Bail, Bro: 8 Signs Your Friends Secretly Don't Like You

Social interaction is hard. There are so many unwritten rules when it comes to dealing with each other that we sometimes don't realize we're trampling all over them, and once that happens, watch out.
Ever had those moments where a longtime friend suddenly blows up at you for no apparent reason? The thing is, there was a reason. You're probably not aware of it because you let it all slide and roll off your back.
Here are 8 signs that your friends might not really be your friends.
8. You're the last to know about anything.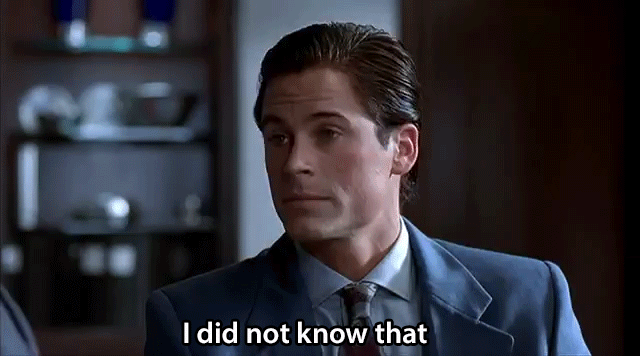 If something big happens in your circle of friends and you're consistently the last to know for no conceivable reason, then you should watch out. Chances are, if it were really up to them, you would never have even known. At all.
How to Deal: See how fast it gets around when the news is about you. If it gets around quickly and it's bad news, that's not a good sign. Neither is it one if it gets around like molasses and it's good news. You deserve better.
7. When you miss out on inside jokes.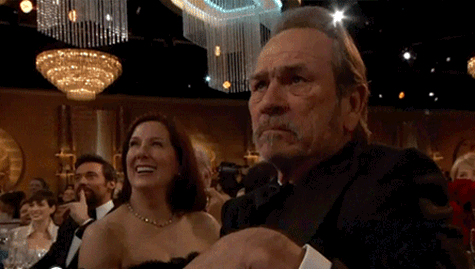 If you're part of a group, you're supposed to know the inside jokes. If you don't, either you're not yet in the circle, really, or they don't think you ought to be.
How to Deal: For starters, you might want to re-evaluate how close you actually are to your friends. If you're not, this shouldn't bother you that much. But if you're supposed to be close, yep, warning bells. You deserve better.
6. They bust your chops all the time.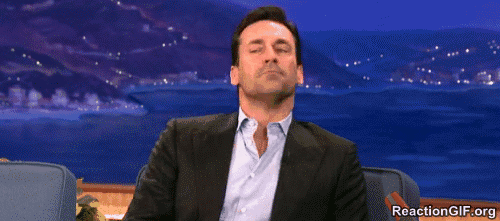 True friends love doing this to each other. But what if you aren't particularly close? Isn't that a bit weird?
How to Deal: Give the benefit of the doubt, but if it's beginning to sting, by all means, speak up! You don't need to put up with something you're not comfortable with for the sake of pakikisama. You deserve better.
5. They laugh at anything you say – even when you're not joking.
Hate to burst your bubble, but you are probably not the funny one in the group, so much as you're the joke.
How to Deal: Icepicks. Actually, a straightforward "what's so funny?" would be best for you, assuming you're prepared to hear what will probably not be a pleasant answer. Unfortunately, when the signs are these blatant, you can't really dance around eggshells anymore. You deserve better.