8 Things Doomed to Become Obsolete
Sep 13, 2016 &nbsp • &nbsp Therese Aseoche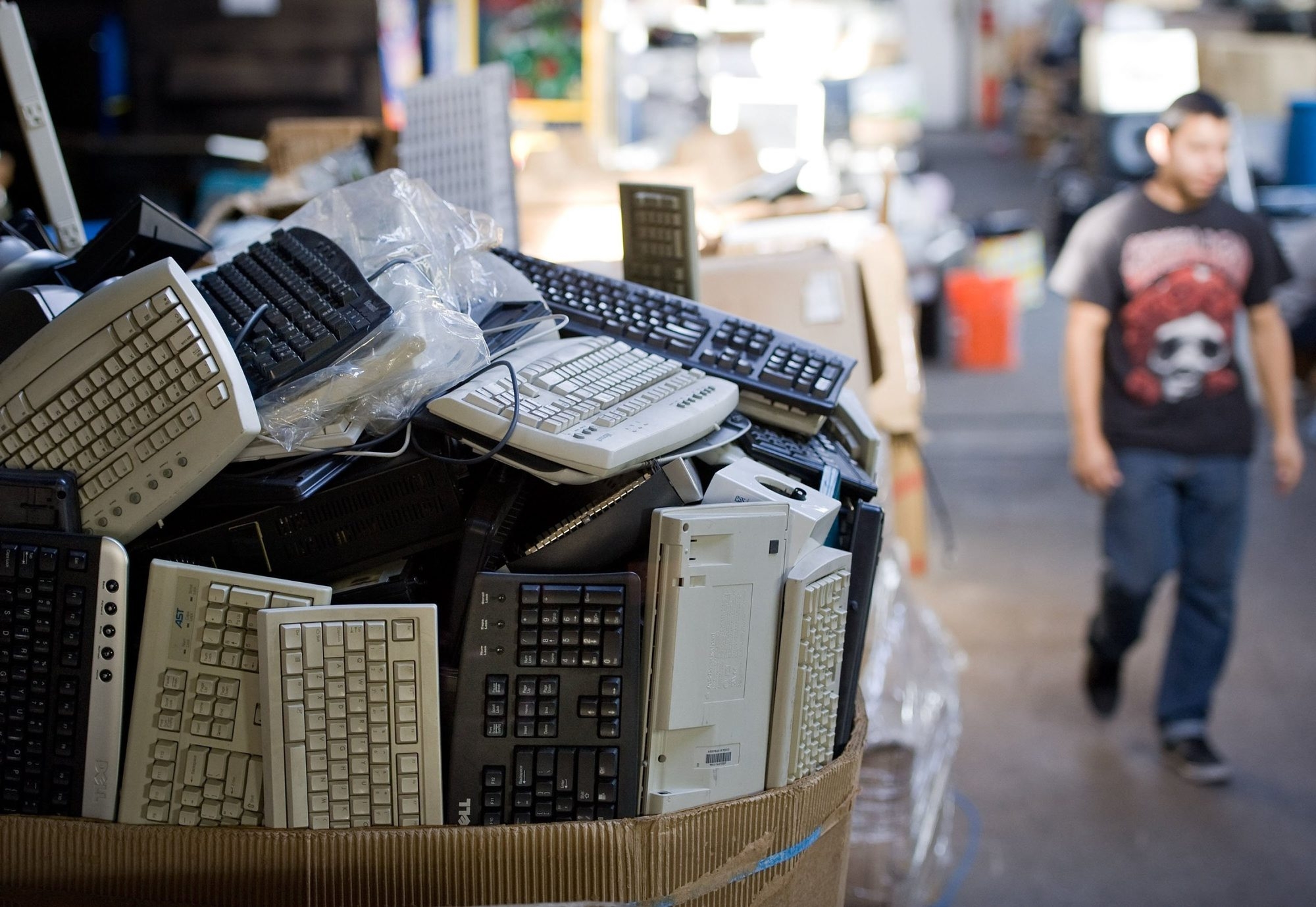 8 Things Doomed to Become Obsolete
By Therese Aseoche

In the advent of the iPhone 7 reveal, Apple has taken a lot of digs at the removal of the earphone jack on their latest flagship model.
https://twitter.com/TurnUpJas/status/773673571373768704
Does the #iPhone7 come with a find my #AirPods app? pic.twitter.com/9U7ThLFwx9

— Dayna B (@daynabreezy) September 7, 2016
https://twitter.com/LilIvy_8/status/773623099472220161

In all seriousness, as technology continues to evolve, certain things will go obsolete even though we never thought they would. Who knows how long it'll take until our beloved gadgets will be regarded as "primitive tools" by future generations (similar to how we are now with floppy disks, VHS tapes, and pagers)?
The very thought might make us shudder, but it is a reality we have to face in a decade's time.
So, what things will most likely go out-of-date in the near future? We have a few guesses.
8. Remote control
Our children and grandchildren will probably never know the frustration over finding a lost remote that mysteriously made its way in between couch cushions. With voice- and mobile phone-controlled Smart TVs entering the market, TV watchers will soon find no use for the handheld channel changer.
7. Television
Despite the above point, TVs may not last long in the market either. Less people are watching traditional TV to avail of streaming services like Netflix and Apple TV. A few cable networks are also beginning to extend its services online, and it won't be long until everyone has caught on to the trend.
6. Compact digital camera
Strange as it may sound, bulky SLRs may survive longer than compact digital cameras. Built-in cameras for smart phones can already match the photo and video quality produced by these digicams that it will make no sense to bring around both.
5. Watches
These days, we just wear our wristwatches as jewelry. We pay less attention to its functionality and more for its appearance because we can easily find out the time from our phones and laptops where the time and date are already conveniently displayed.