Since entering the magical world of adulting, work-life balance has become the buzz word, as elusive as a goal it might be. Achieving good work has always been a rewarding endeavour, however, when the going gets tough, sometimes it can unknowingly increase your stress response levels, releasing adrenaline and cortisol hormones in excess, which in turn can suppress other important functions like rest and digestion. This weakens our immune system, putting the body on constant overdrive – an extremely unhealthy place to be especially for extended periods of time. So in case you're getting worried that you're turning into a workaholic, check out the symptoms below and kick the urge before it takes over your life:
You think about work when you first open your eyes and before drifting off to sleep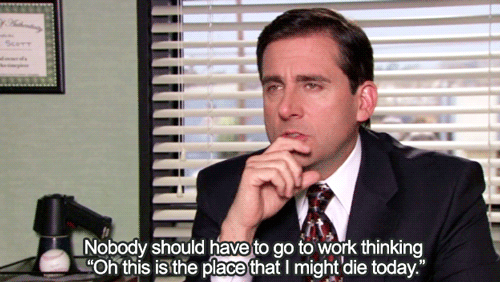 Workaholics can't turn their minds off work. If at rest you find that your subconscious is still trying to process feelings of stress from work, then I hate to break it to you, but you're probably working too much and developing unnecessary anxiety from it.
You always seem to be the closing shift in your office
It's commendable to not leave until priority work is accomplished, but it's a whole other story if OTY-ing is becoming a regular occurrence. If you can pretty much live off the office and you constantly choose to do so, save for maybe showering and sleeping in an actual bed, then this is a red flag.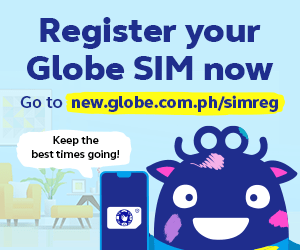 Proper sit-down lunches are foreign to you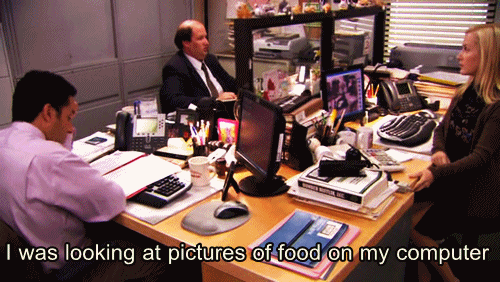 Lunch is a necessary break from the monotony of work. If you constantly forego the chance to rest your eyes and interact with your coworkers in a more casual setting in order to keep working alone at your desk, then you're totally sending workaholic vibes that honestly, may or may not earn brownie points for you at work. After all, it might give the impression that you are inefficient and cannot manage time well.
You don't have time for gym/yoga/boxing/fitness anymore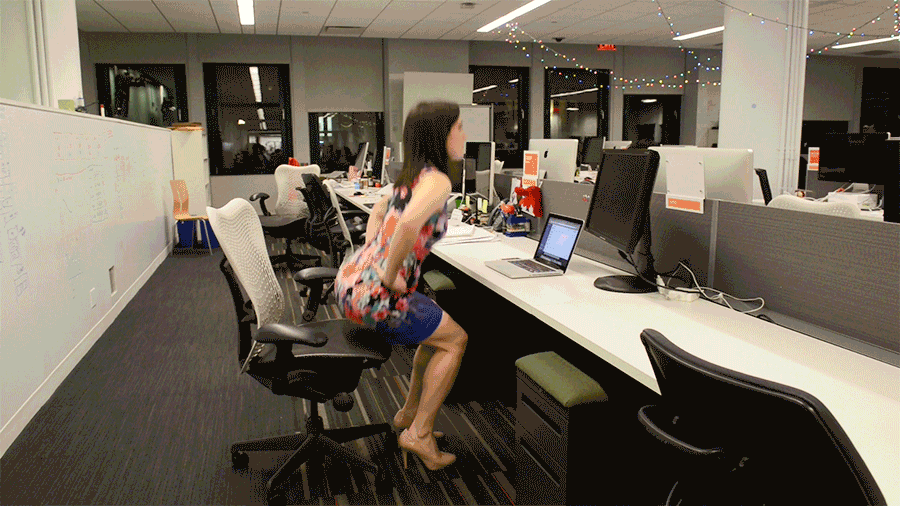 During busy times, it's always our health that we seem to forego first. Don't forget your new year's resolution to keep fit and strong, lest you want to keep indulging in the lame excuse "I'm too busy" while the best years of your life are passing you by.
You have forgotten the name, birthday, allergy (or whatever other important detail) of a family member on at least one occasion
You think it will never happen to you, but somehow it does! Today it might be totally harmless like forgetting to pick up their laundry from the dry-cleaners, but tomorrow, it might already accumulate to a shameless show of insensitivity. You wouldn't want to be that neglectful towards the people you love most right? Work won't love you like they will, after all.
You're probably single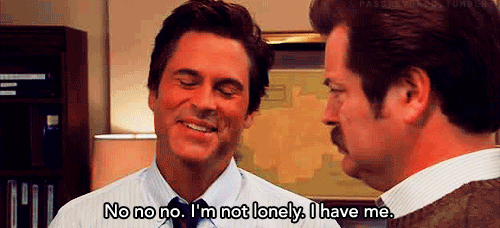 By extension, if your work is consuming almost all of your time, your social life is probably suffering too. Lucky you if bae is understanding of your work goals, but even the most patient will have their limits. And in case you're currently single, you might have to stay there awhile unless you match up with a fellow workaholic – in which case you'll be in an unhealthy love triangle with your careers.
You're irritable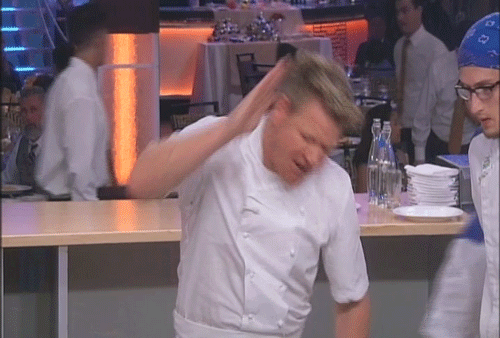 Snappy, unwilling to listen, and just generally unpleasant to be around – even if this isn't your authentic character, working too much might make you a horror of a person without your knowledge because you are too high strung. If stress is at an all-time high, take a break – before you break every relationship you have with rudeness.
Your self-worth equals your work success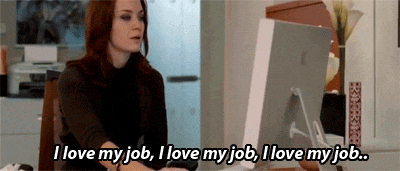 Work is only one aspect of your life where you should seek to excel. If all others are falling behind, there are no awards, promotions, or compliments from your colleagues that can overshadow the emptiness you'll inevitably feel in your life. Let work give meaning in your life, but let it not be your only purpose for existing.
Know anyone who is turning into a workaholic? Tag them in the comments and remind them of all the other awesome things in life they shouldn't miss out on!