The last time I went to Singapore was in 2011, and I remember saying to myself, "I don't think I'll ever consider going back." Granted, I did spend the entire time in Sentosa and then in the Marina Bay Sands area (I was with my family) so my perception of Singapore had been gravely mistaken — that it was half-theme park half-skyscrapers and no personality.
I found myself traveling to the Lion City once again in late March 2017 (no, not for Coldplay). And in my seven-day stay, after seeing all I could see and eating all I could eat, I realized how wrong I was to unabashedly dismiss Singapore as a garden-variety tourist destination.
Here's a quick look at what I had experienced, told in 8 shots of adventure.
Chinatown and Michelin-Starred Chicken Rice
Finding souvenirs in Chinatown are either a hit or miss. You think you scored a good deal in one stall, only to find out there was a better one down the street. In other times, you get lucky, like my friend who bought two sets of quality silk kimono robes for a great price.
Shopping isn't the only highlight of Chinatown, though. Found within Chinatown Complex is the world's cheapest Michelin-star hawker, Liao Fan: Hong Kong Soya Sauce Chicken Rice and Noodle. A long line that snakes around the floor is a common sight to see, so you know that queueing for an SGD 2 dish is worthwhile.
(Don't miss the other Michelin-starred stall in Crawford Lane, the Hill Street Tai Hwa Pork Noodle!)
Haji Lane: An OOTD Spot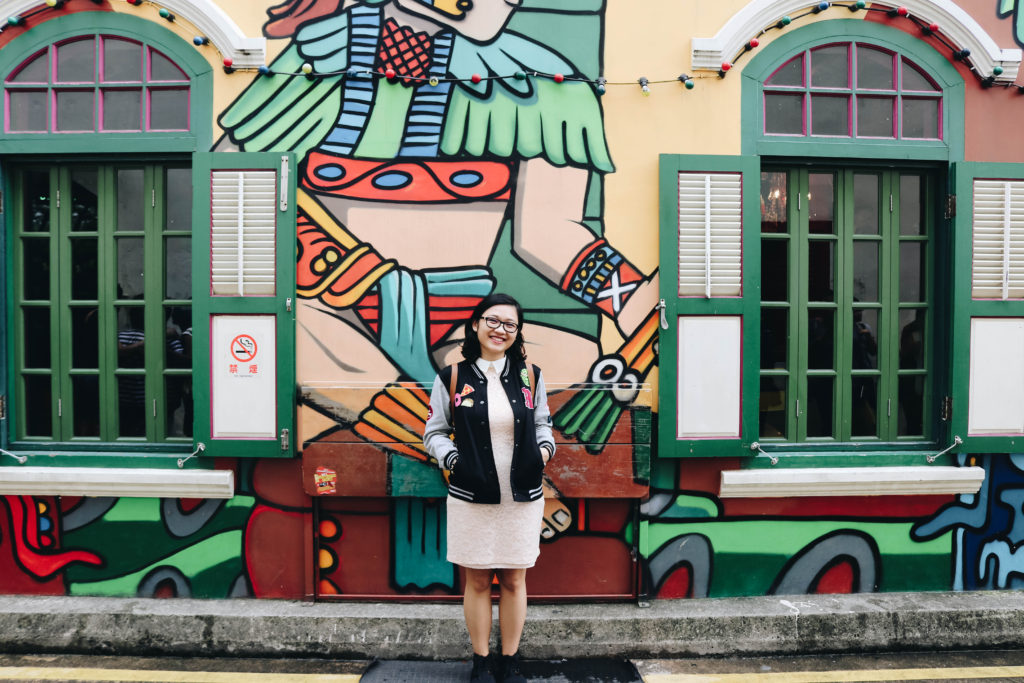 Brightly colored walls line this hip street full of quaint shops that provide the perfect background for Instagram-worthy shots. Even if you don't end up buying anything, you'd still be satisfied just taking souvenir photos and sightseeing around this artsy and whimsical road.
National Gallery of Singapore: A Leisurely Art Crawl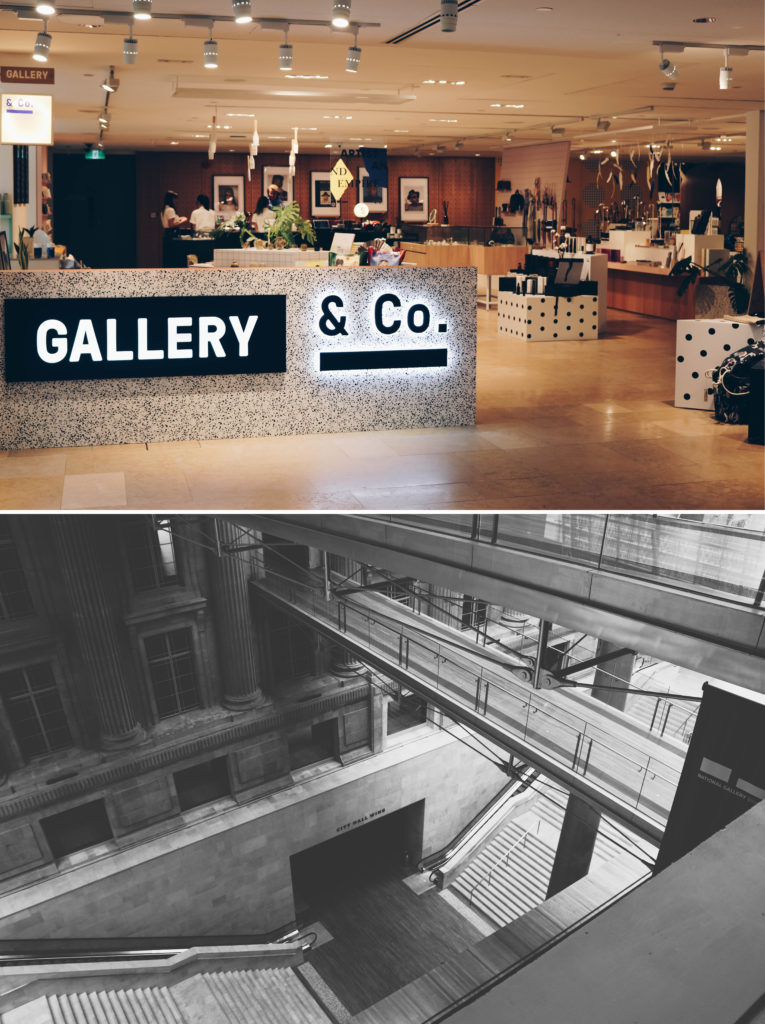 Singapore is known for its adaptive reuse and preservation of old buildings, and you can see proof of that everywhere you go. The National Gallery of Singapore is one of them, being housed in two national monuments — the former Supreme Court and City Hall — that had been restored and transformed.
A few hours of aimless wandering isn't enough; you have to give yourself at least half a day to fully experience the gallery. You'll find a lot of pieces by our own Filipino artists on display too!
Don't neglect to check out the gallery's restaurants, rooftop bar, and Gallery & Co., the museum store that's heaven to the artsy millennial.
Tiong Bahru: A Hipster Haven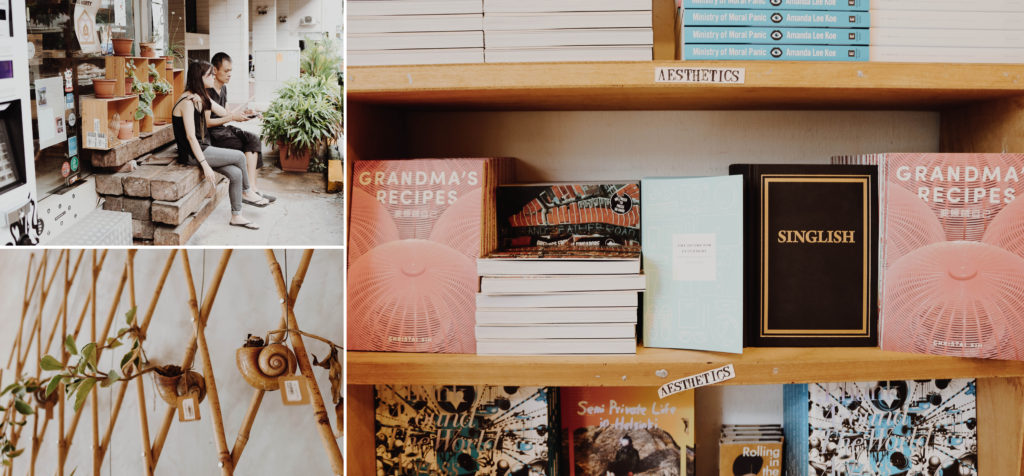 This is hands down my favorite neighborhood. Peppered with artisanal coffee shops, yoga studios and quirky knick-knack stores — most of which are open only later in the day — Tiong Bahru is hipster haven. It's not as loud and bright as Haji Lane, maintaining instead an old-school charm within its quiet streets.
It's here where I discovered and fell in love with BooksActually, an indie bookshop full of photo travelogues, poetry, independently-published magazines, stationery and tote bags, and local literature you won't ever find anywhere else. Nothing here is priced cheaply, but I'd be willing to splurge on artsy, indie finds.
Gardens by the Bay
It's definitely a sight to see if you've yet to set foot in this huge nature park. There are three main attractions that each serves its own purpose: the Flower Dome, housing a variety of flora for your stunning OOTD shots; the breathtaking Cloud Forest where you can stroll leisurely and feel rejuvenated; and the outdoor super-sized trees that give a stunning evening light show you can watch while lying down on the ground.
There's even an alfresco rooftop bar where you can see unobstructed views of the Singapore cityscape. Going there is a challenge though, especially if you're particularly afraid of heights.
28th Hong Kong Street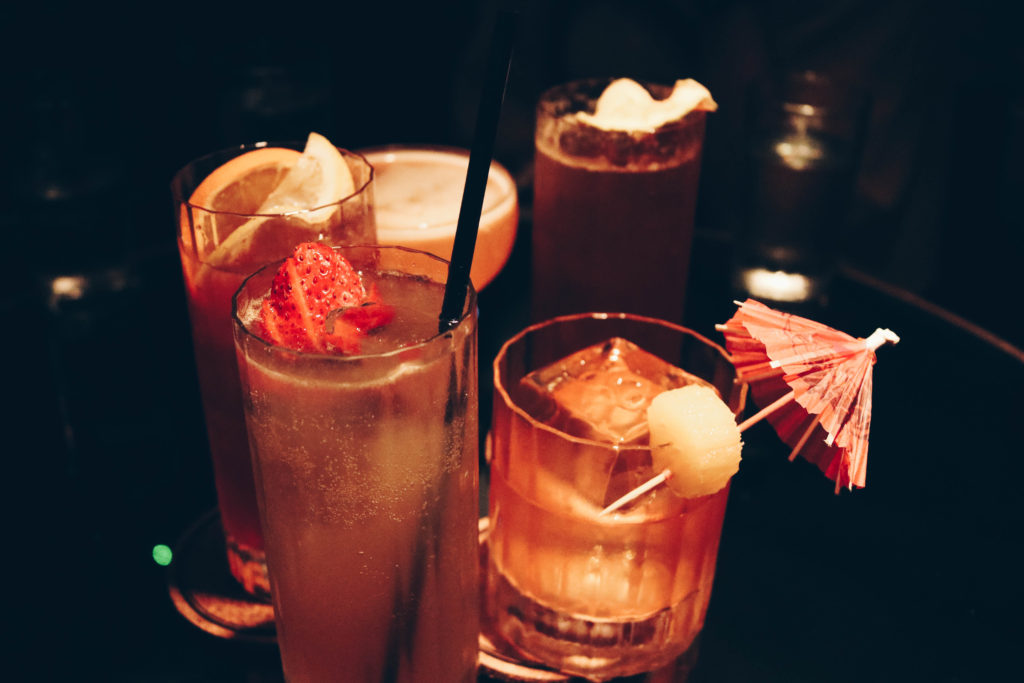 There are a lot of bars around the city you can go to for a good time. We headed to 28th Hong Kong Street, one of the world's best, where you'll meet its Filipino born and raised bartender Yoma Rivera. On a not-so busy night, he could indulge you in a conversation by the bar. Otherwise, he'd be stirring cocktails with both hands.
Because it's one of the happening bars in the city, you might spot a few local celebrities unafraid to have a good time with strangers.
Dempsey Hill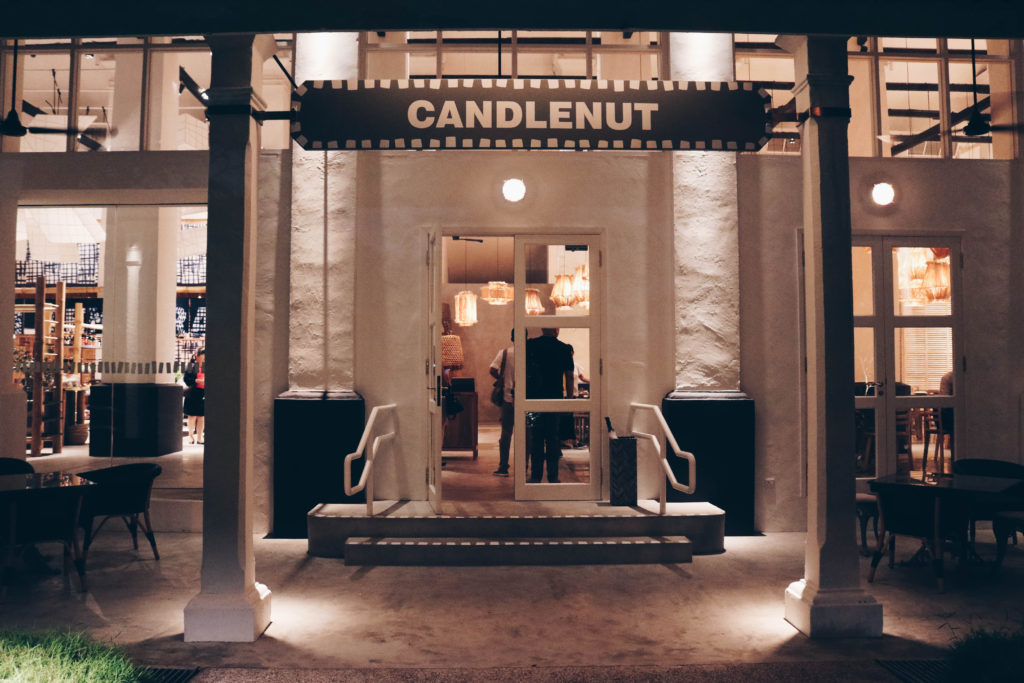 It's one of the lesser known lifestyle destinations nestled amidst lush greenery where some of the greatest food and nightlife finds are located, including COMO Dempsey — an all-around retail and dining establishment serving world-class meals. One of the restaurants to try here is Michelin-starred Candlenut that specializes in Peranakan cuisine. If ever you find yourself here, don't miss out on the durian-based pudding dessert to make you miss the flavors of home.
Makan Makan Tour: Of Hawkers, Otah, and Kopi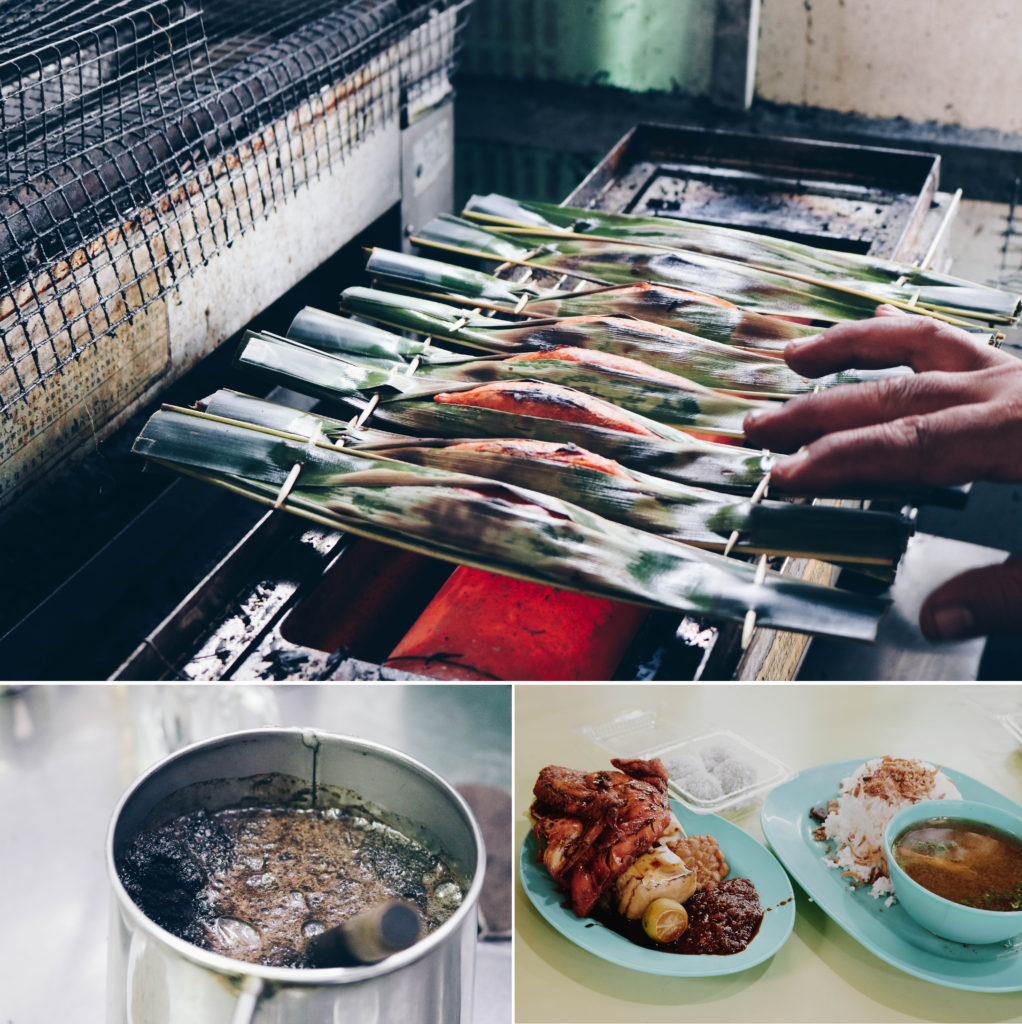 If there's anything Singaporeans and Filipinos have in common, it's our love for eating. With the wide variety of food spots across the island, you might make the mistake of neglecting authentic cuisine.
I took part in a Makan Makan Food Tour that brought me to places off the beaten track for a taste of authentic Singaporean and Peranakan flavors. Highlights of the half-day excursion were learning the "right way" to brew Kopi at Kim Guan Guan, discovering spicy fish otah at Lim Luan Seng, and eating Peranakan lunch at Geylang Serai Food Center.
You can opt for the Makan Bus Tour too which is a hop-on hop-off concept to curated stalls and restaurants here you'll be able to try signature local dishes.
Did this article inspire your itinerary for your next visit to Singapore? Tell us all about it below!
Special thanks to Singapore Tourism Board. To learn more, visit stb.gov.sg.
All photos courtesy of Therese Aseoche.