Nearly five months into quarantine, wearing sleepwear all day is now widely accepted. But if you're still lounging in your old pantulog with bacon hems, you probably need an upgrade. Treat yourself and splurge in these cute sleepwear stores without breaking the bank because, in this house, we always try to get a good deal!
Jukaykay Atbp
View this post on Instagram
With their all-pink IG feed, you would already know that clothes from Jukaykay are cute AF. You've probably seen your favorite influencers wear their trendy clothing and if you're looking to buy new outfits without shelling out a lot of cash, Jukaykay's worth checking out. Aside from trendy pieces, they also have a line of printed sleepwear, which comes in a pair of polo and shorts for only Php 339 each. There's definitely a pair that will suit your taste as they have 17 kinds of prints!
Shop at Jukaykay here.
Wearhouse Boutique
Wearhouse Boutique will give you the coziest nights with their range of sleepwear. If you're fond of cartoon prints, you'll enjoy their sleepwear that might even have your favorite Disney characters on them. They also have silk pajamas if you want to look chic and classy~. A set starts at Php 380 and you can get a bundle of 3 sets for only Php 1,100.
Shop at Wearhouse Boutique here.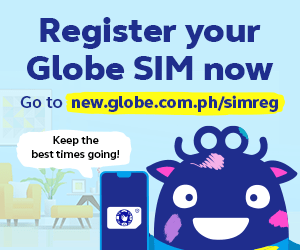 KARA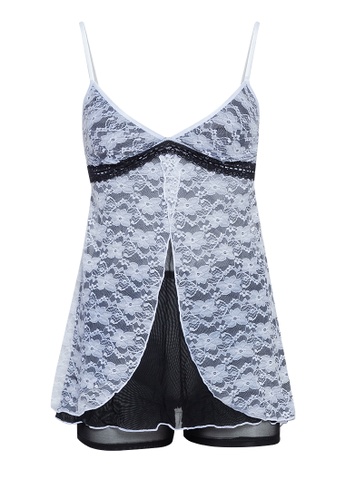 Kara is a one-stop-shop for intimates but their line of sleepwear line is elegant af. Available in black, pink, and yellow, KARA's Nighties line are v-neckline camisoles are adorned with floral lace for an affordable price of Php 389 each.
Shop at KARA here.
Senyorita Clothing
View this post on Instagram
Senyorita Clothing's satin sleepwear is made with love. They are made from scratch by their team of local seamstresses and a pair only costs Php 380. Have a peg in mind? You can request for a custom pair! Just send them the details.
Shop at Senyorita Clothing here.
Level Up Your Pambahay OOTDs with These Local Loungewear Stores
Level Up Your Pambahay OOTDs with These Local Loungewear Stores
Cristina Morales | Jul 19, 2020
Daisy Collection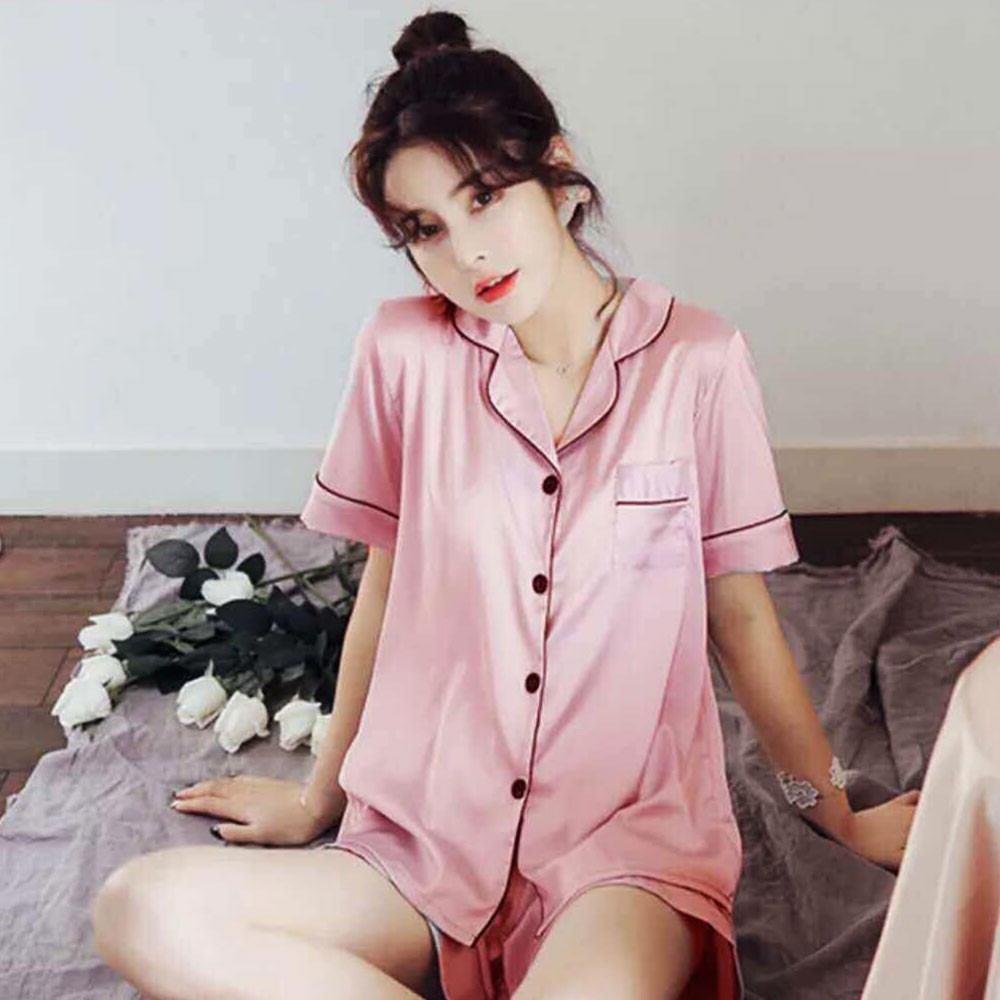 Daisy Collection's a shop for affordable but quality intimates, sleepwear, loungewear, dresses, and more. If you're looking for a basic pair of satin short-sleeved top and shorts, they have them in 7 colors for only Php 289. You can also go for their satin pajama set set for Php 309 per pair. Unlike other shops with limited sizes, Daisy Collection has options even for plus-sized women.
Ikon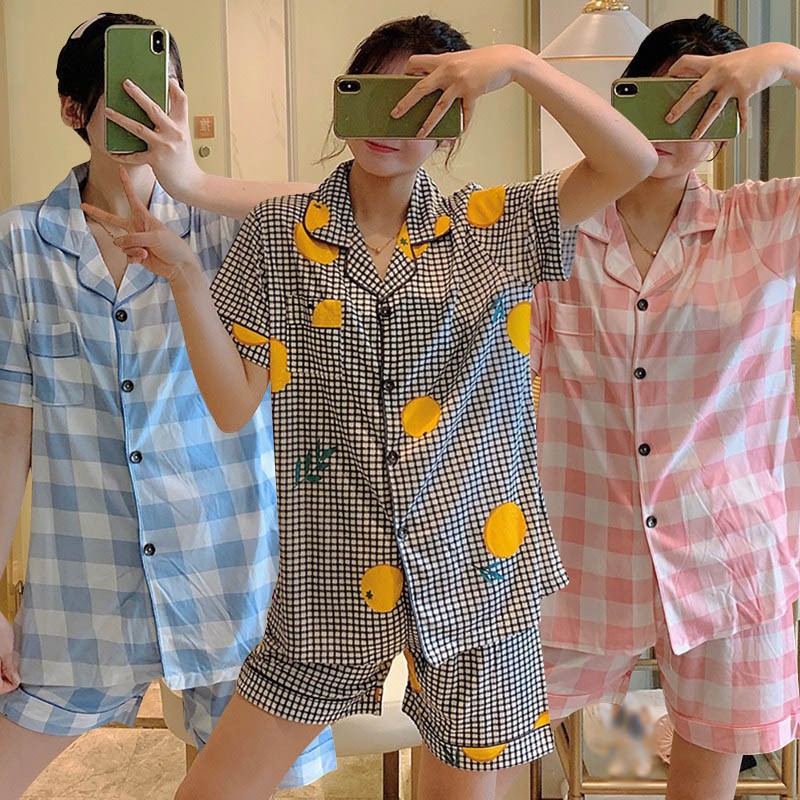 Ikon is another shop for intimates but one of their best sellers is their line of sleepwear. If you're looking for unique and fun prints you won't easily find in local stores, you can score a pair of silk v-neckline top and shorts set starting at Php 389. Their sizes are plus-size friendly too, with sizes up to 2XL.
Shop at Ikon here.
Kali PH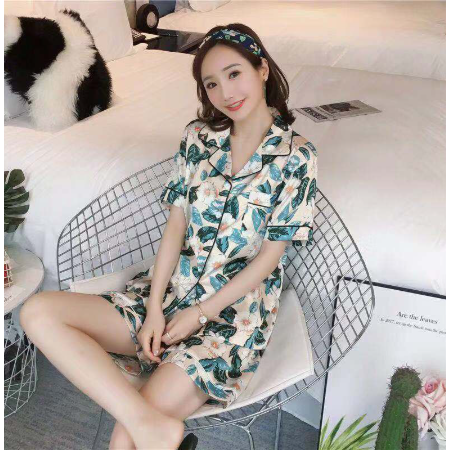 You can shop for quality yet affordable sleepwear at Kali. They have sets that can either be in shorts and pajamas, and they come in the cutest prints too! From floral to cartoon characters, Kali has a pair that will suit your taste, starting at Php 399. Kali has sizes up to 2XL as well.
Shop at Kali here.
Sleepyhead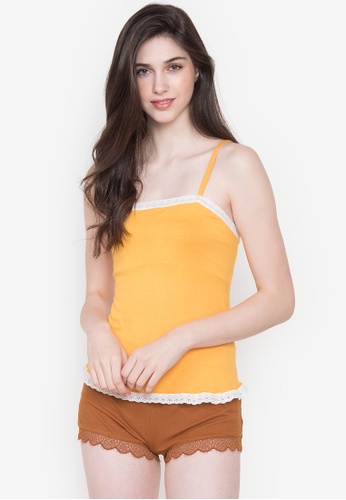 Be a sleepyhead but do it in style! Sleepyhead has a range of chic sleepwear: from elegant satin and kimono robes that will make you feel like a donya to basic lace camisoles that are perfect for the country's hot weather. Their Abriana camisole with lace starts at Php 395.
Shop at Sleepyhead here.
Ditch Your Bra for These Lazy Girl-Approved Comfy Padded Tops
Ditch Your Bra for These Lazy Girl-Approved Comfy Padded Tops
Kyzia Maramara | Aug 05, 2020
Do you follow other stores selling sleepwear? Share with us below!