8 Smart Luggage and Backpack Options for a Hassle-Free Getaway
Nov 7, 2022 &nbsp • &nbsp Edgardo Toledo
Nothing spoils a trip faster than getting your luggage wrecked — or worse, having your things go missing. You can avoid these mishaps by leveling up your luggage. Take a look at these nifty smart carry-on luggage and backpack options!
Heys Smart Luggage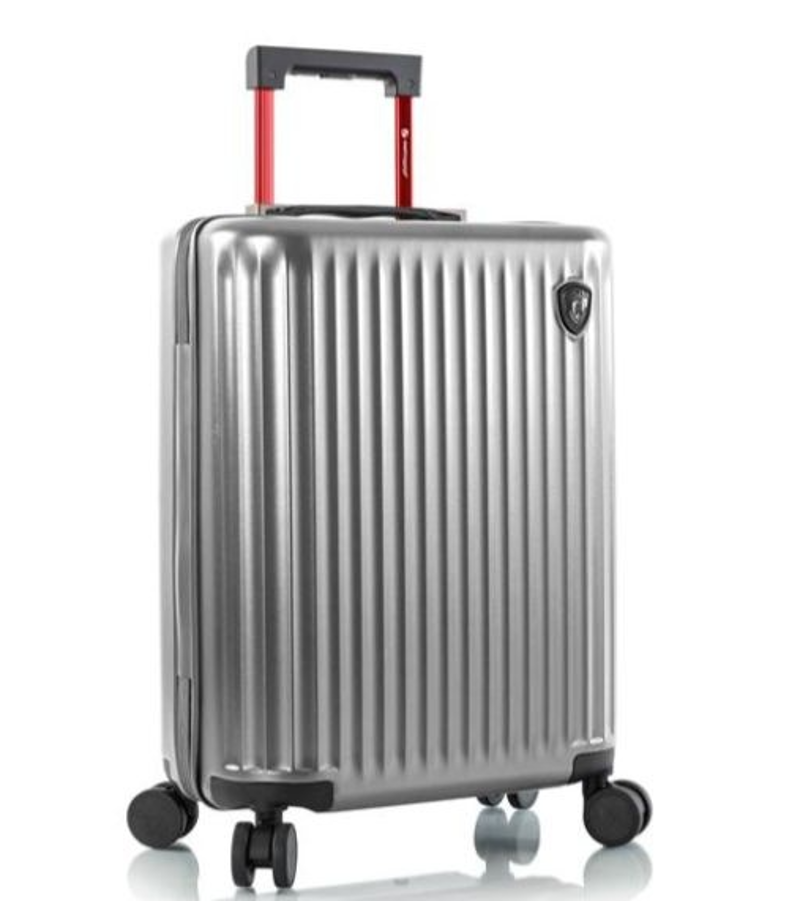 Never worry about losing your luggage at the airport because the Heys Smart Luggage comes with a proximity alarm that cautions you when you're a distance away from your luggage. With the help of Bluetooth smart TSA lock, you can also lock or open your luggage using your smartphone. Available on ZALORA Philippines.
Airwheel SR5 Smart Following Suitcase

The Airwheel SR5 Smart Following Suitcase is every traveler's pal for utmost convenience. You can move it around using a mouse, equipped with omni-wheels to survive any road conditions. Aside from a TSA passcode lock feature and USB charging port, this luggage has a 90-degree side open to get your belongings easily. Get yours here.
Rudy Project Segugio Smart Luggage Bag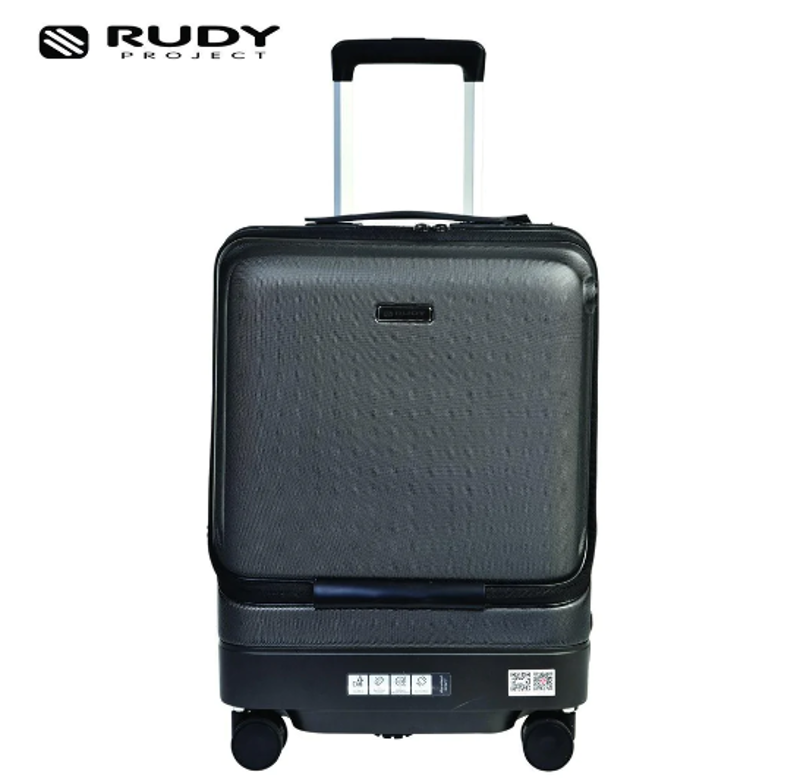 Are you tired of carrying your luggage? Then Rudy Project's Segugio Smart Luggage Bag is what you need. Strap on the smart tag on your wrist, and this luggage will follow you wherever you go like a travel buddy, thanks to its travel range of 12km. Available on Rudy Project's website. 
Samsonite Evoa Tech

Samsonite Evoa Tech's features can help avoid another one of your belongings going missing. Aside from its shock-proof and smooth rolling suspension wheels, the Samsonite Evoa Tech also has a fingerprint ID feature, anti-theft zippers, and a TSA combination lock to ensure everything on your luggage is secured. Order it here.
Update Your Growing Tote Collection With These Trendy Circle Tote Bags You Can Get Online
Update Your Growing Tote Collection With These Trendy Circle Tote Bags You Can Get Online
Kyzia Maramara | Jan 26, 2022
Victorinox Swiss Army Connex Hardside Spinner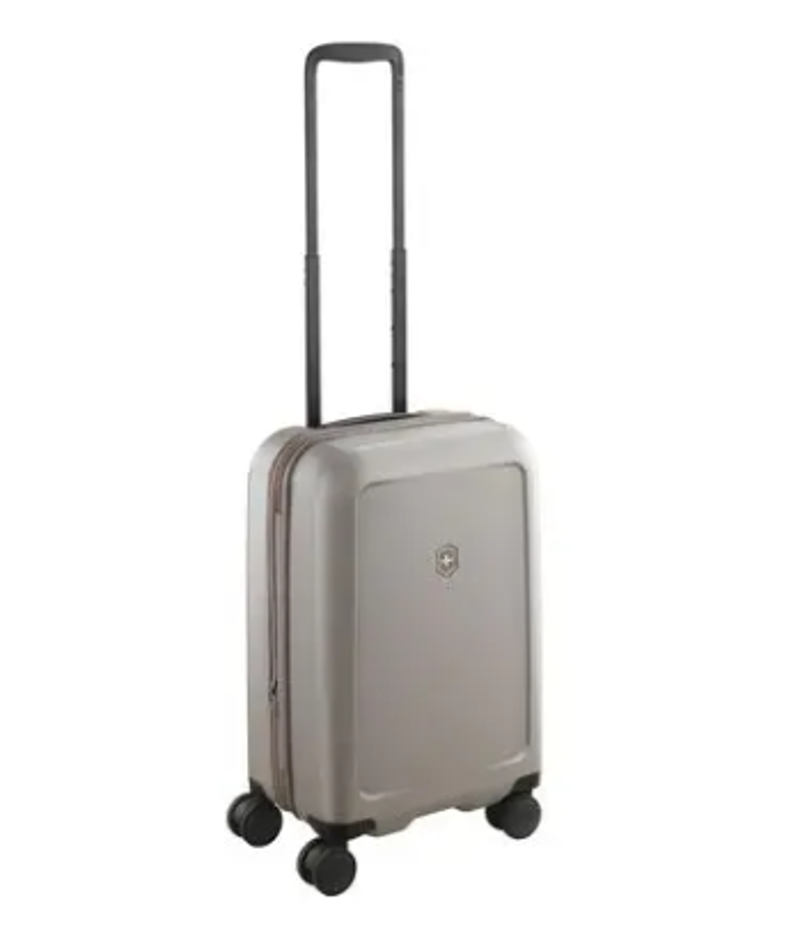 Easy to carry and scratch-resistant, this spacious luggage is made of high-quality materials and includes tools like a SIM card replacement tool, ID tag, and pen. The luggage also has heavy-duty zippers and an integrated TSA-approved combination lock, mobilized by sturdy wheels that are built to ride over harsh landscapes. Available from The Travel Club.
FENRUIEN Laptop Backpack Anti-theft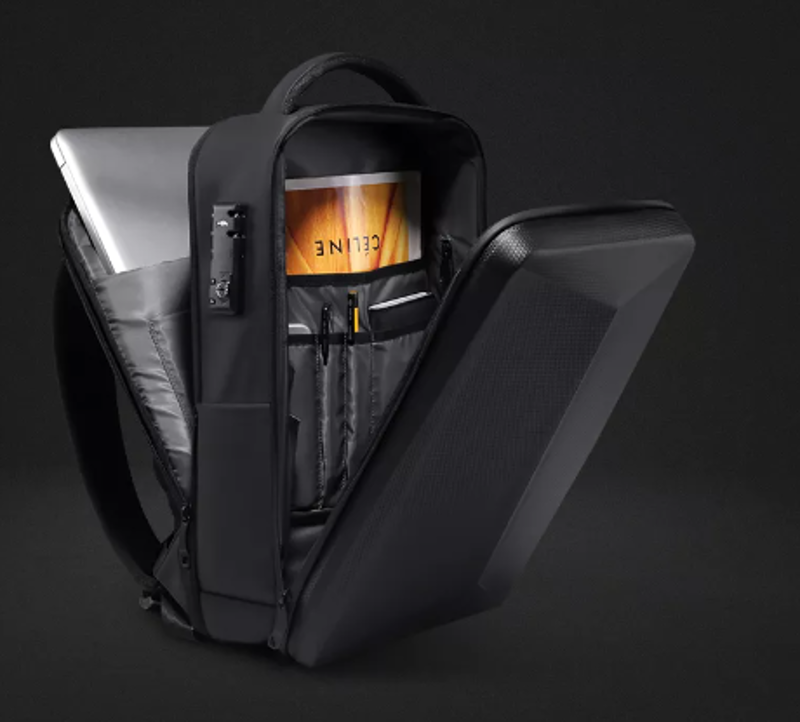 Everyone wants hassle-free travel. But sadly, unexpected incidents like theft may happen. That's why FENRUIEN's Anti-theft laptop backpack is a good travel bag to have, especially if you're in very crowded places. This backpack is waterpoof and made of hard shell mesh material, including compartments. You can also charge your device anytime, thanks to its external USB port. Order it online.
Mark Ryden Laptop Backpack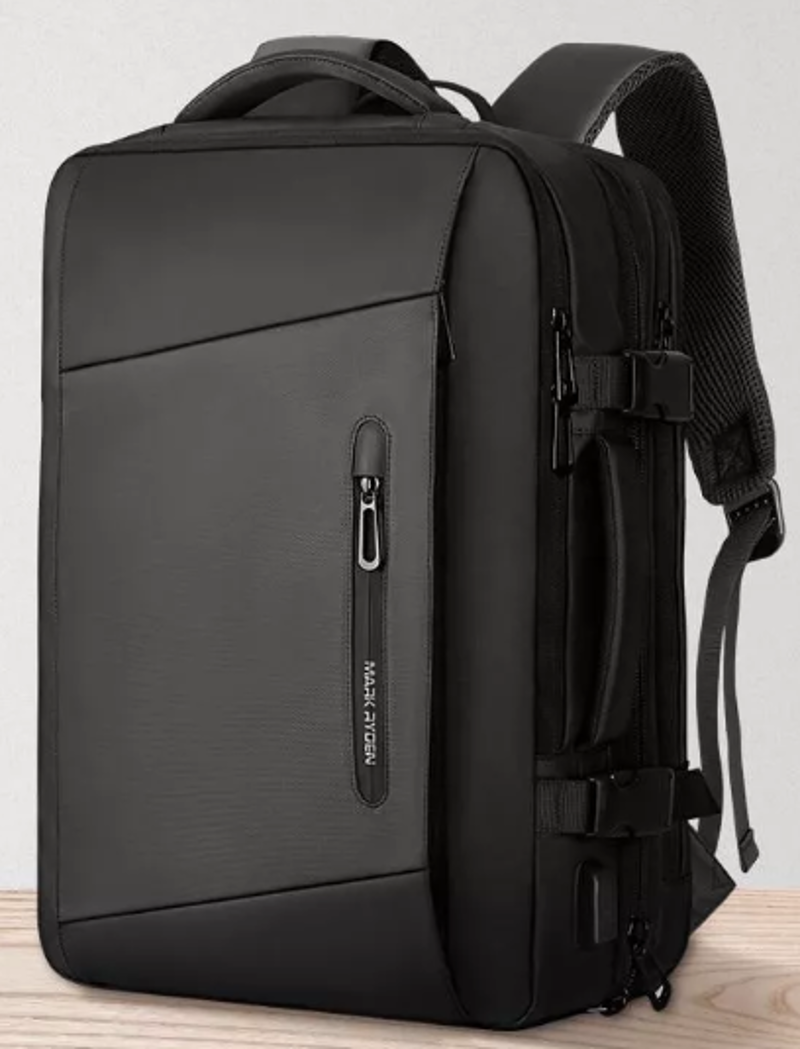 The weather is always unpredictable. Good thing the Laptop Backpack with Raincoat by Mark Ryden is here to keep your stuff safe from sudden rains. This laptop backpack is expandable, waterproof, and has a built-in raincoat that you can pull out at the bottom. Plus, it's got a multi-layer space to keep your belongings organized. Get it here.
Voltaic OffGrid Solar Backpack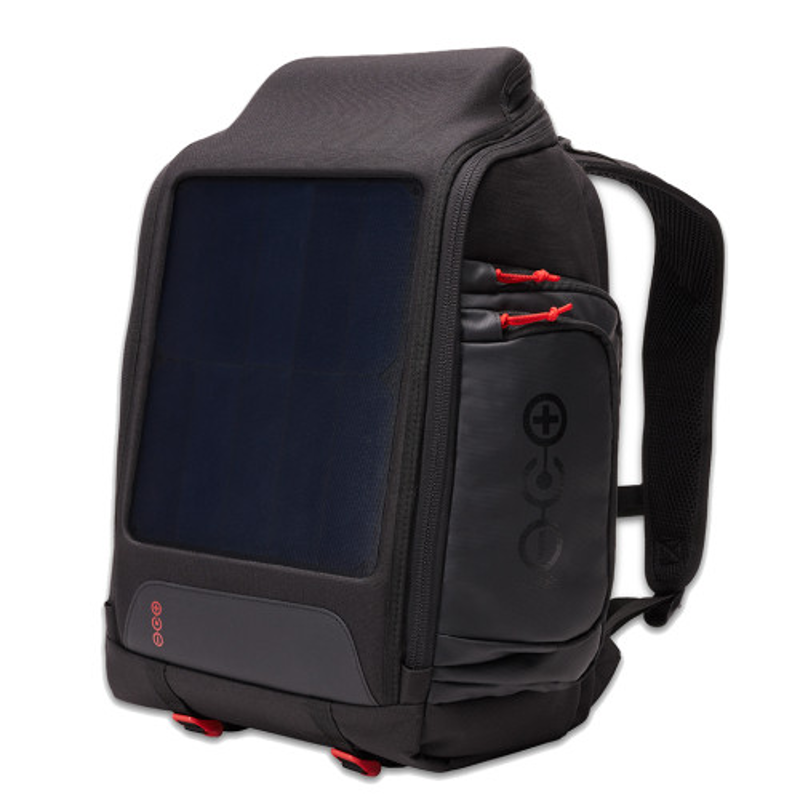 Worried about losing battery charge? The Voltaic OffGrid Solar Backpack got your back. This backpack boasts a high-efficiency solar panel and USB battery pack that can charge your smartphone or laptop on the go. What's more, the bag is made of recycled plastic bottles, which means it's eco-friendly and sustainable. Get yours via Voltaic Systems' website. 
This article was republished with permission from WindowSeat.ph.