8 Reasons to Own It! on July 9
Jul 2, 2016 &nbsp • &nbsp 8List
8 Reasons to Own It! on July 9

Being brave can mean a lot of things—from moving out of your parent's house to posting your first cover song on social media. Smart celebrates this bravery with Own It!, an Ovation Production's concert on Saturday, July 9 at the Smart Araneta Coliseum.
Here are just 8 of the many reasons you can't miss it.
8. The first of many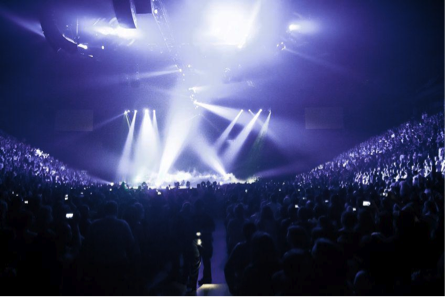 The concert on Saturday kicks off a series of shows that Smart has planned, so it's sure to be spectacular.
7. A celebration of courage
What better place than a rocking concert to let go of your inhibitions? Be brave for the night and let that first step catapult you into bigger and greater things!
6. Amazing music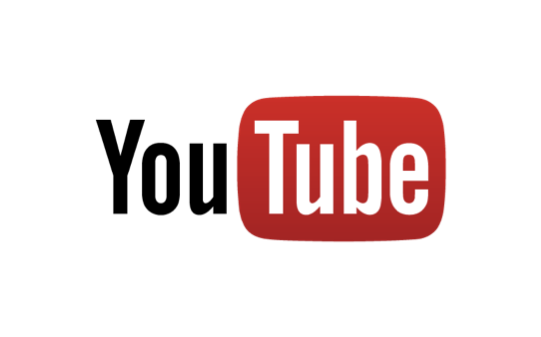 Over the years, YouTube has become the launching pad for a number of musicians—as proven by the likes to Justin Bieber, Abel Tesfaye (aka The Weeknd) and 5SOS. Own It celebrates this by featuring YouTube sensations that are taking the world by storm.
5. AT SUNSET
Based in Adelaide, Australia, the band is composed of brothers Harrison and Andrew Kantarias together with their friend Tom Jay Williams. In just two years, the band has expanded its online presence and has now amassed over 5 million views.