In the battle against the coronavirus pandemic, we need all the help that we can get. While scientists all over the world race to find a cure and a vaccine for the virus, some private companies are busy figuring out how to effectively detect it before it gets worse. Finnish company Oura discovered that their smart rings can do just that.
OURA Smart Ring

While we might still be decades from flying cars or making self-lacing sneakers the norm, we have flu detectors in the form of rings that look like something a Kingsman spy would wear.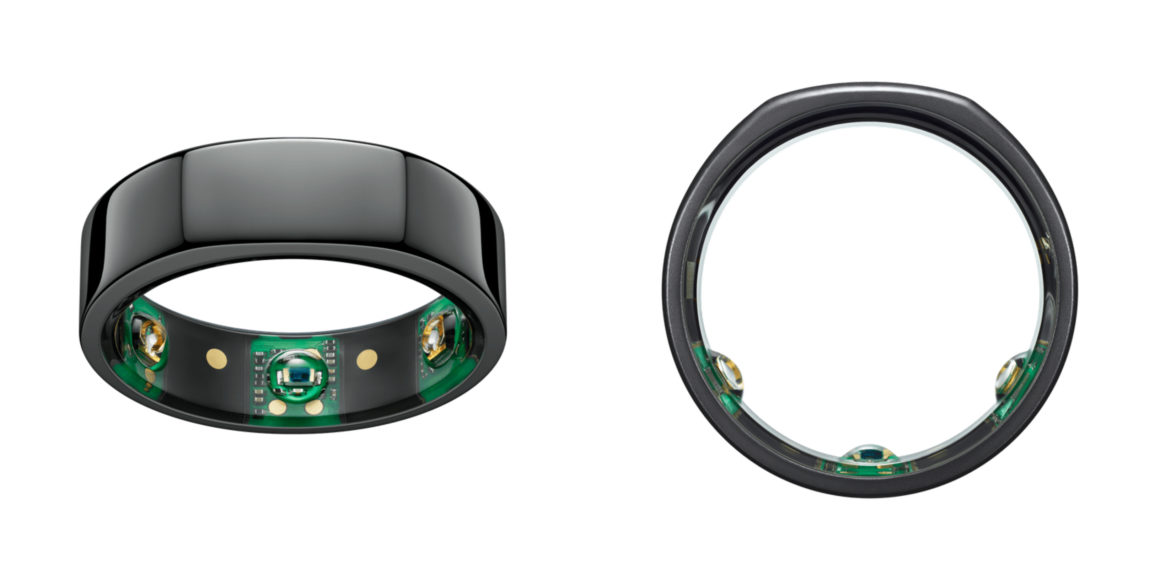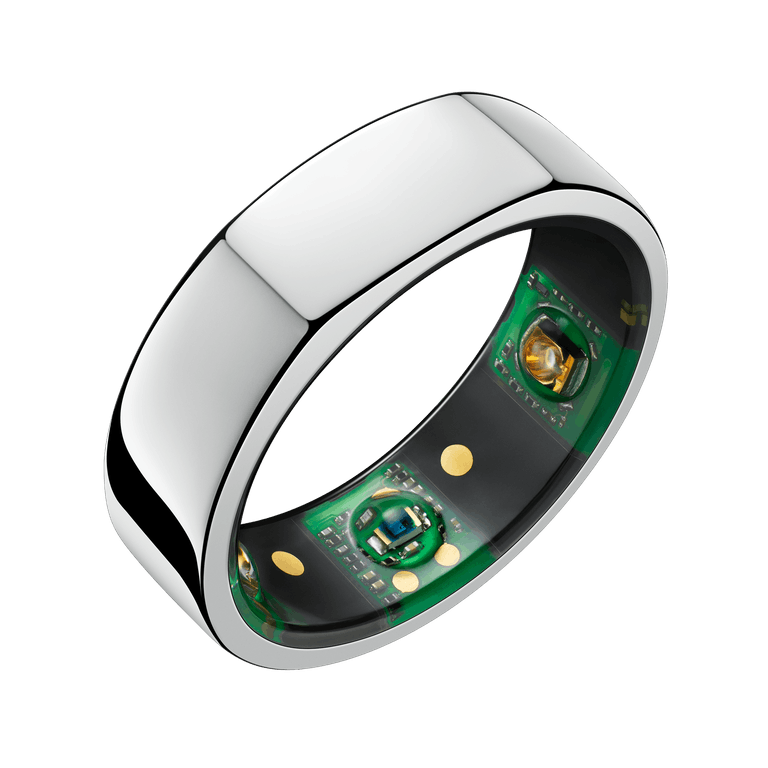 Oura Rings are made with durable titanium. They're scratch- and water-resistant with a battery life of up to 7 days. Each ring comes with a fast wireless charger.
Oura Rings have been available in the market since 2016. Most of its users are athletes, like the players of America's National Basketball Association (NBA). The ring effectively monitors the wearer's overall health by measuring four key factors that equate to "Readiness": heart rate, heart rate variability, temperature, and respiratory rate. The data is then translated through the smart ring's accompanying app.
Harpreet Singh Rai, Oura's CEO, told Forbes that the ring has a great history of detecting the early signs of flu even days before the wearer falls visibly ill. The person's Readiness app score usually plummets.
View this post on Instagram
So when researchers from West Virginia University studied the ring as a tool for early coronavirus detection, they were surprised to find that it could predict COVID-19 symptoms with 90% accuracy up to three days before it shows up.
Singh Rai, however, knew that more research needs to be conducted before Oura is officially declared as a COVID-19 detector. They are already conducting a study involving 10,000+ frontliners in the United States.
In the meantime, more and more people want to get their hands (or, more specifically, their fingers) on the smart ring which retails for $USD 299, roughly Php 14,874. In fact, the NBA is investing in 2,000 of those rings for its players and staff for free just so they can push through with a safe game season come late July.
View this post on Instagram
Now imagine if the Philippine government invested in these and gave them to all of the frontliners. How much easier would the battle against the invisible coronavirus be?
Here are other amazing wearable health trackers you might want to know about:
Mitsufuji's smart undershirt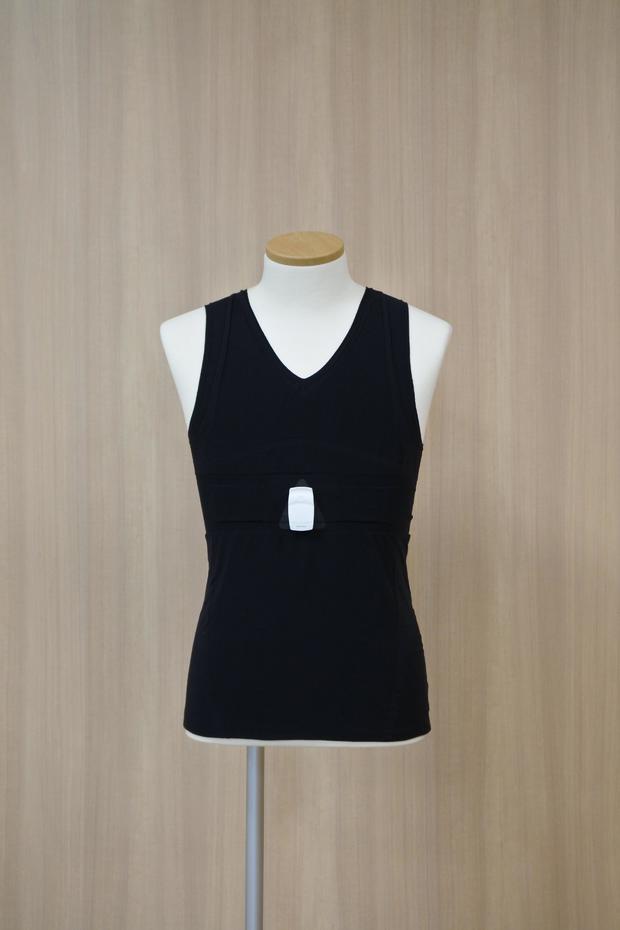 Japanese manufacturing company Mitsufuji first introduced its smart clothing back in 2016 and called it "hamon." The shirts are made with conductive silver fibers, sensors, and a semiconductor and rechargeable battery designed to monitor the wearer's heart activity. The wearer's data transmits in real-time to the smartphone.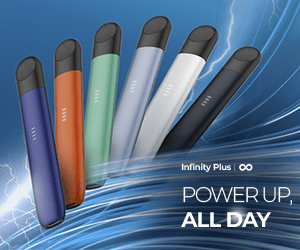 Skiin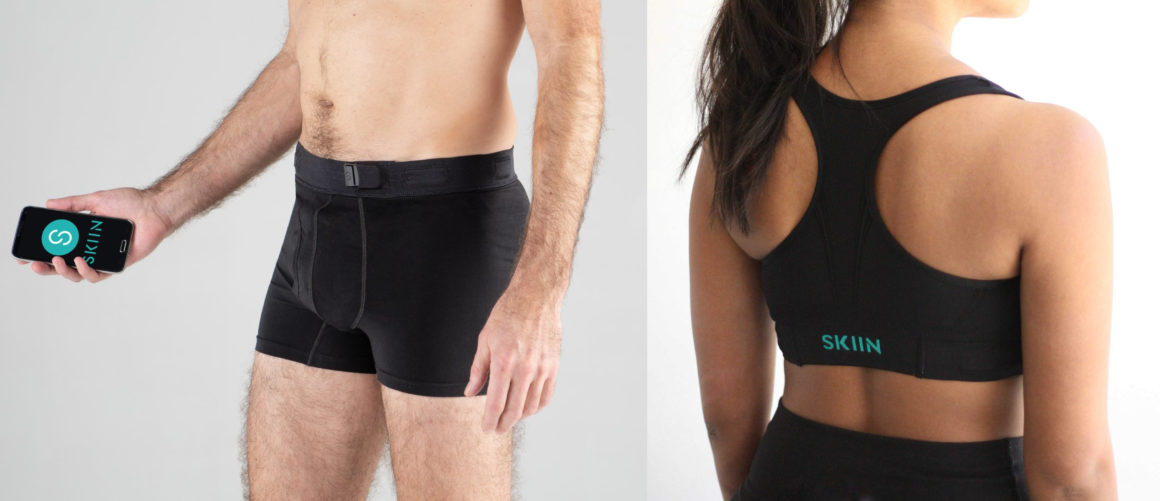 The way things are going, smart clothes may just be the norm a few years from now. Canadian brand Skiin's comfortable and washable smart undergarments monitors are loaded with "invisible technology" that tracks a wearer's health data. The Skiin app then creates a comprehensive baseline of the wearer's health and wellbeing.
Their current lineup includes men's tank top and underwear, and women's sports bra and underwear.
Lief Therapeutics
View this post on Instagram
Lief smart patches are attached to your body to measure your heart, breath, and to track stress levels in real-time. The device is a project of the US-American startup Lief Therapeutics. It uses a clinically-proven biomarker of stress called heart rate variability (HRV) to help the wearer manage stress and anxiety.
Apple Watch Series 5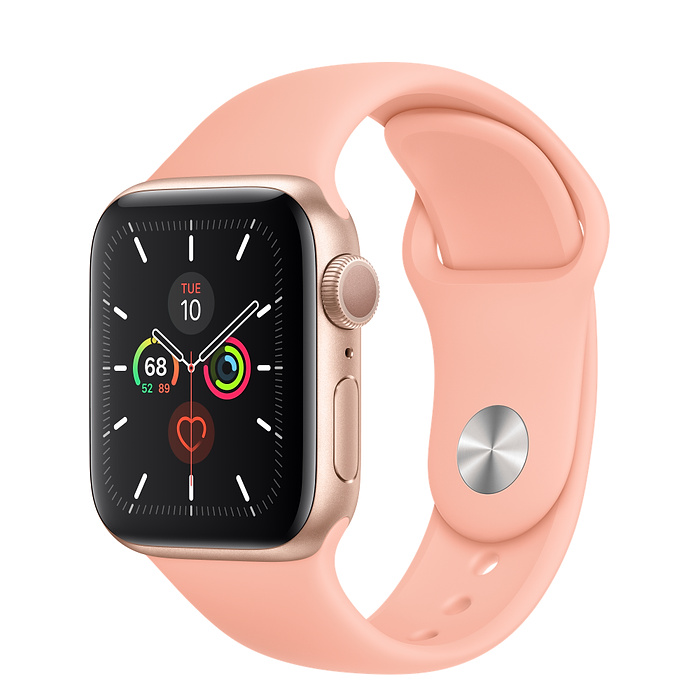 The Apple Watch Series 5 (Php 23,990, Apple)  is a marriage between a fitness tracker and a lifestyle smartwatch. It can monitor your exercise progress, track your heart rate, steps, calorie intake, and even your menstrual cycle. You could also use it to listen to some music and make some calls or appointments. While the Apple Watch cannot detect coronavirus per se, you may be able to tell if something's up based on your health levels.
Fitbit Versa 4
View this post on Instagram
Fitbit's trackers and smartwatch wearables have a great track record for monitoring a person's health. Their latest release, the Fitbit Charge 4 (Php 9,590, Lazada) is marketed as an advanced fitness tracker complete with GPS. It monitors heart rate, sleep quality analysis, workout intensity, breathing, and even your Spotify playlist. Any change in your normal data could be seen via the accompanying app so you could probably detect if you're coming down with something.
Fitbit is also studying how to use their wearable tech for COVID detection.
Samsung Galaxy Fit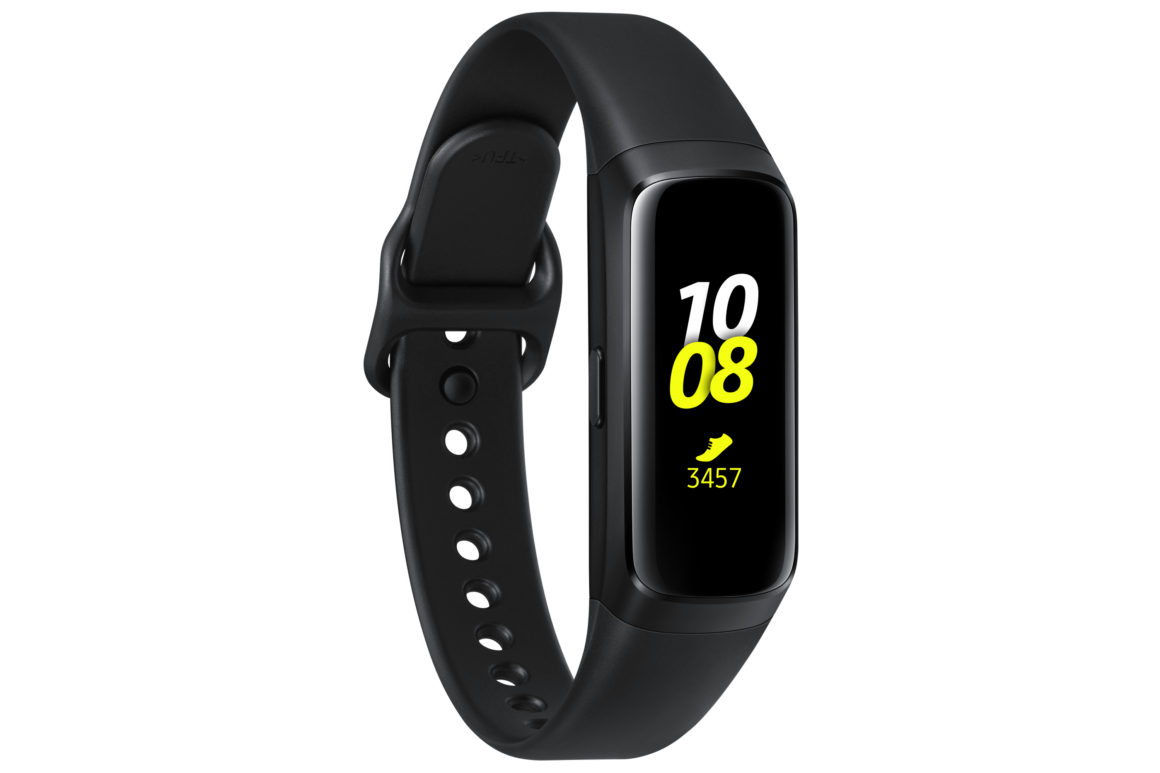 The Galaxy Fit (Php 4,990, Lazada) is built to keep up with your body and strenuous exercises. Just like a typical fitness tracker, it can monitor heart rate, track your sleep, and even notify you when your stress levels are high.
Garmin VivoActive 4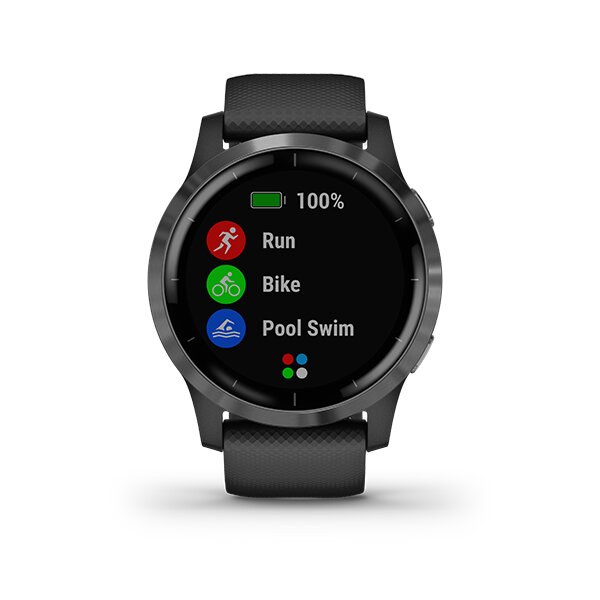 Aside from it looking extremely cool strapped to your wrist, the Garmin VivoActive 4's smart features (Php 19,995, Garmin) lets you do a lot of things. It can monitor sleep, calories, heart rate, distance traveled, fitness, and stress levels. It can also track your various activities whether running, cycling, swimming, doing yoga, and more.
What's your opinion on wearable health tech?