Essential Snoop Dogg Clips that Will Complete Your Life
Aug 22, 2016 &nbsp • &nbsp RJ Firmeza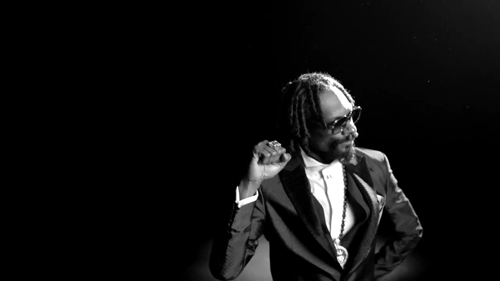 Essential Snoop Dogg Clips
that Will Complete Your Life
By RJ Firmeza

Snoop's elevated himself to legendary status in the music industry and among the elite ranks of Hollywood. He's pop culture royalty and no longer has to compete with anyone anymore—which means he can just do and say whatever he wants. And we all know how Snoop is—his mouth is tempered with innate wit and cleverness that comes off as ridiculously funny.
If you don't know what we mean, watch the following. Like, immediately.
8. When Pharell Williams was in the "Snoop Environment"
"He was just a guy in the room," says Snoop, whose infectious "Snoop Environment" can turn a superstar into just a star—Pharell Williams being a prime example. This clip is too hilarious to pass up!
7. When Snoop did an epic Game of Thrones recap with Seth Rogen.
Snoop shares his thoughts on Game of Thrones, complete with a British accent to portray the Unsullied.
6. Snoop was too epic for Family Feud.
Everything rhymes and sounds correct when Snoop says it, just like "pie in the horse"—which just doesn't make sense, but is just too much for Steve Harvey to handle.
5. When Snoop gives fatherhood advice, it must be legit.
"When the kids give you attitude, pop 'em like it's hot," is Snoop's way of advising you to always respect your elders—timeless advice for all parents out there.