Imagine walking in to a party alone and you don't know what to do. You're afraid to talk to anyone, and you don't even know how to approach them and start a conversation. Maybe you have social anxiety. But don't worry; most  people also have it, and each  have  different  issues and battles they are facing. You are not alone.
If you think no one can really understand what you're going through, here are 8 common things most people with social anxiety  can  relate to:
It takes a while before you accept a friend's invite to a party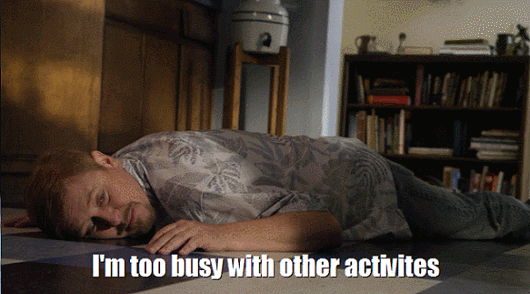 Then you just always come up with a lot of excuses to not go.
Your idea of a perfect Friday night is chilling by your bed with laptop and food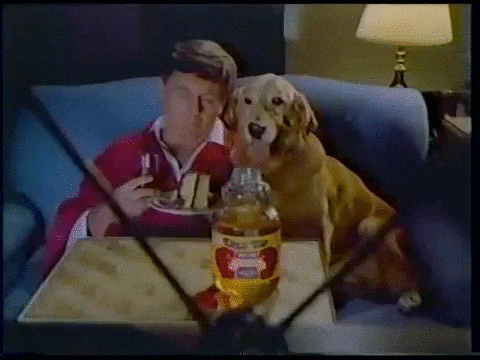 It's Netflix and chill—literally.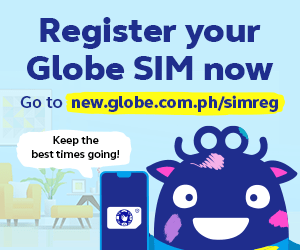 You find it hard to speak your mind during group meetings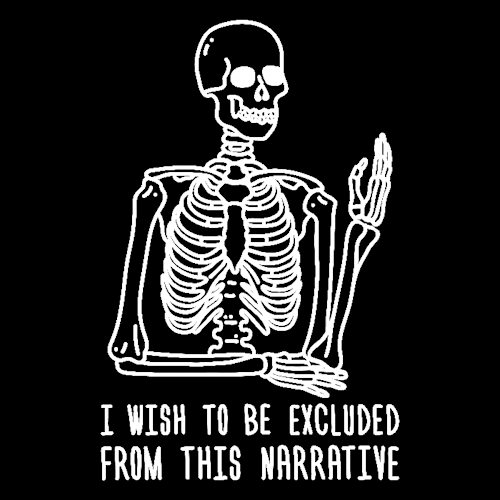 Especially when you're not comfortable being with these people.
You hate it when there are a lot of people in the room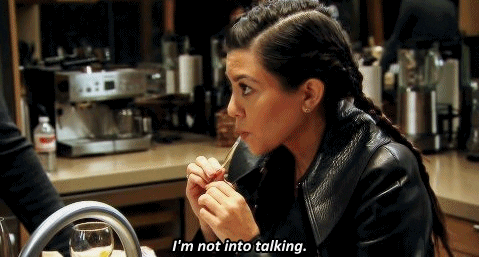 And all of them have different conversations. "Take me out of here!"
You always experience physical reactions in most uncomfortable social situations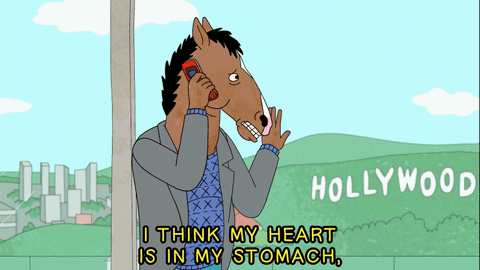 Faster heartbeat, uncollected thoughts… they're making you feel insane. Worse, some people around you can see it in your face.
You hate doing and taking phone calls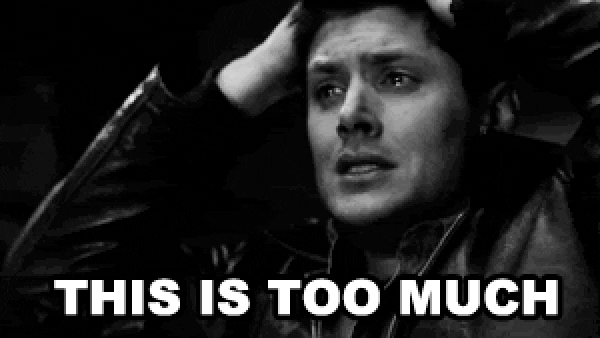 But if you have no choice, you tend to write down your lines first.
Embarrassing moments haunt you for days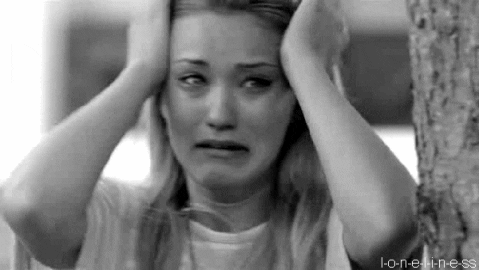 And it will also take days of consoling yourself to get over it.
Stage fright is common to you
People are all eyes on you while you speak, and you cringe even just by the idea of it.
What type of situations usually triggers your social anxiety? Tell us below!