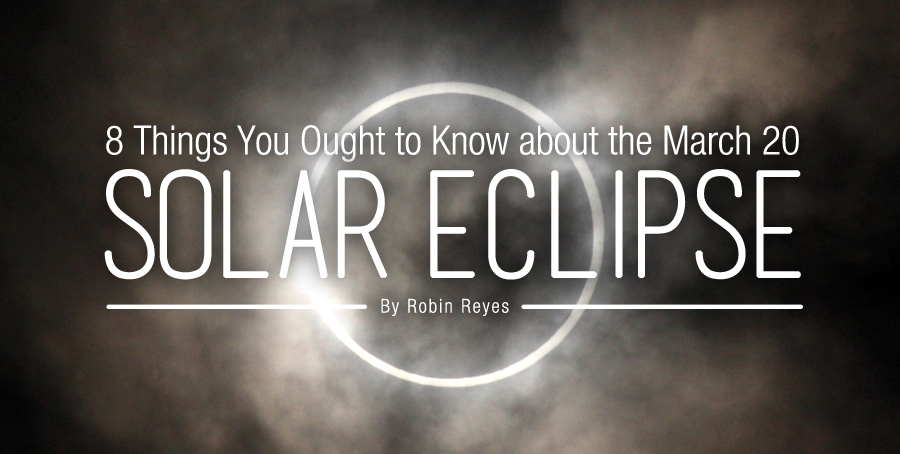 [dropcap letter="M"]arch 20, 2015 will have three celestial phenomena at the same time: a solar eclipse, a supermoon and the spring equinox. Here are some facts that will enrich your appreciation of these events.





For those who were absent or not listening (or standing outside the classroom as punishment for being noisy) when they taught this in grade school, this is how an eclipse is formed.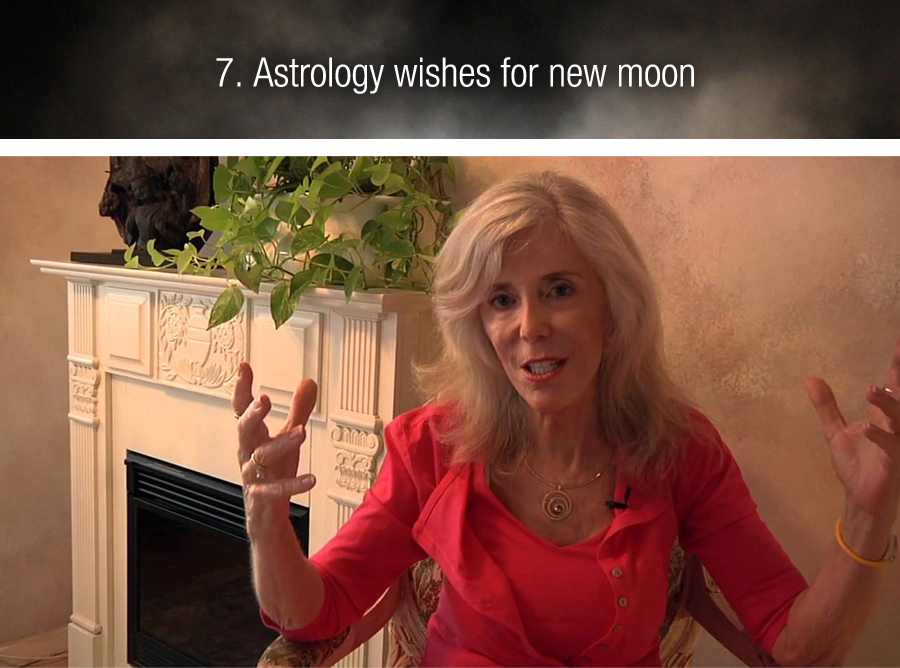 If you are into astrology, you can make wishes! Astrologer Jan Spiller advocates new moon wishing. More details in her post about this upcoming new moon.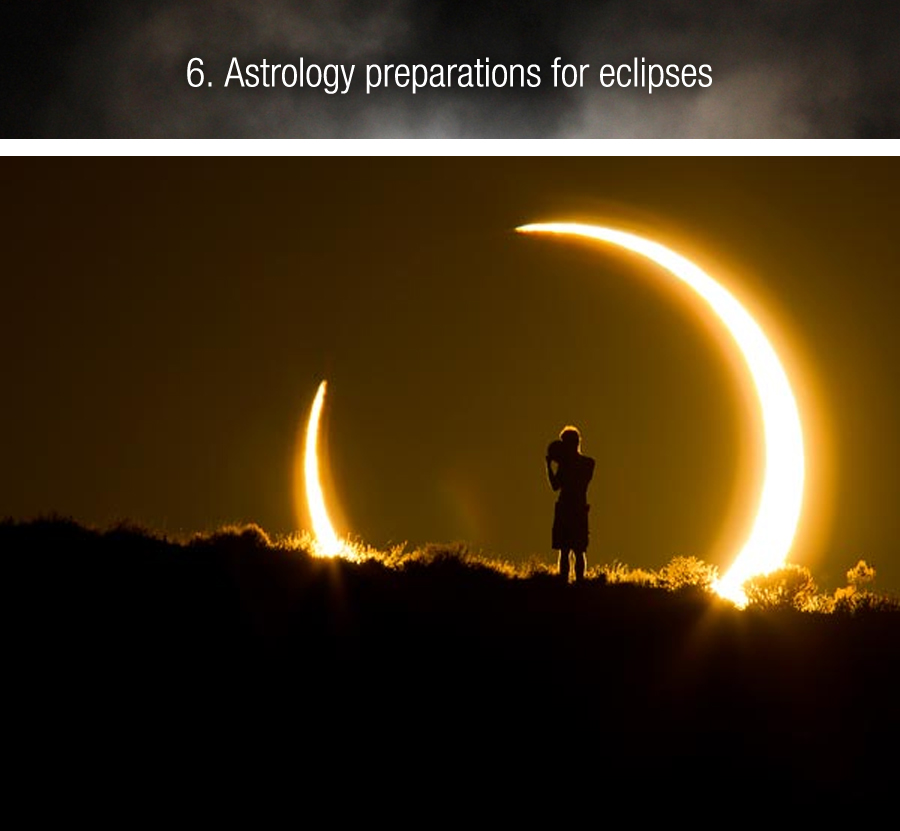 some tips on how to deal with eclipses by Susan Miller:




March 20 is also the Spring Equinox. And this video explains what that means.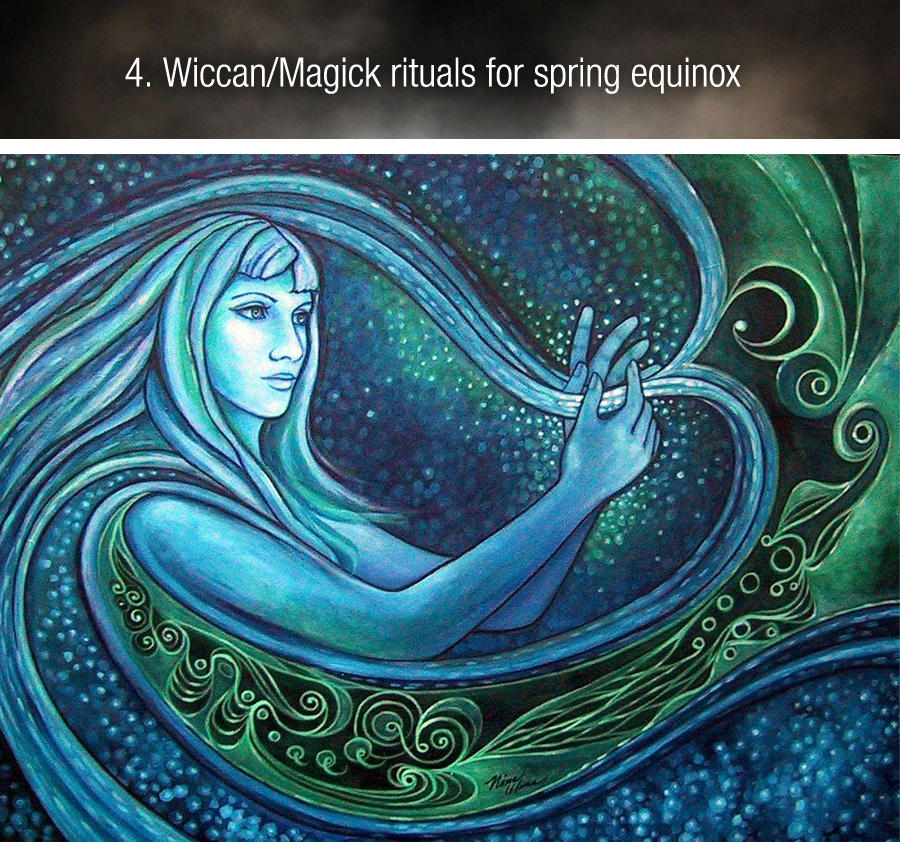 For those of you who are into wicca or magick, the spring equinox is an auspicious time for rituals.




supermoon basically means any full moon or new moon (which we can't see) that occurs when the moon is at its nearest points to the Earth along its orbit (remember, the moon is in an elliptical orbit around the Earth and not a circular orbit).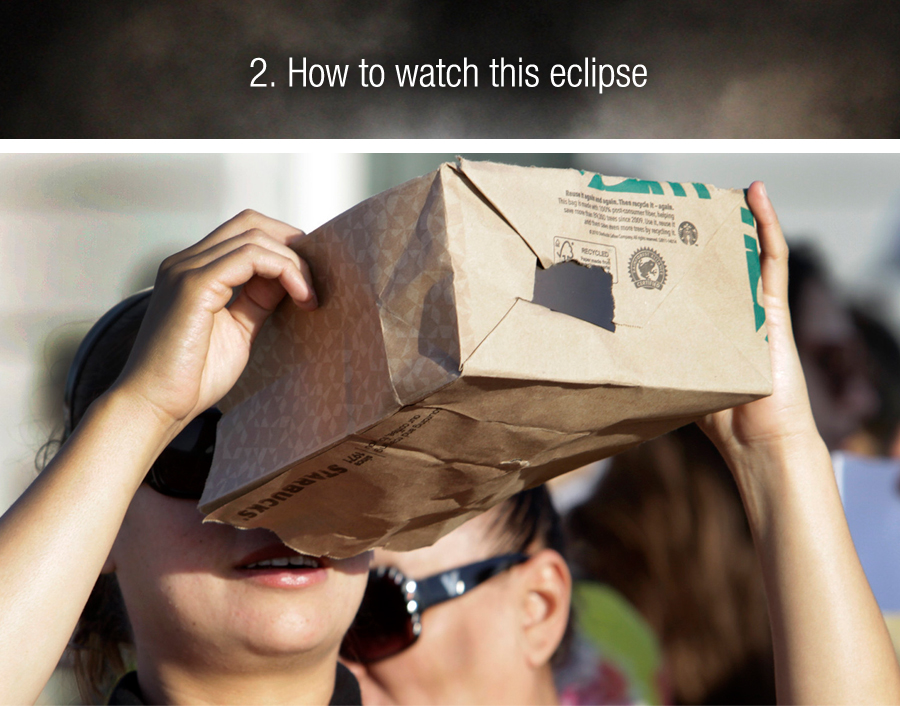 live online.




If you can't be bothered with watching the live stream of the eclipse, you can download and install the free Stellarium software and watch away.

What are your plans for this eclipse? Share in the comments section.