Solenn Heussaff stirred quite a conversation online when she posted a teaser yesterday for her upcoming solo exhibit, Kundiman, slated to launch this month. The photo immediately drew flak from netizens quick to accuse Solenn of poverty porn and being socially tone-deaf. Here's everything that happened since Solenn's teaser.
Solenn teases upcoming art exhibit with a photo

The talented painter-celebrity took to her social media channels to invite people to see her Kundiman art exhibit. In the now-deleted photo she posted, Solenn is seen sitting in front of her huge painting with a backdrop of Manila's slum area. The stark difference between the gloomy background and Solenn's glamorous artwork and photoshoot caused many to react negatively.
Netizens accuse Solenn of poverty porn


Many believe the entire thing was done in poor taste and netizens didn't hesitate to call her out on it. The situation quickly turned into another case of classic cancel culture where netizens mob personalities they find offensive.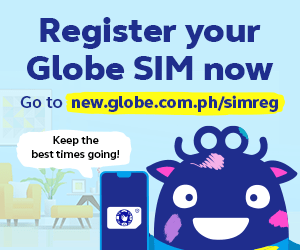 What is poverty porn anyway?
Remember the heart-wrenching images of malnourished kids in the slums with dirty faces, runny noses, ribs poking out of their chests, and hands out begging for alms? According to many, that's poverty porn. By definition, poverty porn exploits indigent people's conditions to strike empathy, but usually without providing substantial help for those in need. The concept of "poverty porn" started around the 1980s which was considered to be the "golden age of charity campaigns" in America. In the Philippines, films like Eduardo Roy Jr.'s Pamilya Ordinaryo (2016) and Brillante Mendoza's Ma'Rosa (2016) have been accused of poverty porn.
Solenn replies to comments on social media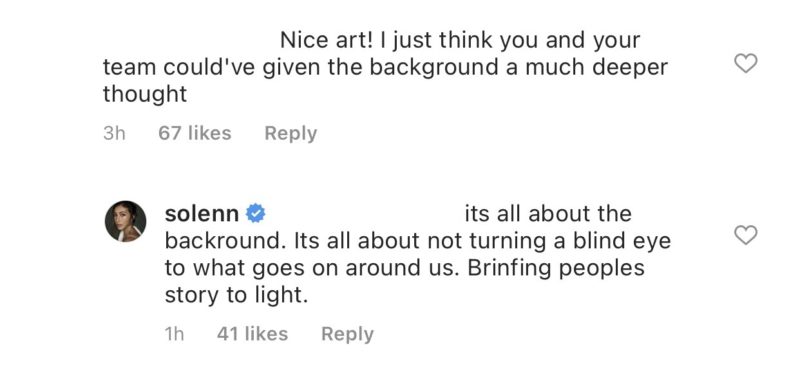 Solenn ended the photo's caption by saying the exhibit "expresses [her] love, appreciation and hope for our country and our people." Before she deleted her posts, she took the time to reply to netizens' comments to explain her piece. "It's all about not turning a blind eye to what goes on around us," she answered one comment. Solenn even stood her ground when asked why she kept deleting negative comments. She said negativity is toxic and she will not stand for that.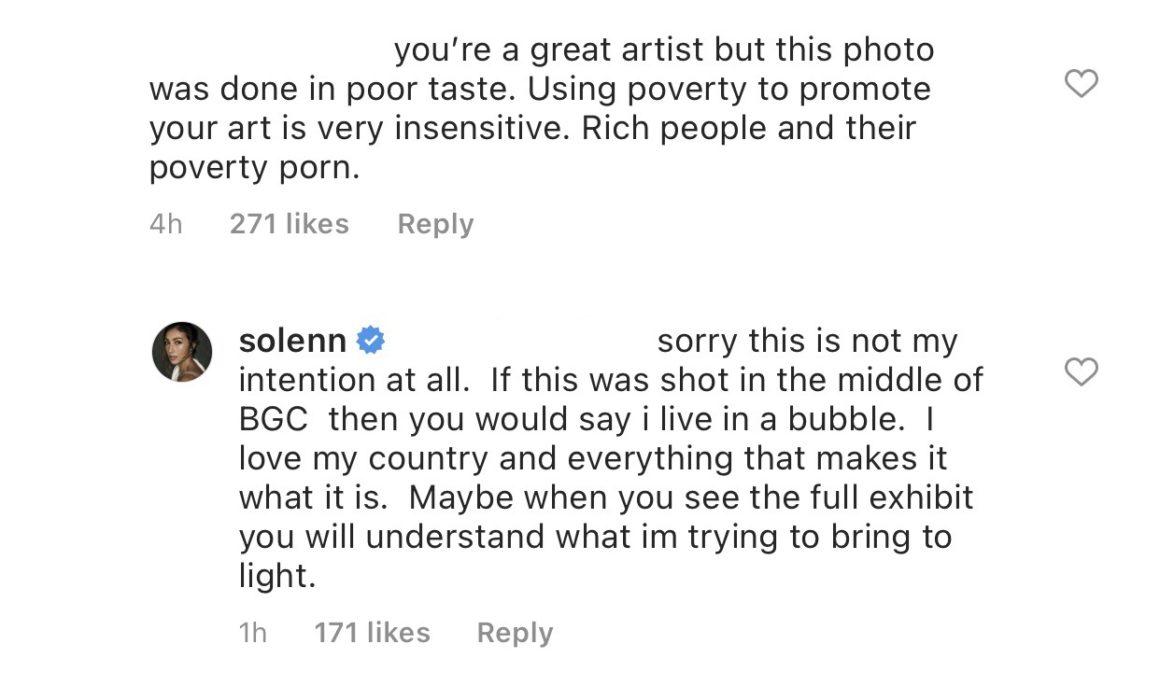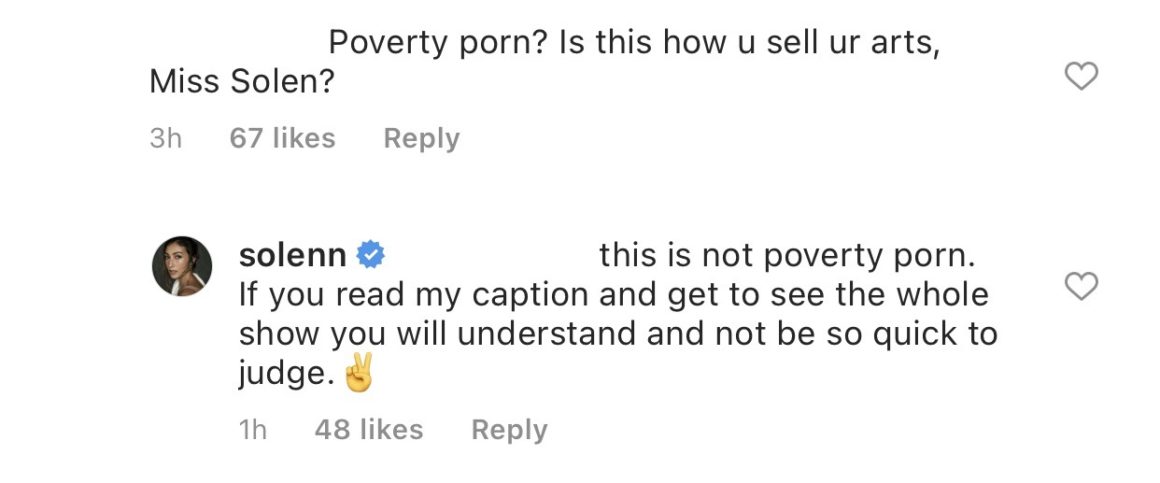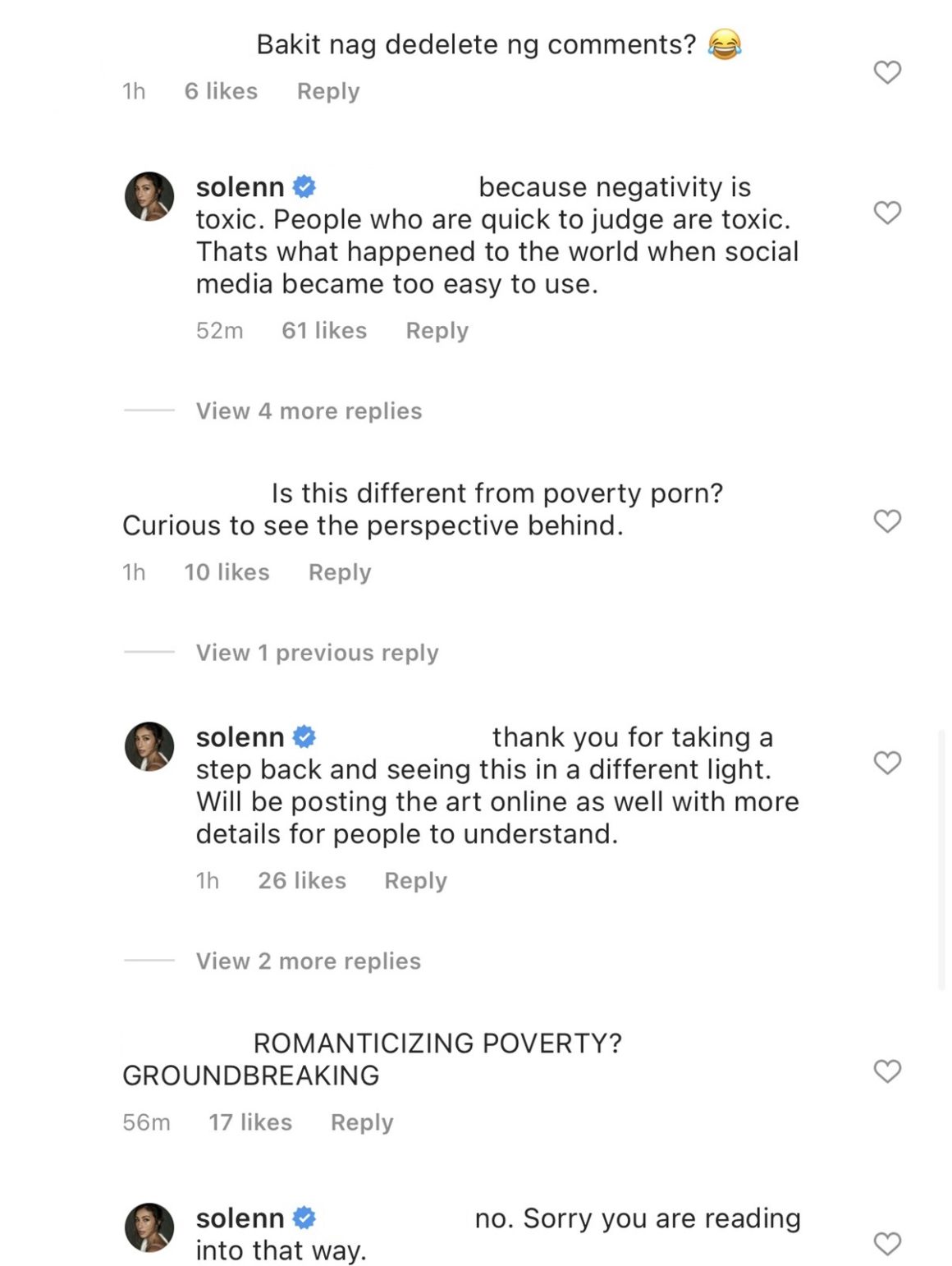 Not the first time?

Netizens have also called out the artist for her past depictions of poverty in her art. As one of the "best contemporary social realism painters," Solenn's works of art have been constantly under criticism not just for poverty porn as one netizen commented. "Filipino talangka artists and critics ignore her because she's a woman. Oh she's rich and biracial too."
The internet is actually divided
While many were quick to cast stones on the painter and dismiss her as just another celebrity out of touch with reality, there were also those who were willing to give her art a chance.

Some even came to the artist's defense:

Art is subjective
Art might be subjective but it's an effective method to get people talking and discussing. On some level, we're aware that this ruckus exists because she is a celebrity. Many of us think someone of her stature doesn't have the right to explore certain themes in her art. If Solenn were from the slums or even just a regular citizen coming up with the same concept, people would hail her for representing the marginalized. Either way, Solenn's promo and everything that followed definitely put her and her art in the spotlight. Now people will be waiting for Kundiman, ready to judge.
Solenn posts anew
View this post on Instagram
Whether or not you agree with the criticism, Solenn showed humility by offering a sincere apology to everyone offended by her photo. She wrote:
"[I] Wanted to shoot it in a typical street, those we drive by every day. Streets full of life, since all my paintings are about the people we see. Not the rich or the poor but people for who they are. Humanity."
She explained that the inspirations for her paintings were not poverty or glorifying it in some way, it was to show the reality of Filipino life and the chance for hope and growth. Just check Kundiman out for yourself from March 26 to April 24 at Modeka Art in Makati. Entrance is free and there's an online virtual tour as well.
Check us out on Facebook and Instagram and be the first to know about the latest news and coolest trends!