8 New Songs for Your Next Cheerdance Competition

By Therese Aseoche

With the most-awaited annual UAAP event fast approaching, the excitement over the Cheerdance Competition can be felt throughout the nation. From fast food promos to Facebook ads, everyone's jumping in on the hype. So we kind of are too. Here are 2016 music releases you can use for your next Cheerdance Competition Mix!
8. Shout Out to My Ex – Little Mix
An upbeat song for your high jumps and tosses with your props and pompoms.
7. Juju on that Beat – Zay Hilfigerrr & Zayion McCall
For the parts of your dance routine oozing with swagger and complicated feet movement.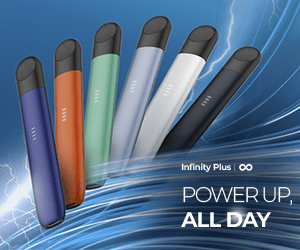 6. Stop Desire – Tegan and Sara
For building your show stopping pyramids.
5. Formation – Beyonce
For the in-between-routines when you want the squad to get into formation.