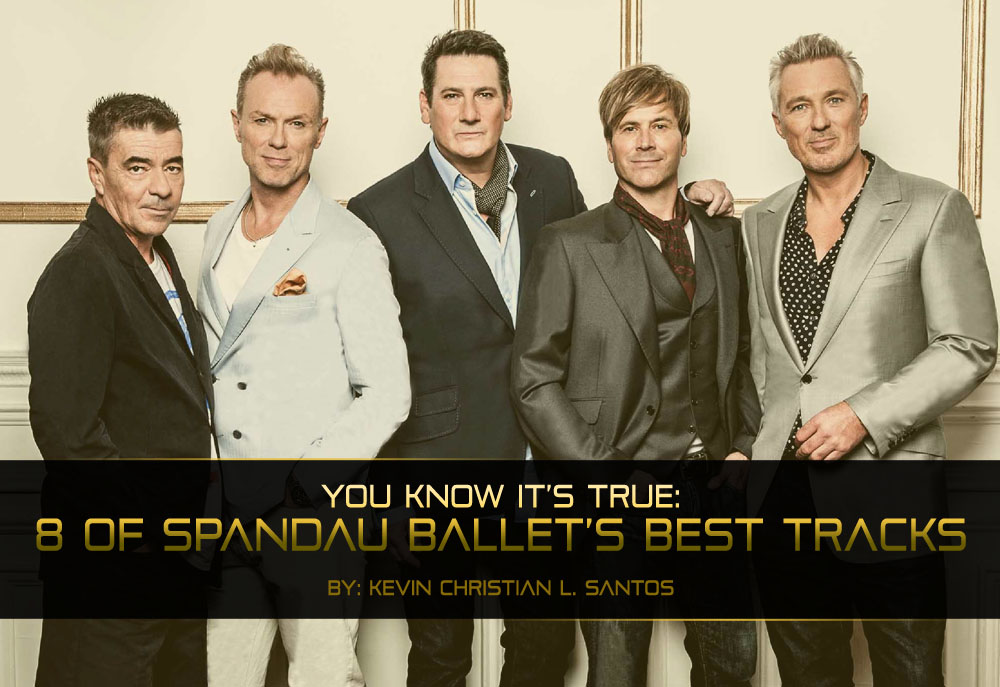 80's kids, titos and titas rejoice! New wave and synth pop band Spandau Ballet is performing in Manila on September 21 at the Mall of Asia Arena.
Though initially starting off as a punk band, Spandau Ballet eventually became one of the most influential groups in the 80s under the New Romanticism movement, along with Duran Duran and Culture Club. They burst onto the scene in 1980 and never looked back.
Before breaking up in 1990, the band had released six full-length albums and enjoyed major success in Europe. They even topped the European charts countless times. A factor could be Tony Hadley's powerful voice and groovy dance moves. Their hairstyles were also pretty fab.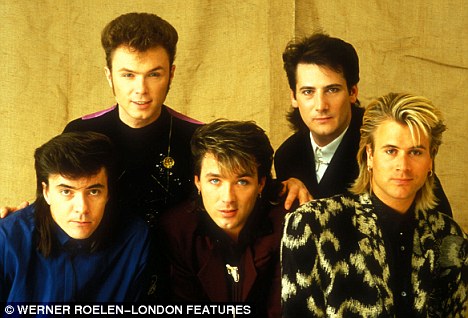 Seriously though. Look at that.
They probably can't hear us from how awesomely loud their hair is.
It's time to don your eyeliner, wear your shoulder pads and reminisce! A little something to whet your excitement for September's concert, here's 8 of the best tracks from Spandau Ballet:
8. To Cut A Long Story Short
To Cut A Long Story Short was first released as a single in 1980 and was included in the group's debut album Journeys to Glory in 1981. It was a far cry from the group's later radio-friendly pop sound and revealed a more punk and goth influence.
7. Highly Strung
Singing about a diva, Highly Strung's music video captured everything about the 80s. Miami Vice influence? Check. Pastel jackets? Check. Loafers with no socks? Double check.
6. Lifeline
Lifeline showcased the sound that would ultimately define Spandau Ballet: new wave with elements of R&B, jazz and soul. It set the sound for True, the album that would ultimately bring them worldwide success.
5. Through the Barricades
Allmusic critic Dan LeRoy called Through The Barricades a "deserved hit." The sad but uplifting piece was inspired by the troubles in Northern Ireland, and the death of a crew member during the incident. The band's popularity was waning during the mid-80s, but Through the Barricades helped prolong their career. It was also their final top ten hit.
4. Round and Round
Coming off their 1984 album Parade, Round and Round continues the trademark sound of Spandau Ballet: synths with a heavy influence of soul music.
3. Only When You Leave
Also from their album Parade, Only When You Leave features the sound you've known and loved from the band. It features Tony's trademark soaring and powerful vocals, soulful saxophone tunes, sweet guitar licks and a warm melody. Though it only enjoyed modest success in the US, the single was a chart-topper in Europe.
As per drummer John Keeble, "It [Only When You Leave] opened doors to a new group of fans and gave me the chance to rock a bit harder on the drum kit." Rock on, John!
2. Gold
"You're indestructible!" as exclaimed from the war cry from Spandau Ballet's second most successful single, Gold. This track perfectly showcases Tony Hadley's highly soaring vocals front and center, as an emotionally flamboyant musical arrangement complements his voice. The track also unofficially became one of Spandau's anthems.
"Gold is the song which even today's kids enjoy singing along to in student bars up and down the country, and is one of main reasons I get so many corporate shows. It's requested all the time at awards shows: in 2008 I sang it at the Trafalgar Square ceremony for the British Olympic winners," says Tony Hadley.
1. True
As per Tony Hadley, True is the ultimate wedding song. Think about it. How many times have you heard True at weddings and wedding receptions? It was even featured in The Wedding Singer!
True is without a doubt the band's biggest hit. It peaked at number one in the UK Hit Charts for four weeks in 1983, making it the biggest selling hit of the year. It was also their biggest hit in the US, reaching number four in the Billboard Hot 100 in the same year.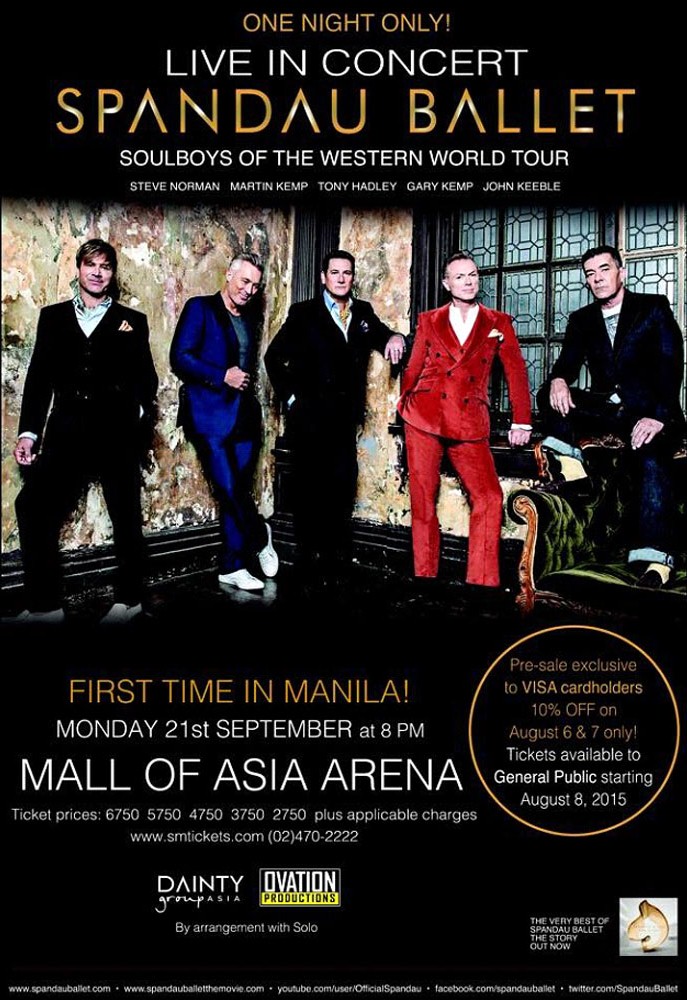 How about you guys? What's your favorite Spandau Ballet song? Reminisce, put on some hairspray and let us know in the comments section!