We have to be true to ourselves, especially in sticky situations. You may have seen Sprite's #MagpakatotooKa campaign in billboards, bus stops, or around the MRT and LRT areas about awkward situations like becoming your bus seatmate's pillow. Do you think that's easy?
Fact is, you can also have sticky moments online. Imagine being put on the spot on social media, where everyone that matters to you can see what's going on. How will you stay true to yourself then? Do you need a game plan? Here's a list of 8 #MagpakatotooKa moments online that can happen to you anytime.
8. Your crush asks you why you've suddenly liked his/her old profile pictures.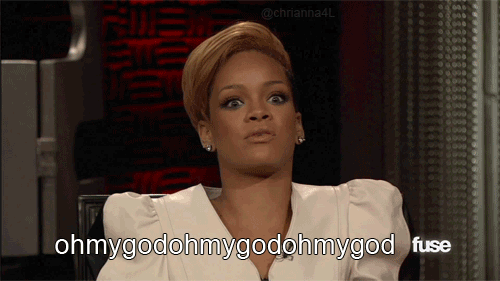 7. You accidentally share the wrong thing on your timeline




There are some things you may find funny that others won't get or even find offensive.
But, everyone makes mistakes. Shrug it off and be a little more careful next time.
6. One of your teachers invites you to play online games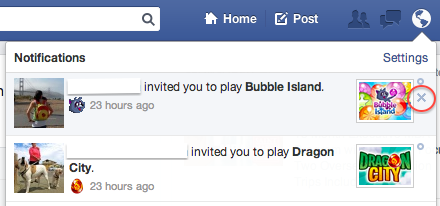 Our advice is that if you like the game, then play it. If you don't, it's okay to
walk away.
5. Your mom posts embarrassing pictures from your childhood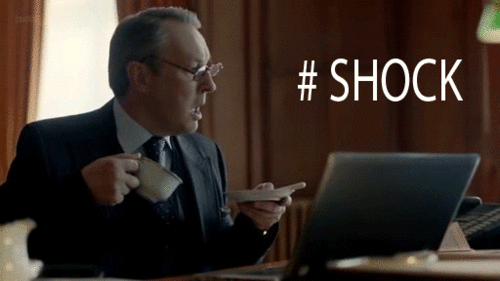 All parents embarrass their kids at some point, but usually by just sharing stories when talking to others. It's completely different when that story, complete with pictures, is shared to everyone instantly.

Remember, though, that most of us went through an awkward phase, and parents embarrassing their children is a universally accepted form of entertainment.
4. Your tita wants to be your friend/follower
I told you not to wear your shorts na nakalabas yung bulsa sa ilalim . Go home na,late na

— Titas of Manila (@TitasofManila) December 12, 2014
Be careful when riding a cab ha? You know the friend of the daughter of your Tita Girlie almost got robbed!

— Titas of Manila (@TitasofManila) September 24, 2014

Some aunts have a tendency to ask a couple of really personal questions. And with social media, she may end up asking more… on your timeline… for the world to see.
Show the tita how to use social media. You know that she means well, just that she isn't tech savvy like you.
3. Someone tags you in a very unflattering photo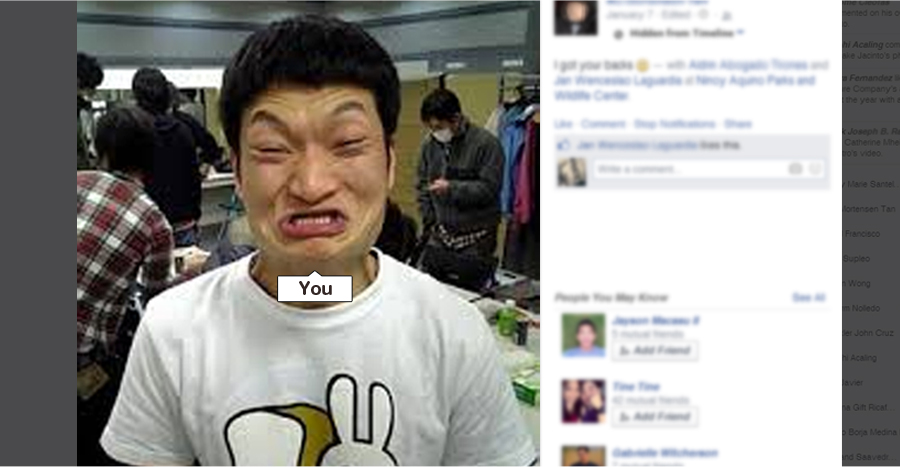 You can never control what you look like in pictures unless you're holding the camera or you're a supermodel, but you can control which tagged photos appear on your timeline.
2. You send a chat message about your crush to your crush



Don't you just want to hide under a rock when that "Seen by (your crush)" popped up on your chat message? You can always tell the truth (that you didn't mean to send it to him/her, and the cross your fingers and hope they like you back.
1. Absentmindedly leave your account logged in, and your friends 'hack' you to post the most embarrassing status updates, ever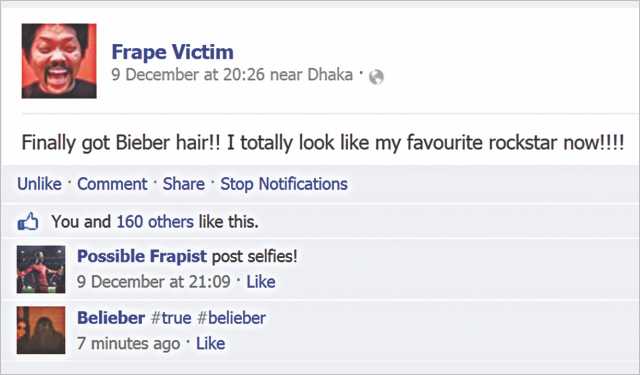 Posts like that are usually, "I love you, (secret crush)!", "I'm too sexy for this shirt.", or any other 'confessions' that will embarrass you to no end, and because your friends really love you. Make it funny! It's ok. It happens to the best of us. And chances are, your friends know how you're like.

Some of these may have already happened to you, but they can happen again. But no matter how awkward things can be, what's important is your attitude. So take it from Sprite, and remember that the best thing to do is to just be real. #MagpakatotooKa!