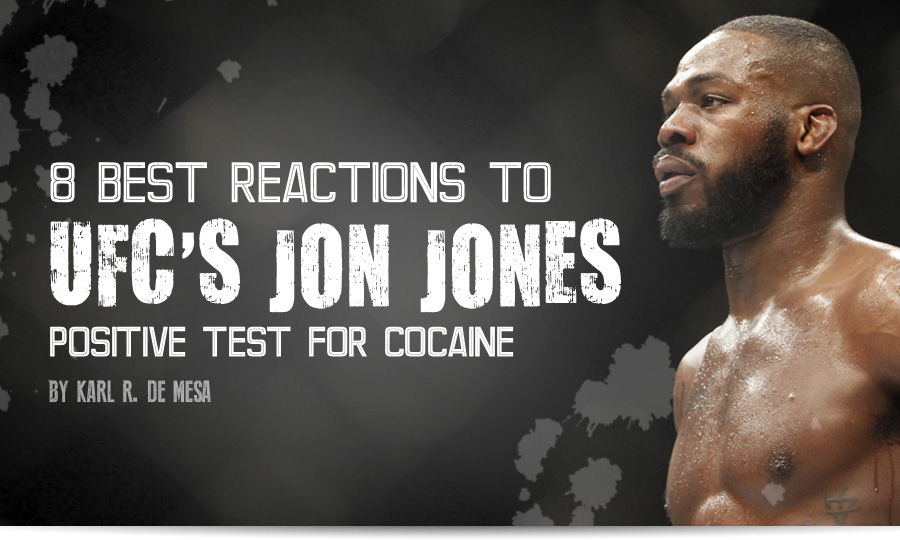 Jon "Bones" Jones versus Daniel "DC" Cormier was five rounds of epic.
The anticipation for catharsis at UFC182's main event last Sunday, January 4, was monumental. Never mind that it was a title fight for the Light Heavyweight Championship of the UFC (Ultimate Fighting Championship). Never mind that it was a battle between two of the best in the division, and arguably the promotion itself. Following all the posturing and hatred on international TV promos, this was a chance for two guys who abhorred each other to work out their beef, shades of pro-wrestling be damned.
My wife and I even took the time to make reservations at a sports bar to watch the pay-per-view event and block out a couple of hours to enjoy the broadcast with friends. Even if the heelish, and frankly two-faced fake, Bones won over DC, nobody among us doubted that the decision victory was well-earned and a dominant performance all around.
And then this headline, two days after the fight: "Jon Jones tests positive for cocaine, enters drug rehab following UFC 182 win over Daniel Cormier"
You mean the Light Heavyweight champion was quite likely high on blow during that bout?
The rest of the report reads:
"Bones" tested positive for benzoylecgonine, a cocaine metabolite, in a random drug test administered by the Nevada State Athletic Commission (NSAC) back on Dec. 4, 2014.
And here's the clincher:
Since the NSAC [Nevada State Athletic Commission] follows the World Anti-Doping Agency (WADA) policies and benzoylecgonine is not on the out-of-competition banned substance list, a punishment could not be levied against Jones and he was permitted to compete.
Even the UFC (see Dana White's statement below) has publicly announced its support for Jones kicking his habit and will not bring any sanctions against him. For an organization that has fired guys for taking marijuana (even THC for valid medical purposes), testing positive for PEDs (Performance-Enhancing Drugs), and steroids – that's Matt Riddle, Chael Sonnen, and Alistair Overeem, respectively – Jones on cocaine with zero disciplinary action is a glaring example of exclusivist treatment. Even Reebok, Jones's clothing sponsor, said they were supporting him.
Win not rescinded? Title remains with him? No fines? Not getting cut from the promotion? Jones basically gets away scot-free.
How screwed-up is this situation? The UFC, the NSAC, and Reebok are all sending out a pandering and tolerant message about drug use in combat sports: "kids you can do yayo in MMA as long as you fess up and go to rehab when you get caught."
But the NSAC has explained that Jones only got away on a technicality, and they explain that it's mostly a question of the legality of executing a disciplinary action, under the WADA (World Anti-Doping Agency) Code. Does that mean: we'd like to do something about this stupid loophole, but our hands are tied?
Anyway, if you're interested in the medical terminology, here's his leaked medical report:
Speaking of fessing up, here's Jones on Yahoo! Sports announcing how he was going to deal with his drug problem, following the test results.
"With the support of my family, I have entered into a drug treatment facility. I want to apologize to my fiancée, my children, as well as my mother, father, and brothers for the mistake that I made. I also want to apologize to the UFC, my coaches, my sponsors and equally important to my fans. I am taking this treatment program very seriously. Therefore, at this time my family and I would appreciate privacy."
In the wake of the news, social media and the media of course exploded, with everyone from MMA fans, pundits, and fighters all giving their ire, disappointment, and (rarely) encouragement about the issue.
Here are some of the best tweets, memes, and reactions following the "Bones on coke" news.
8. NIKE GOES NOSEY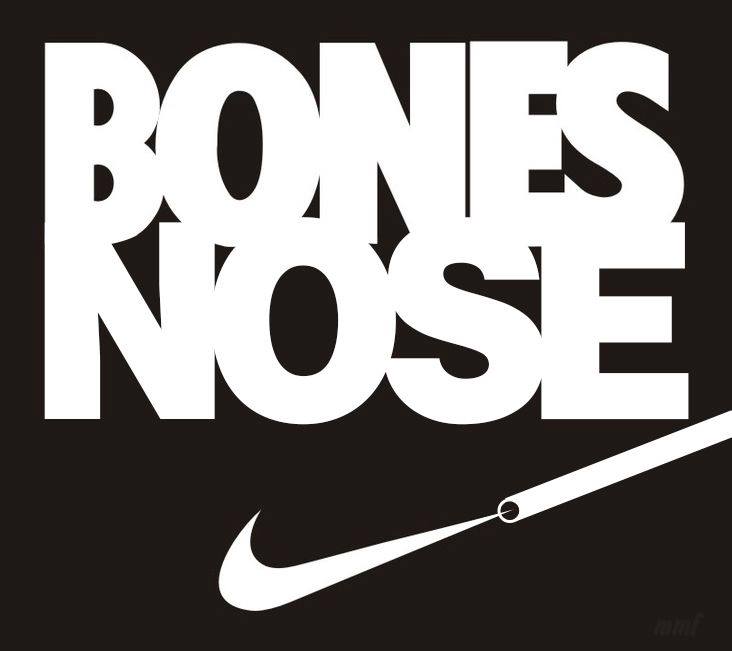 Just snort it.
7. JOE ROGAN GETS NEWS DURING PODCAST
"I'd like to call Dana [White] and find out what he really thinks."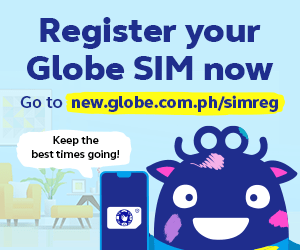 6. DANA WHITE IS "PROUD"
UFC President Dana White made a statement on UFC.com after Jones's announcement: "I am proud of Jon Jones for making the decision to enter a drug treatment facility. I'm confident that he'll emerge from this program like the champion he truly is."
5. I, BONES MONTANA!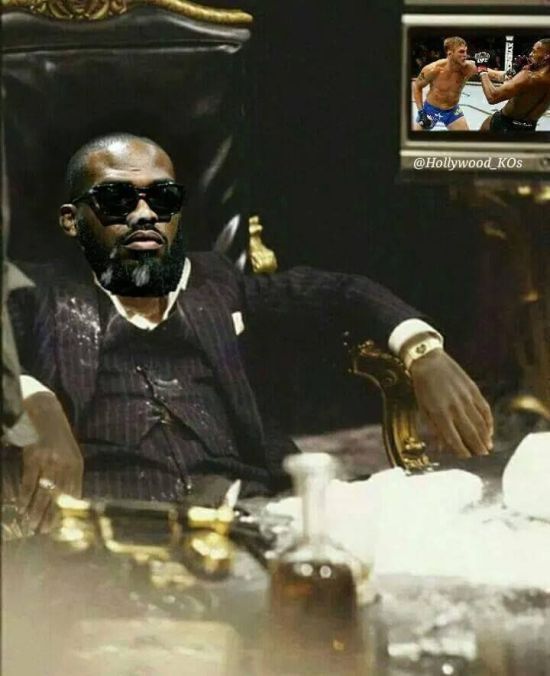 Jones, get the yayo!
4. PASS THE JOINT, RIDDLE!
Damn! @ufc @danawhite I can honestly say the best thing to happen to me was getting fired from the UFC #danaisabitch pic.twitter.com/JBZhl2macz

— matthew riddle (@riddletuf7) January 6, 2015

TUF7 alum Matthew Riddle (8-3 MMA, 8-3 UFC) was cut from the UFC after he flunked a drug test following his bout on UFC on FUEL TV 7 for testing positive for marijuana usage prior to a fight – never mind that he had a license for medical use. Needless to say, he wasn't too happy about Jones testing positive for cocaine and not being punished for it.
3. FUNKY WEIGHS IN
Jon Jones: Kilo for Kilo the best fighter on the planet!

— Ben Askren (@Benaskren) January 7, 2015

One FC's reigning welterweight champion, and former Bellator fighter, Ben Askren was his usual self when he tweeted this catchy gem.
2. THE FEELS OF D.C.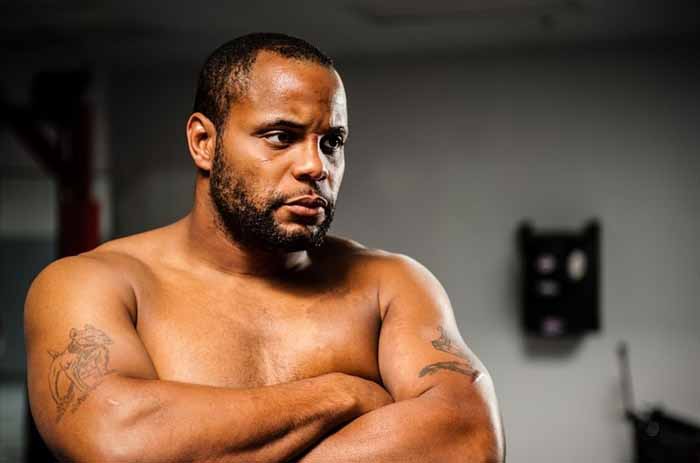 Daniel Cormier, Jones's opponent at UFC 182, talked to MMAJunkie and finally gave his reaction to his opponent possibly being high on cocaine during their UFC 182 title fight.
"It doesn't make me feel better to have lost against a guy who was doing drugs… I don't really know (If he would have taken the fight knowing of Jon's drug problem). Again, this stuff is all so fresh, I really don't know. I'm just kind of taking – there's no thought or anything. I don't really put much thought into it. I'm still kind of thinking about the fight."
"It's lay down in bed and think about the fight over, and over and over again," he said. "It eats at me. I see everything he does; I see all of his social media jabs at me and everything. And I welcome them, and I will use them as motivation to rebuild myself.
"I'm very aware, but very disappointed, in the fact that I didn't accomplish this goal."
1. REEBOK REMAINS #UNBROKEN
Reebok, who signed Jon Jones less than a month ago, is standing by him pic.twitter.com/uNkjXzaNyh

— Darren Rovell (@darrenrovell) January 7, 2015

Screw glorifying hard drug use, Reebok isn't about to back out of a lucrative deal this early.
From ESPN's Darren Rovell's Twitter we get the company's statement: "We commend Jon for taking the necessary steps to address the issue, and we will support him in any way we can. The status of Jon's relationship with Reebok has not changed."