Amusement park Star City recently announced that they will be closing the park premises on March 25, Saturday. The park has been booked for a private event, so it will be closed to the public. Similarly, the National Museum of the Philippines also recently had a one-day closure for a private event, which received some negative attention from some netizens despite the museum truly being open for venue rentals. In contrast, Star City's announcement post was full of good vibes that might make you laugh.
The one who needs some me time
Alone time taken to the extremes.

The one who doesn't want anyone else to ride
Ayaw lang ata pumila.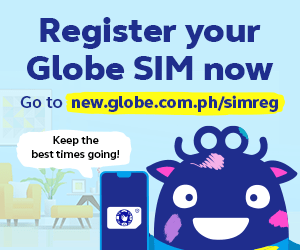 The one who is petty AF
Wag niyo daw siya hamunin.

The one who's a spoiled rich kid
Baka may 3,000-peso per hour job din ito ha.

The one who's also a BlackPink fan
BlackPink will be performing at Philippine Arena on March 25. Baka dumaan muna sila ng Star City…?

The one who's feeling a little too romantic
Proposal po ba ang gagawin niyo dyan?

The one who read and watched too many romance stories
Kakanood niyo yan ng K-drama…

The real reason
According to some commenters, the private event is actually a Family & Foundation Day event. Philippine Seven Corporation (or 7-Eleven) will be holding the said event for their employees in Star City on March 25. Sana all!
Follow us on Facebook, Twitter, Instagram, Tiktok, and Youtube for the l8est entertaining, useful, and informative lists!