At Star Wars Celebration in Chicago last weekend, all things Star Wars were um, celebrated. Many cosplays were seen, trailers were revealed and sizzle reels were presented, all to revel in the enduring if not eternal love for all things Star Wars.
And among the most exciting of these things? Star Wars Jedi: Fallen Order, the first big deal video game in a long time from a franchise famous for loads of great video games. It's also a sigh of relief for fans who were waiting for publisher EA to finally make good on the exclusive license to make Star Wars videogames it signed with Disney and Lucasfilm nearly a decade ago.
If you love Star Wars and triple A video game experiences, here're eight things you ought to know about the game.
It's a single-player story game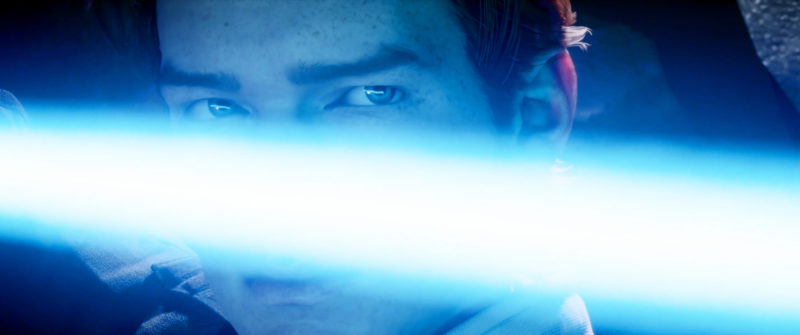 Image source: EA / Respawn Entertainment
Throughout the panel at Celebration, developers repeatedly said that Star Wars Jedi: Fallen Order would be a single-play story driven experience. That might seem trivial but given that publisher EA has only released mobile games like Galaxy of Heroes and on-line multiplayer combat games like Star Wars: Battlefront this is a big deal and exactly what fans have been asking for.
You play a Jedi on the run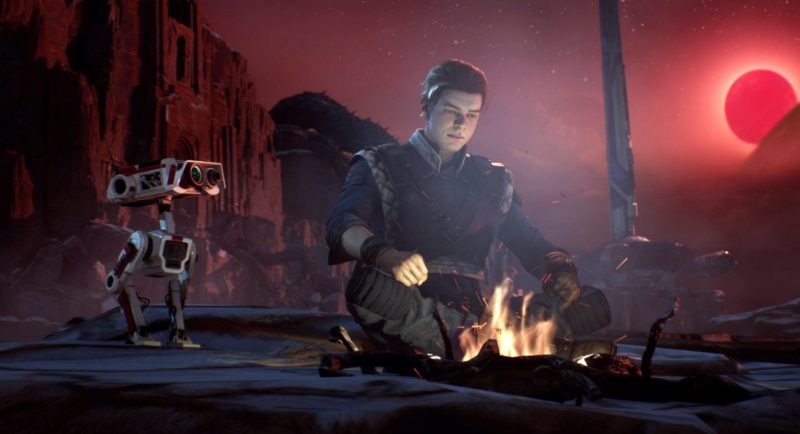 Image source: Game Reactor
Fallen Order stars Cal Kestis, a Jedi Padawan who survived Order 66 and the collapse of the Jedi Order. Now he's trying to keep a low profile by not standing out, accepting the past, and trusting no one. When the game starts, we catch up with him on the planet Bracca, where he soon attracts the attention of an ever watchful Empire.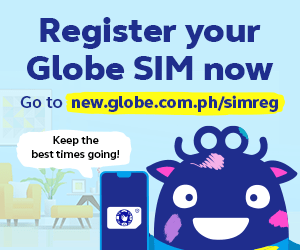 The emphasis is on thoughtful combat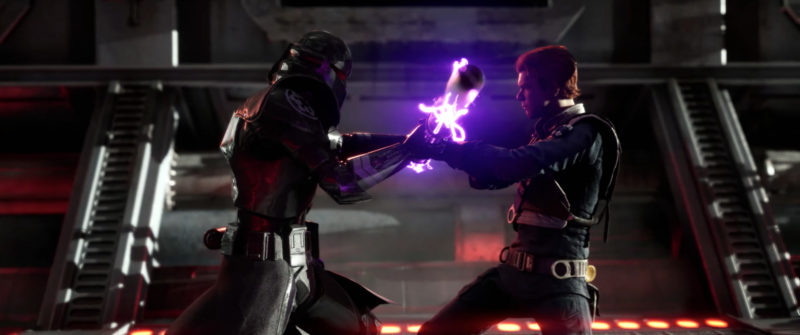 Image source: TooMuchGaming.Net
No gameplay footage was shown at the panel, but game director Stig Asmussen said the game would feature melee action with an emphasis on "thoughtful combat." What that means is players will need to employ a masterful combination of attack maneuvers with Cal's Force powers. The result is a game that is meant to be easy to understand but exploits vulnerabilities in enemies and the environment.
You'll develop a 'strange family'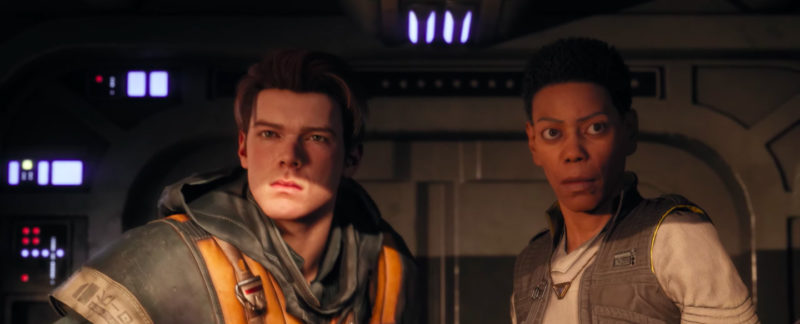 Image source: Collider
Cal will be accompanied by BD-1, his "buddy droid." He also teams up with Cere a former Jedi Knight played by Debra Wilson, an actress best known for her fiery standout performance in 2017's Wolfenstein: The New Colossus as a black anti-Nazi freedom fighter. More characters will round out a "strange family" that will emerge over the course of the game's story.
It will draw on plenty of existing lore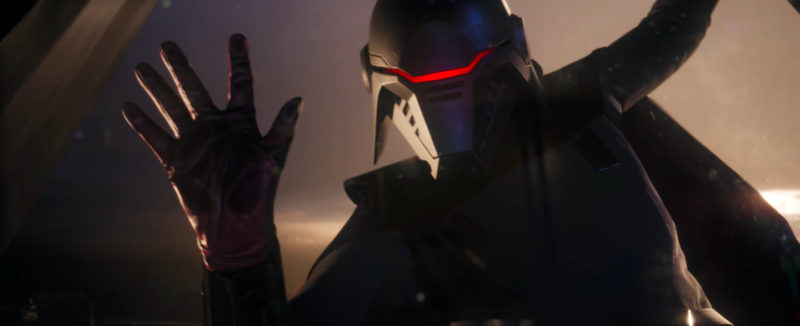 Image source: TooMuchGaming.Net
While we can expect any Star Wars game to introduce many new planets and characters, Fallen Order will also tap into the vast existing lore. Among the confirmed inclusions are Purge Troopers, melee-focused variant of Stormtroopers that are created to hunt down Jedi who survived Order 66. The Second Sister, a member of the Jedi hunting Inquisitorius, serves as a main antagonist.
It's being developed by Respawn Entertainment


Image source: Vox Media
What this means is that Star Wars Jedi: Fallen Order is being developed by a studio with much pedigree and talent consisting of veterans who helped build Call of Duty: Modern Warfare at Activision. Led by studio boss Vince Zampella, they walked when they realized their masters at Activision were asking them to build a toxic work environment and even got into court over it.
At Respawn they built the critically acclaimed Titanfall franchise, celebrated largely for its combination of tight gunplay, slick parkour and freerunning mechanics and satisfying melee moves. Earlier this year the studio launched Apex Legends, a battle royale game that became an instant success racking up millions of players on no pre-release marketing.
It uses the Unreal Engine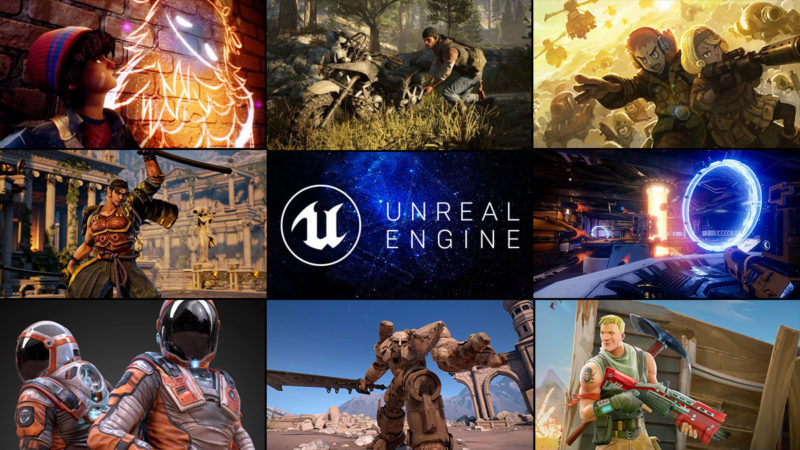 Image source: Epic Games
On the face of it, this is an unremarkable fact as most of today's videogames are built on Unreal. However, this is good news as EA typically requires its studios to make use of its in-house Frostbite engine. But reports and statements given by various devs in and out of EA that the tech may be a factor in the technical shortcomings of games like Mass Effect: Andromeda and this year's Anthem.
The reason given is that the Frostbite engine simply doesn't have a robust catalog of tools and reference materials to solve every problem and address every system that a game in development might need. The Unreal engine by contrast is a well cataloged piece of tech which almost every developer in the industry is familiar with. That means Respawn's vision should be easier to execute and polish.
There are no microtransactions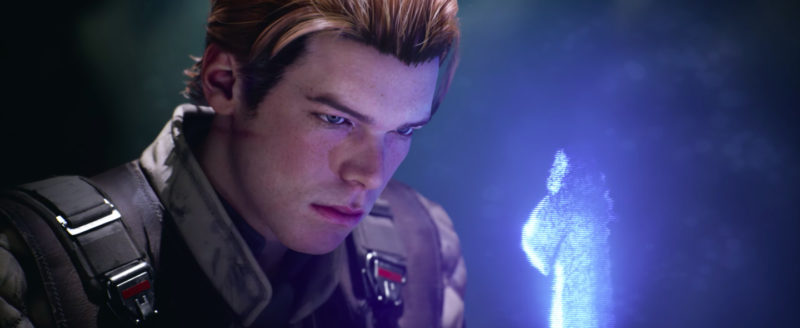 Image source: Collider
In 2017, Star Wars: Battlefront II was widely derided for loot boxes that contained in-game perks and boosts during pre-release beta trials. The uproar sent ripples throughout the game industry, and a national controversy over loot boxes unfolded. Reports are that conversations began between Disney and EA over in-game purchase.
And while Disney CEO Bob Iger and EA CEO Andrew Wilson did converse it was Disney's Head of Interactive Media Jimmy Pitaro who expresed concerns over how the controversy would damage the Star Wars brand. That's why when Star Wars Jedi: Fallen Order was announced to have no microtransactions, applause was heard throughout the gaming press and consumer public.
And just to completely rid itself of the stink of the Battlefront II controversy, EA added at a later statement that microtransactions would not be added at a later date. Don't rule out story DLC, though.