Christmas is one of our favorite seasons of the year. On top of a long break (or at least, longer than a weekend), we're also getting to spend time with our favorite people while basking in the festiveness of the season, wearing our best and probably ugliest Christmas sweaters, singing along to iconic Christmas songs, surrounded by bright lights, and exchanging presents. And what better gift than these coveted Starbucks holiday goodies?
Last Sunday, Starbucks Philippines hosted a grand Christmas launch at the Glorietta 2 Activity Center, allowing loyal customers to get the first look at all their offerings, which will be available nationwide from November 2.
Seasonal merchandise

This year's Starbucks Holiday Collection is a merry and bright celebration of woodland animals and holiday motifs in festive reds, blues, pinks, and greens. Take your pick from the many tumblers, mugs, and cups from the holiday line, and complete your Mr. and Mrs. Bearista with the Holiday Polar Bearista edition.
This Christmas also sees the introduction of the very first Holiday Reusable Cups, as well as the first Holiday Philippine Relief Mug, featuring icons and landmarks in the Philippines.

This year, Starbucks is also continuing their collaborations with designer brands. Starbucks x Stojo brings the first 16-ounce collapsible cup, while Starbucks x Stanley makes a comeback with a black tumbler and a Philippine-exclusive flask. And Starbucks x Diane von Furstenberg will give us lifestyle items sold exclusively in Starbucks Reserve stores this Christmas.
Finally, in celebration of the 22nd year of Starbucks Philippines, they will also be releasing the Copper Collection coming out this December. This year also sees a continuation of last year's Ginoong and Ginang Bearista in the form of the Singkil Bearista Bears, a representation of Mindanaoan culture.
You Are Here Holiday Series

If you're a collector of the You Are Here Holiday Series, or if you're thinking of gifting this to someone, you should head to the nearest Starbucks quickly because this is the last installment of this beloved series. The final mugs features celebrated icons and landmarks of Manila and Cebu in gun-metal silver decal and mahogany red flood.
Christmas Blends
You can take home that amazing Starbucks Christmas flavor with the Christmas Blend line up: Starbucks Christmas Blend (Whole Bean ₱595, Via Php 450, Origami Php 425), Starbucks Christmas Blend Espresso Roast (Php 595), and Starbucks Christmas Reserve (Php 695, available exclusively in Starbucks Reserve stores).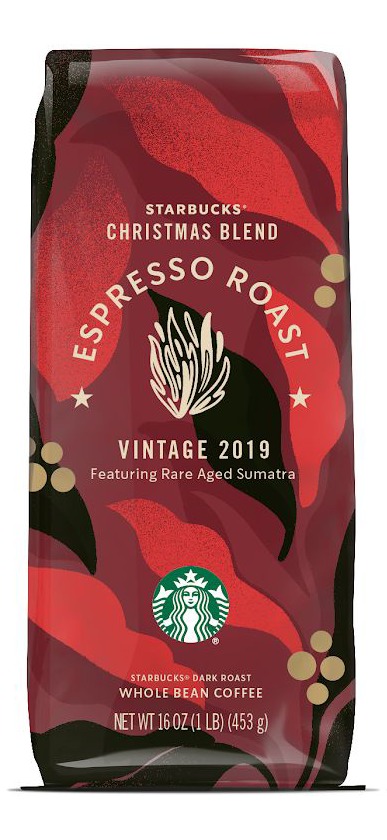 Holiday beverages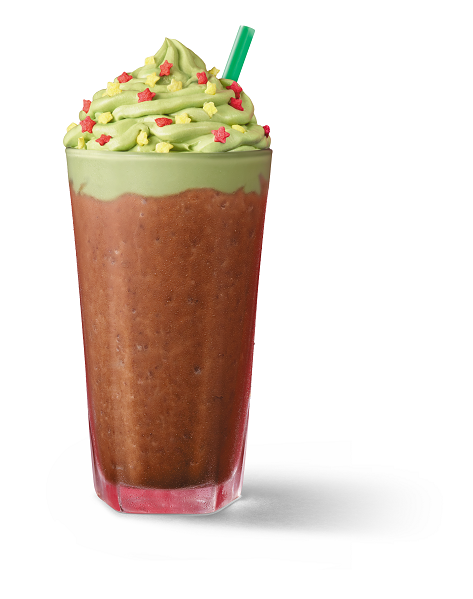 Of course, a Starbucks Christmas wouldn't be complete without our favorite holiday beverages. This year, Starbucks introduces a new drink: the Wishing Star Dark Mocha, a rich dark chocolate mocha topped with green tea whipping cream and colorful star-shaped crisps.
Returning this year are crowd favorites Peppermint Mocha and Toffee Nut Crunch Latte. All three hand-crafted beverages are available in hot, iced, and blended variants for Php 175 (Tall), Php 190 (Grande), or Php 205 (Venti).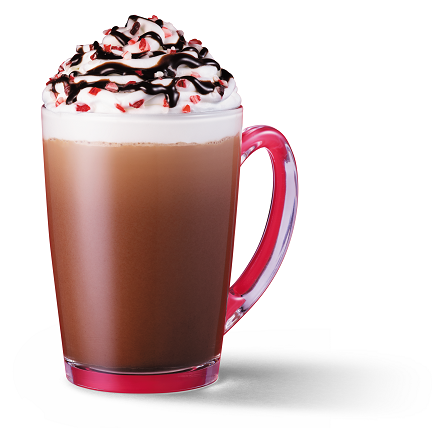 On December, Starbucks will also be introducing the Holiday French Vanilla Latte, their take on the classic French vanilla and topped with blue whipping cream to celebrate that holiday spirit.
Savory holiday bites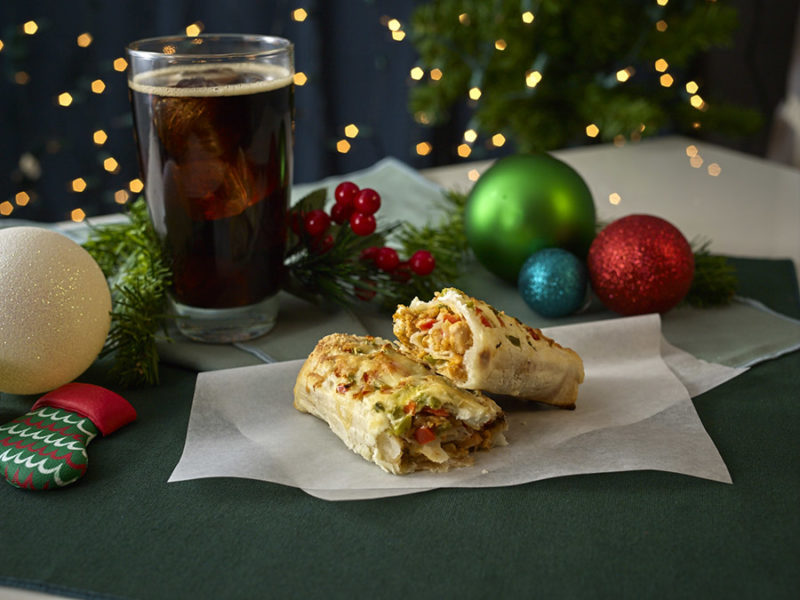 These savory fa la la lunch selections are the perfect match for your cup of coffee: Chicken Fajita Roll (Php 125); Beef Pot Pie (Php 120); Roasted Chicken and Turkey on Puglia Bread (Php 175); Holiday Ham, Egg White and Parmesan on Croissant Bread (Php 175); and Tomato Mozzarella Panzerotti (Php 85).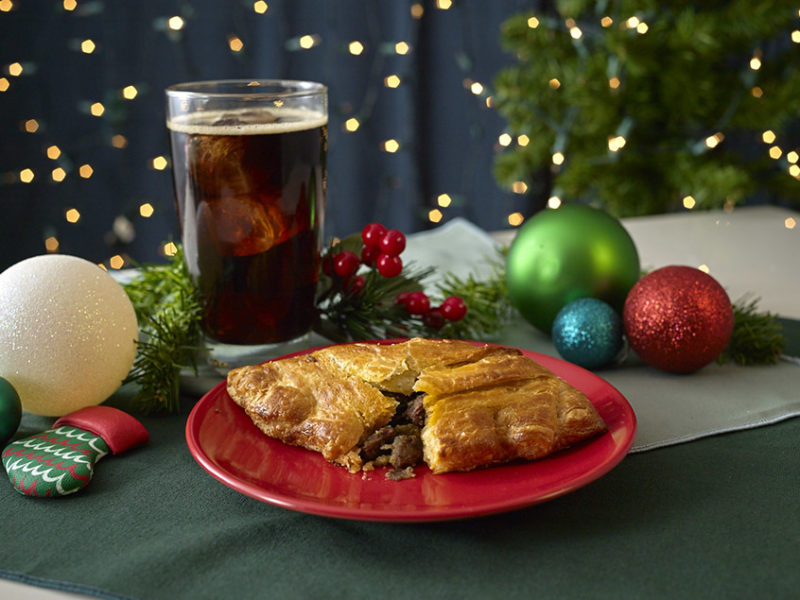 Delightful desserts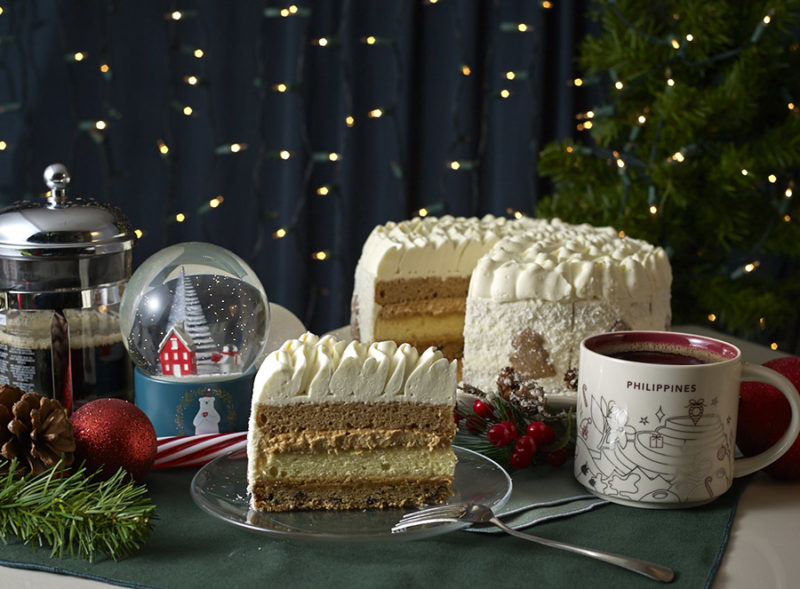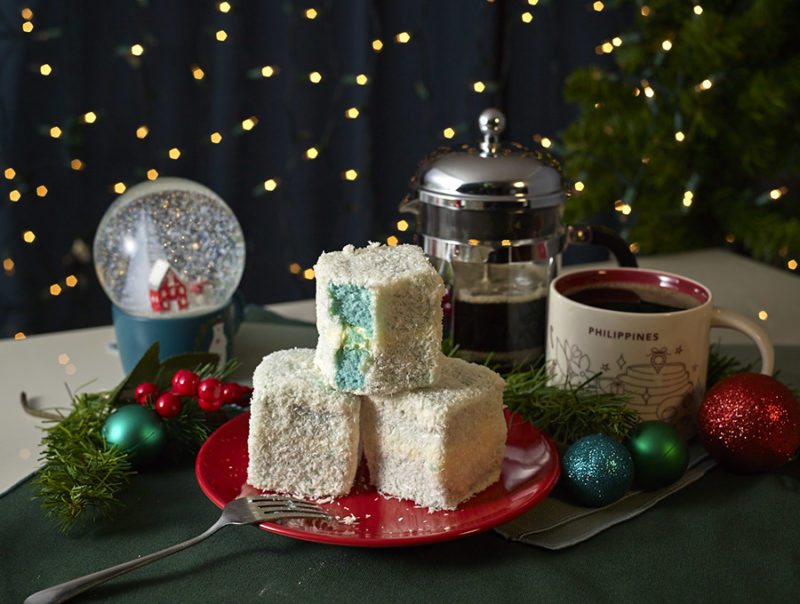 After a sumptuous lunch, or if you're just looking for a sugary snack, grab some of these holly jolly sweets to pair with your coffee: Chocolate Crepe Cake (Php 180/slice, Php 1,440/whole); Chocolate Chip Overload Cookie (Php 85); Belgian Chocolate Cake (Php 200/slice, Php 1,800/whole); Blue Velvet Lamington (Php 85); White Chocolate Dream Cake (Php 200/slice, Php 1,800/whole); Cinnamon Swirl Cheesecake (Php 200/slice, Php 1,800/whole); Cookies and Cream Doughnut (Php 75); Pistachio Crunch Doughnut (Php 75). Or if you're running late, take a pack of the Raisin Pistachio Chocolate Bar (Php 145) or Cookies and Cream Chocolate Bar (Php 145) with you on the go.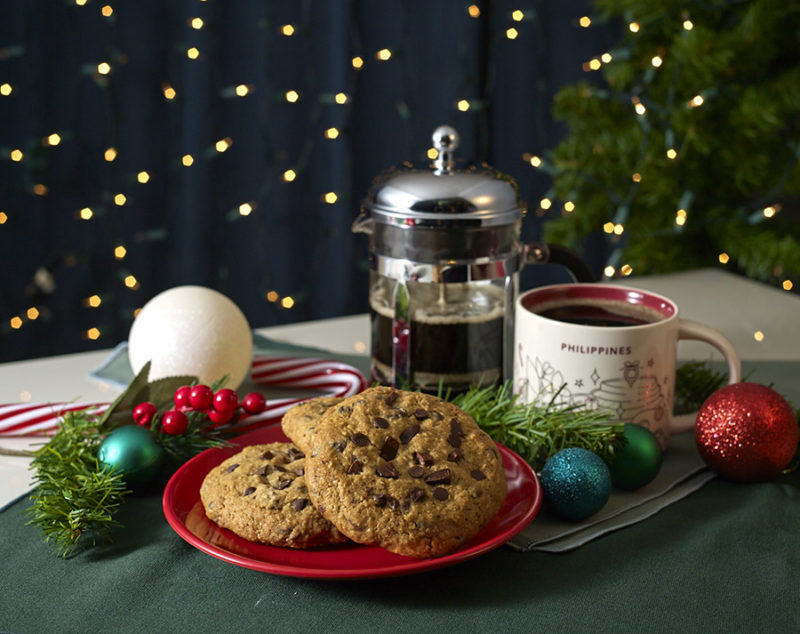 A more sustainable Starbucks card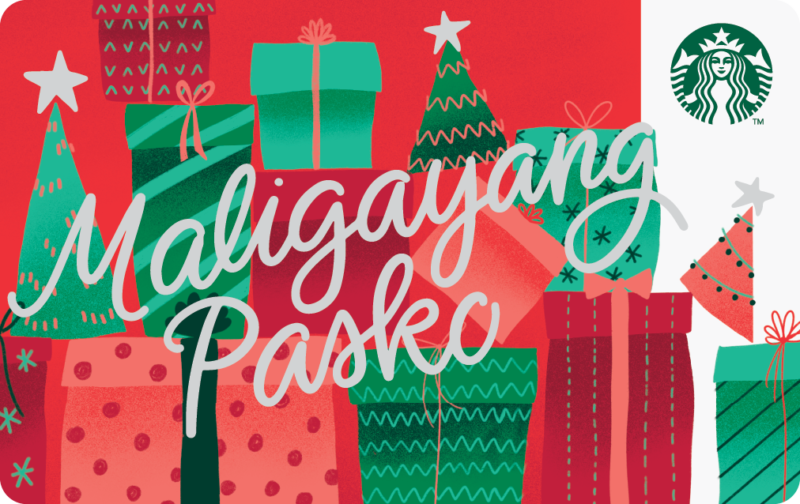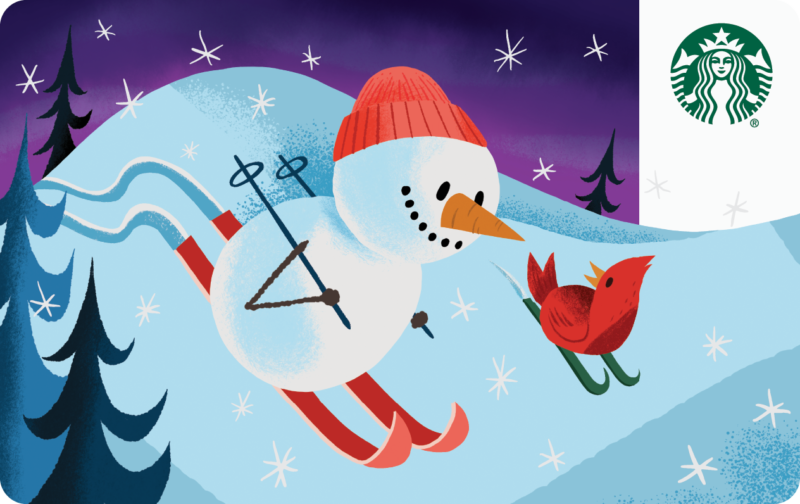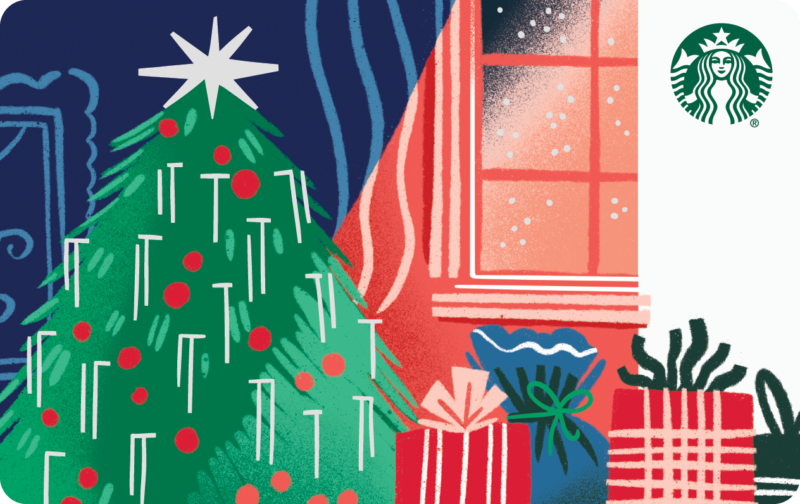 Coffee enthusiasts love collecting Starbucks cards, and while the designs are definitely beautiful and collectible, there's a lot of plastic produced just to meet the demands of customers. In commitment to the sustainable movement, Starbucks Philippines reduces their plastic usage by shifting from plastic to paper cards in this year's Holiday Starbucks Card, particularly the Maligayang Pasko Card.
The Maligayang Pasko Card, Snowman Card, and Holiday Tree Card will be available in all stores starting November 2, 2019 for an initial activation amount of Php 300.
Starbucks Philippines will also release the Special Heritage Edition Card and the 2020 New Year Card this holiday season.
2020 Planners and Travel Organizers
Starbucks Philippines vamps up the most awaited planner every year with the 2020 Planners and Travel Organizers made with eco-friendly leather produced in Valencia, Spain. You can get the planners either in Berry Pink or Frost Gray, while the travel organizers are available in Neo Mint and Coffee.
Customers will be given a sticker for every handcrafted beverage purchased. At least 18 stickers must be collected to redeem a planner or an organizer. Go green by using the Starbucks Philippines mobile app to collect your stickers. 
What are you most excited about from the Starbucks offerings this year? Tell us below!