It's that time of the year again. Christmas is just around the corner, and all our favorite things are here—holiday decorations, bright lights, ugly sweaters, iconic Christmas songs, and of course, the Starbucks holiday goodies!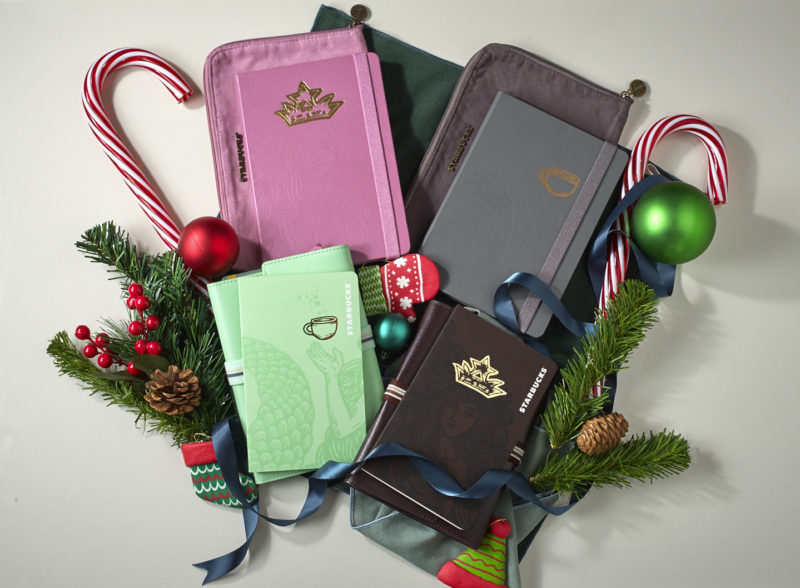 Are you ready to collect all those stickers? Scroll down to find out more about the Starbucks 2020 Planners and Travel Organizers.
Collect and gift

The Starbucks Philippines 2020 Planners and Travel Organizers is no longer just for collecting. These holiday favorites are even perfect for gifting, with convenient gift-ready boxes that features embossed designs that reflect the Starbucks iconic coffee.
Leather covers made all the way from Spain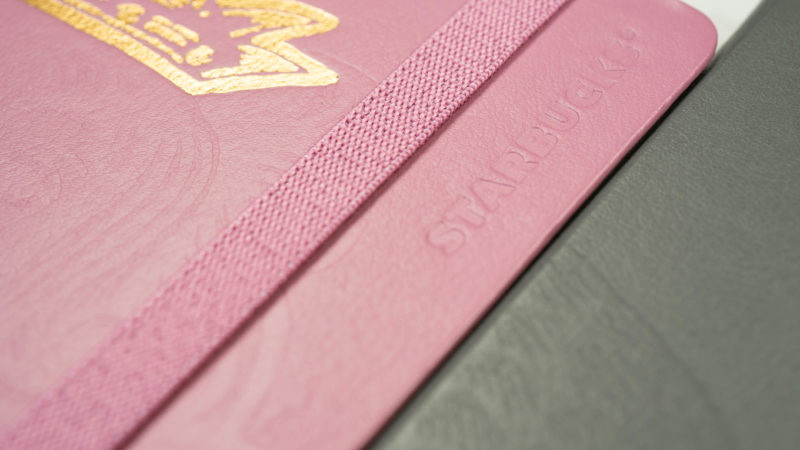 With the aim to elevate both the look and quality, Starbucks made use of a smooth, supple, and breathable leather surface to cover and protect the 2020 Planners and Travel Organizers. The leather is made using eco-friendly materials from factories based in Valencia, Spain, which is well-known for its artisanal leather tanning methods.
Four colors to choose from
Customers have the freedom to choose from these beautiful Philippine-exclusive colors. 
On-the-go hustlers can choose to get their 2020 Travel Organizers either in Neo Mint or Coffee. In response to customers' feedback from last year, Starbucks expanded this year's Travel Organizer, which now consists of several more slots for your cards, passport, and mobile phone, a pen pocket, and a mini notebook with three different page formats—plain, dotted, and grid—perfect for whatever type of journaling fancies you.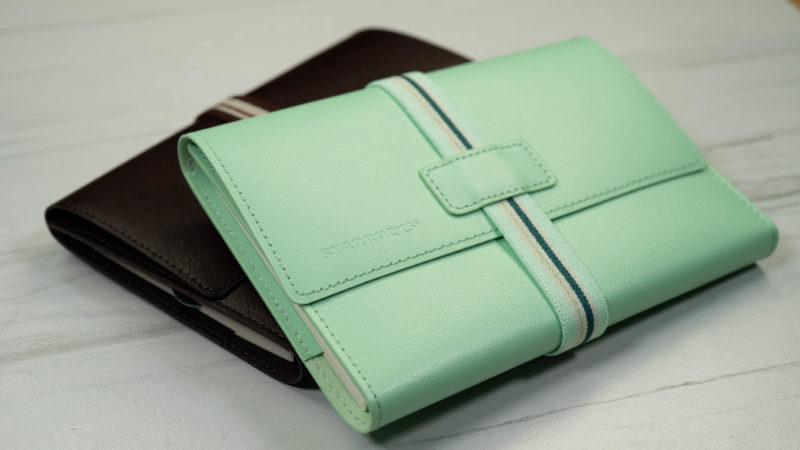 The 2020 Planners come in either Frost Gray or Berry Pink, with the cover featuring meticulously embossed details of the iconic Starbucks Siren. The Frost Gray Planner highlights a cute cup of coffee in bronze, while the Berry Pink Planner centers on the Siren's golden crown. There's a lot of space for each weekly spread, giving users a lot of freedom in organizing their day on paper.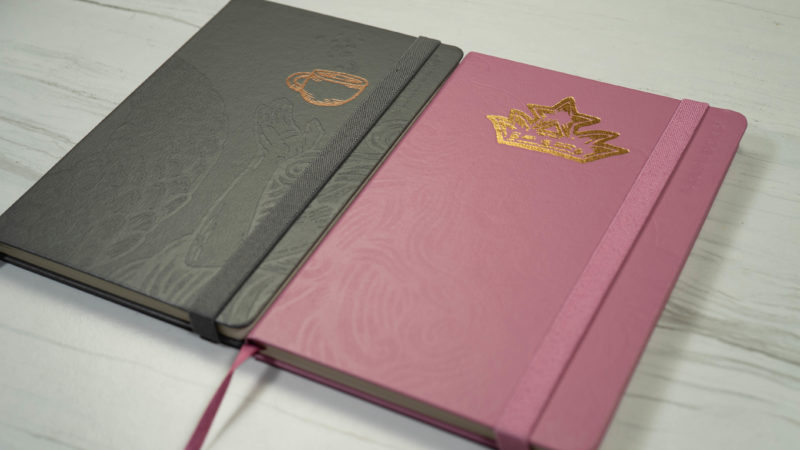 Fashionable suede pouch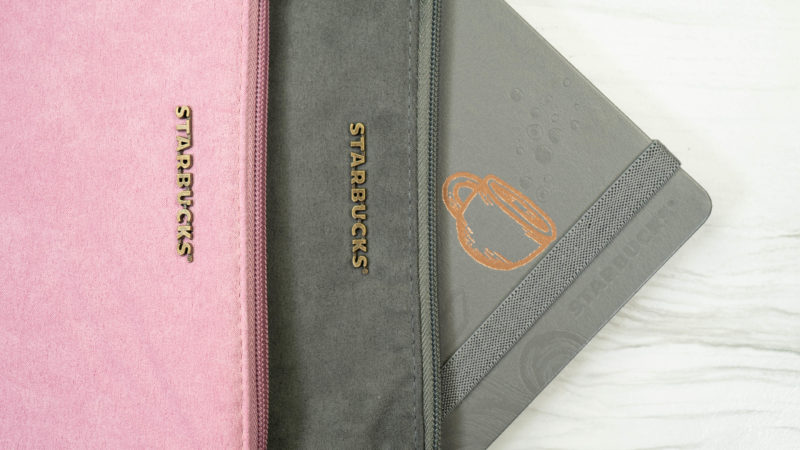 To protect the leather-bound pages, the 2020 Planners also come with a pouch made from premium soft suede material, which can be zipped close with the beautiful Siren logo zipper pull.
Commitment to sustainability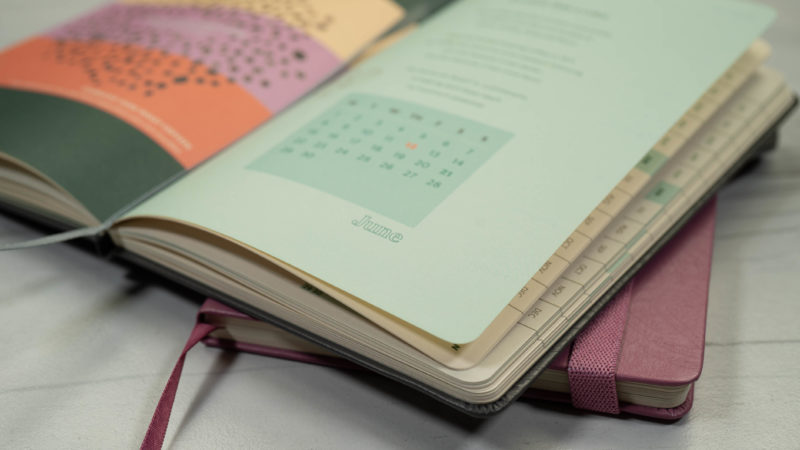 Showing their support to sustainable movements, Starbucks produced the 2020 Planners and Travel Organizers in a more sustainable manner that has less negative impact on the environment. Their pages are produced with eco-friendly papers in a facility certified by the Forest Stewardship Council, which is an independent, non-governmental, and non-profit organization sealed to promote the responsible management of the world's forests.
Perfect accessories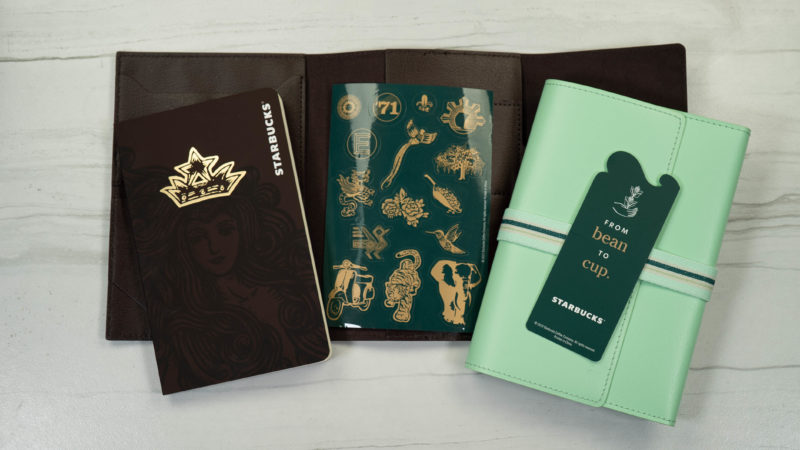 To let users enjoy their 2020 Planners and Travel Organizers better, Starbucks included a sheet of iconic Starbucks stickers, a sturdy bookmark, and tear-off Beverage Vouchers to be used throughout the year.
Best coffee companions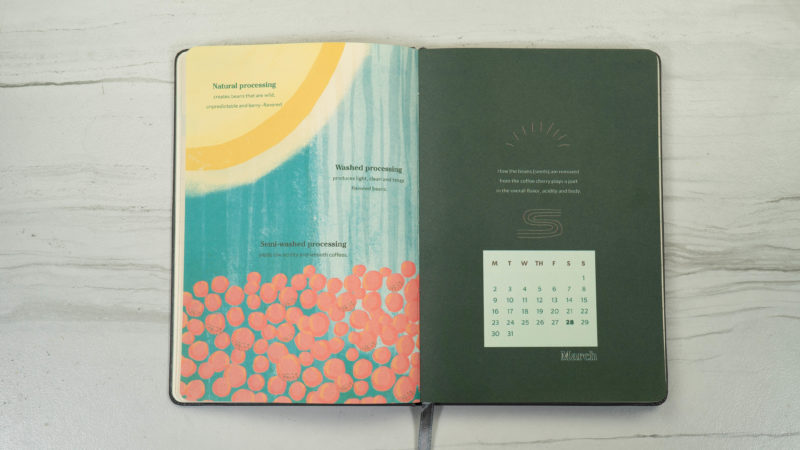 With the 2020 Planners, coffee lovers can learn more about their favorite drink and explore the wonderful world of coffee by reading through several pages telling the story of the coffee's journey from bean to cup.
Are you ready for this?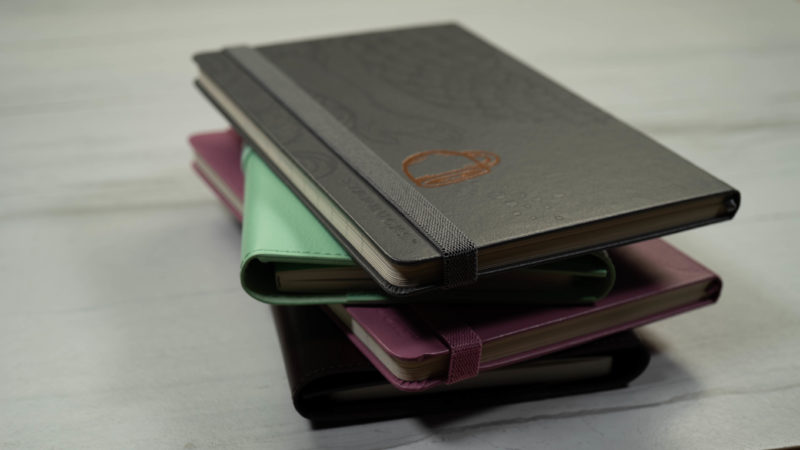 The terms and conditions of the Starbucks holiday promo remain essentially the same.
Customers must collect one sticker for every purchase of any handcrafted beverage of any size. A customer can redeem the Starbucks Philippines 2020 Planner and Organizer of their choice once they completed at least 18 stickers.
The promo period is from November 2, 2019 to January 7, 2020. Subject to availability, the redemption in stores will be from November 2, 2019 to March 7, 2020.
Which Starbucks 2020 Planner or Travel Organizer are you collecting stickers for? Let us know below!