The secret to a happy family is simple – spending more time together. Whether you try out new hobbies and fun activities, or simply do the household chores with the entire fam, these bonding moments are opportunities to get to know every member of the family more. In the advent of modern technology we spend so much time now with gadgets and the internet that we sometimes neglect the importance of having face-to-face conversations with our family.
If you're looking for ways to bring the family closer, here are some ideas on how to spark great conversations with your loved ones:
Start off with light-hearted questions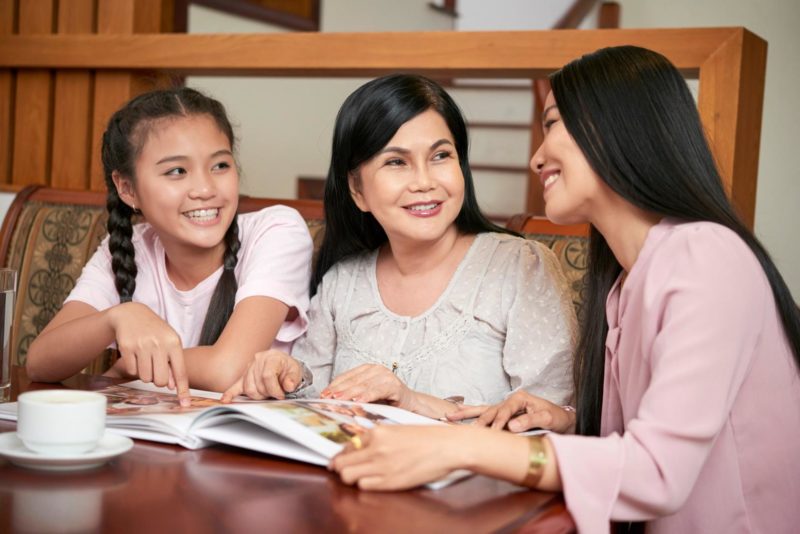 Big-hearted questions in a family conversation setting will definitely help foster the environment of openness. You can start by talking about light conversation starters in between family meals or chores. Questions like, "How did your day go?" or "Did you have fun at school/work today?" can set the mood for deeper conversations. Then you can probe why this family member feels a certain way or what problems this family member is going through and how other members can help.
Start with a compliment, follow with words of affirmation

A simple yet sincere compliment like "your hair looks great today" can make a positive impact on a person and start a positive discussion. Express your appreciation for each other as often as you can. Your kind words will affirm and validate your loved ones and will fill their "love tank" and believe us, this goes a long way.
Serve a tub of ice cream to lighten up the mood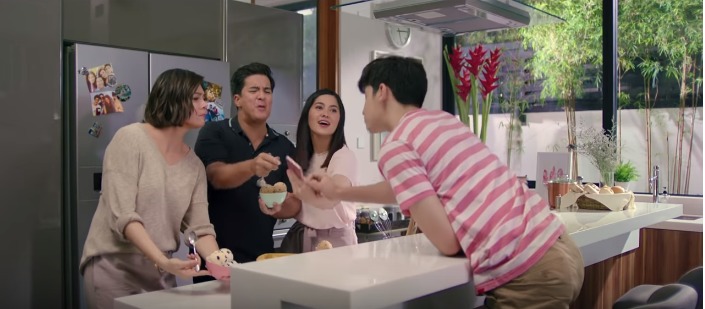 Happy families use meal and snack time for bonding.  Need to call the attention of busy family members? One sure way to get everyone together at the dining table is by bringing out a tub of ice cream to lighten up the mood. This can lead to fun, small talks!
Talk about future trips and activities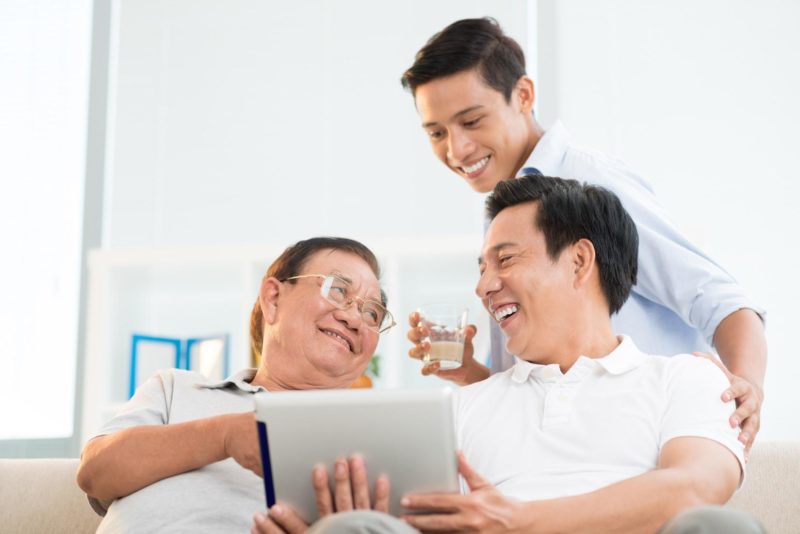 Conversations get exciting when you talk about future family activities—whether a simple movie night or an upcoming travel plan. It's always nice to have something to look forward to!
Have a tradition of sharing good and bad experiences of the day

Ask your family members to be open about their day, sharing at least one bad and one good experience. You learn more about each other while getting the chance to vent the frustrations or share the joys of the day. This is an opportunity to instill empathy and teach kids some life skills when handling negative situations and it also brings everyone closer together.
Tell good, old stories of the family from the past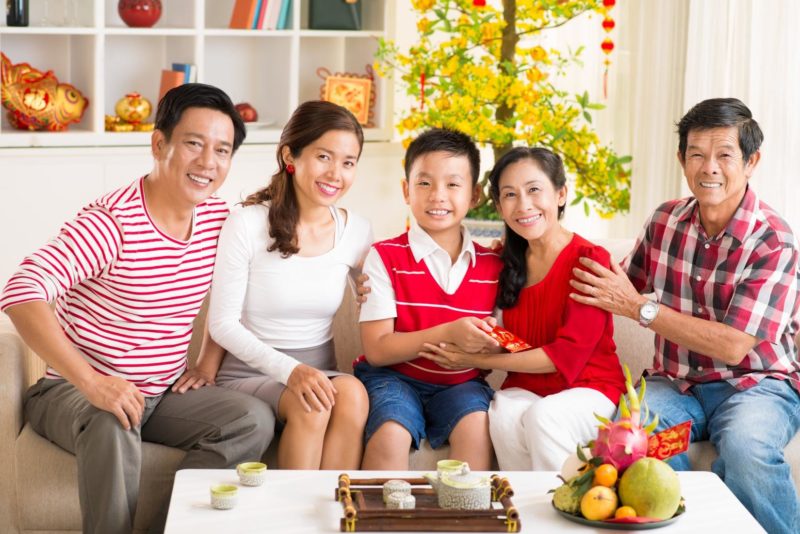 Who doesn't love hearing nostalgic stories? Stories like how your parents met, success and resilience tales of the grandparents or simply what you were like as a baby are always delightful to hear.
Open up about new feelings and experiences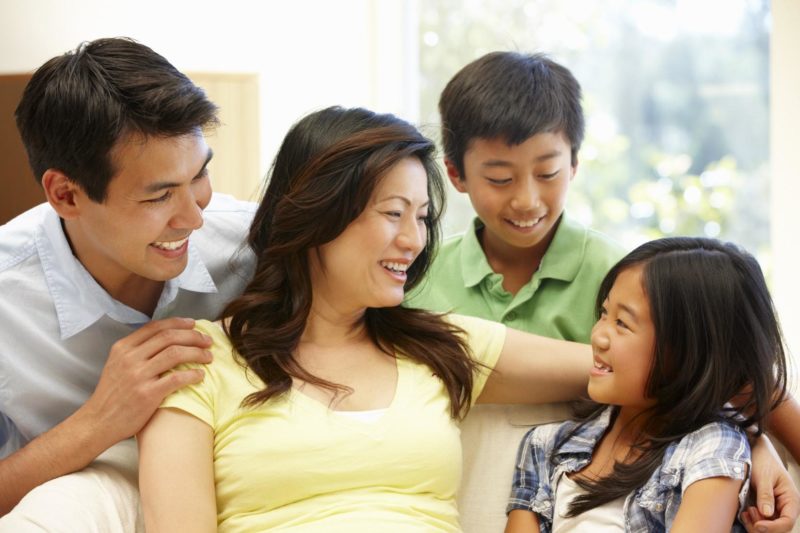 If a family is not used to being open about their feelings to each other, it might take a while before they warm up and voluntarily share their thoughts. Everyone should see their family as a group of people they can trust and tell problems to whatever life brings. To set the mood for conversations like this, you can bring out a snack to lighten the mood.
Talk about your recent life happenings and ask/give family advice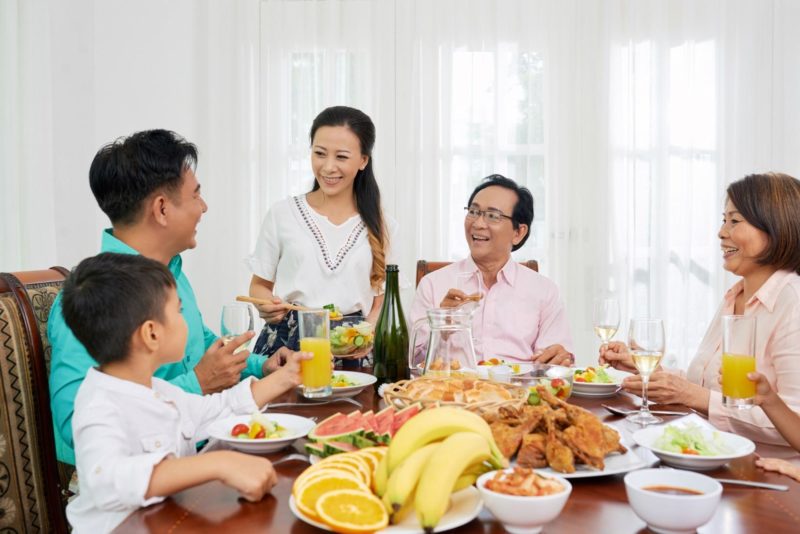 Deep and meaningful talk provides a safe space for all members to open up about their feelings. Sharing personal problems or asking for help with a certain situation is a way to get closer with family members on a deep, emotional level. They could give you advice or tell a similar encounter in their life and how they overcame it.
Enjoy fun family conversations with a tub of Selecta ice cream to the table. Bonding with the family is more meaningful with a cup of ice cream in hand. Let the great conversations begin!
How do you gather your family and start great conversations? Tell us in the comments section below!