8 Stages of Grief According to the State of Philippine Politics
Sep 17, 2015 &nbsp • &nbsp 8List
The past couple of weeks saw a number of crucial plot points in Philippine politics—Duterte's announcement of his disinterest in a presidential bid, the Binay Roast in UPLB, and most recently (but still too early), the Poe-Chiz announcement.
These events have left many tax-paying (but partly non-voting) citizens perplexed, grasping imaginary straws to temper their torrid sense of discontent with their wanton desire for progress.
How do we, the Filipino People, move on from all this?
First, we grieve.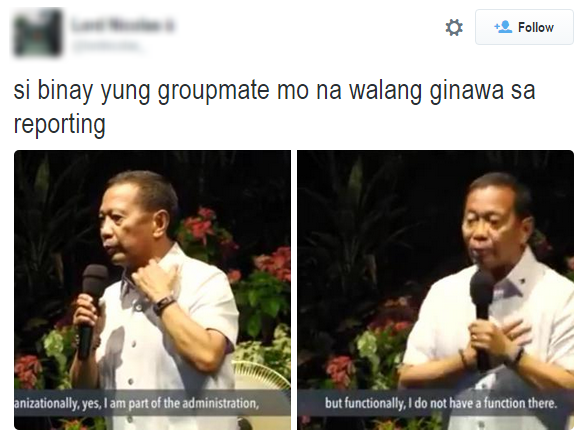 Characterized by: Social media violence in the form of a torrential amount of rude awakenings and questions–all under 160 characters.

Characterized by: Severe confusion, a lose grip on reality that leads one to ask questions like "who am I?" "Why am I here?"


Characterized by: The refusal to do anything, not even react, in the belief that the answer to their concerns are beyond human control.





Characterized by: An all too narrow search for the lesser evil, the premature and undeserved acceptance of the possibility that there are no other, better options.



Characterized by: Utter dissolution/disillusionment, a seemingly overpowering sense that no real reprieve will ever come along.




Characterized by: An incessant need to make sense of what's happening, when not a lot of it—if any—really make sense.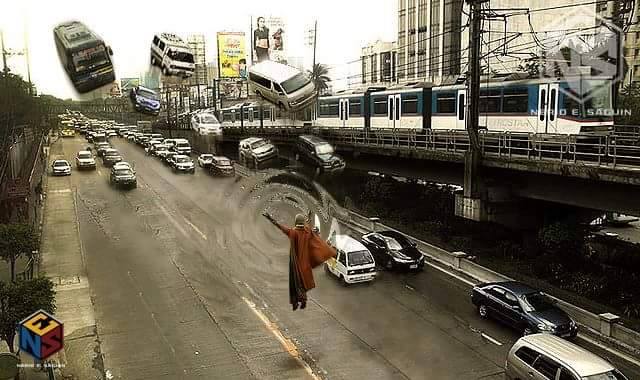 Characterized by: The sudden but not surprising act of turning to the imagination for solutions, relying on the impossible if only for momentary relief.


Characterized by: The birth of a new perspective, an overwhelming need to climb out of the trenches to face the battle.
In the end, grieving is only the first step. There are more difficult ones to take. What do we do next? And what do we do now? Please post your thoughts in the comments, and then together—maybe while holding hands(?)—let's act on them.