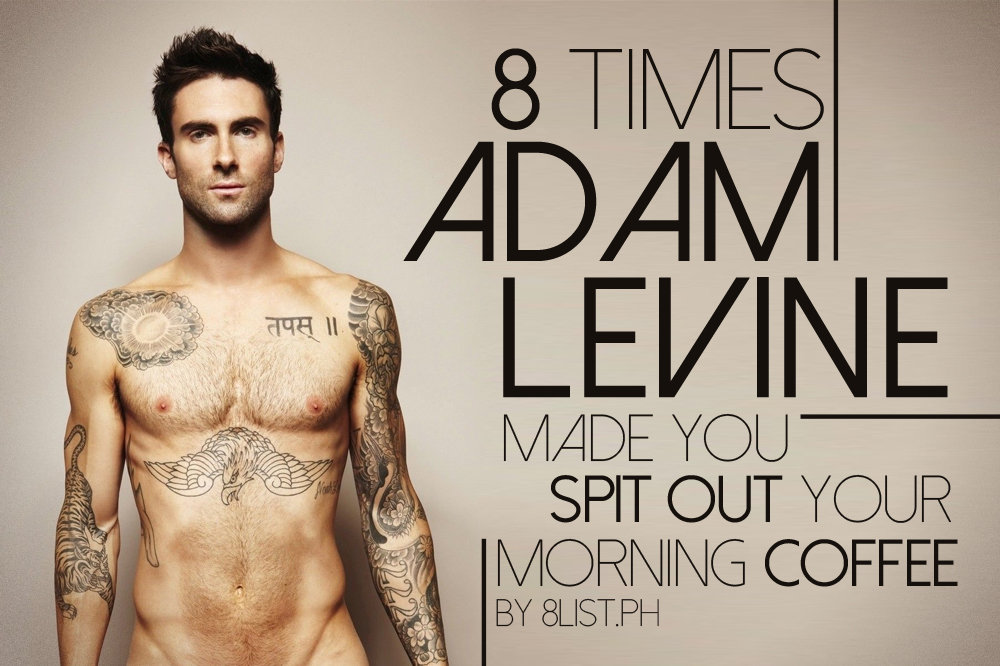 Maroon 5's concert in Manila is happening tonight, but it turns out Adam Levine's been in the country since yesterday, having been spotted in Manila Polo Club working on his golf swing. How he passed through the airport unnoticed, we wouldn't know.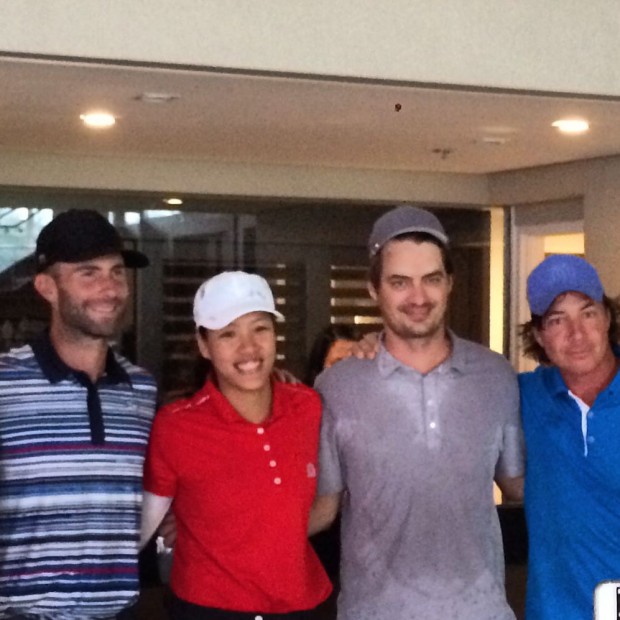 Sadly, he wasn't shirtless.
Speaking of shirtless, can you believe that this guy is 36? That's right, he was 34 when he bagged People Magazine's 2013 Sexiest Man Alive crown. Sadly, he's off the market after marrying Victoria's Secret model Behati Prinsloo last year.
To celebrate Maroon 5 performing in Manila, take a look at these gorgeous photos of the band's front man. Chances are, you'll spit out whatever it is you're drinking.
8. When he made the camera work
Make love to the camera.
7. When he demonstrated his flexibility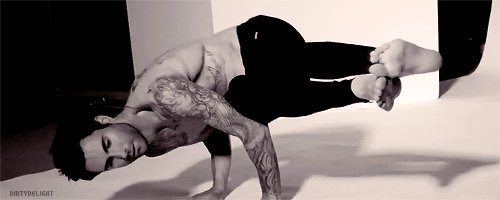 He's got the moves of Jagger and Dhalsim.
6. When he cradled this dog in his arms
It doesn't hurt that he's a bonafide animal lover and donates to certain animal-centric causes.
4. When he showed us how he eats vegetables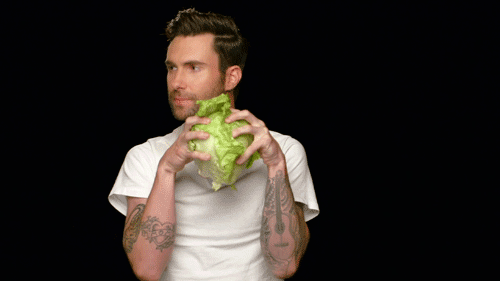 And we wished we were the cabbage.
3. Whenever he magically made his shirt disappear
Now that's a superpower we wouldn't mind having. Think of all the situations you could make more awesome by being naked!
2. When he looked straight at you with his sultry gaze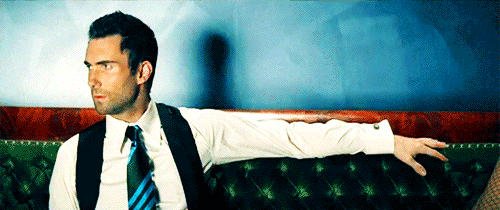 And you got lost in his blue eyes.
1. When he stuck his tongue out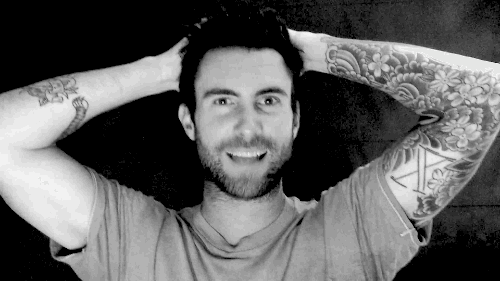 And made us want to be on the other end of his mouth.
One of the sexiest men alive indeed.
How about you? Got any favorite Maroon 5 song or Adam Levine moment? Keep your shirt on and let us know in the Comments Section.