8 Steps to Achieve Personal Success
Apr 8, 2015 &nbsp • &nbsp 8List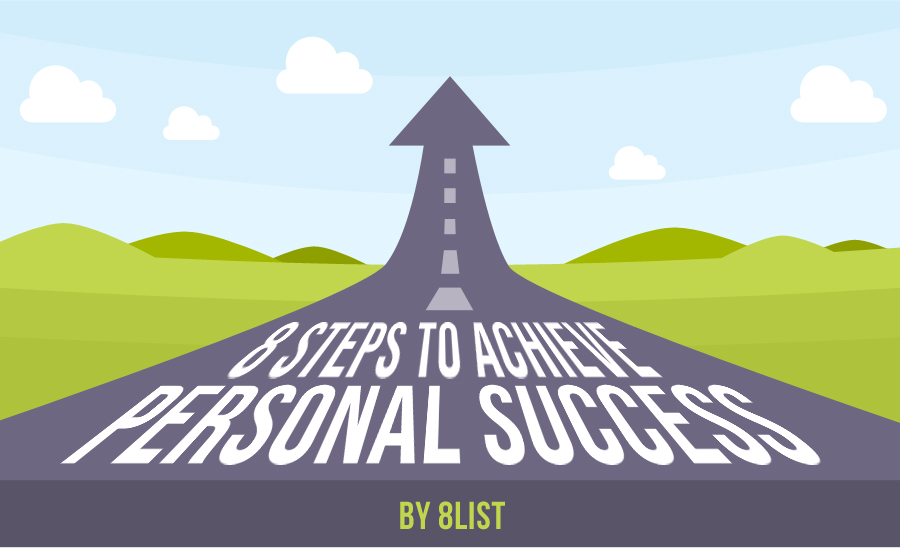 We all want to be successful. From an early age we are (intentionally or unintentionally) made to equate one's success with happiness in life. As we get older, however, we learn that success is a Hydra—a beast so difficult to tame that tales of success become myth and legend, whose many faces depend on your personal priorities. We've heard a million times that there is no quick elevator to the top, and that in order to be successful one must take the stairs.
Leadership and motivation guru Dr. Peter Chee, President and CEO of the Institute for Training and Development (ITD) World, sat down with 8List.ph to discuss his 8 steps to claiming success for yourself, and how to make being successful a habit.
8. Live purposefully
Dr. Chee believes that one's life must be purpose-driven—that it is only by determining your goals in life that you will be able to fully utilize your talent and potential in order to affect change in the world.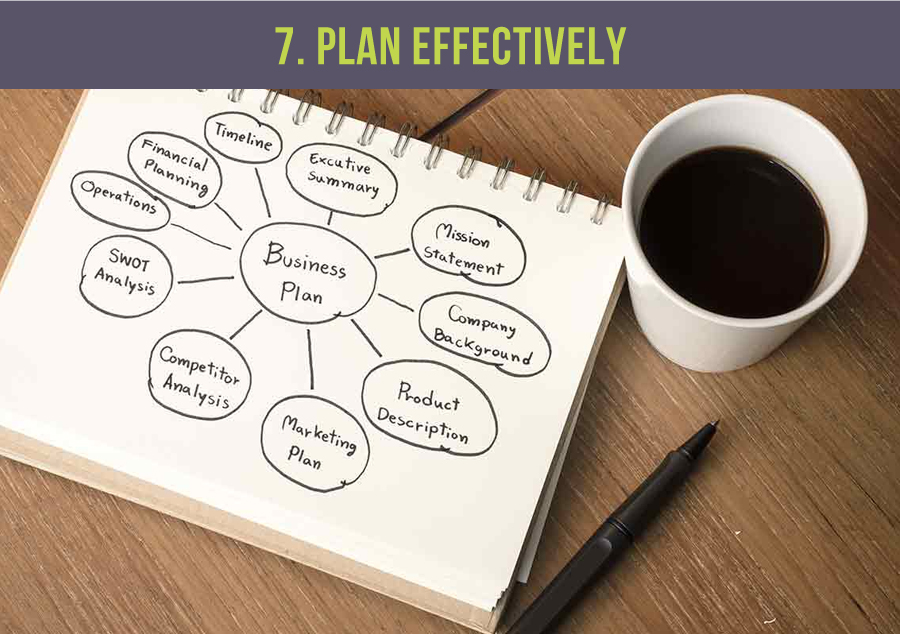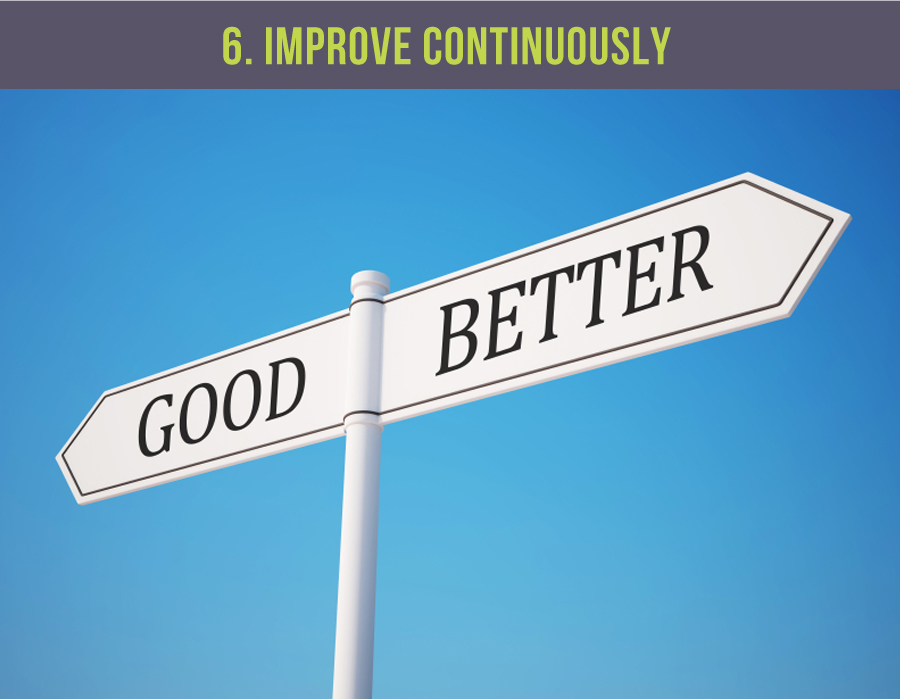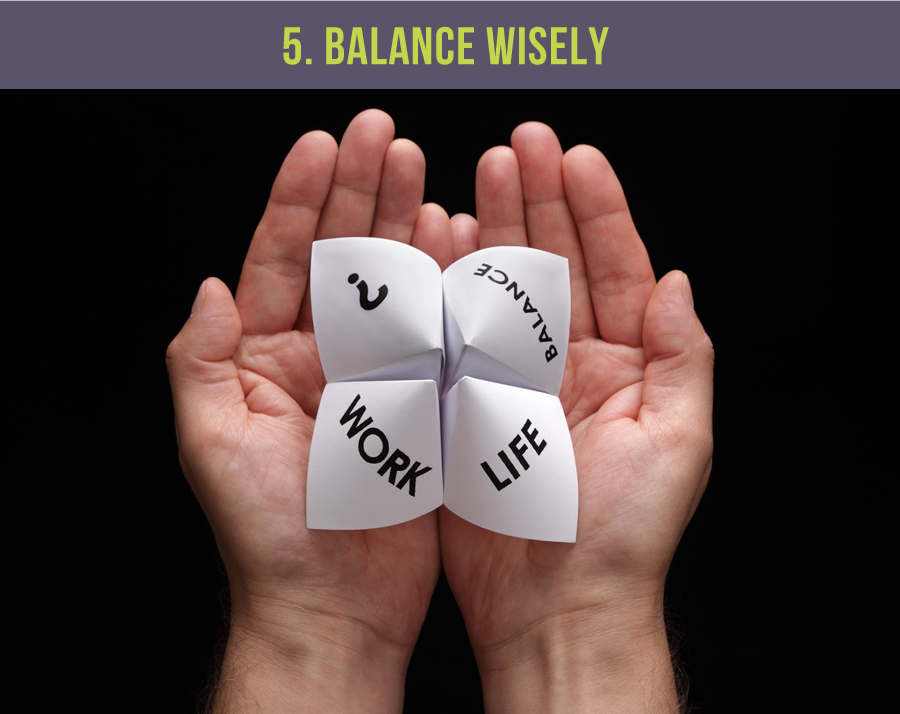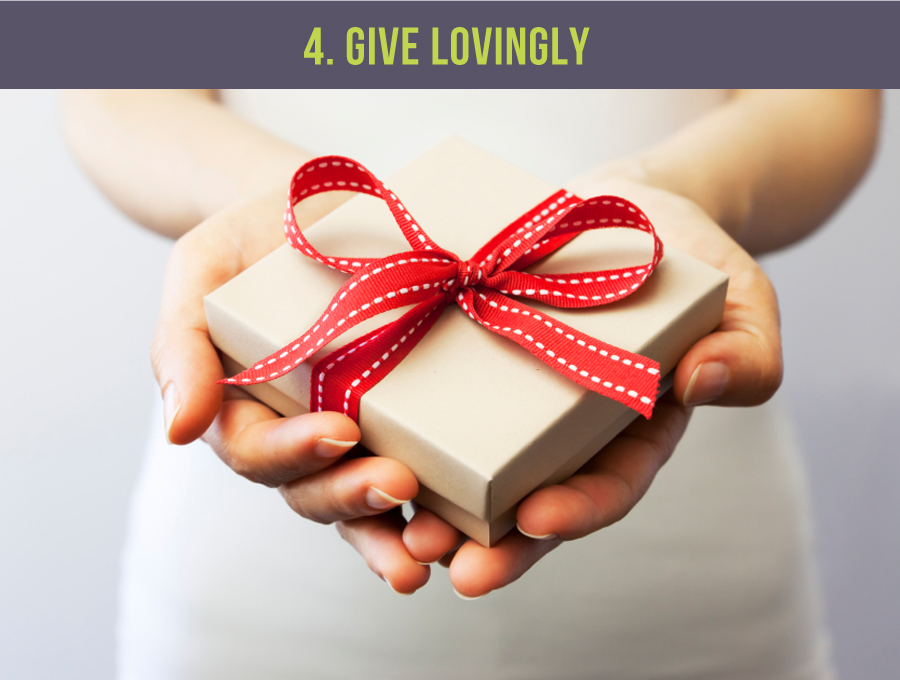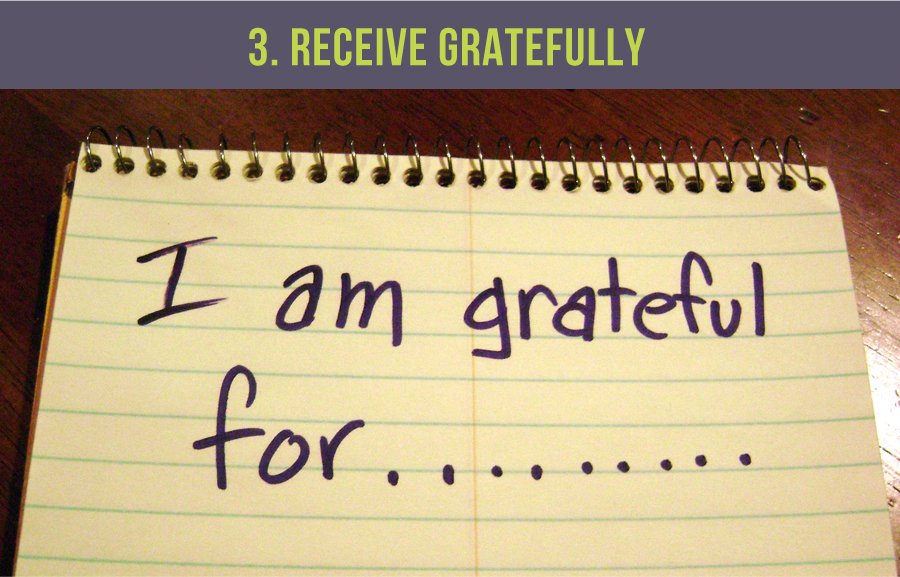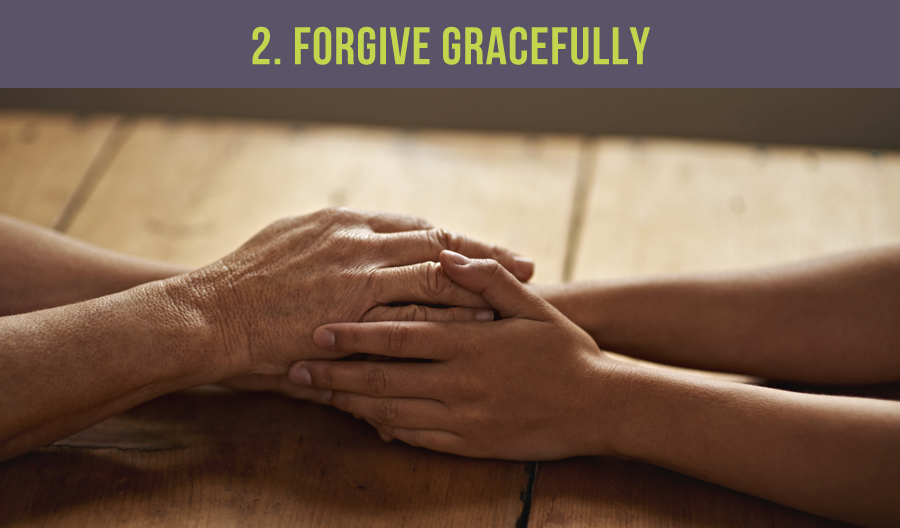 What are your secrets to success? Share them with us in the comments!