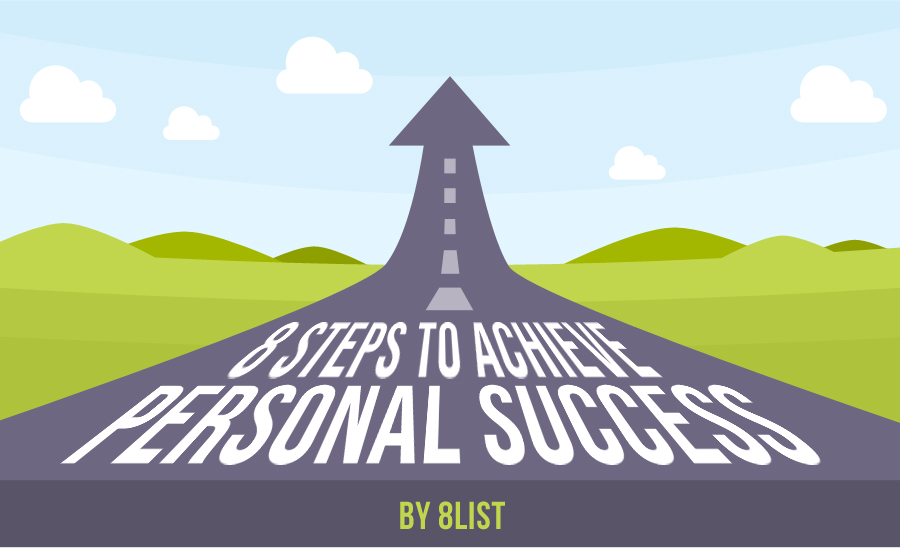 [dropcap letter="W"]e all want to be successful. From an early age we are (intentionally or unintentionally) made to equate one's success with happiness in life. As we get older, however, we learn that success is a Hydra—a beast so difficult to tame that tales of success become myth and legend, whose many faces depend on your personal priorities. We've heard a million times that there is no quick elevator to the top, and that in order to be successful one must take the stairs.
Leadership and motivation guru Dr. Peter Chee, President and CEO of the Institute for Training and Development (ITD) World, sat down with 8List.ph to discuss his 8 steps to claiming success for yourself, and how to make being successful a habit.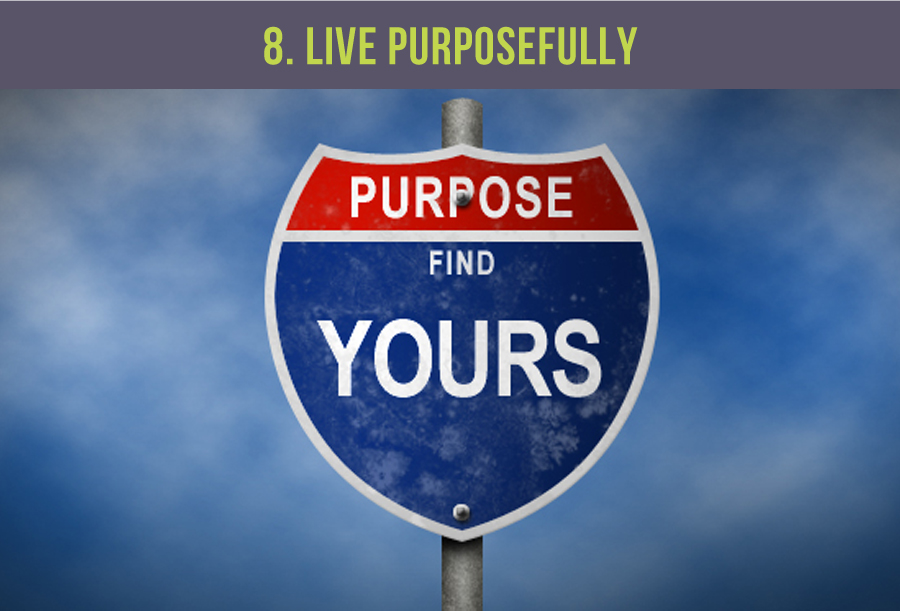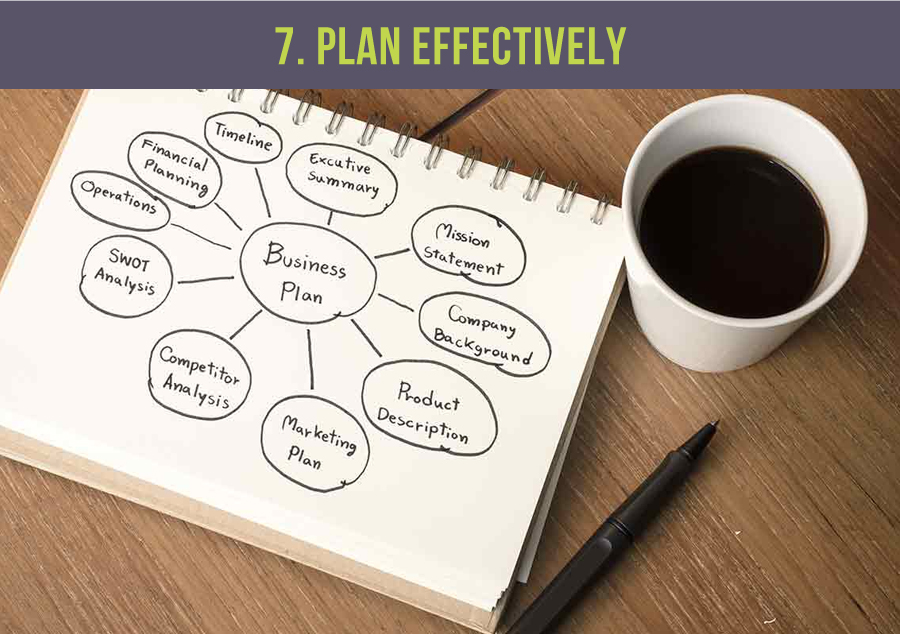 It's important to come up with a plan of action; after all, would you climb a mountain blindfolded? You have to learn how to set your priorities and goals in order to keep track of your progress. Small improvements may seem insignificant at first, but by monitoring yourself you will be able to see just how far you have come, and how much father you have to go.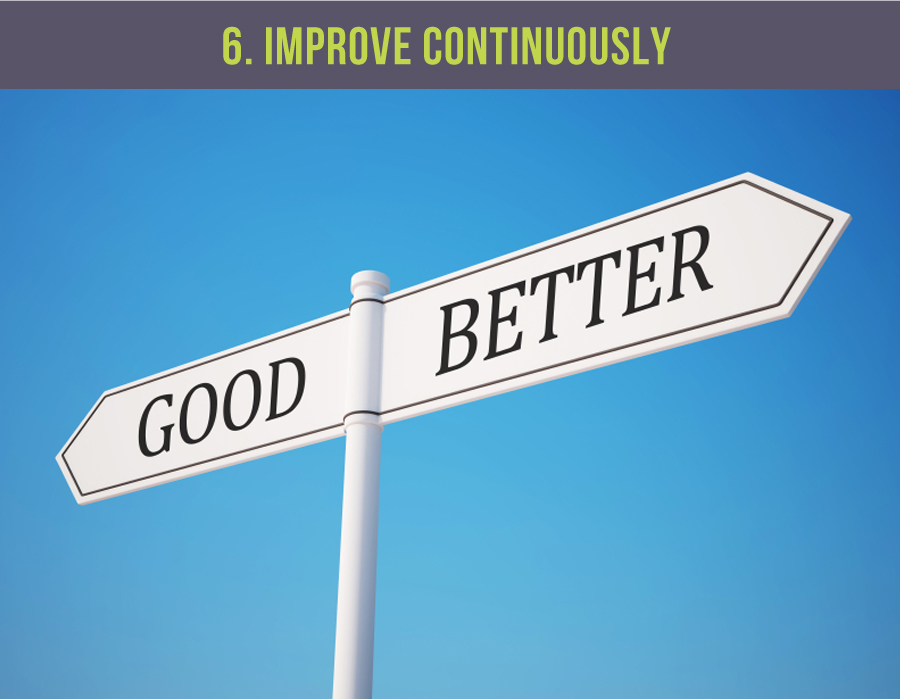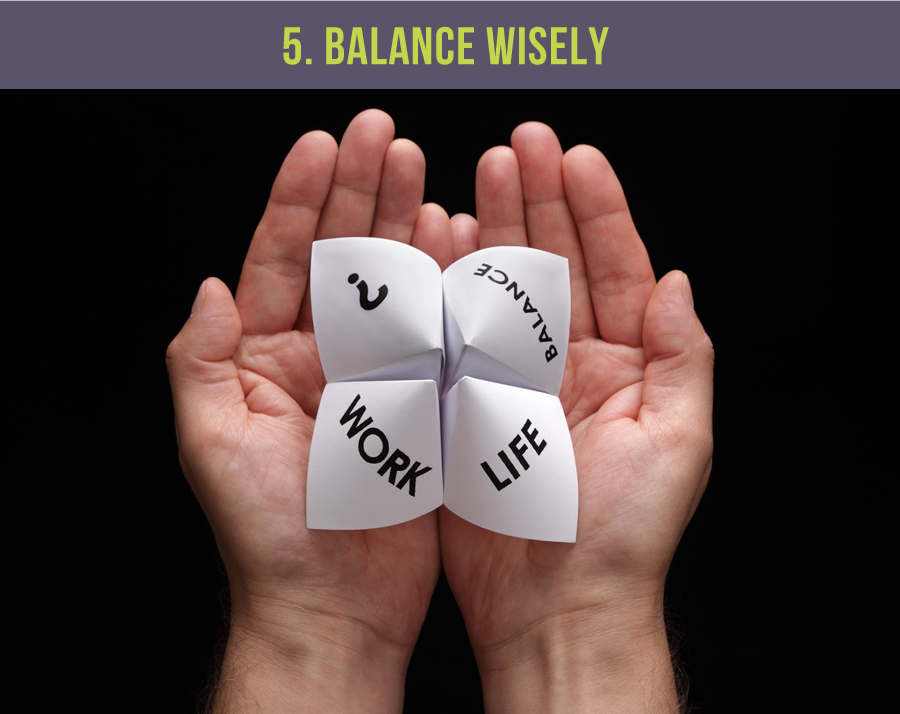 In order for success to be sustainable, you have to strive for balance to avoid one aspect of your life suffering for another. Too much work and stress will have a negative impact on your health and relationships, which will hinder you from being happy and from moving forward. Practicing discernment, keeping your goals in mind, and sticking to your plan of action are all vital in achieving the right work-life-spiritual balance.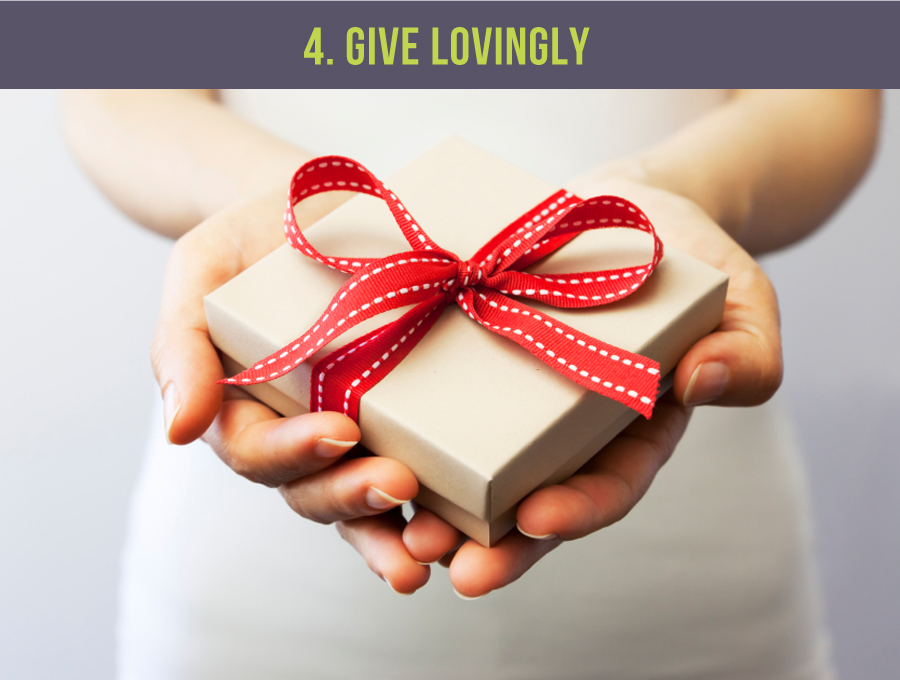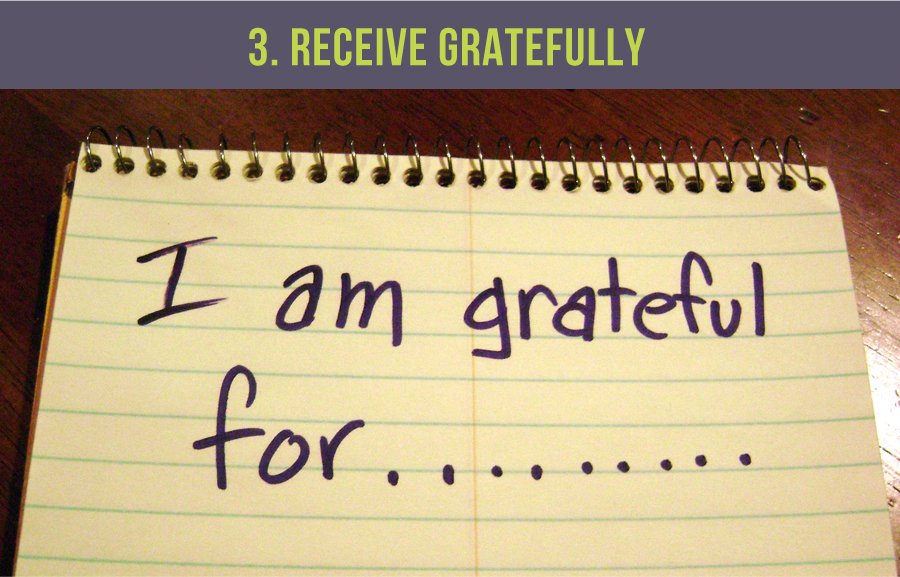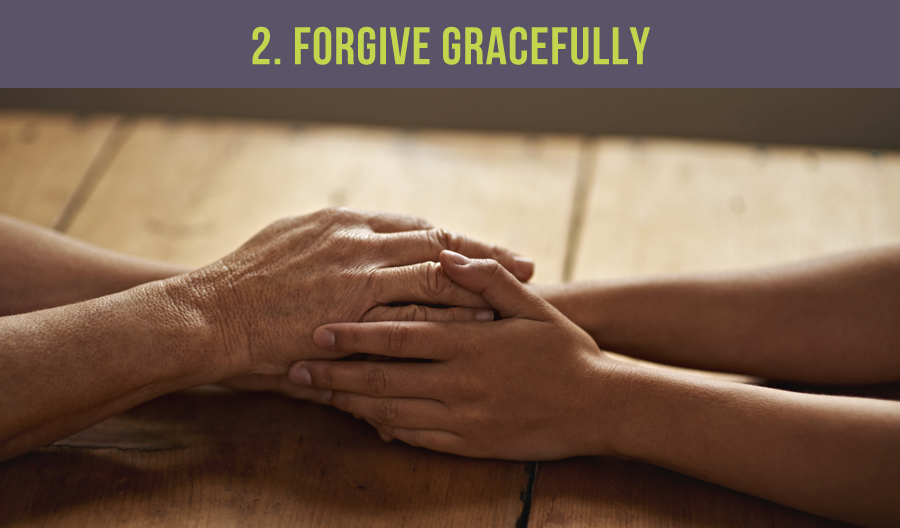 What are your secrets to success? Share them with us in the comments!