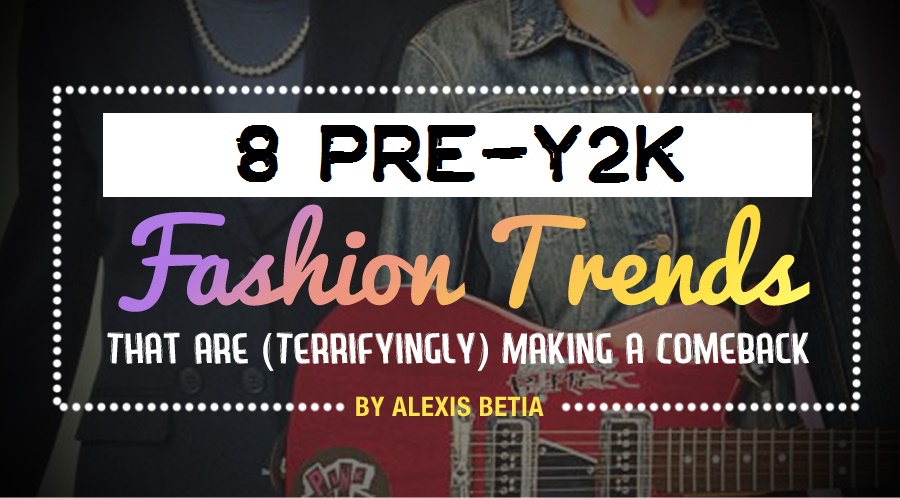 [dropcap letter="M"]an, the '90s were great. Brain-melting cartoons were on Nickelodeon primetime, MTV actually played music videos, and Cher Horowitz had just catwalked her way into our lives and our hearts. Growing up in the '90s meant that, yes, I wanted to be Aaron's crazy little party girl, owned all of the Spice Girls albums on casette, and still (proudly) know the moves to Baby One More Time. It did, however, also mean that I have burned childhood photos of me with my hair in cornrows, and that I still have an affinity for headwear—mostly to hide my hair's residual shame at ever having been put in cornrows to begin with.
While the '90s is the decade that will never end for those of us who grew up in it, some things are best left in the past. While I love Ri-Ri for giving me the courage to wear my fanny pack in public again, I'm not sure some of the trends we grew up with are ready to be resurrected. Not now, and not ever.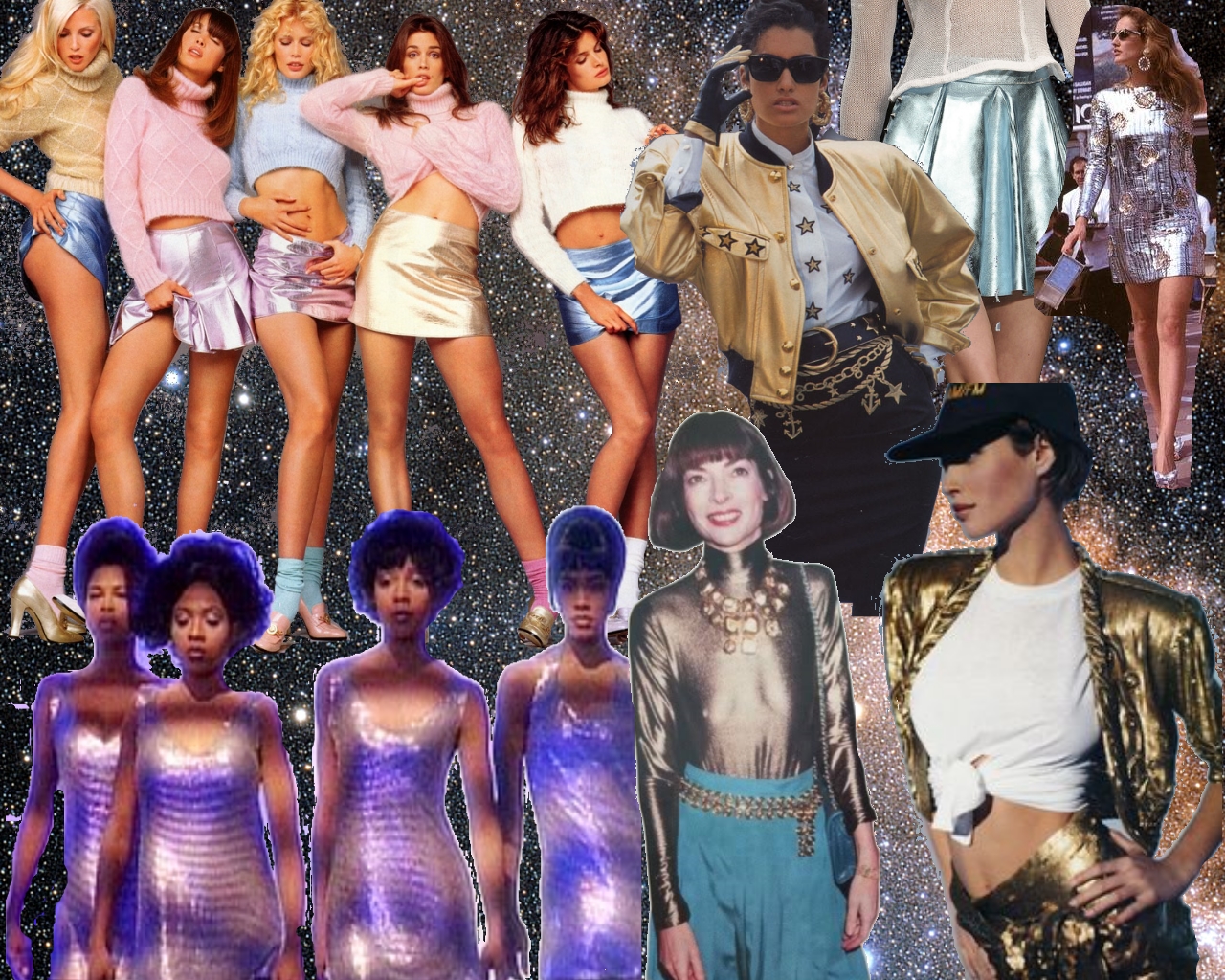 There's a reason metallic outfits were a pop star concert staple back then—people had to be able to see them from way out in the nosebleed seats. This trend doesn't necessarily translate very well to everyday use, unless it's used as an accent. A full metallic outfit will just make you look like a disco ball, albeit a very '90s disco ball.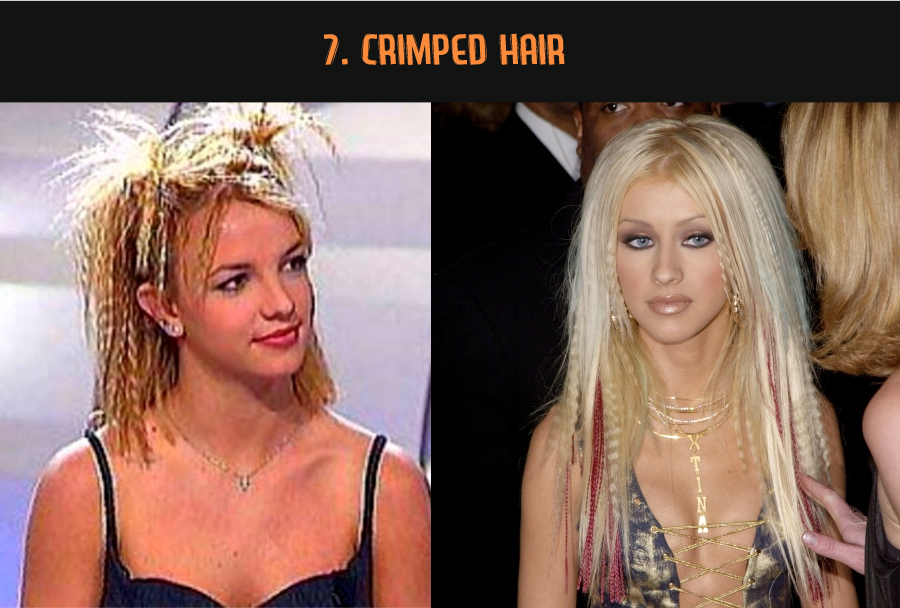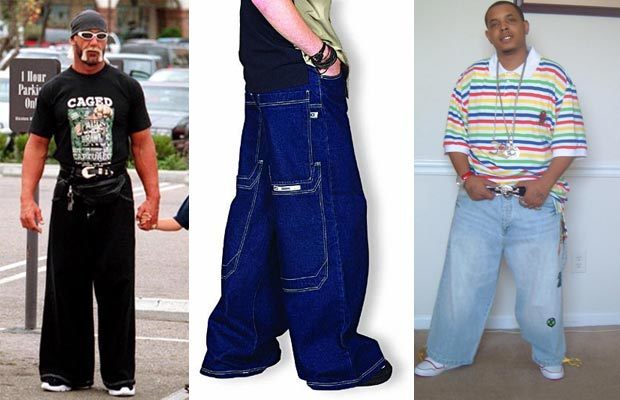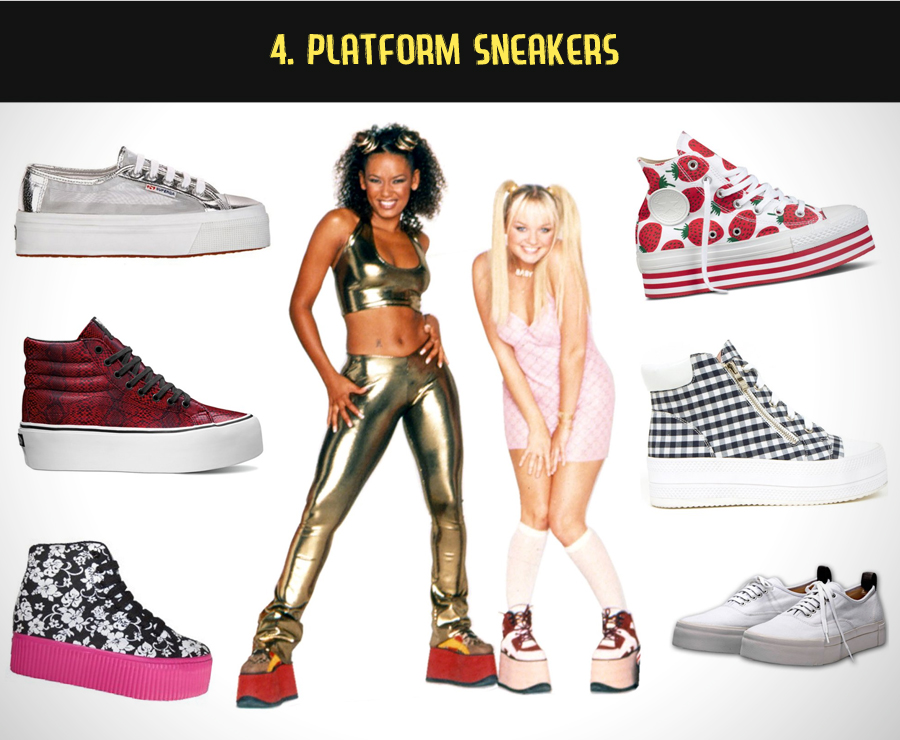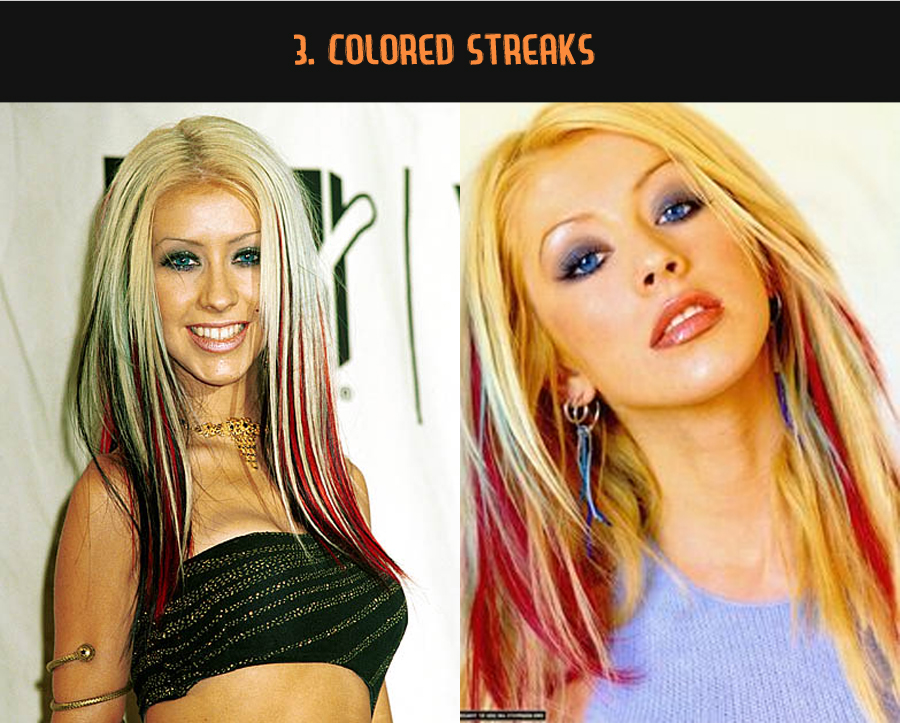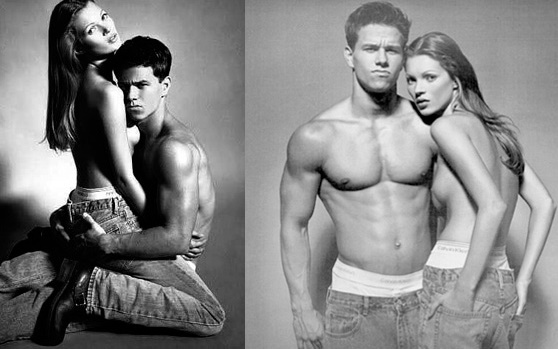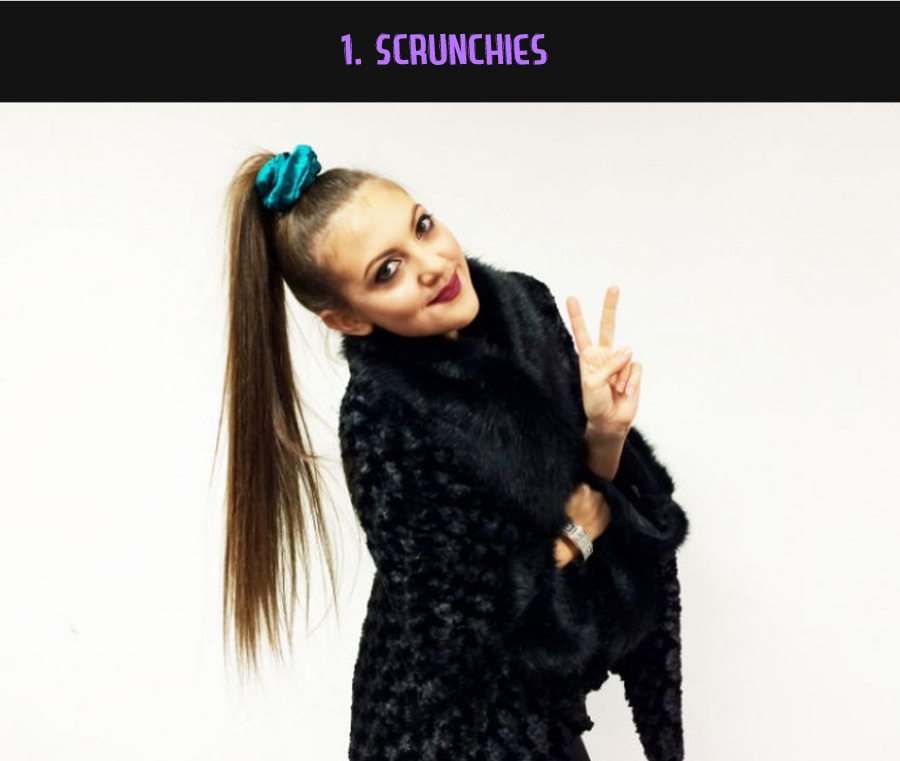 Scrunchies had their moment in the sun, but like all embarrassingly fun trends things, they must come to a sad, if not justifiable, end. This is for your own safety, I promise you. Birds might get confused and start nesting in that fountain ponytail you're trying to bring back (it's not coming back).
Any embarrassing fashion trends from the '90s you don't want to see again? Tell us about them in the comments!