Stop Asking When These Marvel Characters Will Join The Marvel Cinematic Universe
Apr 24, 2019 &nbsp • &nbsp Matthew Arcilla
Now that the Walt Disney Corporation has successfully completed its absorption of Fox, there's only one question that's on the minds of literally every geek-nerd: "When oh when will the Marvel characters that Fox had the movie rights to arrive in the Marvel Cinematic Universe?"
Sure, the planet's heat death is imminent and late stage capitalism is spiraling into disaster, but what's important is when our favorite Marvel characters – save Sony's Universe of Marvel Characters – will be united under one dense, sprawling super mythology.
After Avengers: Endgame, anything could happen but you can bet that the first order of the day will be deciding how fast they can bring mutants, imaginauts and major villains into the fold. So cool it fanboys and fangirls, because we're sick of asking when these Marvel characters will join the MCU.
Multiple Man

Before news of the Disney-Fox merger broke, Fox was set to develop a movie about Jamie Madrox starring James Franco, the world's oldest art school undergrad. Madrox has the power of splitting himself into multiple copies, so stop asking about him because he's a perfect metaphor for how corporations use their cultural hegemony to mass produce hopes and dreams!
Gambit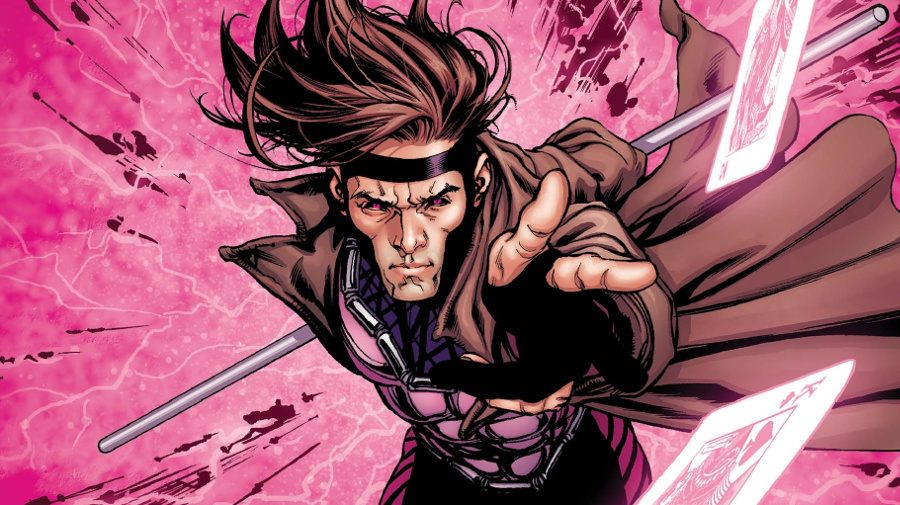 A fan favorite member of the X-Men, this card throwing Cajun made a brief but poorly received appearance in X-Men Origins: Wolverine. Fox has been trying to develop a solo feature for him but it's at the House of Mouse where Gambit might find a place. So stop asking because corporations will always do what's best: consume fringe characters to gain strength for the cultural mainstream.
Wolverine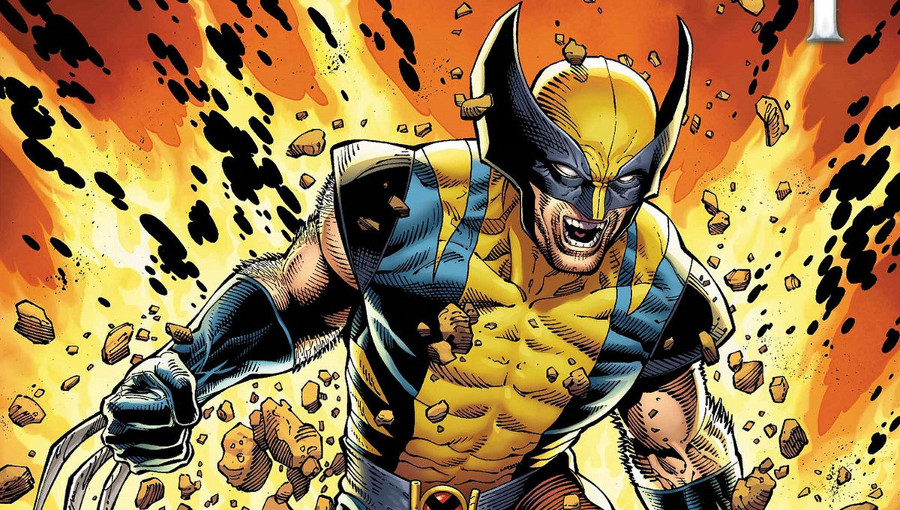 Look, stop asking about the single most important character in the X-Men pantheon. As a foundational character for Fox's X-Men franchise, it would be crazy to not see this berserker show up in the MCU sooner than later. Wolverine is gonna happen and when he does we'll cheer on as he rips and tears through the box office, just like how corporations are hard wired to rip and tear through the competiton.
Galactus

It's a given that Galactus will show up in some form or another in the MCU, so you should stop asking questions about a threat you know will happen sooner or later. After the Snappening, an all hungering planet-devouring menace is inevitable. Corporations, like Galactus, have a monstrous appetite and they've got massive paws and killer claws for the box office feast.
Kang the Conqueror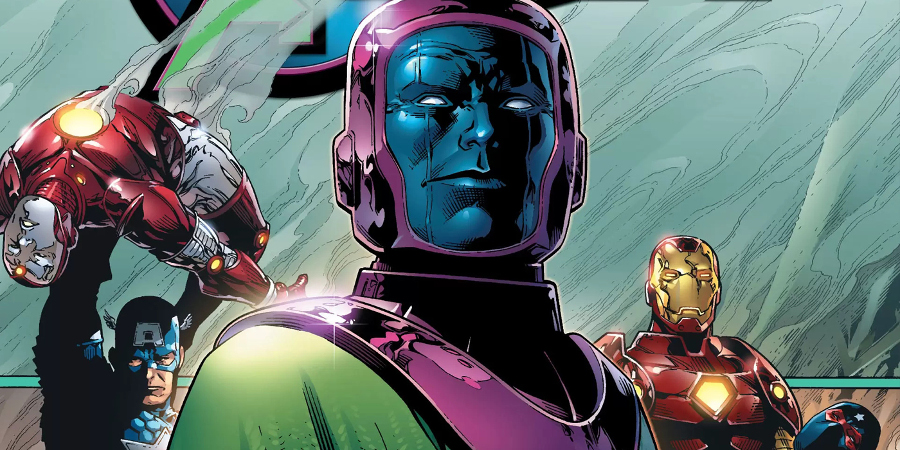 This time traveling tyrant is a big deal megalomaniac who harnesses his masterful knowledge of history and technology to seize power over mankind. Let's see the Avengers take on this bad guy, who serves as a perfect reflection of how corporations employ history and technology to dominate our culture, economy and government.
The Fantastic Four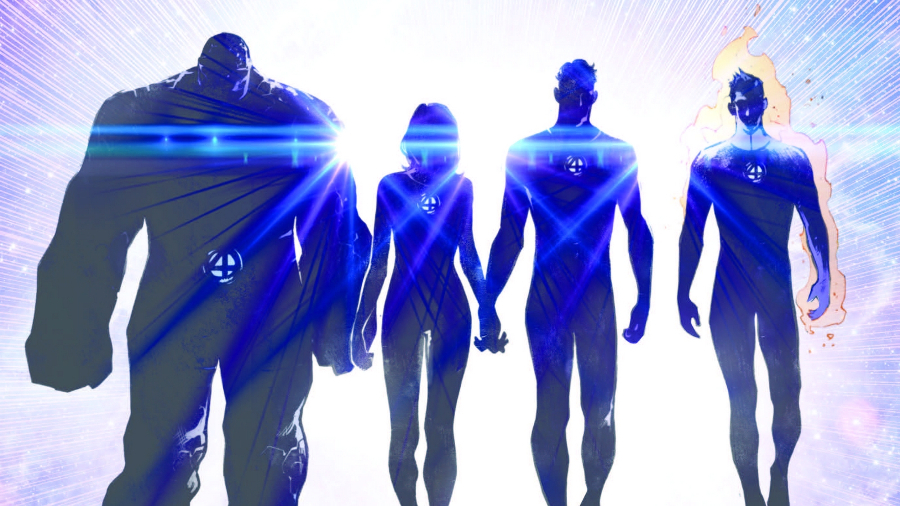 Next to the X-Men, this grab is considered a true feather in the cap for Marvel. They've appeared in four movies now but have never really clicked as the true powerhouse property they could be. Now you can stop asking because Marvel's first family will definitely take their rightful place as MCU royalty, just like how corporations are rulers of our entertainment loving hearts.
Doctor Doom

The MCU has struggled with its villains, resorting to trash characters like Malekith and Yellowjacket. But in Doctor Doom, Marvel Studios has access to a universe-class threat with mastery over magic and science and at one point, the power cosmic. Just don't ask about how consolidated media ownership means a monopoly over movies and the popular culture!
Deadpool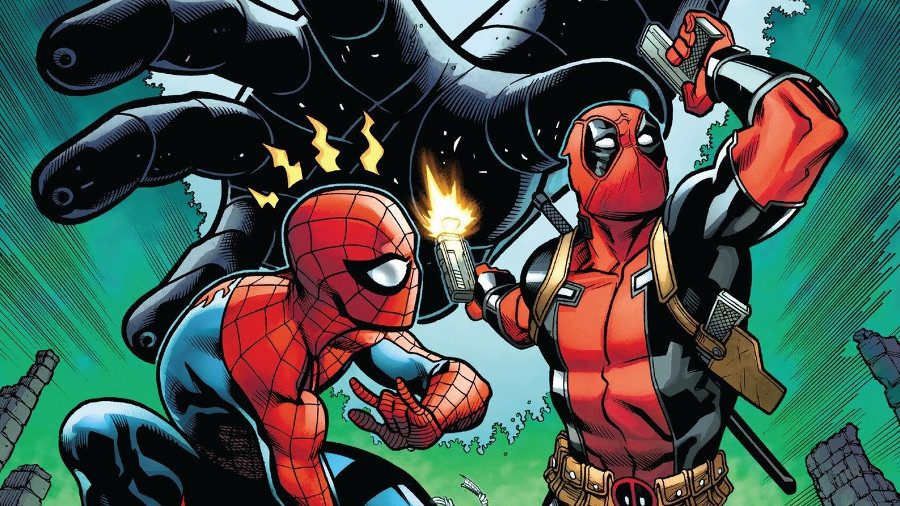 You might not know this but everyone on social media is rolling their eyes everytime you bring up your fantasy scenarios of Deadpool coming in to bring the yucks to the MCU. You're the only one who wants that fourth wall broken, okay Gretchen? The only walls that should be broken are the ones that prevent corporations from total media ownership, okay?
What do you think about these characters joining the MCU? Tell us below!