Summer season is officially upon us! Which means school's out for the next few months, giving you plenty of time to binge-watch that latest series on your to-watch list.
While we look forward to all the new shows we've been gifted by the TV gods, these 8 shows (other than Game of Thrones) are sadly coming to an end. Don't forget to catch them before they officially leave our TV screens this year.
Jane the Virgin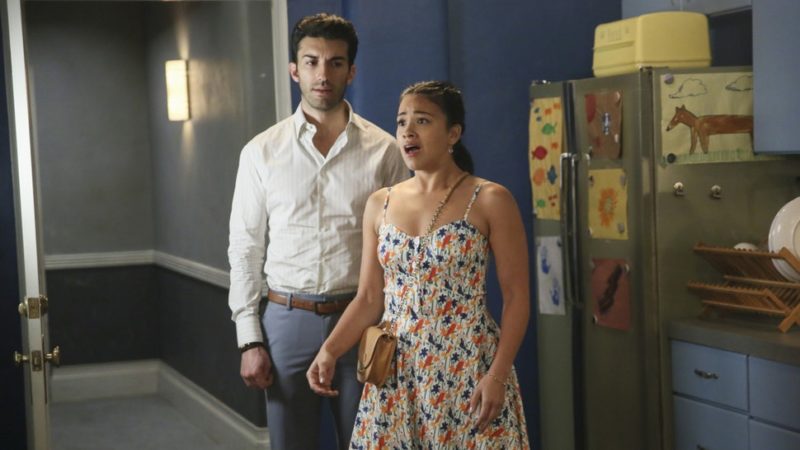 The beloved telenovela is currently airing its fifth and final season, and based on that shocking reveal before the season started, expect the show's last run to be full of draaaama and heart-warming emotions.
Supernatural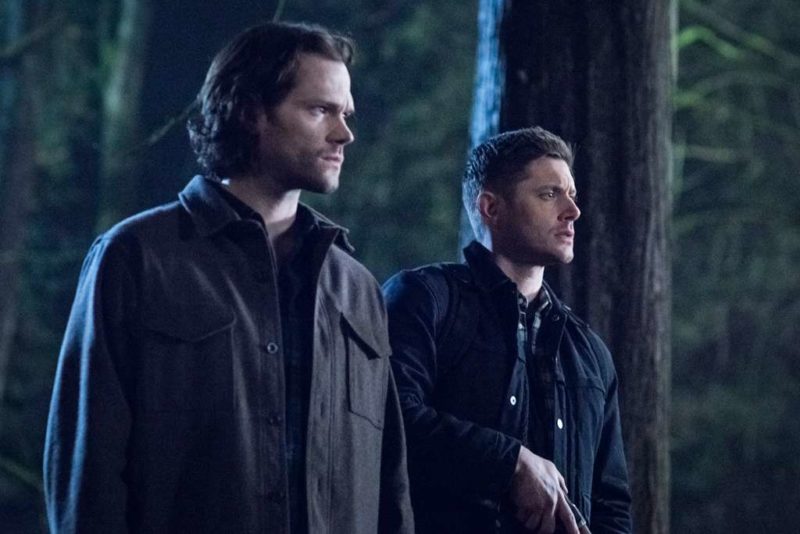 The long-running series recently announced the end of their 15-year run. Series stars Jared Padalecki, Jensen Ackles, and Misha Collins posted a video on Instagram about the impending end of the beloved series. The show's fifteenth and final season will air sometime this year and will consist of 20 episodes, wrapping up the Winchester brothers' adventures.
The Big Bang Theory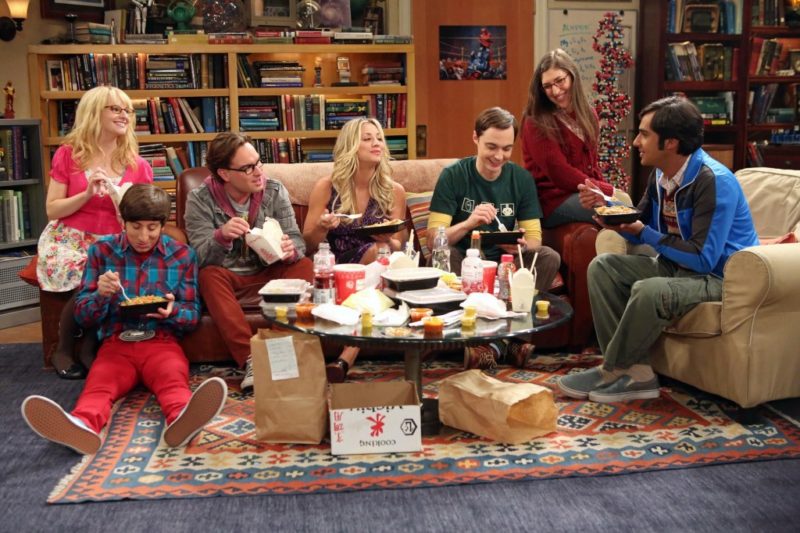 The longest-running multi-camera sitcom is officially saying goodbye to its dedicated fans after airing for 12 years. Fans have closely followed the misadventures of Leonard, Sheldon, Howard, and Raj over the years as they try to navigate different social norms thanks to the introduction of Penny.
Veep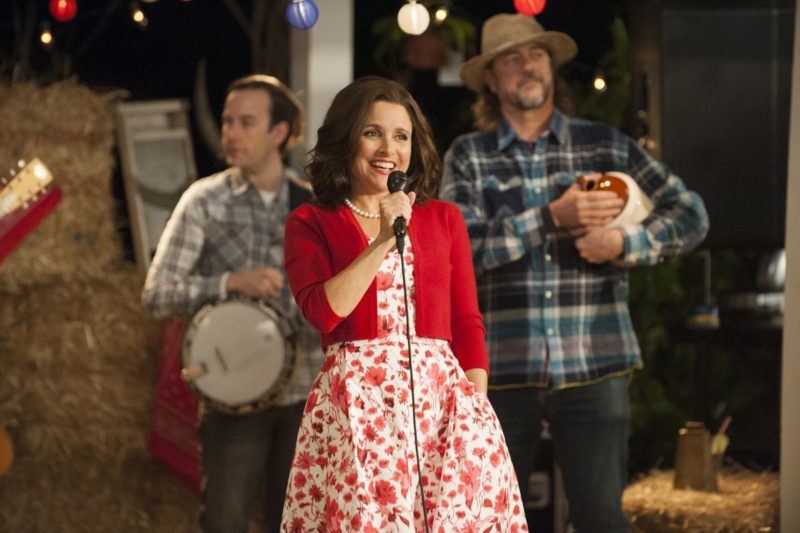 After a two-year hiatus, Veep is back this year for its seventh and final season. The political comedy centers on Selina Meyer, the Vice President then President of the United States, as she tries to work her way up back in the White House to regain lost control.
Modern Family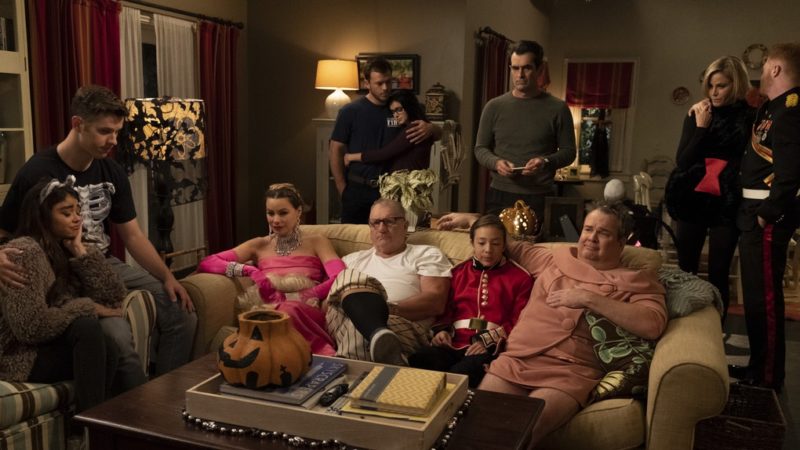 Everyone's favorite family is saying goodbye this year. Modern Family will air its eleventh and final season this year, marking the end of one of the most successful and award-winning shows in recent TV history.
Arrow

"You can't be a vigilante forever…" Those are the words of Arrow star Stephen Amell as he announced the end of his show. Arrow will wrap up its seven-year run with a 10-episode final season.
Elementary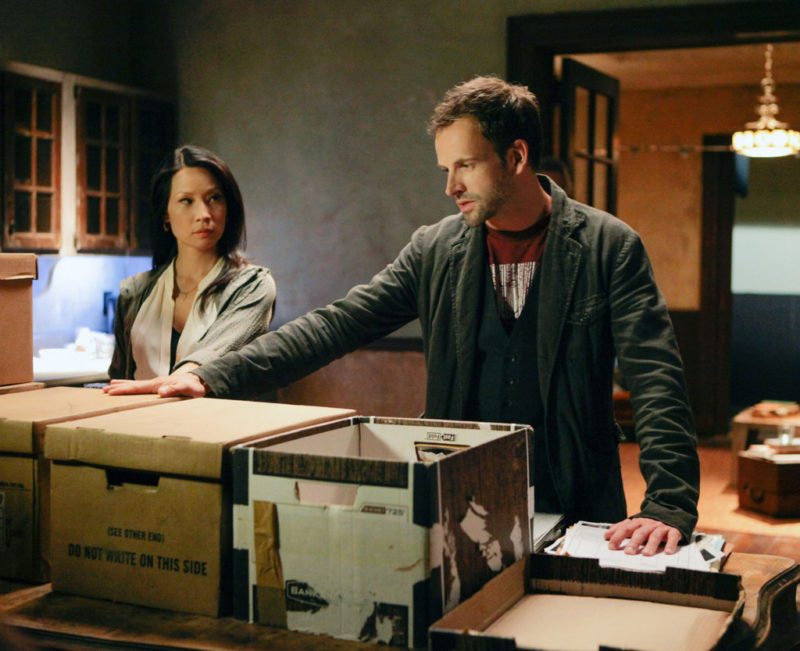 The Sherlock-inspired series is coming to an end after seven seasons. The show put a spin and gave a modern touch on Sir Arthur Conan Doyle's beloved story, with John Watson and James Moriarty both being played by a woman. The final season of Elementary will premiere this May.
Orange is the New Black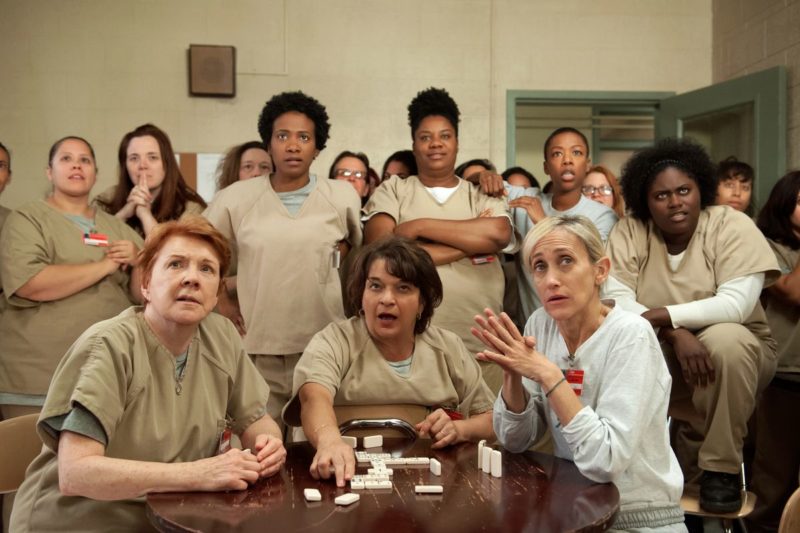 One of the most popular series on Netflix is coming to an end. Orange is the New Black's seventh and final season will focus on Piper's life outside the bars and how she'll be able to cope with this newfound 'freedom'.
Which one will you miss the most? Tell us below!