8 Strange Things that Happened in 2016
Dec 13, 2016 &nbsp • &nbsp Joseph Nacino
5. Skydiver without parachute
In August as well, a skydiver named Luke Aikins showed the world's first skydiving jump from 25,000 feet without a parachute. Of course, there was a 100 feet x 100 feet two-tiered safety net to catch him at the bottom, but he was traveling at terminal velocity (120 mph) when he landed. (Yes, he survived.)
6. Libingan ng Bayani name-change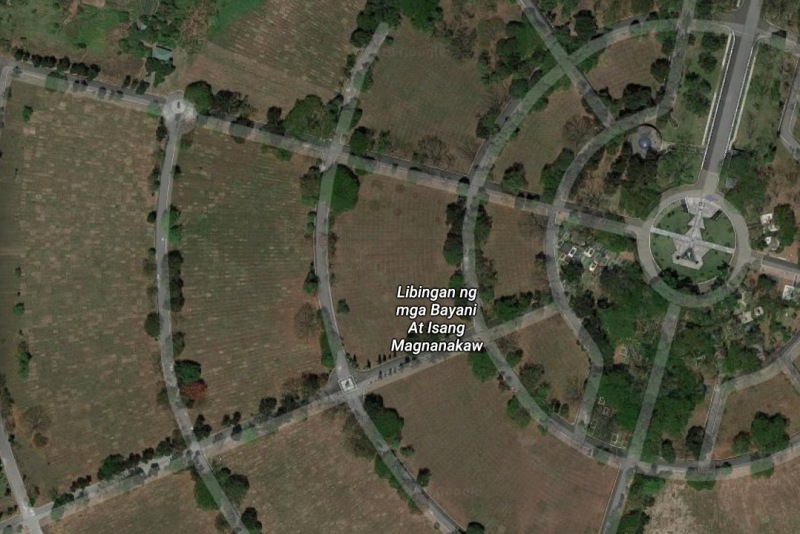 The sneaky burial of the dictator Ferdinand Marcos, Jr. at the Libingnan ng Mga Bayani angered a lot of people last November. Some of them became very creative in expressing their anger and civil disobedience by changing the Libingan's name on Google Maps to Libingan ng Mga Bayani at Isang Magnananakaw (and other variants).
7. Frozen fish skating rink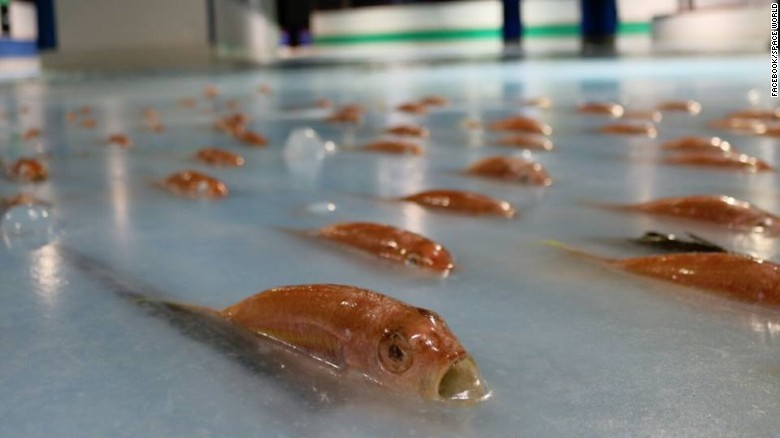 Last November, a Space World theme park in Kitakyushu, Japan had to close a new attraction when people expressed their disgust, calling it "tasteless" and "sinful." The attraction? A skating rink that had dozens of fish frozen in the ice. The general manager of the park said they would replace the skating rink and hold a memorial service for the fish. (As they say, "Oh, Japan.")
8. Strange ping sounds in the Arctic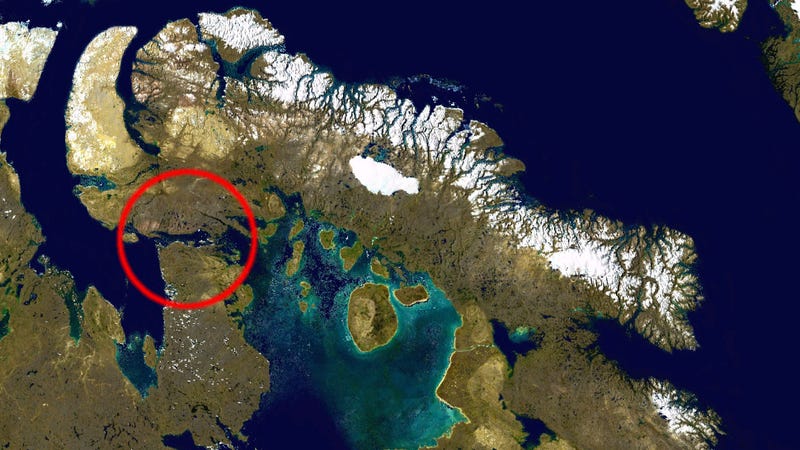 Lastly, a mysterious sound has been heard emanating from the Arctic seafloor last November, a "pinging" sound that is driving the wildlife away. The Canadian government can't find the source of the sound, while a mining company working in the area and the environmental group Greenpeace denied being behind it. (And who said there's no mystery left discovering nowadays?)
What were the strangest things you have read about this year? Share them with us below!