In the digital world we're currently living in, almost everything can be found online; our entertainment needs changed ever since video-on-demand streaming sites were created. Thanks to these sites, we'll never have to wait for another week just to watch our favorite TV show's latest episode.
Wondering which streaming sites are available here in the Philippines? Check out our list below!
Netflix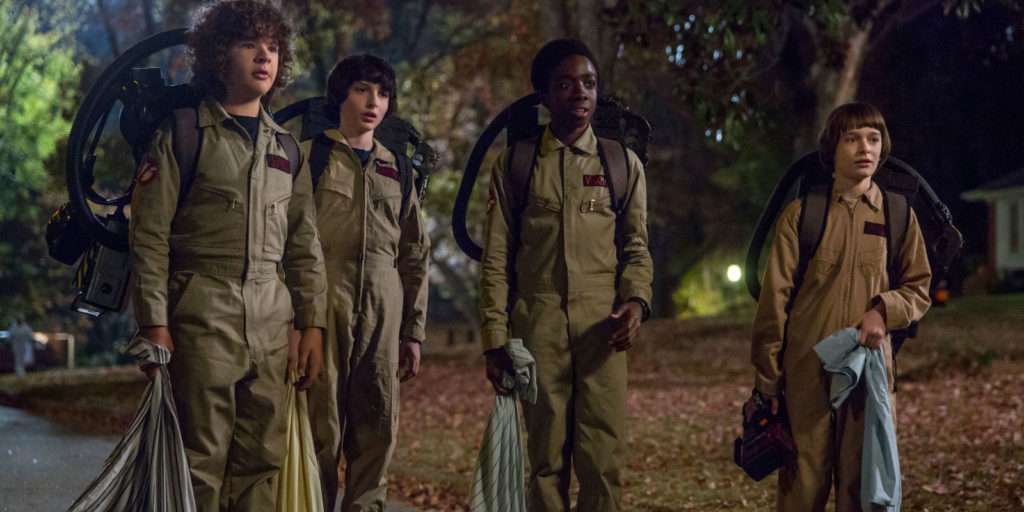 Monthly fee: Php 370 (Basic plan)
The mother of all streaming sites, Netflix changed the game when it aired its first original content, House of Cards, back in 2013. Since then, several of its "Netflix Originals" became hits worldwide: Stranger Things and Making A Murderer to name a few.
You can subscribe here.
HOOQ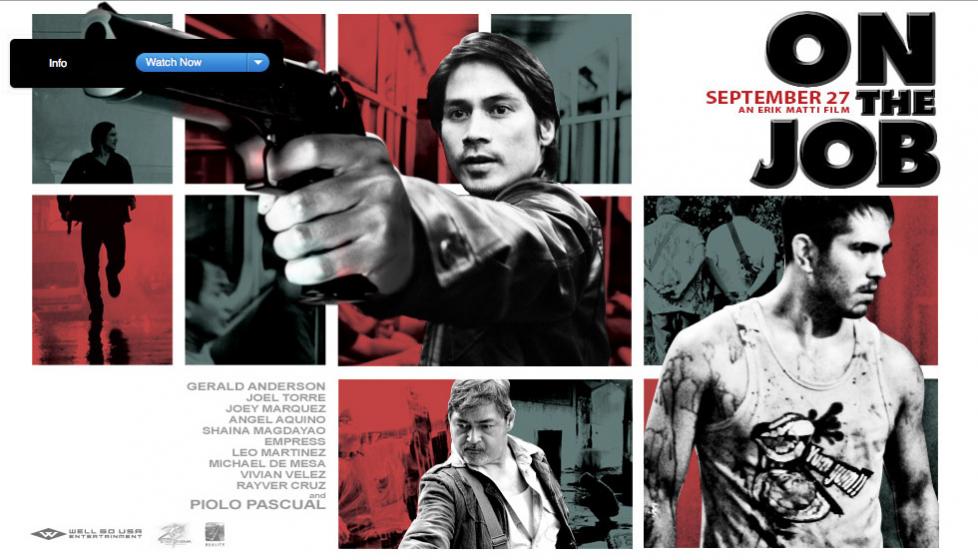 Monthly fee: Php 149
While Pinoys subscribe to Netflix for its original shows, HOOQ is more of a "Filipino audience" friendly streaming site thanks to its extensive Filipino movies catalogue. Besides their catalogue, you can also watch the latest movies fresh off the big screen for only 125 pesos per movie! The streaming site will also be serving up some original content, starting with a mini-series based on the award-winning film On the Job.
You can subscribe here.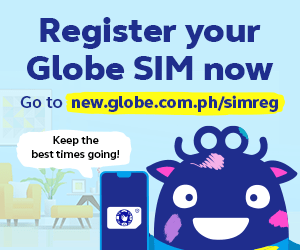 iflix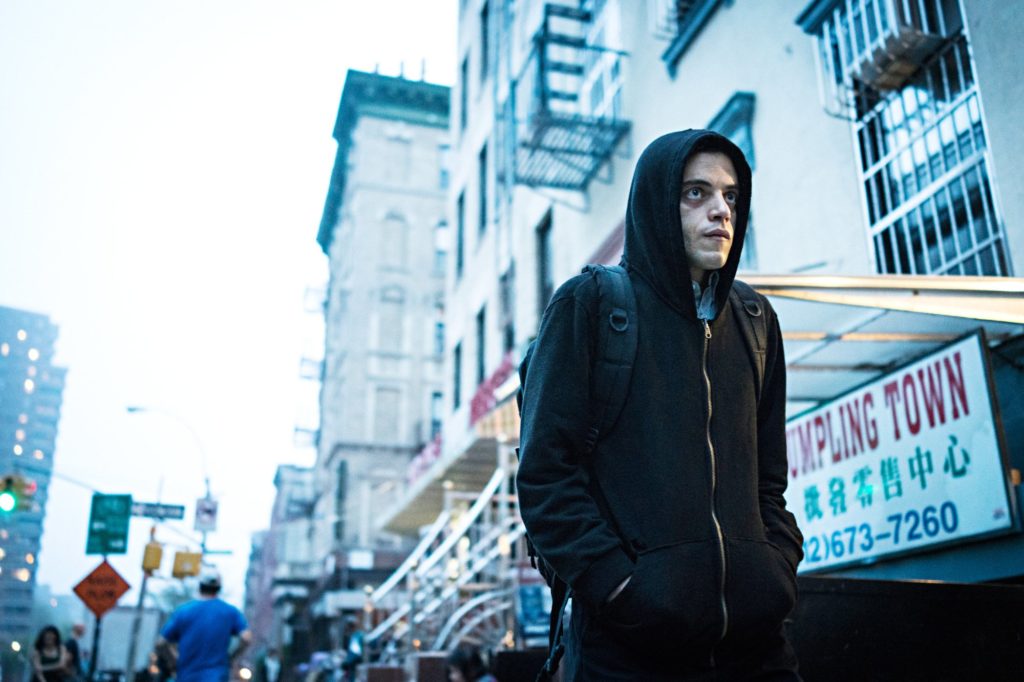 Monthly fee: Php 129
iflix is one of the most affordable streaming sites here in the Philippines. With popular U.S. shows such as Mr. Robot and Fargo available exclusively on the site, iflix's catalogue doesn't disappoint. The streaming site will also focus more on original content, with Kris Aquino being named as its newest ambassador and is reportedly producing a film with the site.
You can subscribe here.
Fox+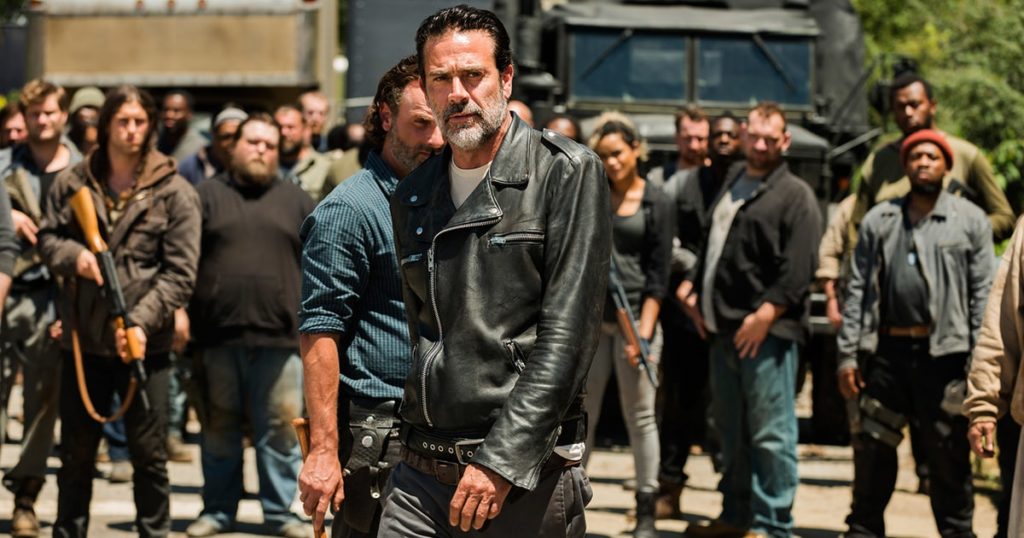 Monthly fee: Php 390 (for Smart subscribers)
Fox+ is the latest online streaming app to debut here in the Philippines. The streaming site's content will come from their Fox TV channels such as Fox Sports, Fox Movies, and Fox Life (previously known as Star World); meaning, you can watch the latest episode of The Walking Dead on their site!
You can subscribe here.
Tribe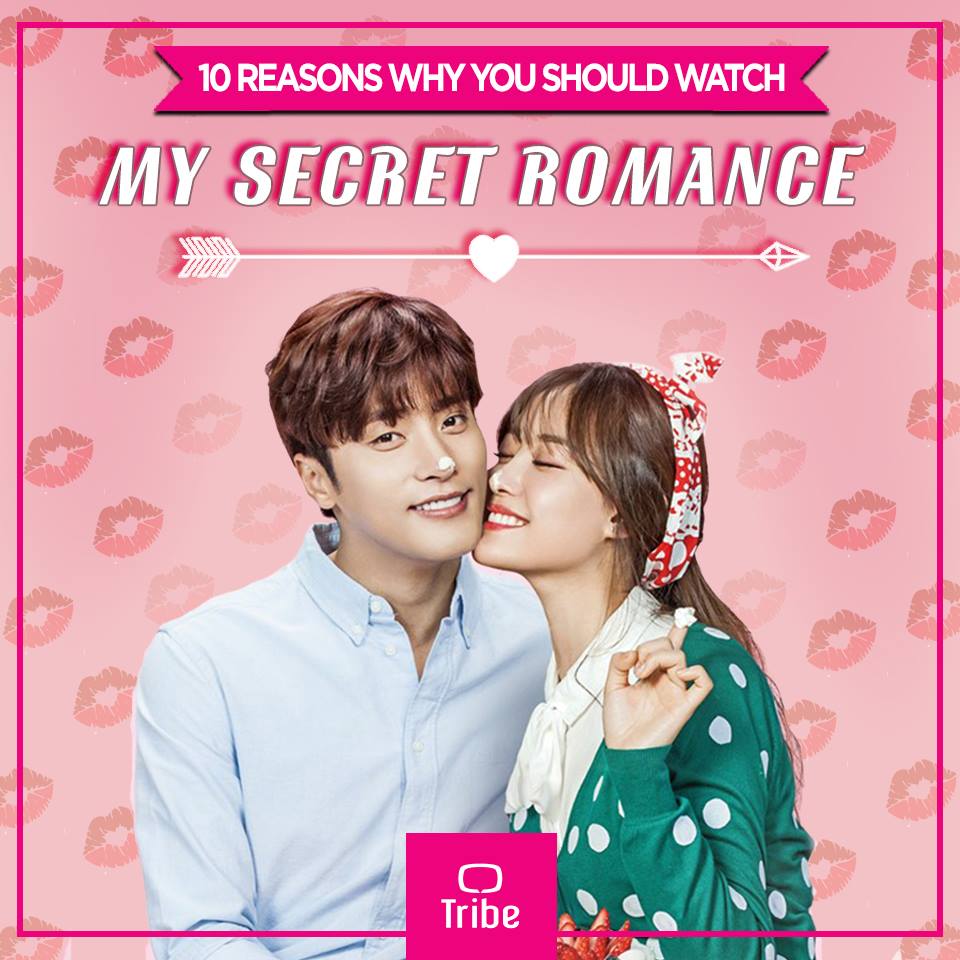 Monthly fee: Php 69/ Php 30 a week
K-drama fans where you at?! If you missed out on the latest episode of your favorite K-drama then fret not, as Tribe is here to save the day. The streaming app, which was launched late last year, features programs from popular Korean channels KBS World and tvN, as well as anime shows from Aniplus and e-Sports events from EGG channel.
You can subscribe here.
Amazon Prime Video
Monthly fee: Php 150 (first 6 months) / Php 300 (regular price)
Amazon may be known as a retail website, but in recent years its streaming website is making a name for itself. With award-winning shows such as American Gods, Transparent, and The Grand Tour, Amazon Prime is the streaming site you should be subscribing to ASAP.
You can subscribe here.
Cinetropa

Monthly fee: Pay per view
Cinetropa is the first streaming site dedicated to Filipino movies. The New York-based streaming company's goal is to bring Filipino films in the forefront of the conversation and to be seen by a much broader audience. Though the site's catalogue is limited, Cinetropa promises to release more films and partner with producers willing to put their films on the site.
You can subscribe here.
Viu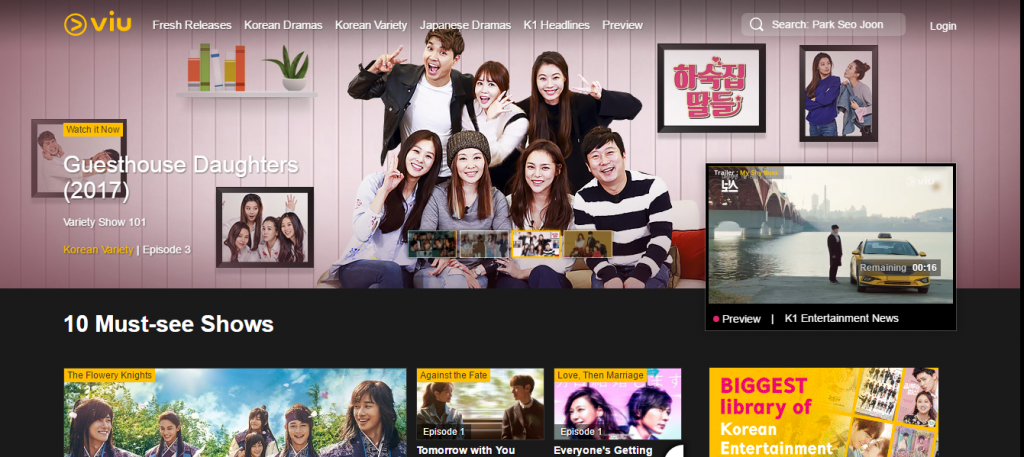 Monthly fee: FREE!
For fans of Korean and Japanese variety shows, Viu is the way to go. The streaming site operates on a "freemium" basis, wherein users are offered instant access to premium content coming from Japan, Korea, Taiwan, and mainland China.   
You can subscribe here.
Where do you get your fix? Tell us below!