If you're a huge fan of Netflix's Stranger Things, you've probably heard the name The Duffer Brothers or at least seen it in the awesome intro credits. But what do you really know about them aside from the fact that they created one of the best Netflix shows ever? Fret not my friends, read on and you'll find 8 facts about the Duffer Brothers or as we like to call them, Hollywood's next greatest hit (if they aren't already).
1. The Duffer Brothers are twins
Matt and Ross Duffer are twins and they're not sure if they're fraternal or identical. In an interview with Vulture, Matt Duffer said that they didn't know because there weren't tests for it when they were born. And won't be bothering to know because they're used to being called identical and if the results were otherwise, it might "screw them up psychologically".
But the great thing here is that there are two of them – two of those wonderful brains combined to bring to the screen various wonderful ideas. Combined, they give 200% into their work. They could also be each other's spare, Matt even said in an interview that when he's too tired to direct or watch over an episode shoot, Ross immediately takes over. Isn't that nice?
2. They've been making movies since the third grade
The Duffer brothers were born on February 15, 1984 and had taken a liking to films when they were still young. Their love for filming started when their parents gave them a Hi8 video camera. Since then, they've made short homemade feature-length movies as early as third grade! When they went to high school they got fascinated by the horror genre, and became huge fans of Stephen King novels.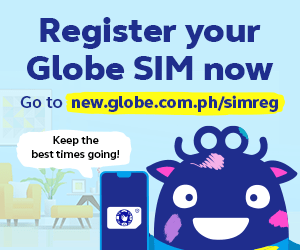 They thought their first feature film was their big break into Hollywood. After college they wrote the script to Hidden, the post-apocalyptic horror film. The script was then acquired by Warner Bros., the movie was directed by the Duffer Brothers, and then released in 2015. Unfortunately, it didn't make it to the theaters but instead had a home release. You can check out their film available on iTunes.
4. M. Night Shyamalan asked them to write for Wayward Pines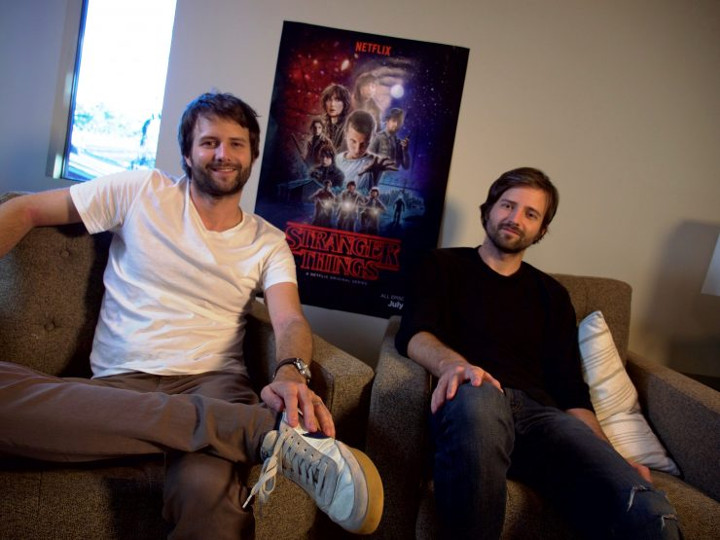 The unfortunate fate of Hidden was actually a blessing in disguise because the script fell into the hands of legend director M. Night Shyamalan who immediately liked it. He sought out the brothers and asked them to write and produce episodes for Wayward Pines. They wrote 4 episodes and produced 2 and in the process, they tried to learn everything about making a TV series, in case they wanted to try on their own.
5. They wanted to direct the remake of Stephen King's It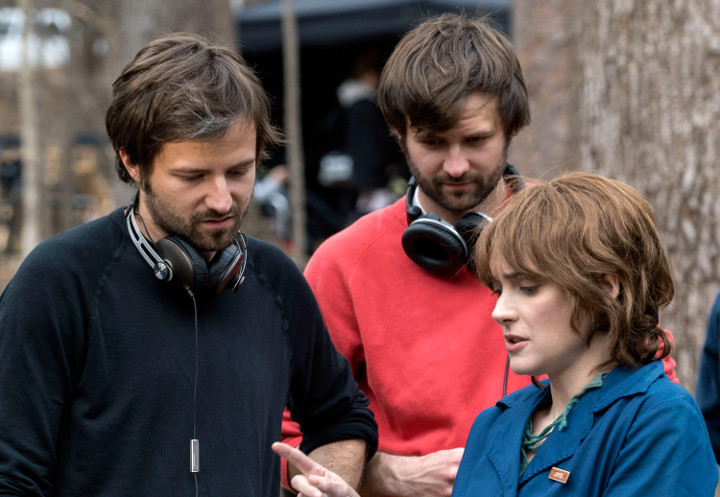 Both were huge fans of King while growing up, in fact Stranger Things is heavily influenced by their love for King and his genre so it's no surprise that they asked Warner Brothers if they could direct the It movie adaptation. But unfortunately they were denied because they weren't "established" yet. It's a good thing too, because who knows, Stranger Things might've never happened!
6. They never gave up on Stranger Things even though networks rejected them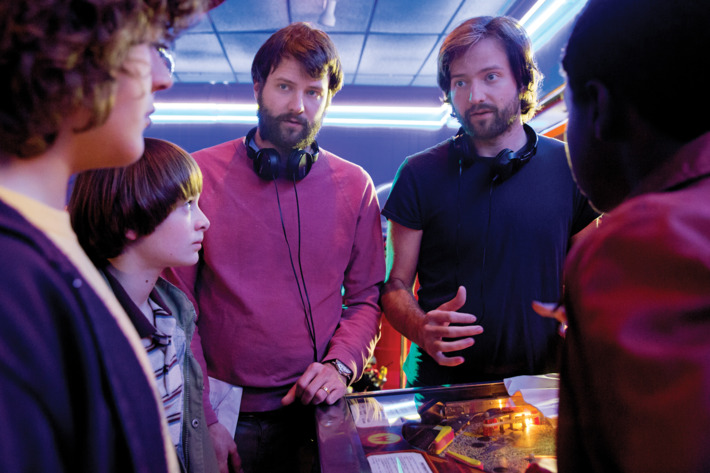 Anything that you know has value, never be afraid to pursue. J.K. Rowling didn't give up on Harry Potter when she was searching for a publishing house and look where that got her! The Duffer Brothers got rejected 15 to 20 times by multiple networks because their story is intended for adults but starred children. Fortunately fate drove them into the hands of producers Shawn Levy and Dan Cohen who helped get the series to Netflix, and the rest is history.
7. Their original title for Stranger Things was Montauk
They were supposed to shoot the whole series at Montauk but the Duffer Brothers told The Hollywood Reporter that it was impossible to shoot there at wintertime. They somehow wound up in Atlanta and found that the place looked similar to the one they spent their childhood on, and then they came up with a name for a fictional town – Hawkins. Ever wonder what drastic change could've happened if the title Montauk didn't change?
8. They're your newest favorites, no doubt!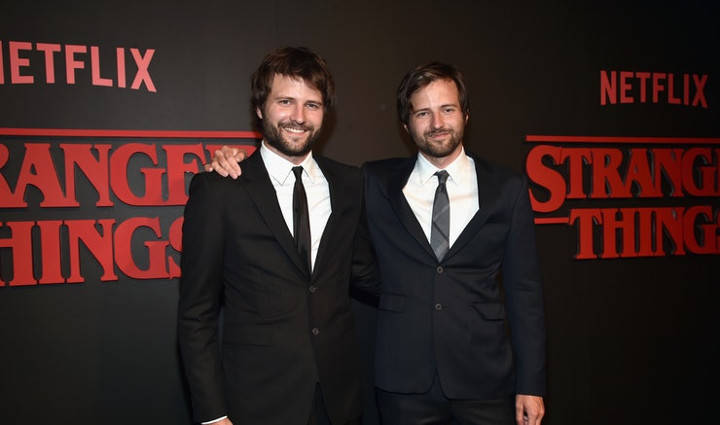 Of course they are! What's not to like about them and their career? The multiple short films they made are all intriguing horror-thrillers with unexpected twists and turns, plots might sound the same but it has a touch of Duffer in it. Check out Eater, a short film they made for their senior thesis! And with the success of Stranger Things, it's very evident that this duo has so much to offer. After they end ST, and they will after four or five seasons, no doubt we'll all be eagerly waiting for their next projects.
What do you think of the Duffer Brothers? Share it with us below!