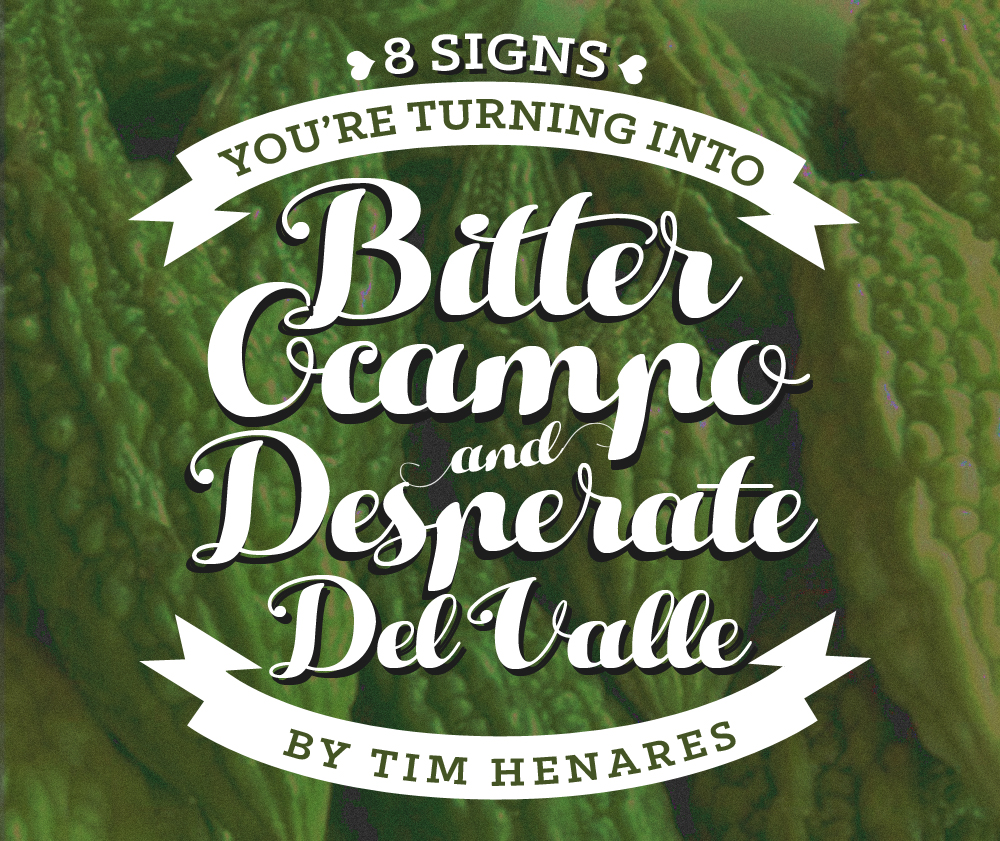 More often than not, longtime single people will always say that they've been single by choice. Sometimes, they mean this. Other times, not so much. In time for the horrors of Halloween, here are the horrors encountered by people who really hate having been too single for too long.
8. You keep knocking happy couples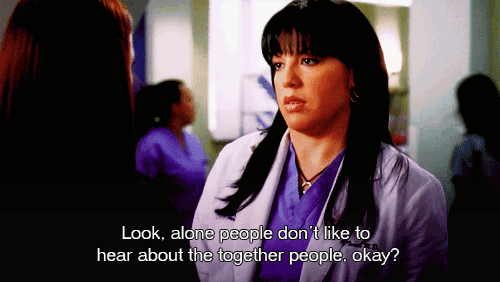 7. You think the Globe customer service hotline girl or guy has a "hot" voice.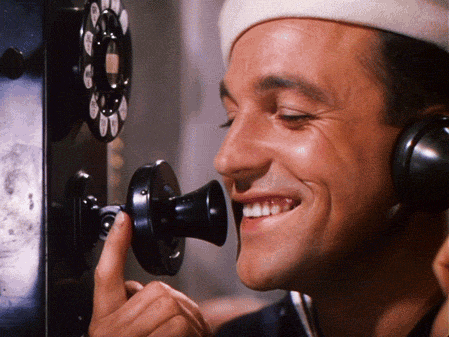 6. Every little thing in life becomes a #Hugot moment for you.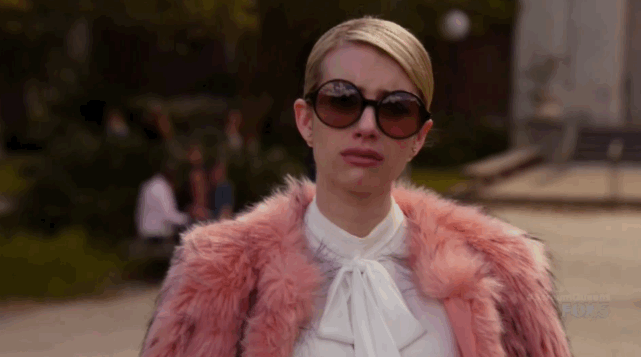 5. You're swiping right at EVERYONE.

Not psycho at all!
This isn't a raffle where more entries means more chances of winning. Have some standards for yourself.
4. You're beginning to think of entering the vocational life.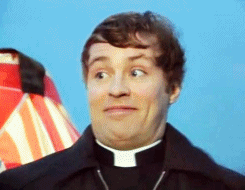 3. You keep checking your crush's Facebook profile if she's single yet.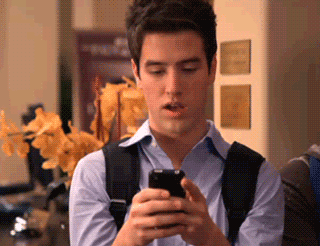 As soon as she sounds sad, you assume it's about her relationship and ask her to go drinking. #AlamNa
2. You give self-serving love advice.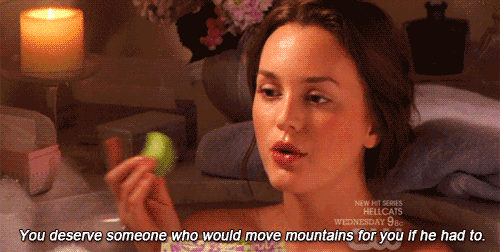 even giving love advice? You're more unqualified at love advice than Manny Pacquiao is to be a Senator!
1. You frequently enter malls so the guards could frisk you.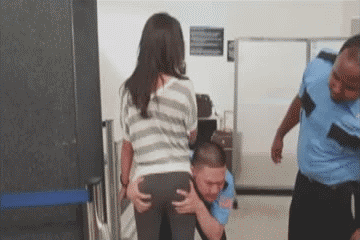 Share your woes with us by leaving a comment below!