#TacoTuesdays: 8 of the Best Places to Get Your Taco Fix
Oct 27, 2015 &nbsp • &nbsp Shen Mascariñas
You widen your eyes with delight, squeeze some citrus on it, pick it up with your hand and try (while always failing) to take a bite gracefully. Sounds familiar? That's probably because that's the glorious routine that comes with eating a taco, one of the most satisfying routines there is.
If you're looking for an excuse to indulge on tacos and there's no upcoming special occasion, worry not, taco-lover! Conveniently or thanks to fate, there's always #TacoTuesdays like today. What's stopping you from going taco-loco? Try any of these taquerias for a great time!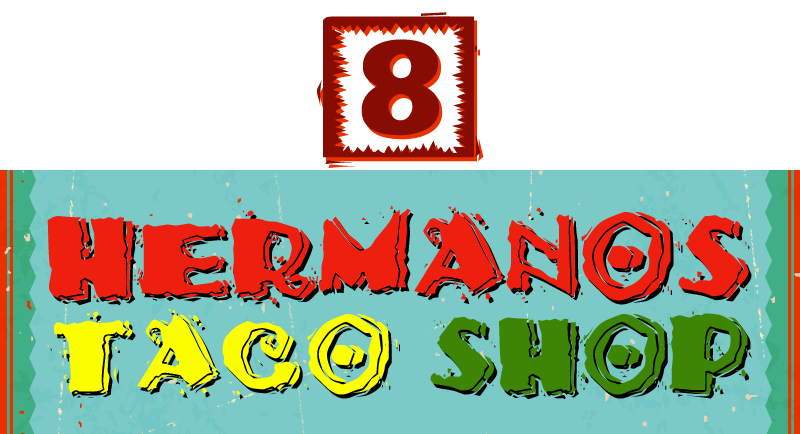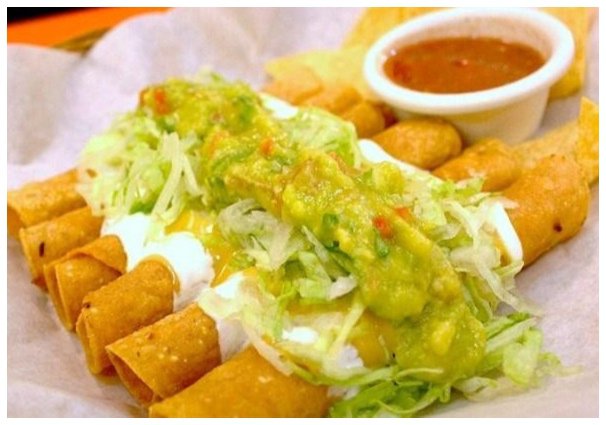 27 Granada Avenue Corner Jose O. Vera Street, Valencia, Quezon City | (02) 2121212
Molito Commercial Complex, Alabang, Muntinlupa City | (02) 5191062
Facebook Page
Hermanos' unique rolled tacos, which come in beef and chicken, are a must try. These tacos are served with lettuce, Pico de Gallo, sour cream, (seasonal) guacamole and roasted tomato salsa. Make sure you don't share this with anyone because you're going to want all of that crunchy, barquillos-looking and scrumptious goodness all for yourself.
They have the usual form of tacos in several flavors, too. Choose from Carne Asada, Shredded Beef, BBQ Beef, Carnitas, Adobada, Pollo Asado and Fish.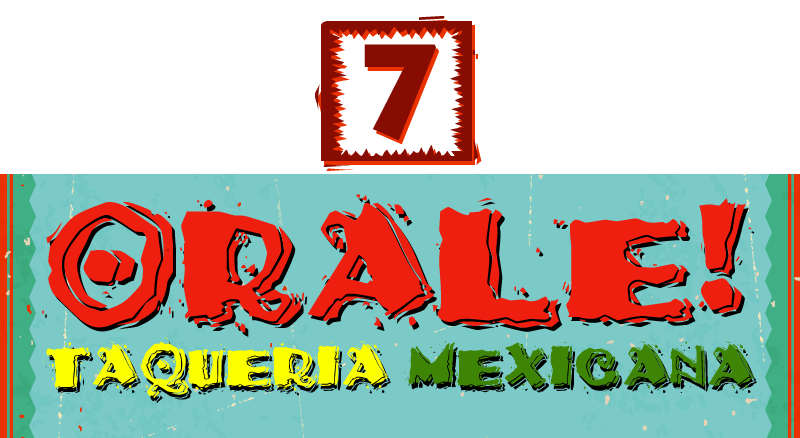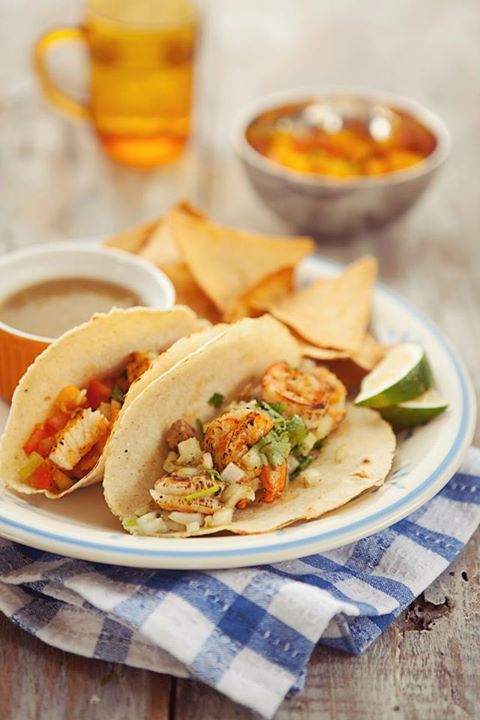 The Fort Strip, 26th Street, Bonifacio Global City, Taguig City | (02) 5522660 | Facebook Page
Orale is very generous not only with the size and quantity of their dishes, but with the sauces that come with it as well. With nine taco flavors to choose from, you're sure to find one that fits your liking. If you're feeling adventurous, definitely try the Dos Tacos Lengua with tender and flavorful ox tongue. Pair your tacos with their Frozen Mango Margarita, and you're sure to leave the place filled with food and good vibes.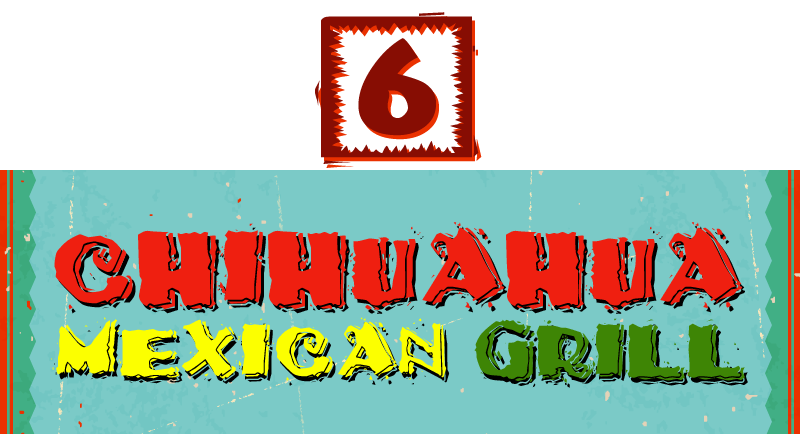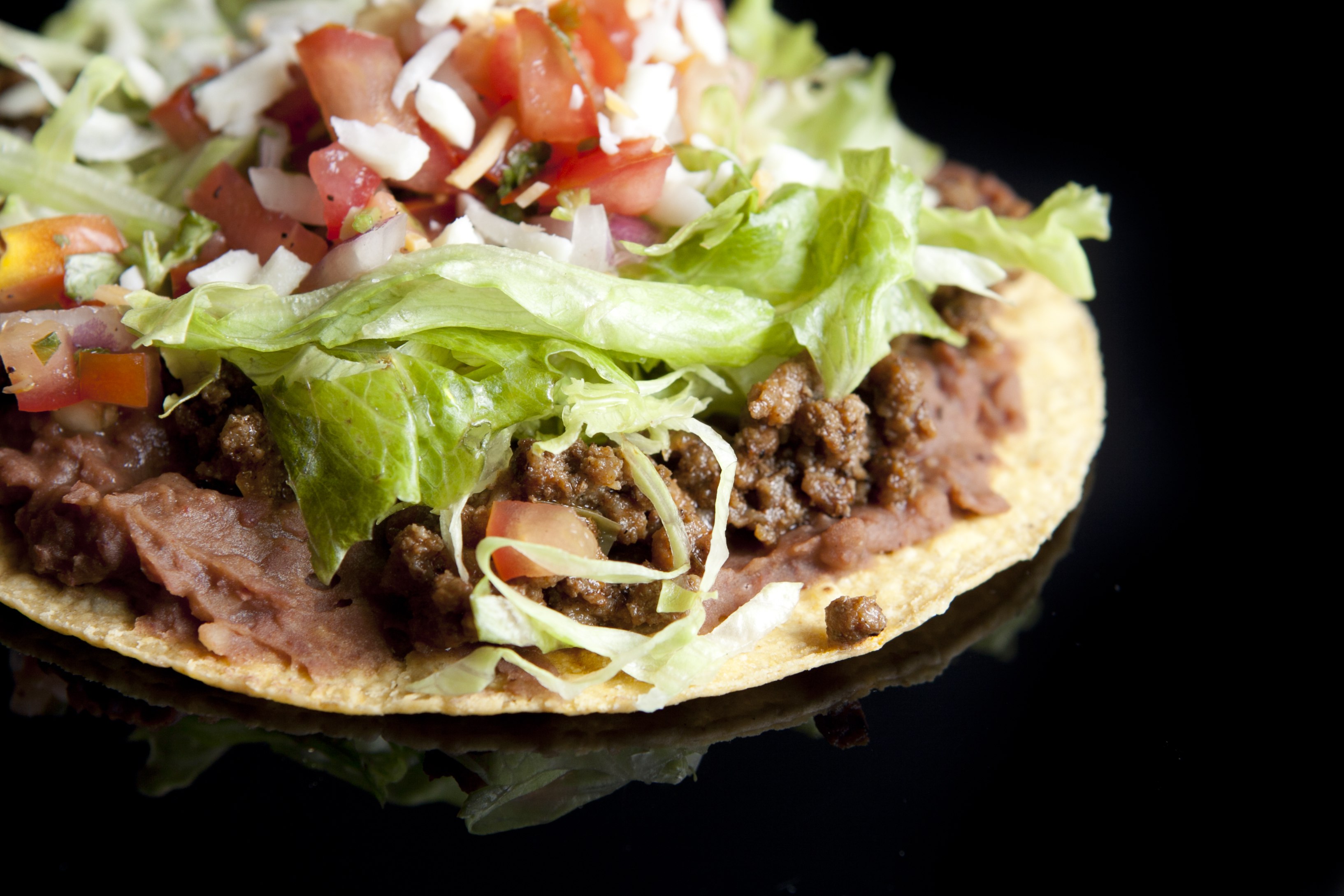 Level 1, Greenbelt 2, Ayala Center, Makati City | (02) 2469069 ext: 202
2F, Crossroad Building, 32nd treet, Bonifacio Global City, Taguig City | (02) 2469069 ext:213
Facebook Page
This Mexican grill recognizes #TacoTuesdays in the best way possible–through a 50% off discount! With Chihuahua's short and straight-forward menu, you won't be waiting long for your taco fix. Simply choose from steak, chicken, pork or veggies for the filling of your tacos.
Everything is prepared right in front of you, so you can be sure that what they'll serve you is clean, complete and just what you've ordered. They also have a wide selection of hot sauces to go with your tacos, which you're welcome to try until you find your favorite one.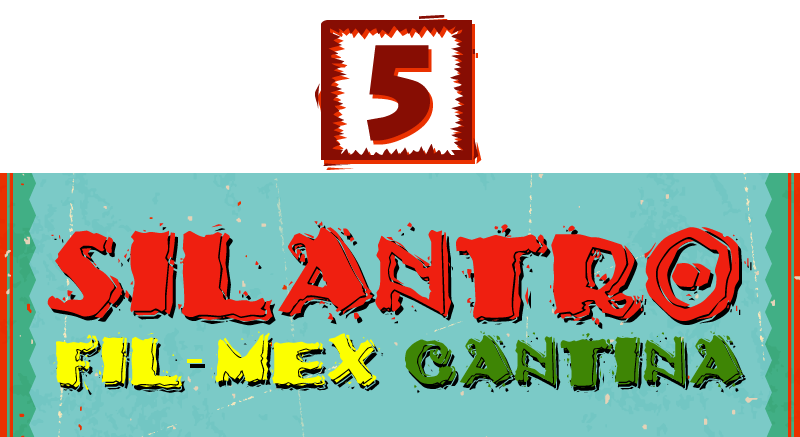 75 East Capitol Drive, Kapitolyo, Pasig City | (02) 6549657 | Facebook Page
A well-deserved Kapitolyo favorite, Silantro is one of the cheapest yet very satisfying places to get your taco fix. They call their version "Luchas Tacos," and for just P110, you'll already get to pick three kinds of meat. Choose from beef, pork, chicken, lamb, lengua and oxtail. You really get good value for money because they don't scrimp on the lettuce and sauce accompaniments either.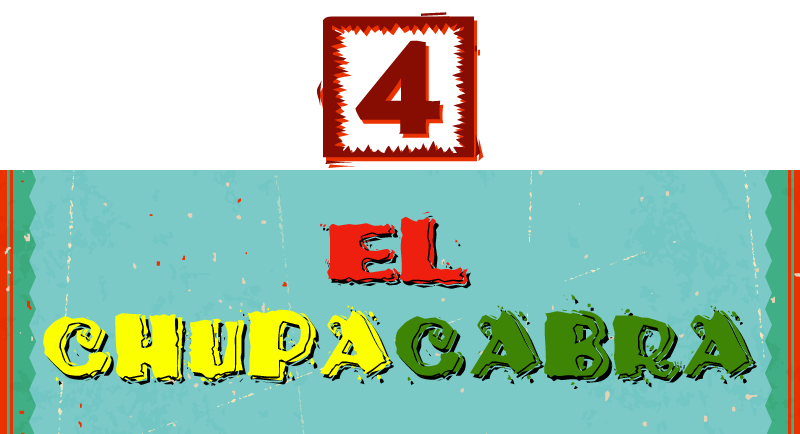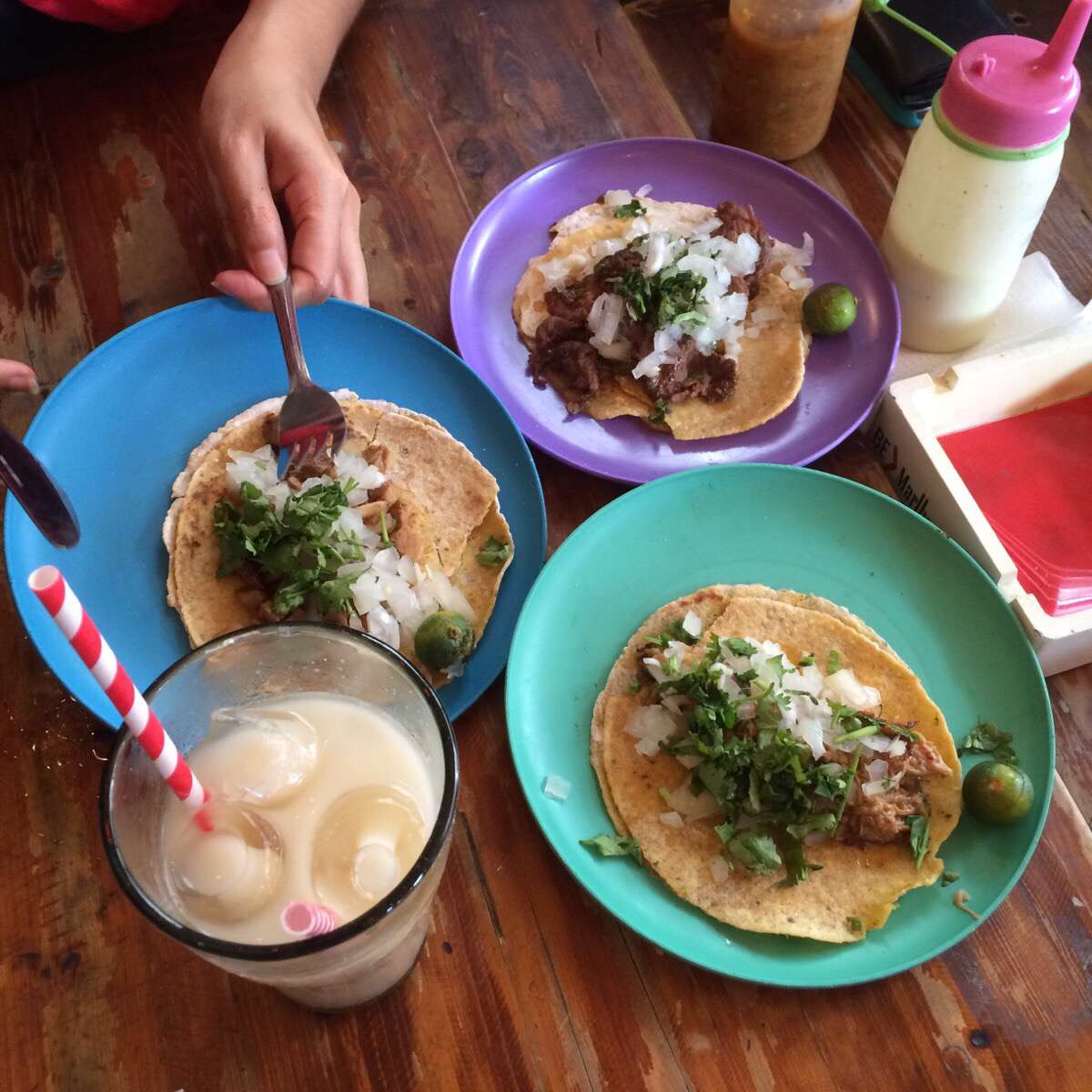 5782 Felipe Street Corner Polaris Street, Makati City | (02) 8951919 | Facebook Page
El Chupacabra has become so famous for their street tacos and cool outdoor vibe that even the "classiest" eaters don't mind getting their hands dirty, for as long as they get their scrumptious fix of Mexican grub. Their tacos are extremely affordable (P98 to P158) and very straightforward. Their flavorful taco-fillings really make the dish, which always leaves you wanting more.
There are 18 taco variants to choose from, but the crowd-pleasers are the Carne Asada or grilled steak, Carnitas or Mexican-style roast pork and Camarones a la Diabla or spicy chipotle shrimp. For the adventurous ones, you might want to try Cabrito, which means spicy goat meat.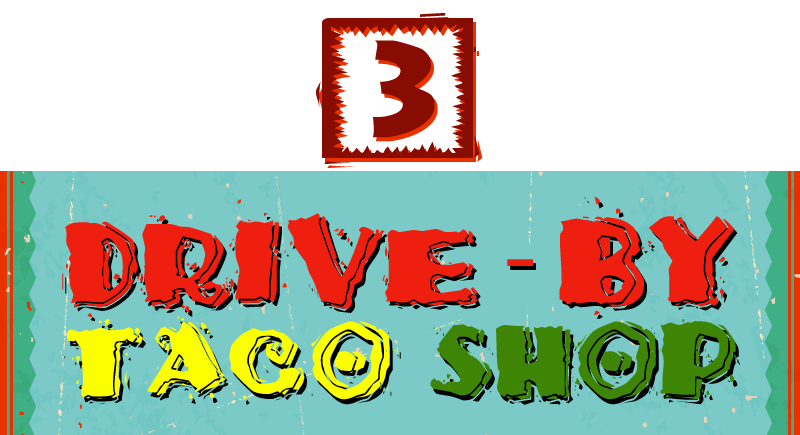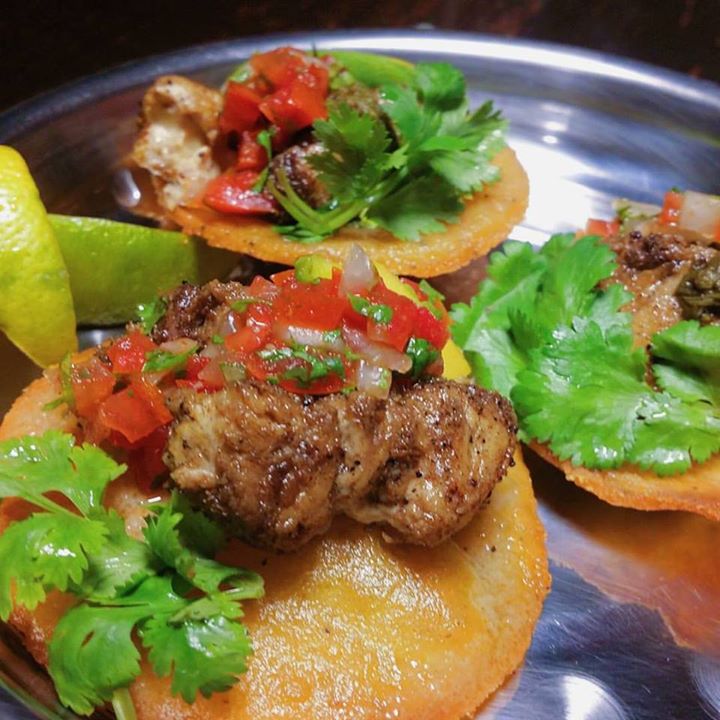 167 Aguirre Avenue, BF Homes, Paranaque City 1720 | 09178033663, (02) 2198155 | Facebook Page
This taco shop is the recent addition in the food haven that is BF Parañaque. The owners are culinary graduates, so they make the taco tortilla from scratch and shop for the ingredients every morning themselves. They're also experimental with the taco fillings; a Korean-inspired taco is in the works, so look forward to that!
You can have your taco fix in fried or soft form. Whatever you choose, the tender and flavorful meat coupled with the fresh vegetable toppings surely won't disappoint. The Chicharones Taco has been the bestseller so far, which is essentially a pork belly taco with onions, avocado, cilantro, lime, sour cream and their secret special sauce. There's also the Extra Spicy Pulled Beef Taco that's topped with beef brisket in chilies and tomato sauce.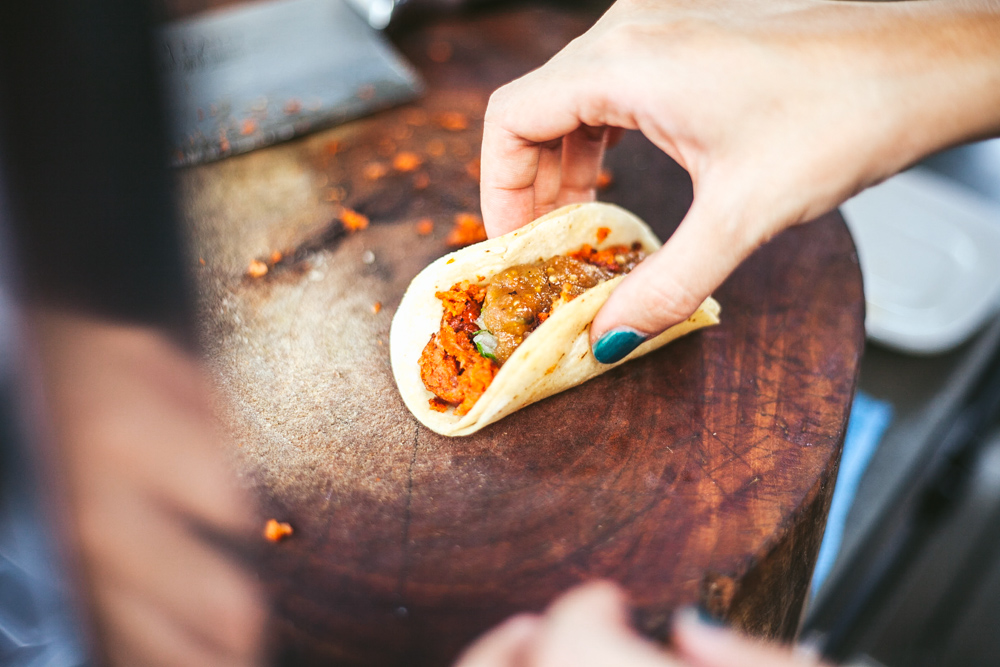 5923 Algier Street, Barangay Poblacion, Makati | 09989982267 | info@streettacos.com.ph | Facebook Page
Who knew you could stumble upon authentic Mexican fare in a food cart? Apparently, this is a normal sighting in Mexico, which is beautifully extended in Poblacion's Algier Street. You'll probably smell the sizzling meat and onions a block away, which are enhanced with chillies and spices flown from Mexico and the US.
They have a short menu, but you won't really need a lot of choices with the flavor explosions they already offer. Try all of these: Al Pastor or pineapple-infused pork, Bistek or marinated beef sirloin, Lengua or ox tongue with birria sauce, Mexican Chorizo, Carnitas or braised pork and Carne Molina con Papa or ground beef with Mexican spices.
Their tacos are smaller than what Pinoys are used to, but reasonably priced at P50 and lets you try more variants.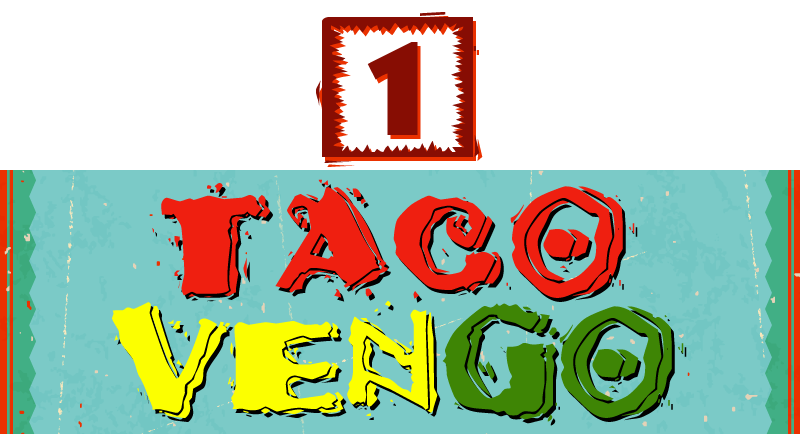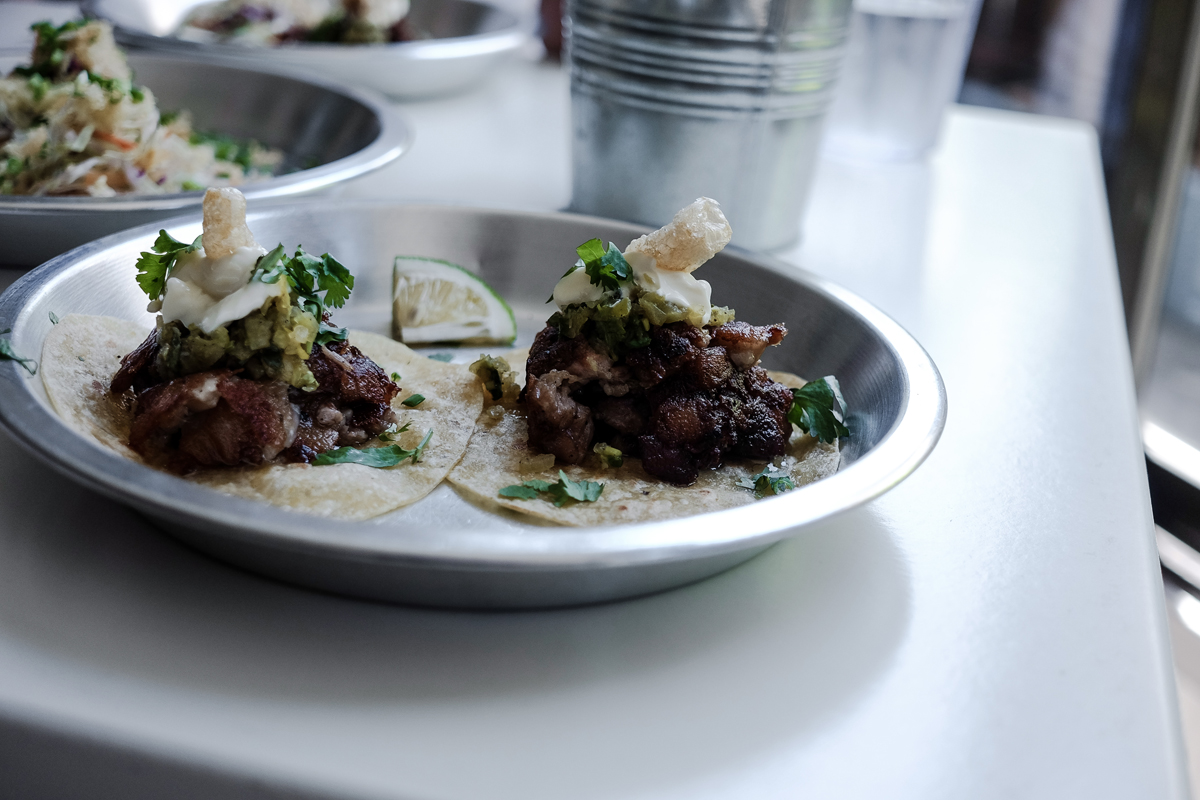 16 United Street, Kapitolyo, Pasig City | 09173278989, 09297748671
Taco Vengo doesn't claim authenticity, but with food that's ridiculously good, you really won't be complaining. Their fusion really works, which isn't normally the case in the Philippine culinary scene. Short and definitely sweet, their menu won't overwhelm you.
Simply decide whether you want tacos or burritos then pick your filling. There's honey soy glazed chicken, shrimp tempura, pork cheek confit, orange chipotle steak and tofu with mushroom or Asian slaw. Try your best to leave room for dessert; their Chuwaffle (churros-waffle) is absolutely worth it!
Any other awesome taquerias for indulging on every #TacoTuesday? Share below!