Stunts and Poses We Look Forward to in UAAP CDC 2016
Oct 7, 2015 &nbsp • &nbsp 8List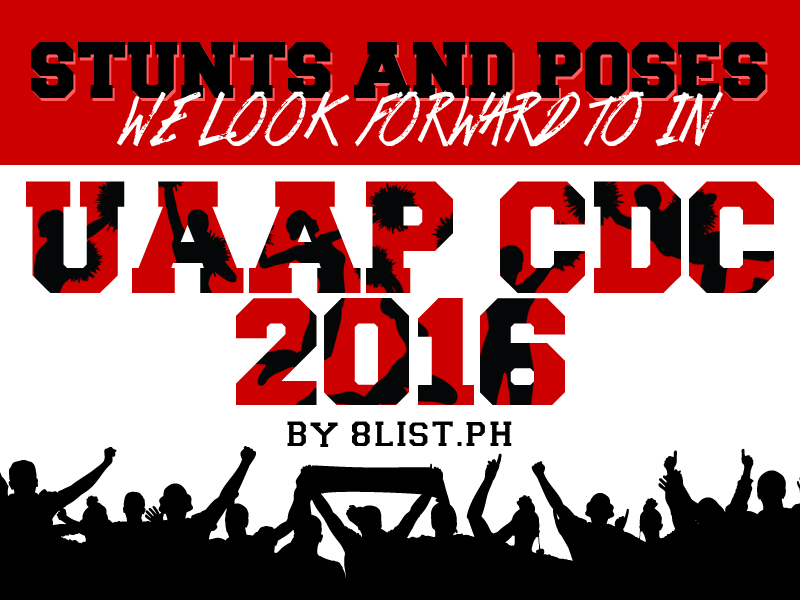 People are far from getting over their feels for this year's UAAP Cheerdance Competition (CDC) because we all know how hard it is to let go.
Now instead of wallowing in despair or swimming in the stupor of victory, (or double checking people's hosting  or ordinal number skillz (*ehem, 1nd runner up*), let's just focus on these jaw-dropping shots that could be used in next year's event as new and improved stunts/moves.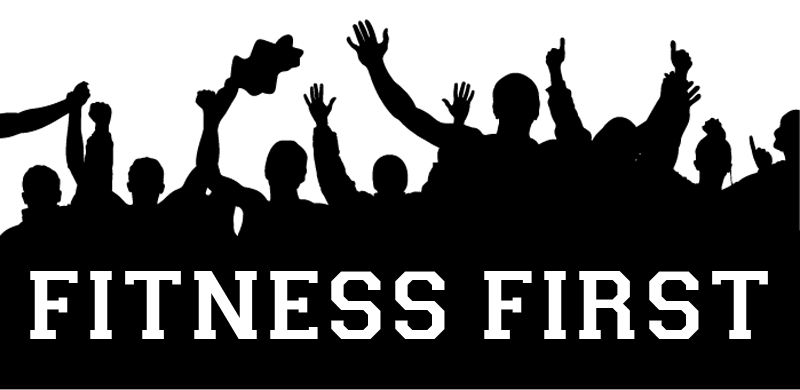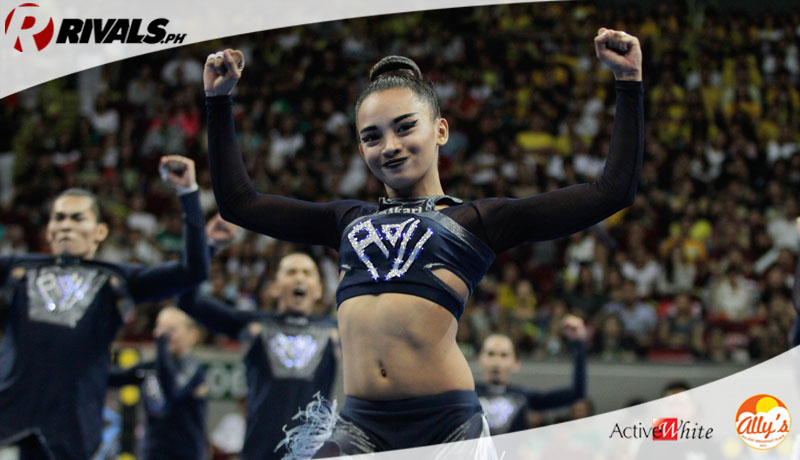 Because you always have to make sure you look fit, happy and healthy in a middle of a gut-wrenching and possibly life-threatening competition.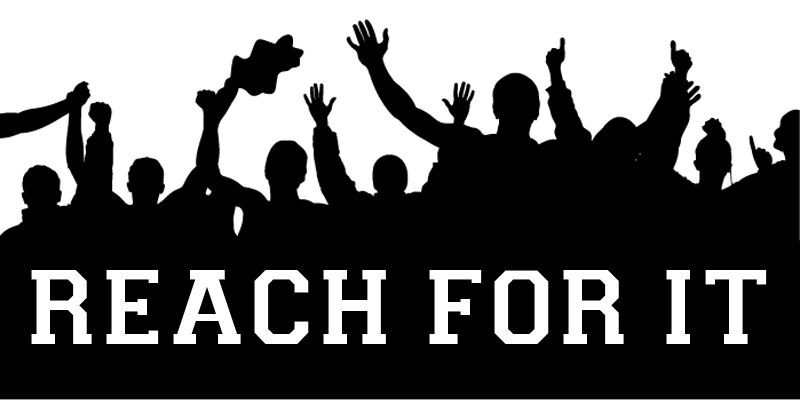 For when you're trying to perfect a landing but suddenly realize the spotters are too far.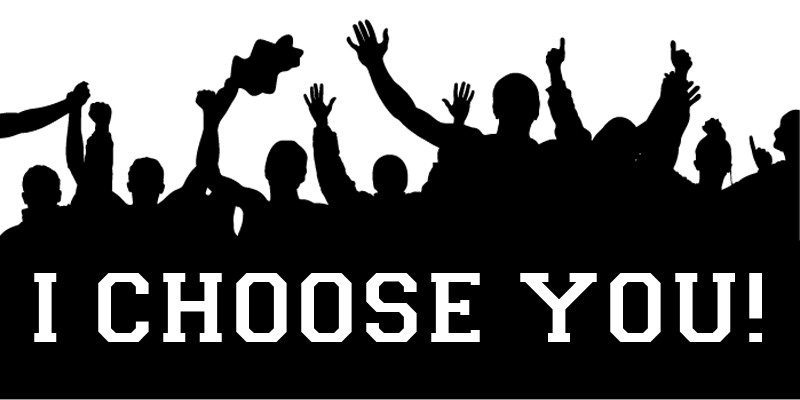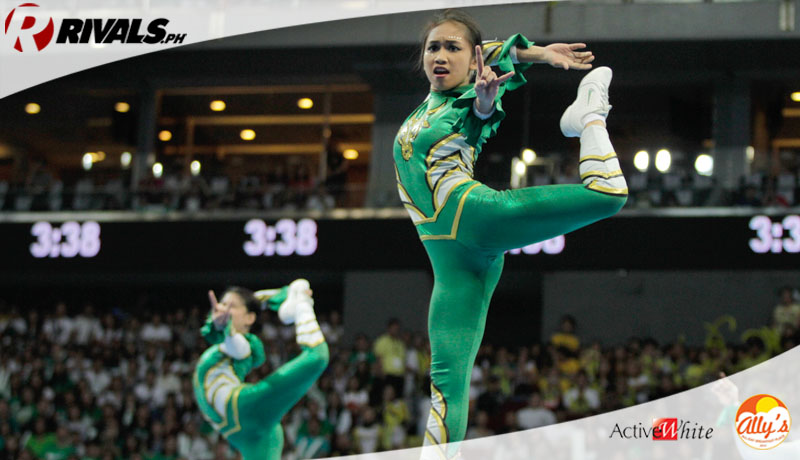 Because you always have to be prepared for a Pokemon battle…anytime, anywhere.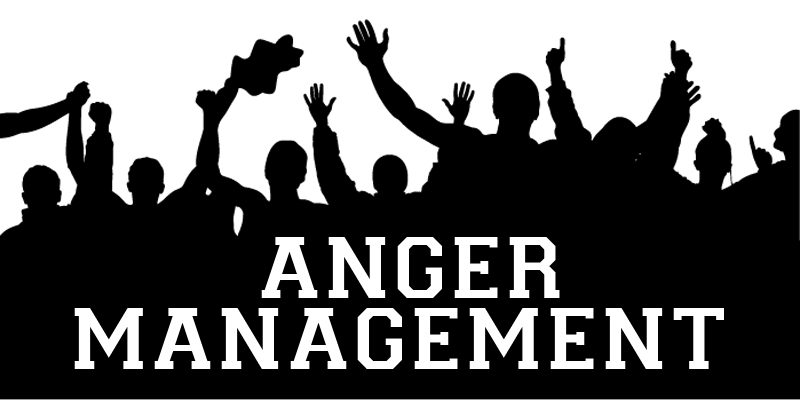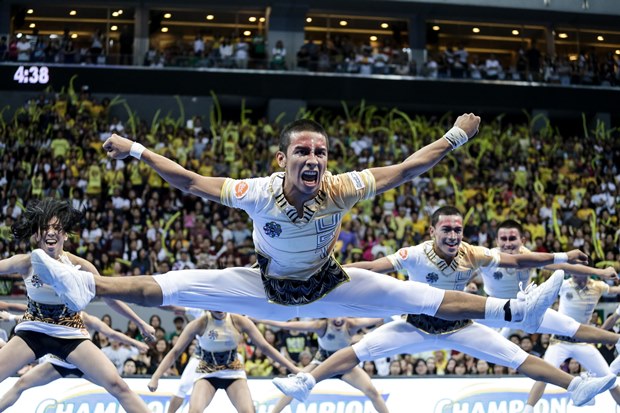 For all the rage from this year's results.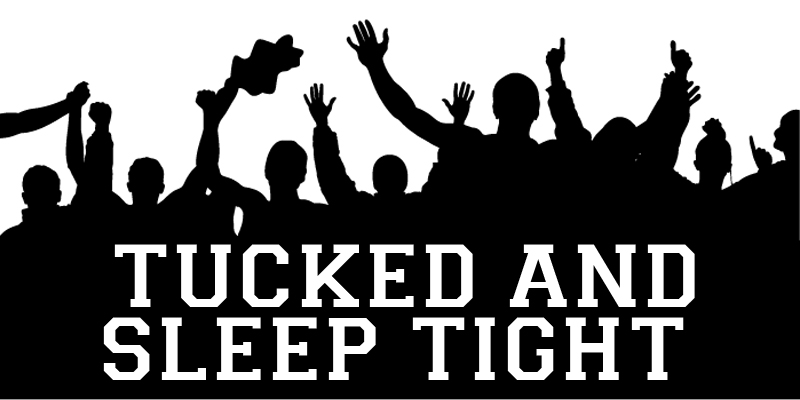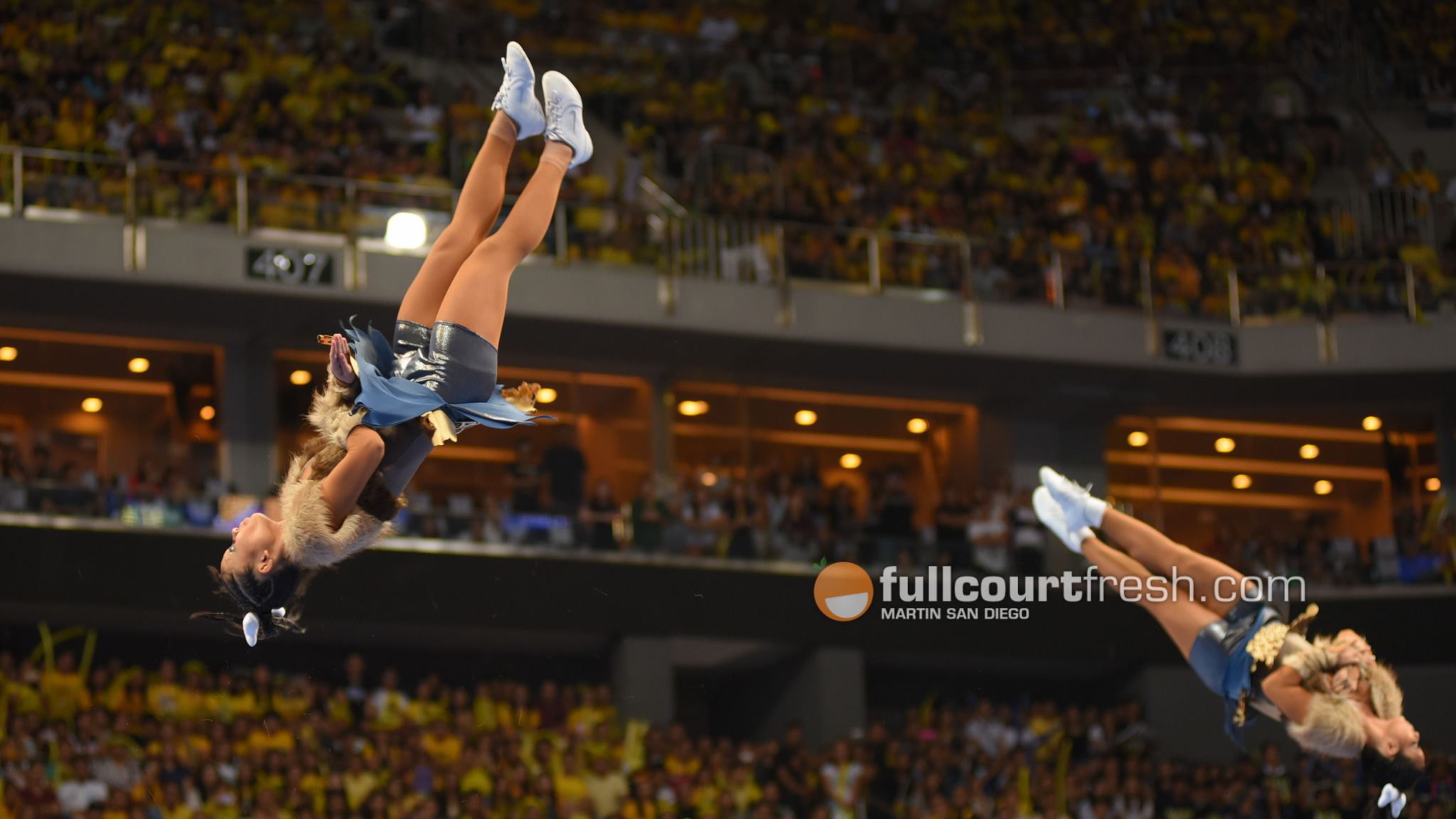 For when you're too tired and sleepy so you just decide to sleep while you're falling ten feet from the ground.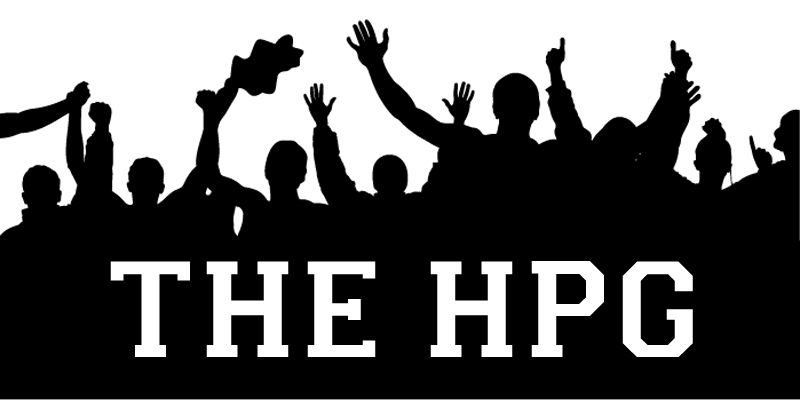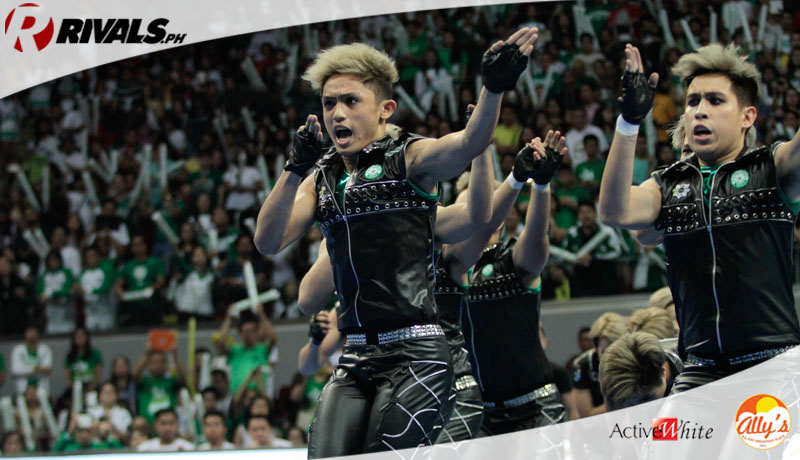 Nope, sir. There's no traffic here. This is not EDSA. (Also, why are the DLSU dudes all dressed as Terrence Romeo?)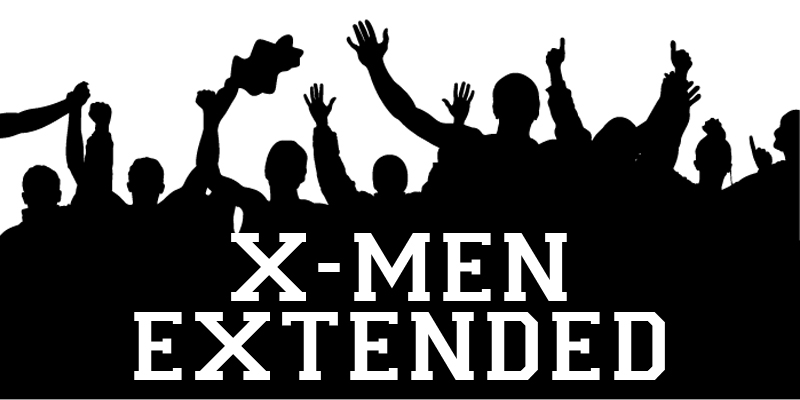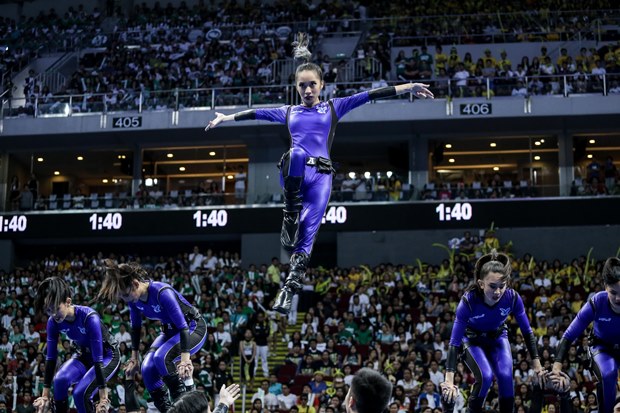 Or The Matrix Double Trinity?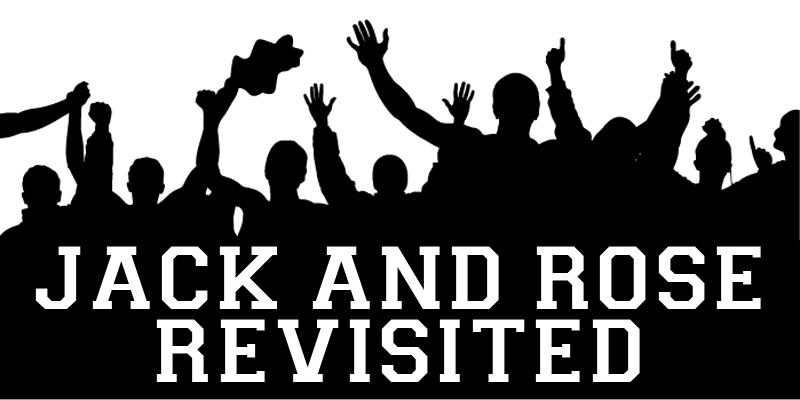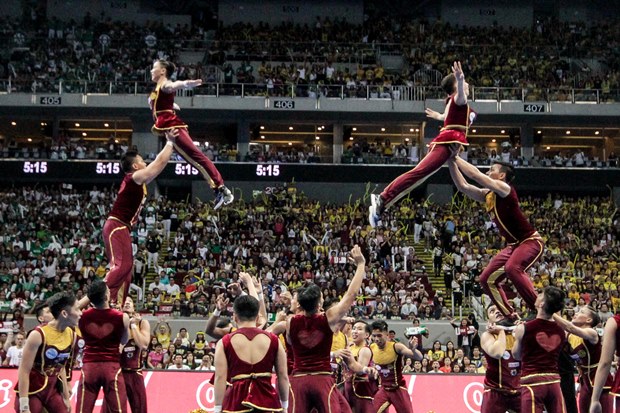 The Titanic always works.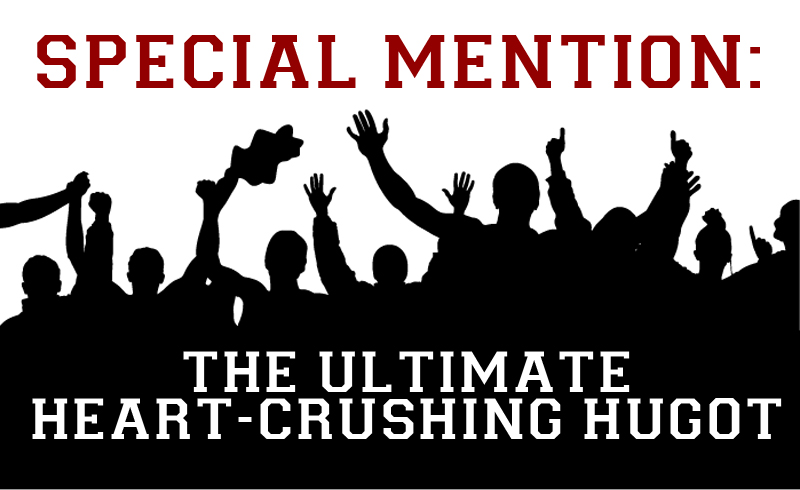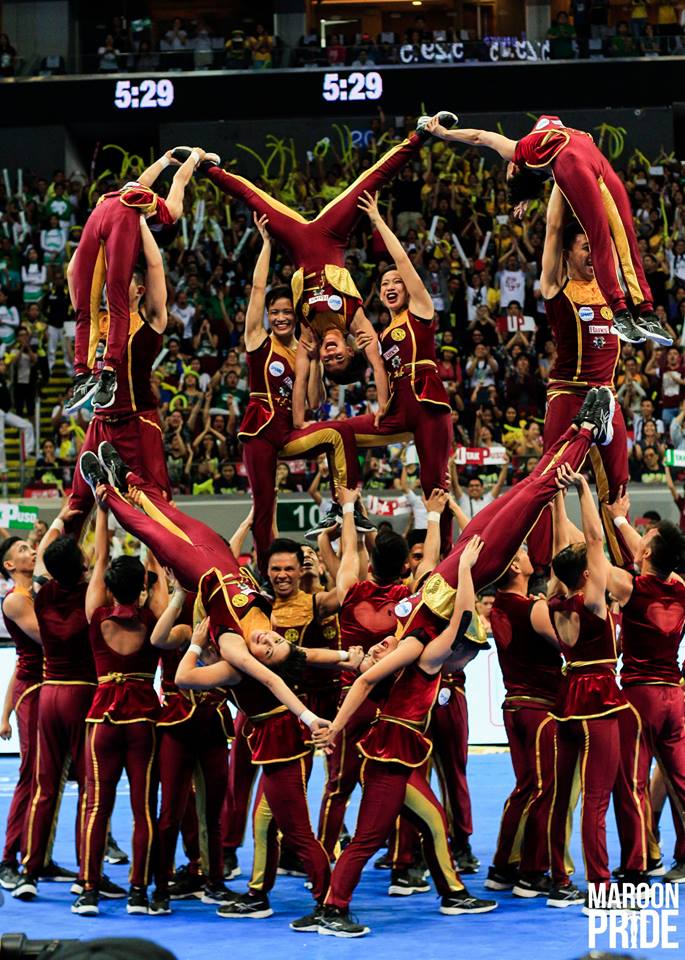 We bet we'll see this, or a version of it, again next year, but mostly likely not from UP.
We can't wait for these poses to come out next year! Do you have snapshots of possible poses and stunts for next year's CDC? Share them and comment below!