We all wish we had the budget for luxury buffets in expensive restaurants and hotels. But sadly, we often end up settling for less — for restaurants that are easy on the wallet, but aren't satisfying enough.
So we've rounded up some of the sulit eat-all-you-can restaurants around the Metro that don't require you to break the bank for those days when you just want to eat your cares away!
Don Day
71 Kalayaan Avenue, Diliman, Quezon City
(+632) 435 05 28 | Facebook
Open every day from 11 A.M. to 2:30 P.M., 5 P.M. to 10 P.M.
We can't get enough of samgyupsal because, to us, it's the most sulit kind of eat-all-you-can there is. Don Day in particular satisfies our need for unli beef and pork for a low price of PHP 399 to 499, inclusive of a small buffet table of appetizers, make-your-own bibimbap, and other ulam to go with your grilled meat. It's great for budget barkada lunch hangouts when you all just want to binge-eat the day away!
Guevarra's
387 P. Guevarra Corner Argonne Street, Addition Hills, San Juan City
(+632) 705 18 11, (+632) 705 18 74 | Facebook, Instagram
Open every day from 11 A.M. to 2 P.M., 5 P.M. to 6:30 P.M., 7:30 P.M. to 10 P.M.
Stepping into Guevarra's, you'll feel like you've come home to a relative's house. Not only is the ambience cozy enough to just laze around, but the buffet spread full of well-loved Filipino dishes are tasty and worth the wait (if ever you end up queueing outside which isn't an unusual thing at Guevarra's)!
You can indulge in the weekday buffet lunch for PHP 450, weekday dinner for PHP 560, or go on weekends and holidays for PHP 670.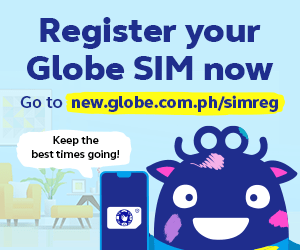 Quezon Buffet Restaurant
2F, Fisher Mall, Quezon Avenue, Del Monte, Quezon City
(+632) 281 23 45, (+632) 366 60 78 | Facebook, Instagram
Open every day from 11:30 A.M to 2 P.M., 6 P.M. to 9 P.M.
Also from the owners of Guevarra's in Greenhills, Quezon Buffet located within Fishermall offers a Filipino and Spanish food spread that tastes way better than what you'd expect with such an affordable price tag. And with its cozy atmosphere, you'll feel as though you're dining at home surrounded with family and friends.
If you're looking for a good place to celebrate family gatherings and homecomings, this is where you should book your meal! Enjoy weekday lunch and dinner for just PHP 468, while weekdays and holidays are priced at PHP 568.
7Flavors
196 A. Mabini Street, Addition Hills, San Juan City
(+632) 721 06 53, (+63) 917 670 0291 | Facebook, Instagram
Open every day from 10 A.M. to 11 P.M.
Chef Boy Logro's newest venture is well-hidden in a quiet neighborhood and doesn't look like a budget buffet restaurant at first glance. But for just less than PHP 600, you can already be satisfied with the array of delicious and simple meals that will remind you of home.
Monday to Thursday lunch is priced at PHP 400 while dinner is for PHP 500. Friday to Sunday lunch and dinner is priced at PHP 600.
Lee Hak
Pioneer Center Supermart, 8006 Pioneer Street Corner United and Brixton Street, Brgy. Kapitolyo, Pasig City
(+632) 584 32 79, (+63) 917 857 9896 | Facebook
Open every day 11:30 A.M. to 3 P.M., 5 P.M. to 11 P.M.
Another sulit unli Korean barbeque that's easy on the wallet is Lee Hak. There's enough food to choose from without getting too full early in the game, and you'll be surprised by how delicious and quality-tasting all the choices are. Don't just get the meat for grilling though; you can't skip the other Korean ulam that's available for you to try on the buffet table.
Weekday lunch is priced at PHP 349 while dinner is at PHP 389. Weekend lunch and dinner cost PHP 419.
Brazil! Brazil!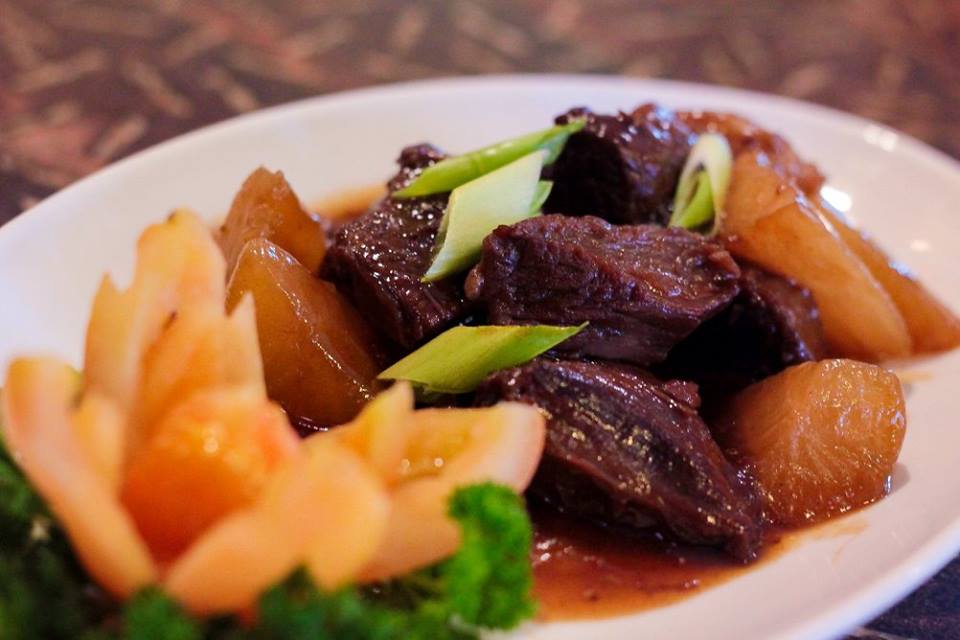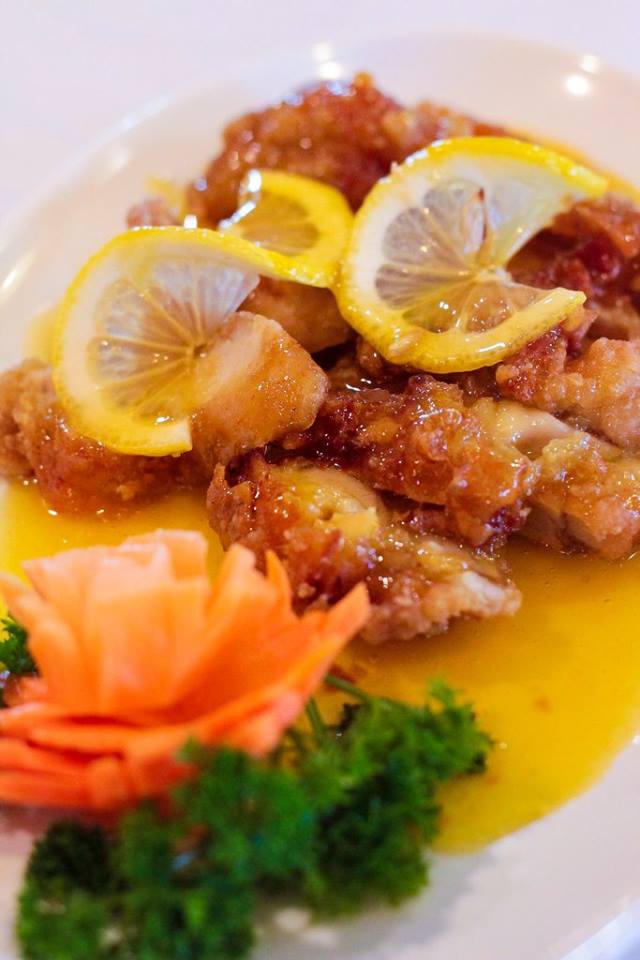 The Hub, Mayflower Street, Greenfield District, Mandaluyong
(+632) 531 51 90, (+632) 514 35 95 | Facebook
Open every day from 11 A.M. to 2 P.M., 6 P.M. to 11 P.M.
Hidden amongst the BPO centers is this humble restaurant perfect for meat-lovers on a budget. Indulge in steaks, sausages, and more churrasco-style for PHP 348 during lunch (PHP 448 for dinner).
Kangaroo Jack
2F, Main Building, SM City North EDSA, Quezon City
(+632) 374 68 03
Open every day from 10 A.M. to 10 P.M.
Kangaroo Jack is set to take you by surprise with its quality steaks that you can get without having to break the bank to enjoy. But what you should also come here for is the weekday lunch buffet that offers a variety of food, from pizzas to pasta to local Pinoy dishes. It's definitely sulit for a bill of just PHP 299. You can also avail of its merienda buffet for PHP 275.
Charaptor
9752 Kamagong Corner Aranga Street, San Antonio, Makati
(+632) 542 34 25, (+63) 927 533 5243 | Website, Facebook
Open Monday to Thursday from 6 P.M. to 1 A.M., Friday to Sunday from 11 A.M. to 2 P.M. and from 6 P.M. to 1 A.M.
Charaptor prides itself in being the best value grill house, and you have to visit it yourself to see why. With barbeque-all-you-can dinners at PHP 490, you can have a full feast fit for a king. The variety of food and ingredients available for you to just take and cook on your own tabletop grill will fill you up easily! All it takes is one trip, and you'll be organizing your future barkada hangout here in no time.
You can also avail of the PHP 490 buffet on Sundays at lunch. View their current promos here.
Where are you heading to for a cheap diet-buster? Tell us all about it below!
[/whole] [/row]