Sun Life Philippines launches its new series of short videos to inspire people to go for their dreams. Dubbed Sun Shorts, the videos feature stories inspired by Sun Life clients' stories, presented in such a way that is relatable to Filipinos of all ages. The first one they released is called Waves, and it is an eye-opener:
There, there. We've seen it a couple of times and it still tears us up. It's sure to be one heck of an inspiring campaign, that's for sure. But more than that, it captures some of life's most unexpected moments, and opens our eyes to life's unpredictable nature.
Here are some stages in one's life where we're given twists and turns, and some suggestions on how to prepare for them:
[/whole] [/row]
We think we have time, but no one is in control of the time we have
As we have seen in the "Waves" video, the time we have is not in our hands. That's not being pessimistic at all; it's a fact of life. And we are not even saying here that you should not have your fun–in fact, you should! But as with all things in life, we should strive for a healthy balance between YOLO and being a responsible individual. After all, wouldn't life be more enjoyable knowing that when you splurge, all you're eggs are not just in one basket?
I'm too young for that. Not me.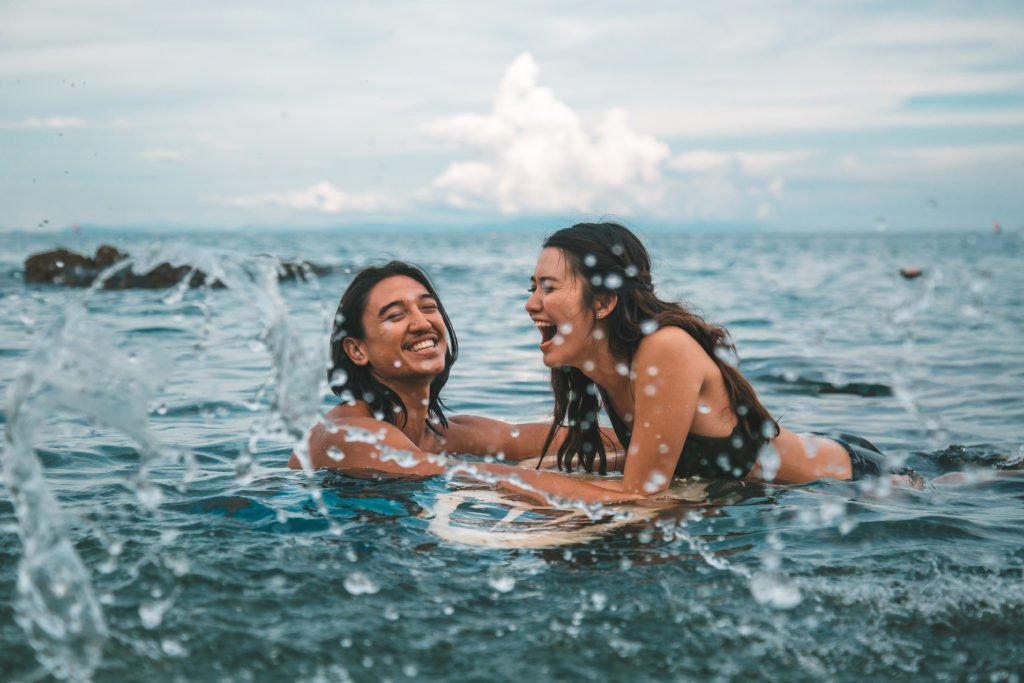 "Waves", directed by Zig Marasigan gives a peek into the mindset of millennials, who are often criticized for adhering to the "YOLO" mindset and not preparing well enough for the future. Of course, that's a stereotype. Whether it's true or not is up for debate. We will say this: The young can be forgiven in thinking that way. They're young.
Nonetheless, it's still a shock whenever we hear someone so young suffer tremendous setbacks, both in their health or in their social standing. These are gentle reminders to us all that we should never take things for granted, nor be caught unprepared–no matter what age you are at.
Life has a way of turning your world upside down. Like when you have a child.
Kids. Anyone who's had them can attest to how much unconditional love one can give to someone who has yet to realize their worth in this world. But the pressure that comes with being a parent is tremendous. We're not gonna lie, it can be overwhelming. But nothing in life is insurmountable. All you need to have is careful planning.
It doesn't matter what age you're at when you have your kid. What matters is that you start planning now for you and your kid's future.
Don't drown yourself in too much work.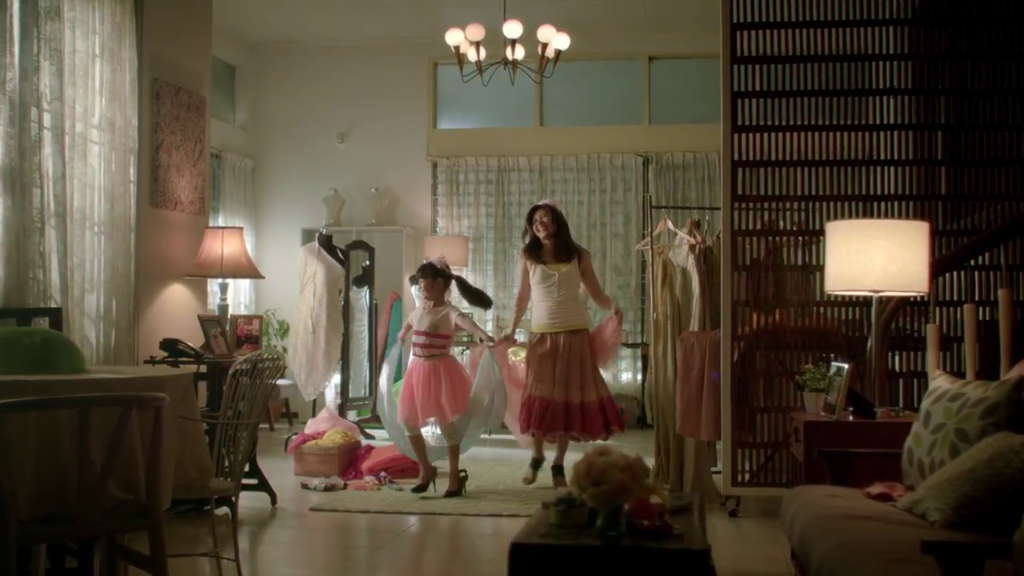 As can be seen in the video above, sometimes we justify the long hours we spend at work by saying it's all for the benefit of our children. But the time we spend away from them takes away from actual parenting. Whether you're young and single or older with kids, careful planning is needed for you to be able to enjoy life and its many adventures.
Being financially independent ends the cycle of debt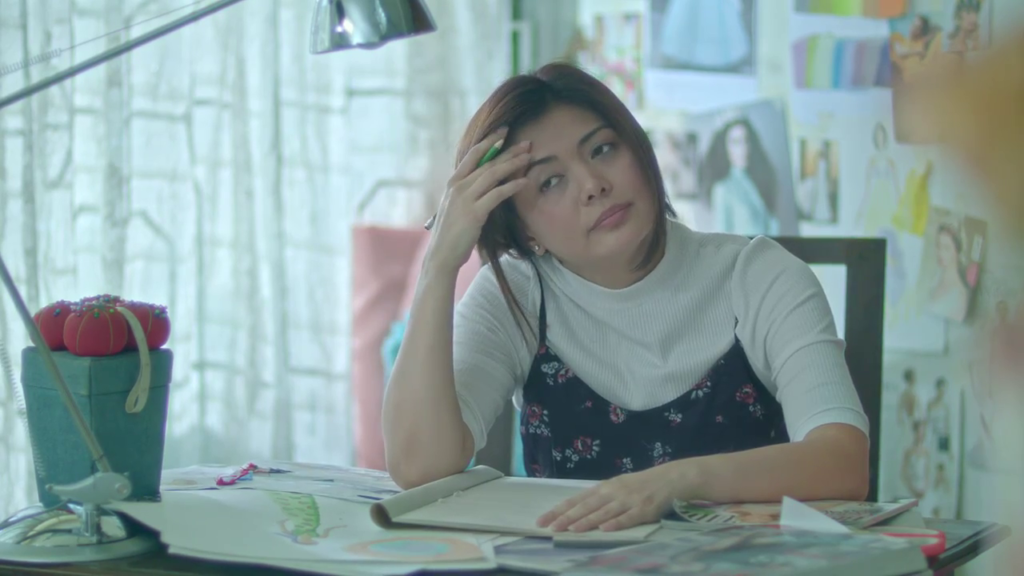 Being the breadwinner of the family has become somewhat a badge of honor in this country, yet the sad fact is that most of the time this is the reason why many Filipinos end up in a cycle of debt and poverty. The good news is that you have that power to end that cycle. Set yourself up to become financially independent so that the burden won't fall upon your children to take care of you when you grow old.
Preparing ahead for your retirement years
In the 3rd Sun Short, we see how preparing for our twilight years can be a lifesaver–literally. Even on non-life threatening illnesses, broken bones and achy joints are not as enjoyable as when you were in your 20s or 30s. Being financially prepared can make you feel like you can take on anything, never mind that you are in your 40s. Hey, that's where life begins, right?
Pass it down to future generations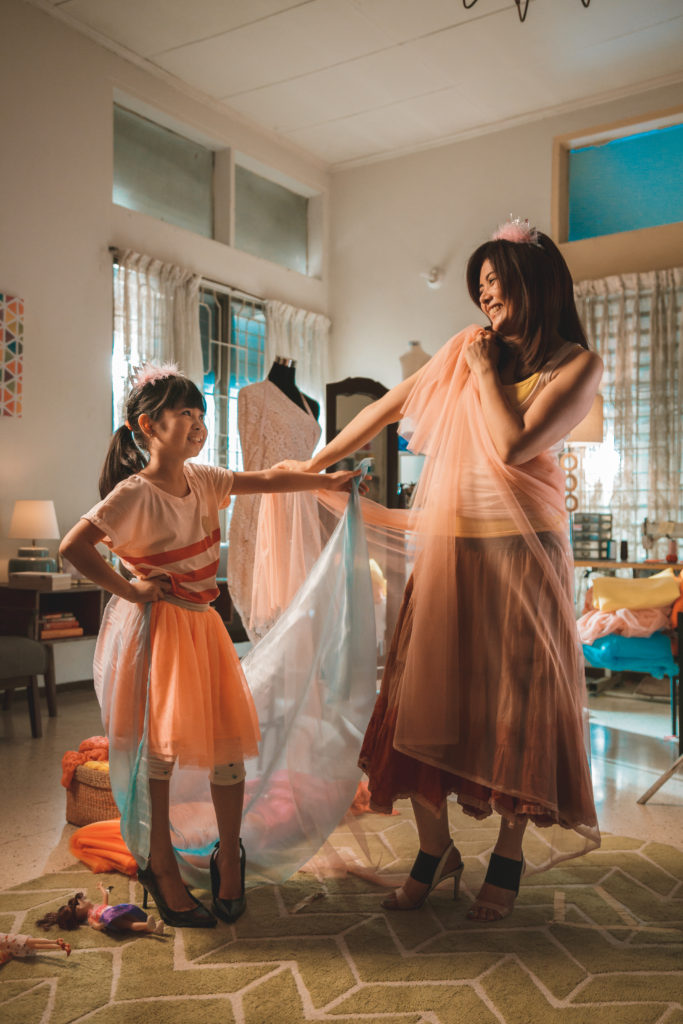 Now that you have made strides in becoming financially independent, you can now focus on leaving a legacy behind for your children. More than the monetary benefits you would impart to them, they will learn early in life about becoming financially literate, taking their cues from you and your preparation.
Find the financial support that matches your needs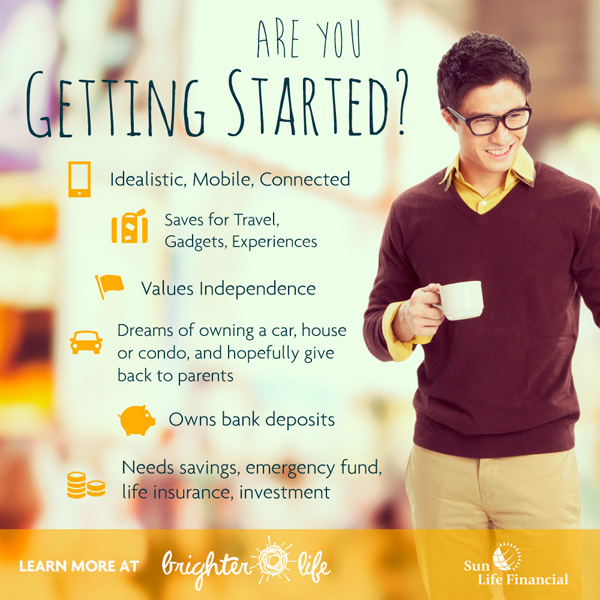 Not all needs are created equal. Determine what kind of financial help you need and seek out professional advice. To read more about personal finance tips, go to www.brighterlife.com.ph.
For more on Sun Shorts and other upcoming videos, visit www.sunshorts2.com. You may also visit Sun Life's Facebook page.