SYKES, the country's pioneer multi-national call center, welcomed the holiday season with one of 2016's hottest year-end parties we honestly wish we were a part of. And why wouldn't we when there was more than Php 2 Million worth of prizes up for grabs, a stellar performance by OPM rock icon Rico Blanco, and what could have been the biggest Mannequin Challenge to date?
SYKES' Summerland truly was a night to remember for SYKES Philippines employees. And here's why:
8. Summer during the Holidays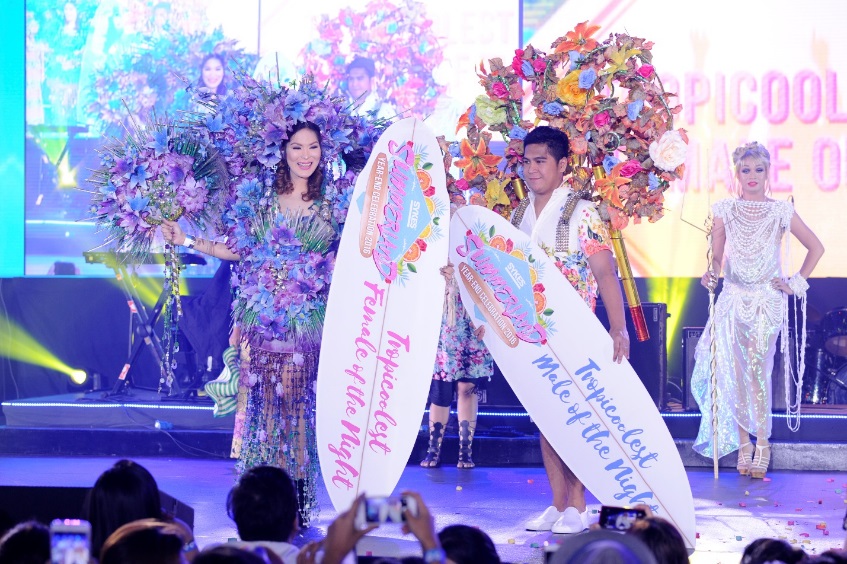 Despite the cold season, SYKES celebrated the end of the year with their Summer-inspired costumes, transforming the SMX Convention Center into a colorful tropical paradise.  Winners were picked and awarded  the Tropicoolest Male and Female of the Night.
7. An electrifying opening performance by Gab Valenciano and Addlib Dance Crew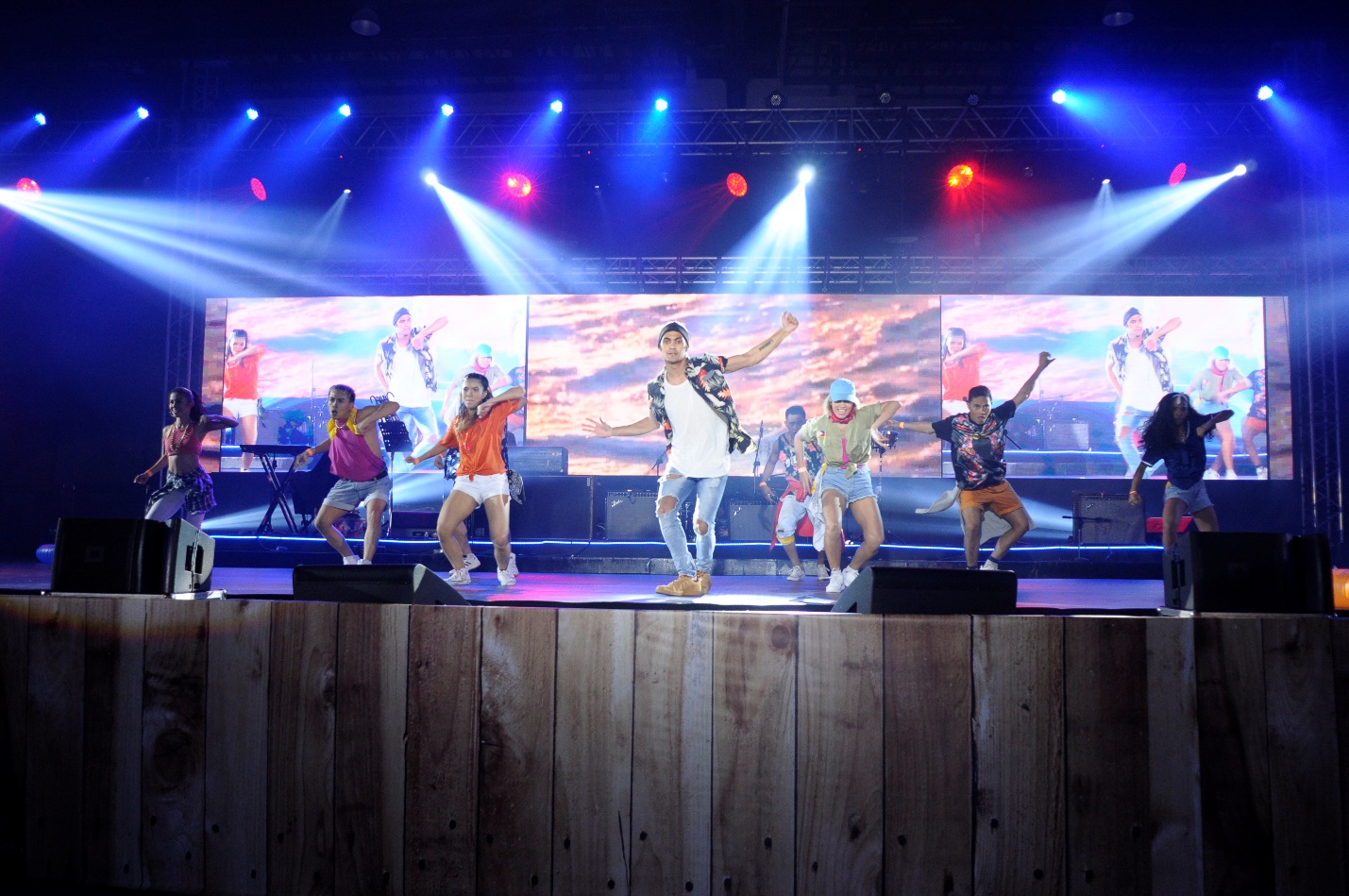 Multi-talented Gab Valenciano pumped up the crowd with an opening dance performance with 2016 World of Dance – Philippines Champions, Addlib Dance Crew.
6. Mannequin Challenge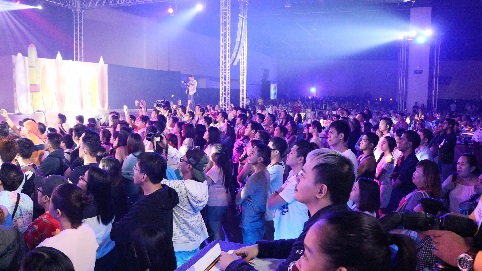 Valenciano, alongside his SYKES Summerland co-host Bea Fabregas of The Fox Sports Minute, kicked off the night with one of the biggest Mannequin Challenges possibly attempted with the entire SYKESers crowd and the VIPs.
5. An award for work-life balance well-spent
SYKES aims to provide employees with work-life balance. With the SYKES CHOICES program, SYKES employees are allowed to join company recreational clubs that suite their interests and hobbies.
During the year-end party, the company recognized SYKES Riders Club, a group of motorcycle enthusiasts, as the SYKES CHOICES Club of the Year for their continuous efforts in spending their off-work time helping the community through their activities, charitable events, and donation drives.
4. A free beach vacation for Fit and Fab winners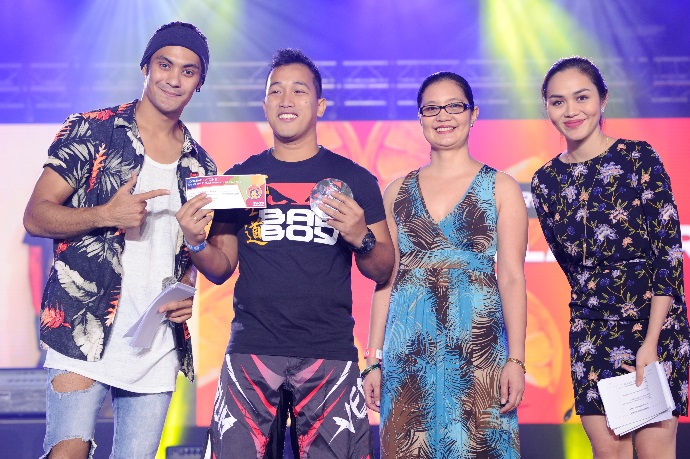 SYKES also awarded the winners of its Fit and Fab program with trips to the country's top vacation spots. These winners were crowned for wowing SYKES with their inspiring weight-loss transformations for the year. Grand winner Nino Erazo of SYKES Cebu won an all-expense paid 3-day-2-night trip to Boracay, while runner-ups were given overnight accommodations in Puerto Galera and Batangas.
3. Employee Dance-Off Competition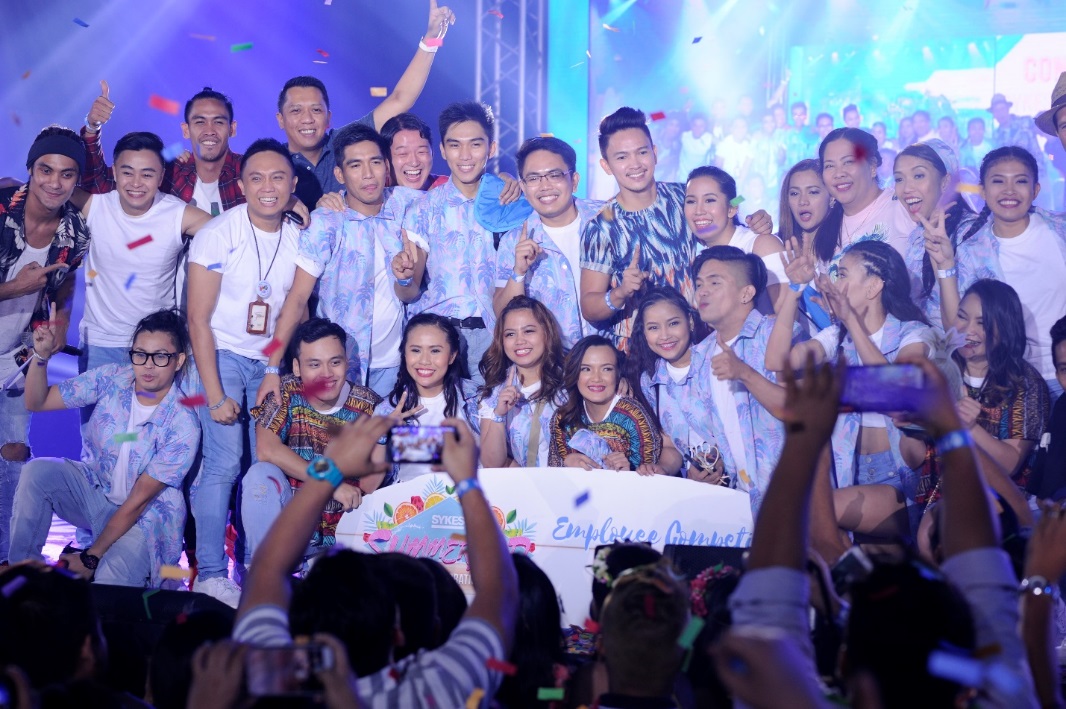 Employees battled it out at the Dance-Off Competition in the hopes of bagging the cash prize of Php 100,000. Manila South Coast Alliance was crowned the evening's winners, with two other groups earning Php 50,000 consolation prizes. Looks like it's time to sign up for those weekend dance classes; who knows when you might need those skills!
2. A musical performance by Rico Blanco
And as if the night wasn't thrilling enough, Rico Blanco surprised the crowd with a rocking live performance—a full-length set!—of his hit songs and crowd favorites—Antukin, Kisapmata, Elesi, and Awit ng Kabataan. It was a show that you couldn't help but dance and sing along to.
1. The Grand Raffle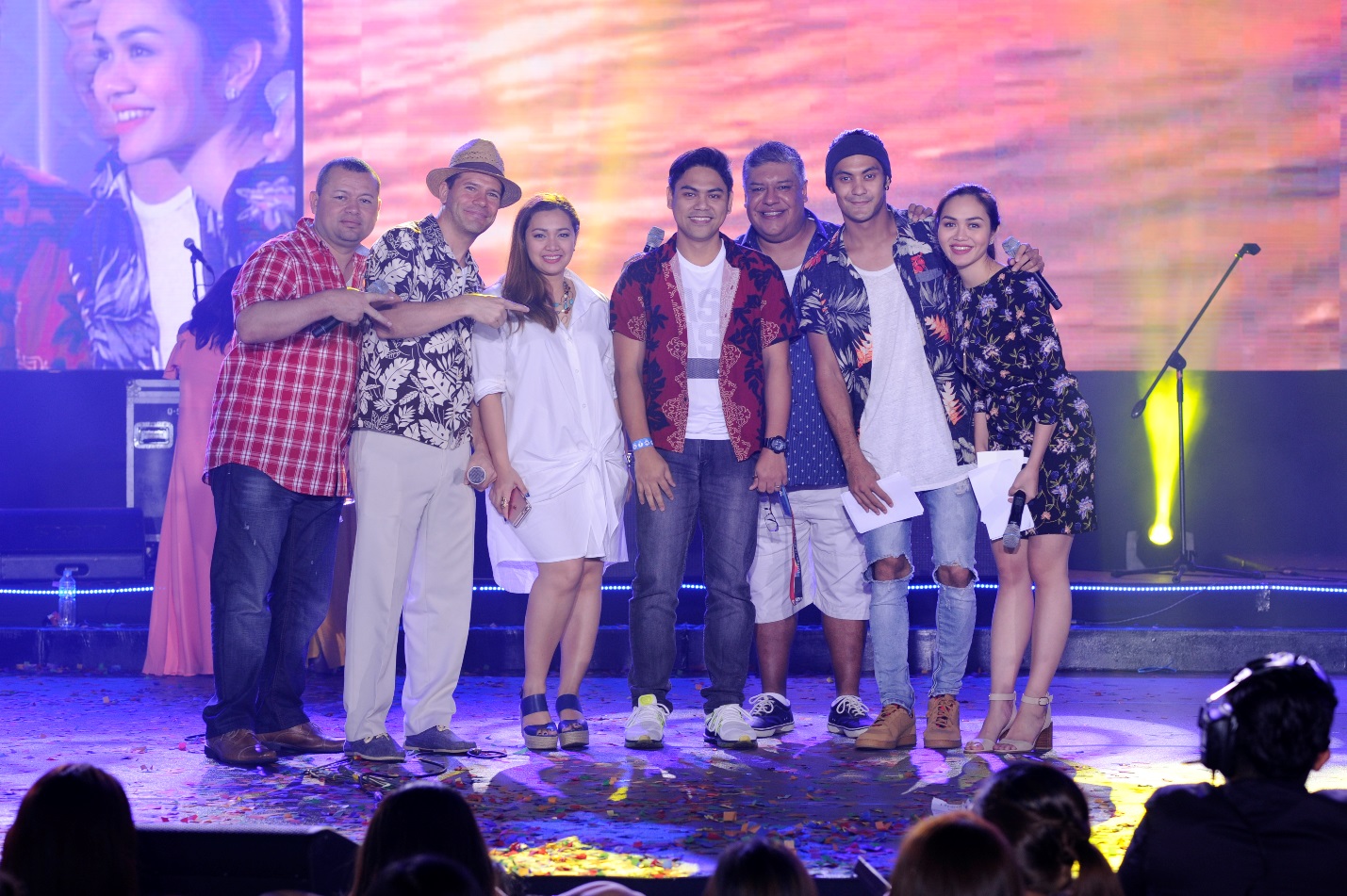 And to cap off the night, the SYKES VIPs raffled off major prizes, including the trendiest and hottest gadgets of the year—the iPhone 7, an Apple Macbook, a Go Pro, and Samsung Gear.
Huge cash prizes were given away too. Four winners brought home Php 25,000 and four more won Php 50,000. If that doesn't make you fall off your chair, then this just might: six additional winners were given Php 50,000 each and one lucky employee was awarded Php 100,000.
The big winner of the evening, though, was Benjamin Bustos of SYKES WCC who won the grandest prize of Php 250,000!
Kind of makes you wish you were part of the party, doesn't it?
Sykes Asia, Inc. is the first multinational call center in the Philippines. It started its operations in 1997, supporting top global brands and Fortune 500 companies. Currently, the company has over 15,000 employees and has sites in Shaw, Makati, Alabang, Quezon City, and Cebu.
Visit SYKES' official website and follow them on Facebook, Twitter, and Instagram.