It's now easier to learn a new language with the help of educational apps like Duolingo and Babbel. However, one can't deny that native or local languages like Tagalog see a widening gap, given the preference of most companies, organizations, and schools nationwide to use English. But it looks like the Tagalog language is seeing a rebirth following Harvard University's move.
Tagalog has come to Harvard University
For the first time in its nearly 400-year history, the prestigious Harvard University will offer a Tagalog course for the academic year 2023 to 2024. Under the Department of South Asian Studies, Harvard will hire three preceptors to teach Tagalog, Bahasa Indonesian, and Thai respectively. 
Associate director for Southeast Asia Programs at the Asia Center Jorge Espada reveals they noticed a lack of Southeast Asian studies and language course offerings after a conducted survey. "We wanted to see if we could have these languages taught by a preceptor-level position to professionalize the instruction, to make it more consistent, and to generate enthusiasm for it at Harvard," he shared.
Harvard Philippine Forum Co-President Marcky C. Antonio says the language course must be handled with sensitivity, despite the university's groundbreaking move.
"While this is the first Tagalog language course that's ever been offered in Harvard's history, I think there's also this sense that we need to make sure we teach this right — not only Tagalog language but Filipino culture as a whole," he said.
A global rise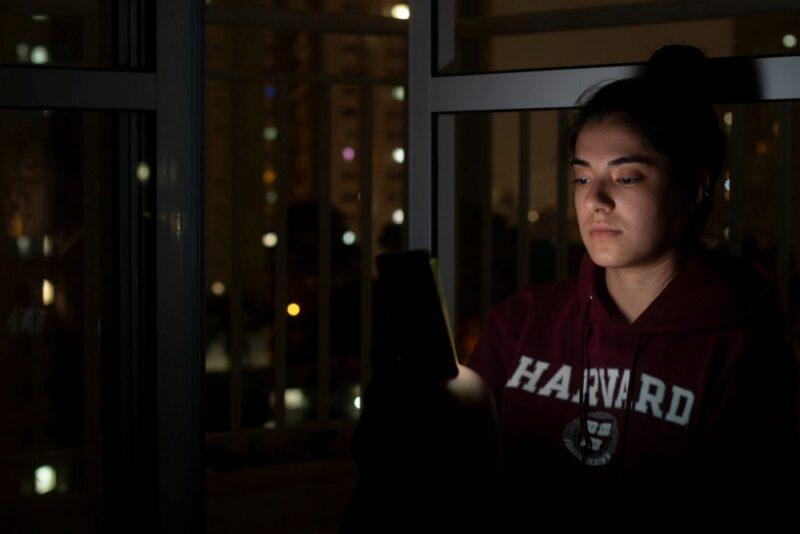 Believe it or not, Tagalog is taught in academic institutions overseas, like the University of Washington, the University of Hawaii, and the College of Mount Saint Vincent. This isn't a surprise because, in North America alone, Tagalog is ranked fifth as one of the most spoken languages, with about 2 million speakers, thanks to the increasing number of Filipino migrations. Canada also has a lot of Tagalog speakers, estimated to be over 400,000. 
PSA: 'Wednesday' Has an Official Filipino Dub and It's Actually Fire
PSA: 'Wednesday' Has an Official Filipino Dub and It's Actually Fire
Kyzia Maramara | Dec 23, 2022
Applications are now open
Harvard is currently looking for instructors to teach Tagalog. Filipino (Tagalog) speakers with advanced graduate training in various fields such as Filipino (Tagalog) language, literature, and culture are all encouraged to apply for the position. Those interested can submit a cover letter, curriculum vitae, and a minimum of three character references. The position is open until April 14, 2023.
What are your thoughts on Harvard's offering a Tagalog language course?
Follow us on Facebook, Twitter, Instagram, Tiktok, and Youtube for the l8est entertaining, useful, and informative lists!