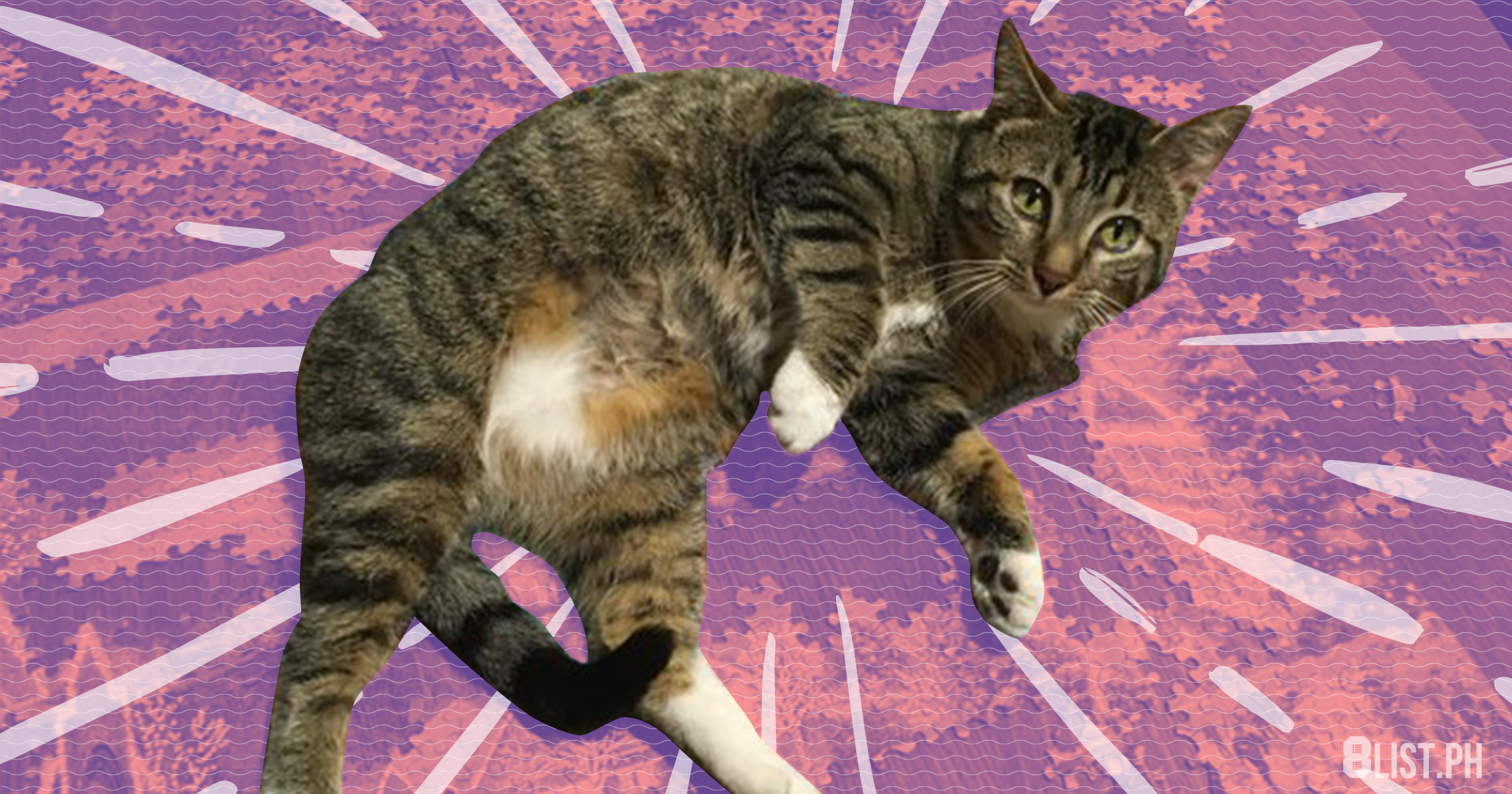 Cats are beautiful creatures, but most days they're just royal pains in the ass. (But we love them anyway.) Take a look at these cats and the conniving ways in which they express their superiority.
Manmade art VS Living Art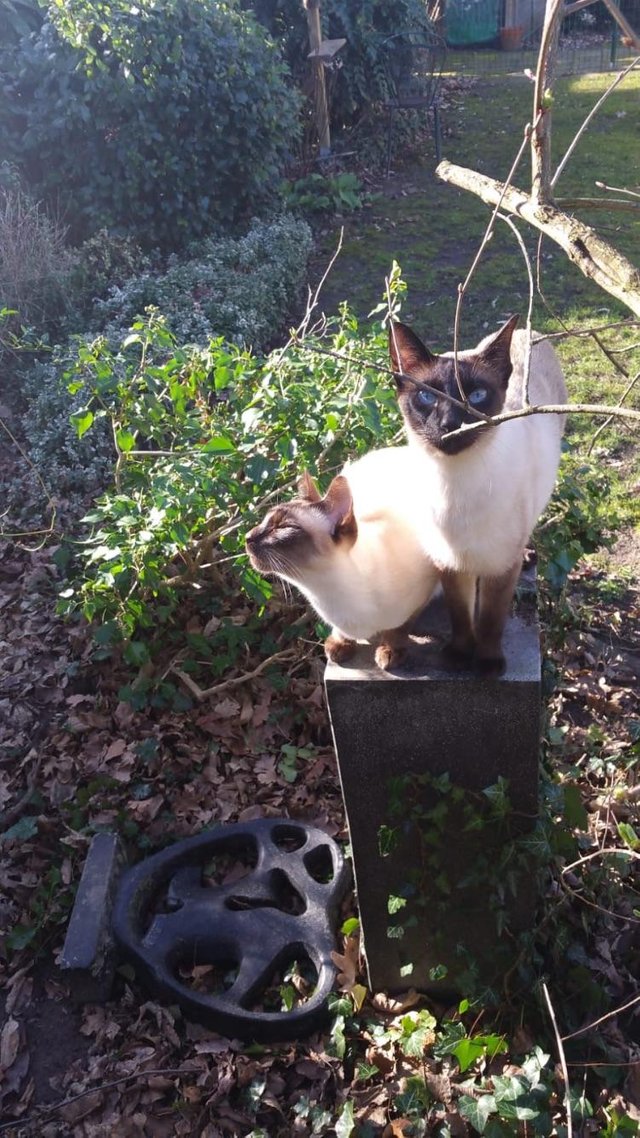 Why marvel at public art and statues when you can marvel at your cats instead?
Your stuff is their stuff too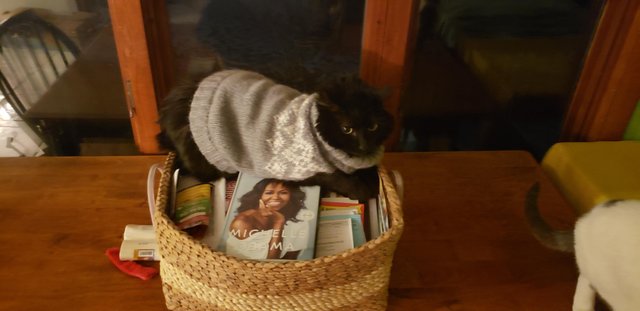 What's yours is theirs!
And their stuff is…not their stuff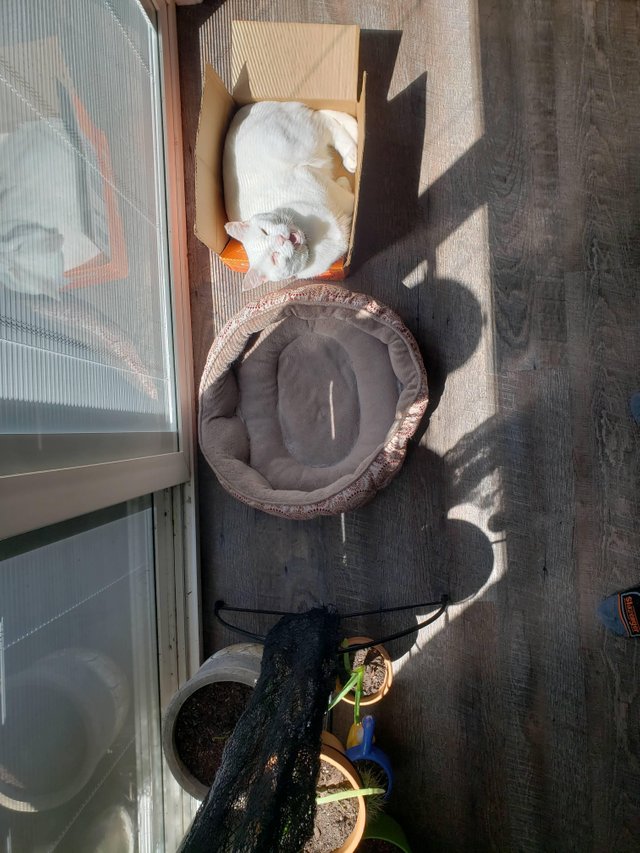 You: *gives them a beautiful, cozy, expensive object to love*
Your cat: *ignores*
The Daily Catmaggedon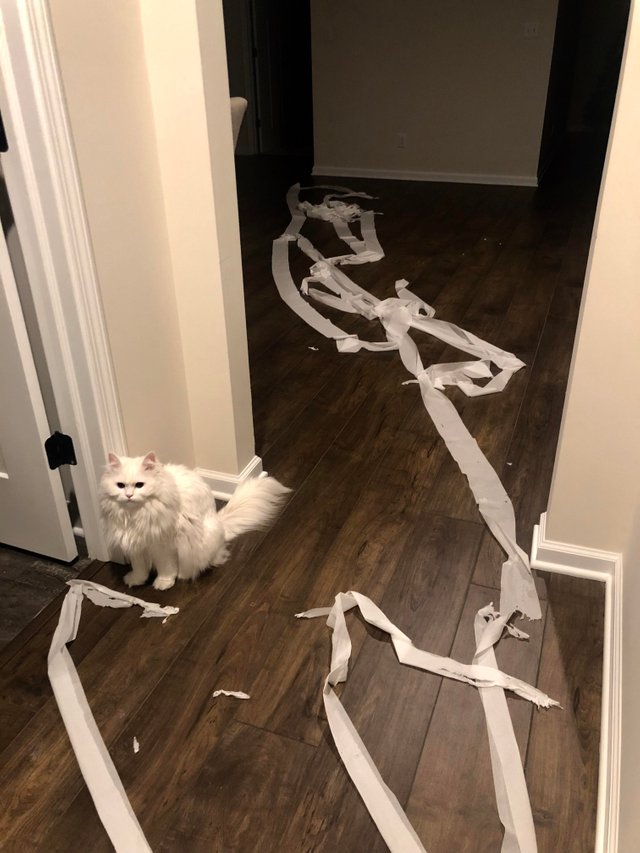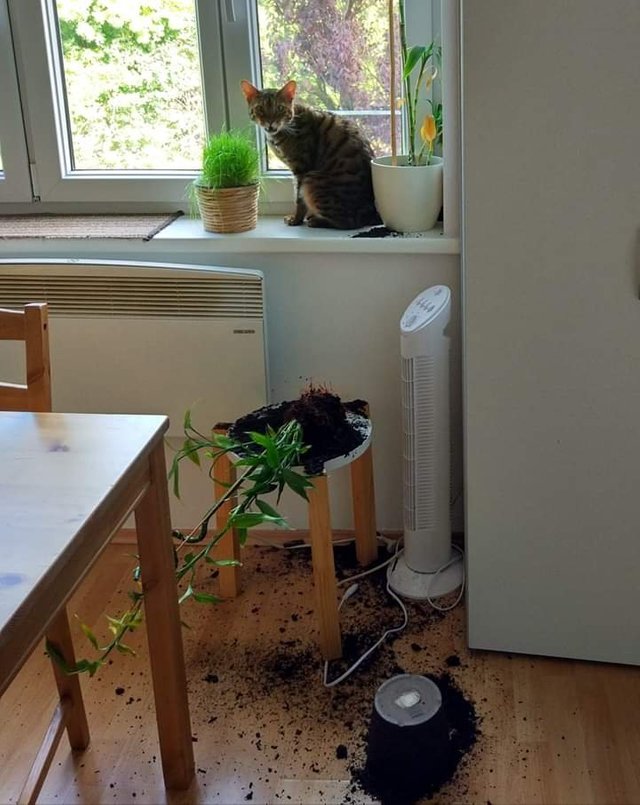 Object that belongs to you: *exists*
Your cat: :(
Your cat: *casually destroys everything*
Your cat: :)
Tough Love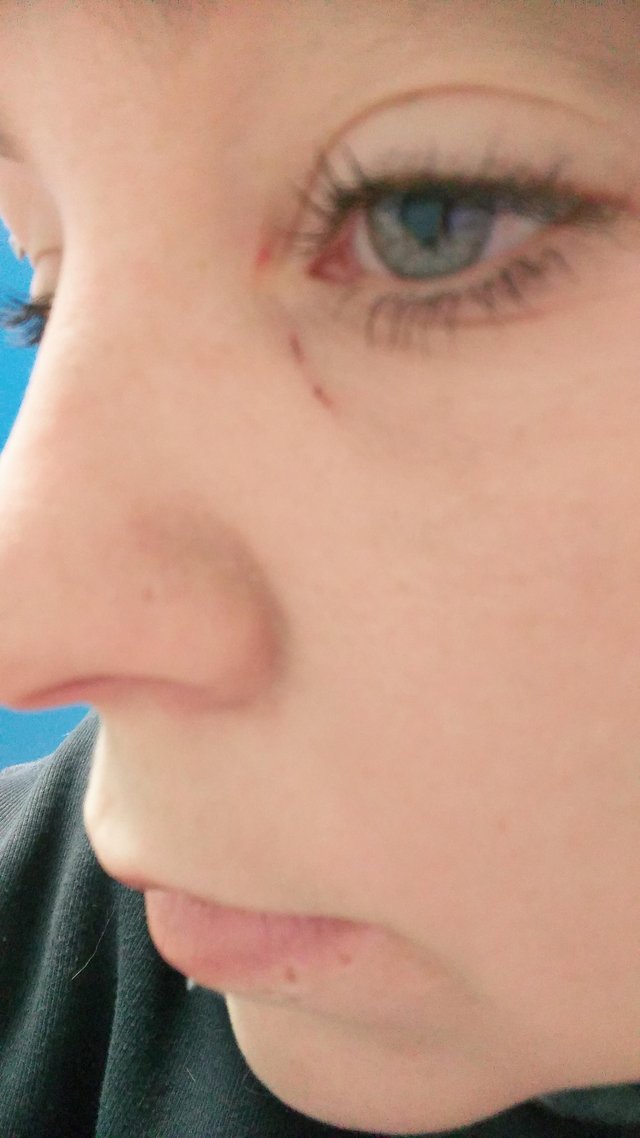 From Reddit user KatagatCunt: "Nicely sleeping curled up with my kitty last night, when all of a sudden some thing spooked him so he almost took out my eye."
From Reddit user BigDaddyHoward: "Ran over my face in the middle of the night. Looks like I went 10 rounds and lost."
It isn't ever easy to earn your cat's love.
Cat Logic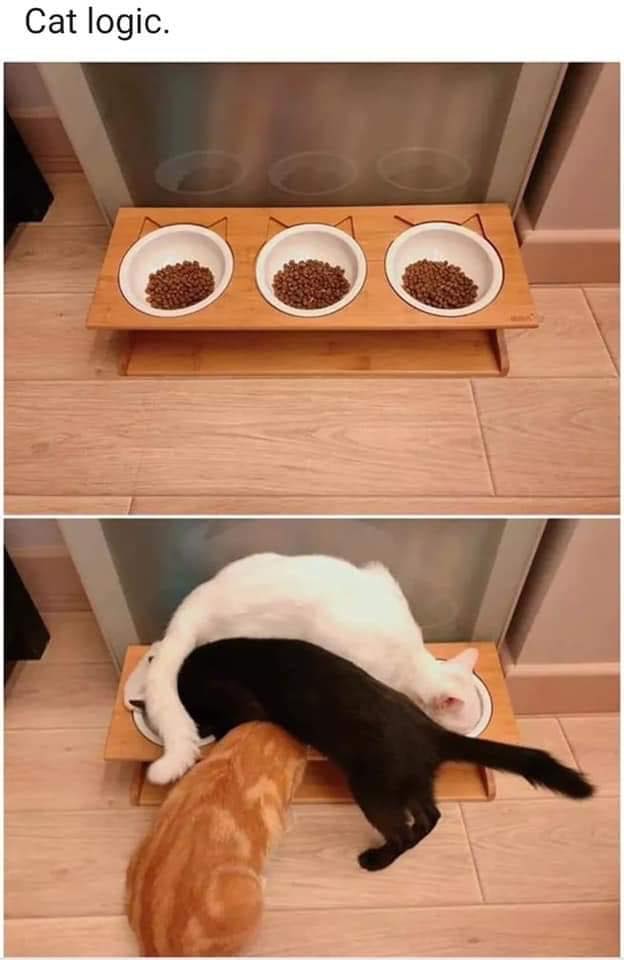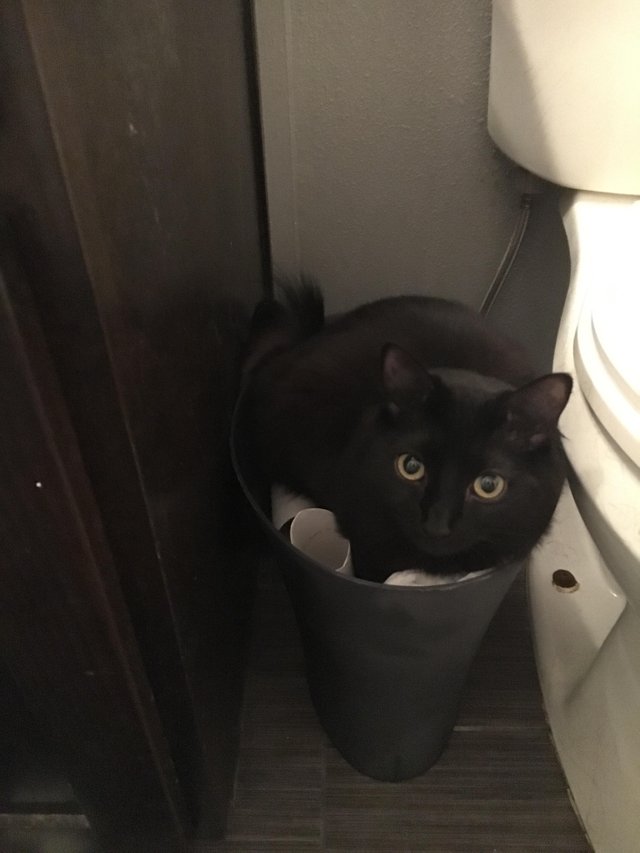 They just like messing with our brains, don't they?
Ignores you, but also demands your love and attention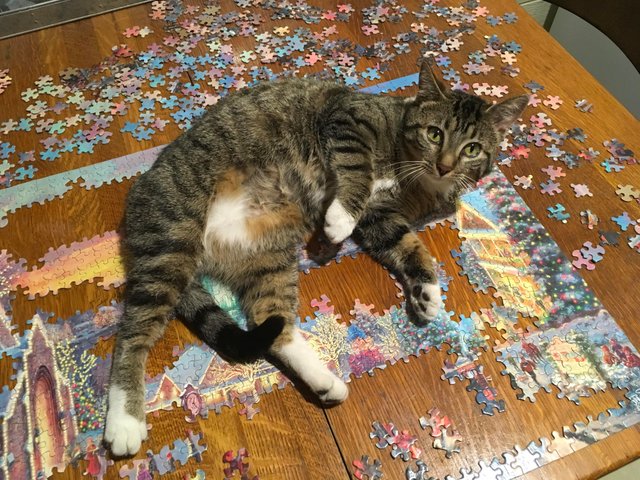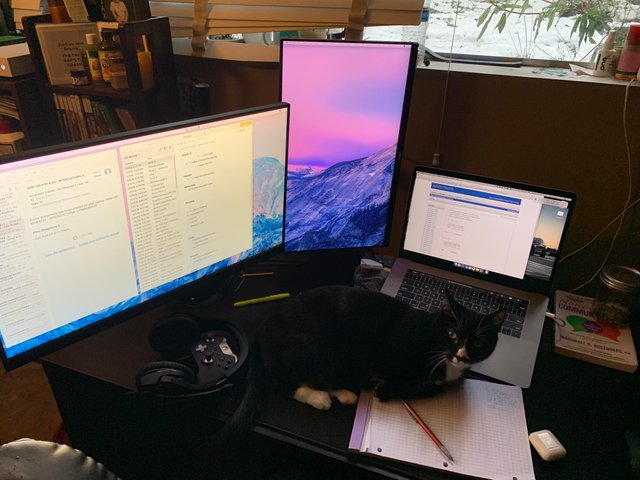 But then goes back to ignoring you after you've given it.
Dog does not approve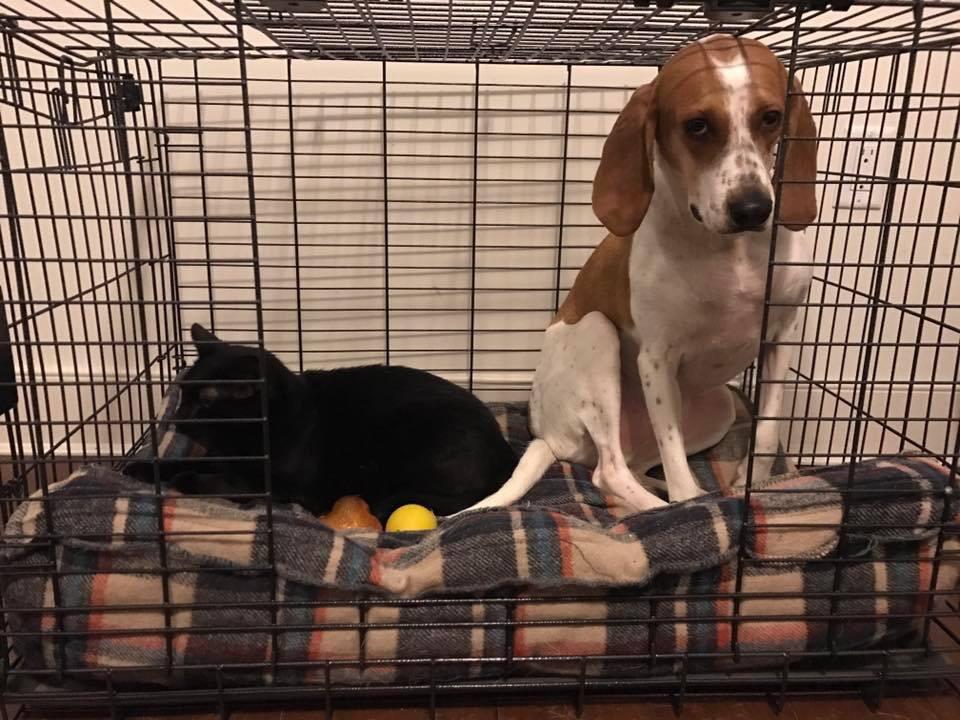 It's hard to be both a cat mom and a dog mom.
Do you have these experiences with your cats? Share your photos in the comments section below!