4. Fitting in a bed.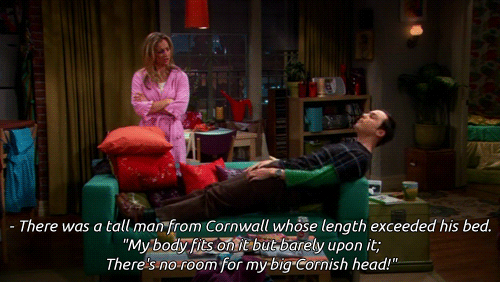 Or a blanket, for that matter. Ugh.
3. Typically bigger feet than average.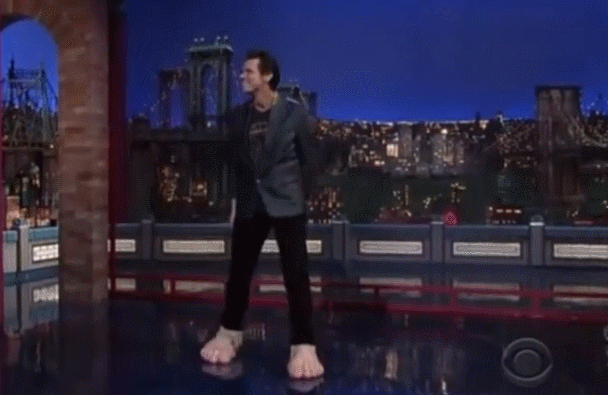 You know what they say about big feet, right? You're not gonna find shoes in most shops that only carry up to size 10's.
2. People bug you about basketball all the time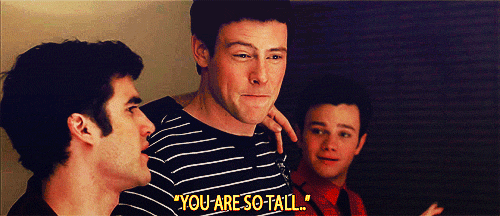 And woe betide you if you don't actually play, as they immediately declare your height to be "a waste."
1. You hit your head a lot.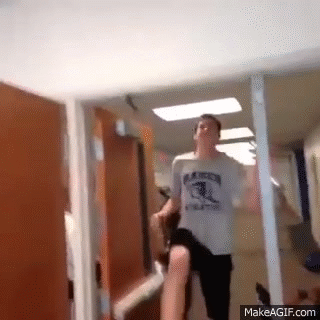 Concussions: the tall guy's weakness.
Got any tall guy (or girl)  problems to share? Tell us about them below!