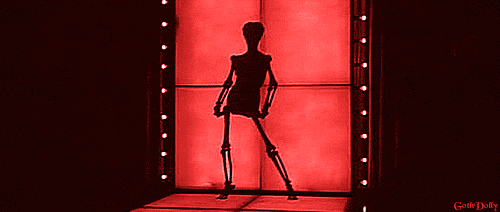 8 Political Halloween Costumes
By Tim Henares

Running out of ideas as to what to wear as your Halloween costume? Off the rack items offer slim pickings? We're here to offer you some timely, and oftentimes downright horrifying, alternatives!
Here is a rundown of some DIY Halloween costumes that can terrify your friends and neighbors:
8. A cardboard sign and a packing tape mask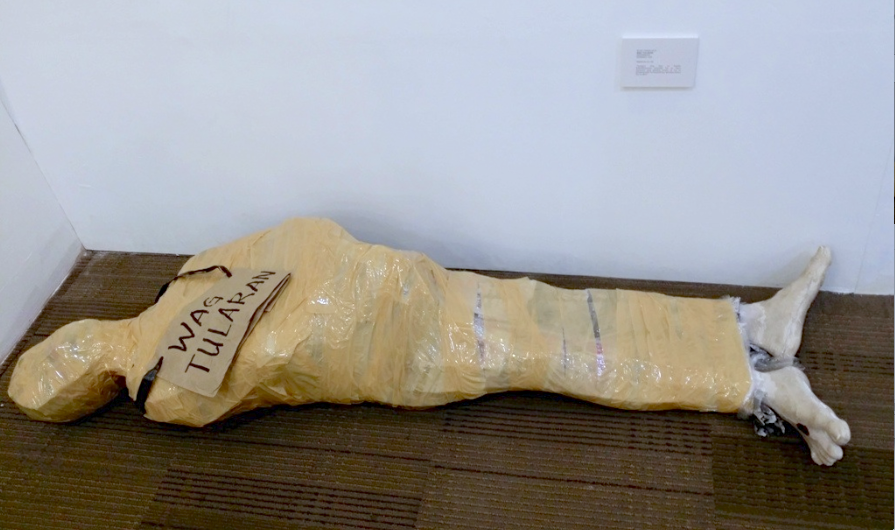 Very timely for anyone who wants to make a political statement.
7. Hand headphones
Headphones shaped like a hand will allow you to pull off your very own Vitaliano Aguirre costume while still leaving your hands free.
6. De Lima scarf and glasses combo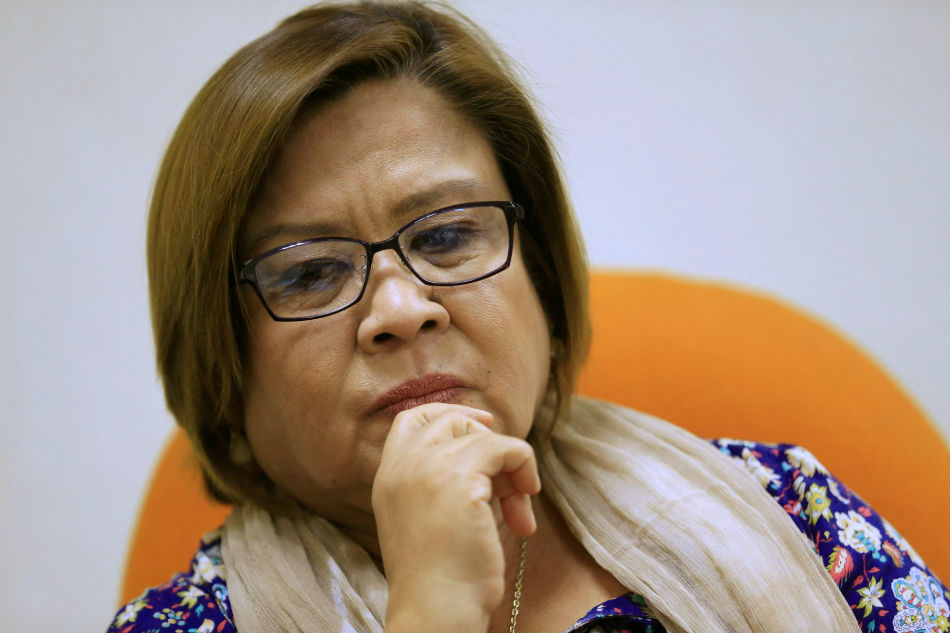 Why cosplay as Inside Out's Sadness when you can cosplay as someone who's probably infinitely sadder right now: Leila De Lima? Make sure you don't actually wrap your scarf around yourself, so much as you just hang it on your shoulders like a priest's stole.
5. A robe and a sash, and sandals.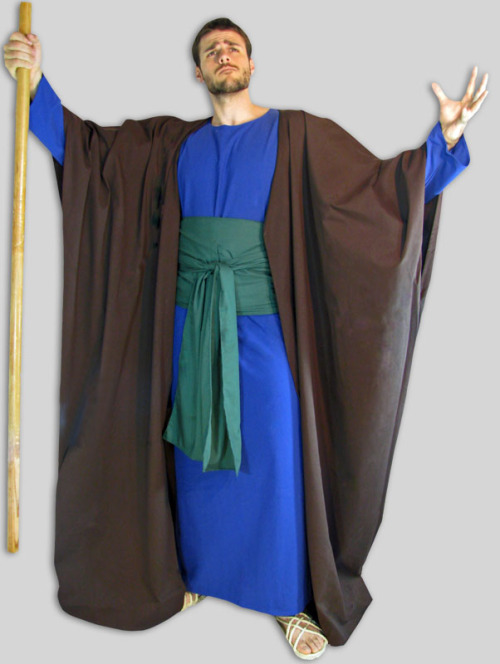 Now, you too, can be Martin Andanar!