8 Cringe-Worthy Statements During the Senate's #TanimBala Hearing
Nov 16, 2015 &nbsp • &nbsp Kevin Christian L. Santos

If you weren't able to catch the Senate's hearing on the #TanimBala issue, you missed out. Senator BongBong Marcos, Senator Alan Peter Cayetano, and Senator TG Guingona flexed their knuckles and let their inner savages out, practically tearing those involved a new butthole. Though it was satisfying how those being accused of inaction and involved in the scam get their just desserts, hearing their statements and answers on the whole fiasco made everyone watching scratch their heads in shame and/or disgust.
These are the people handling government offices, really? REALLY? It's times like these when it feels really good to grind your teeth in frustration.
Check out some of the highlights below:
8. Senator TG Guingona's Opening Statements: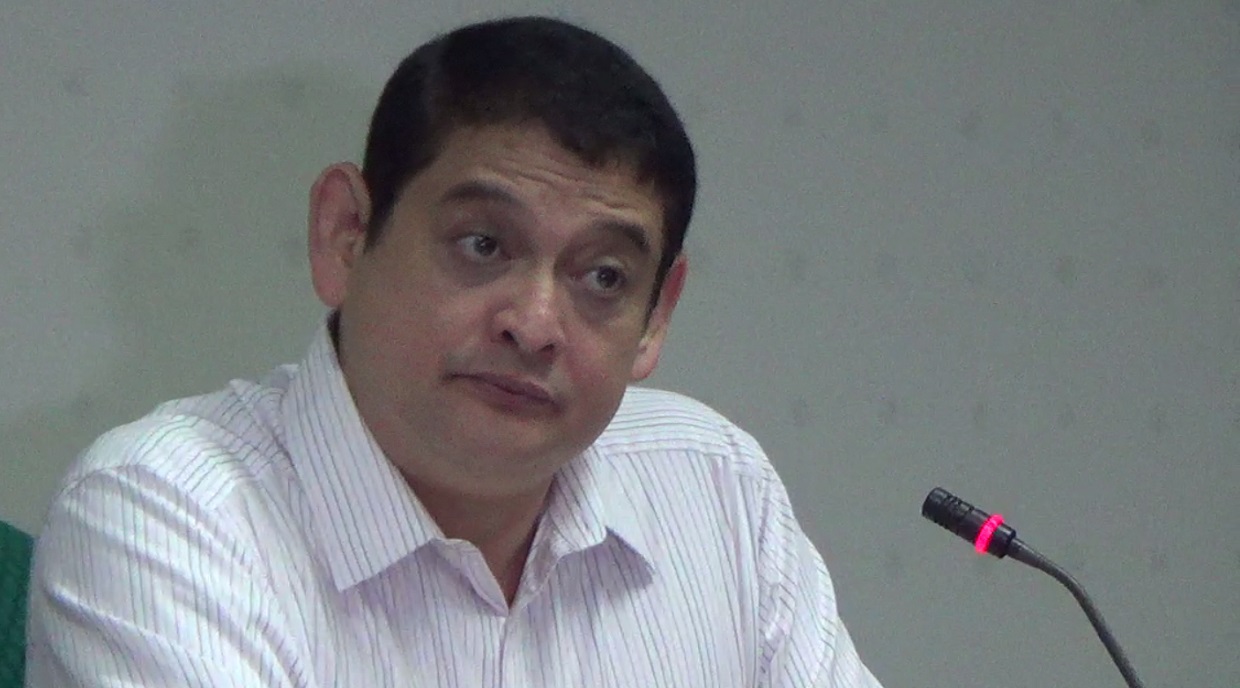 "Sino ang pumapalpak? Ano ang pumapalpak? Bakit pumapalpak? Pumapalpak ba ang istruktura ng airport natin? Pumapalpak ba ang sistema ng pangangalaga sa mga kababayan nating mga pasahero sa airports? Pumapalbak ba ang mga taong inaasahan nilang patakbuhin ng maayos ang airports? Nasaan ang palpak? The fact that people have to wrap their bags, their luggage, is a sign that something has terribly gone wrong," said the senator.
Wait, it gets worse.
7. On Finger-Pointing: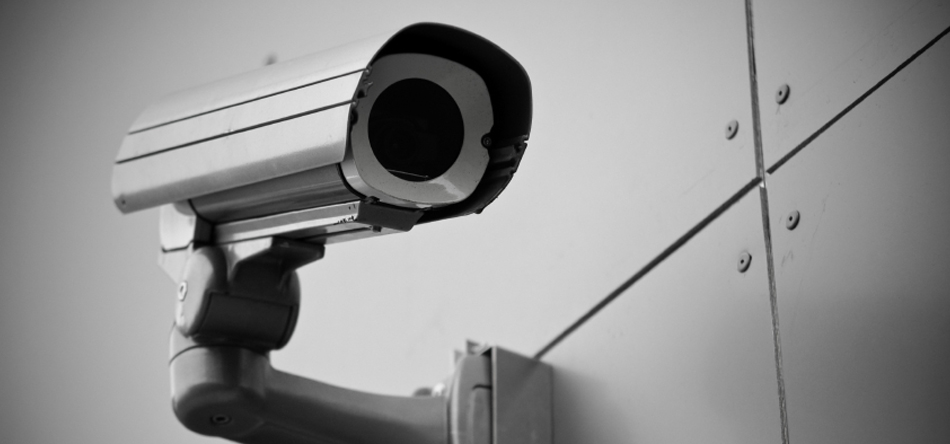 Senator TG Guingona asked  the Office of Transportation Security why it has yet to respond to the requests for the CCTV footage. However, Undersecretary Roland Recomono said the CCTV footage is not within their jurisdiction.

He says, "yun pong CCTV na nire-request is not within the jurisdiction po ng OTS. It is with the airport po." He further adds that requests have not been made.

MIAA General Manager Jose Angel Honrado said that the footage is already with the OTS.

This only made the Senator mad. Visibly irked, Guingona said, ""Naku! Ito na ang sinasabi kong kapalpakan, nagtuturuan na eh," Guingona said. "Usec, General Honrado said it is not within their jurisdiction. You're saying it's not within your jurisdiction. Kanino ba? Janitorial services?"

Hey, janitors can be doctors too: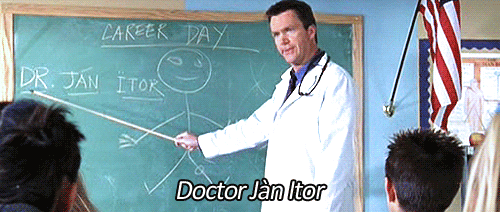 6. On why the videos have not been released yet:
Senator Bongbong Marcos: "Sinong administrador ang namamahala sa mga video na iyun?"
MIAA General Manager Jose Angel Honrado: "Mister chairman, your Honor, we do. We have the custody. We have the original footage."
Senator Bongbong Marcos: "You have the original footage. So why haven't you provided it to the NBI?"
Jose Angel Honrado: "We were not asked to provide."
OTS Undersecretary Rolando Recomono: "Nandidito po yung request nila, and we responded to that particular request. Ang request lang po ng NBI sa amin, is yung list of personnel po."
Senator TG Guingona: "NBI, hindi ka daw nagrequest ng video."
National Bureau of Investigation (NBI) Anti-Organized Trans Crime Division Chief Manuel Antonio Eduarte: "We requested the OTS for that one."
Senator TG Guingona: "Clear case of turuan ito. Klaro."
Transcript via ABS-CBN
Finger-pointing. This is why we can't have nice things.
5. On how cocaine could slip out of NAIA:
Remember when 4 Pinays were able to slip out of the country with 2.5 kilos of cocaine? Well, Senator Alan Peter Cayetano wasn't gonna let that slide.
Senator Alan Peter Cayetano: "Bakit napakarami na drugs na nakakalusot, pero bakit po ang bala hindi? 2.5 kilos e." (Senator Cayetano then proceeds to produce bags filled with flour equivalent to what 2.5 kilos of cocaine looks like.)
Cayetano then adds, what's next? Laglag shabu?
Senator, don't give them any more ideas.
4. On the alleged extortion: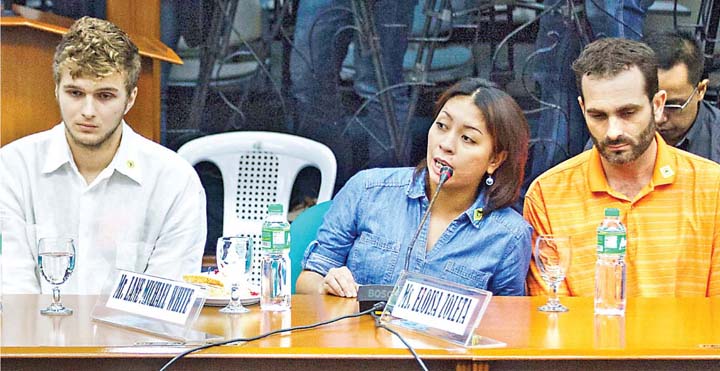 Missionary Lane Michael White, who was an alleged victim of Tanim Bala, was present during the hearing with his father Ryan and stepmother Eloisa Zelota. After being found possession of the bullet, Eloisa details how several officers approached her. A certain officer named Junio said, ""Usually naman pinapalampas namin ang mga nagdadala ng ganyan, sinasabi naming anting-anting pero dito kasi pag inareglo natin yan dito, P30,000, pero 'pag napasa sa headquarters P80,000."
30 grand? How generous of them.
3. On Grading MIAA General Manager Honrado's Performance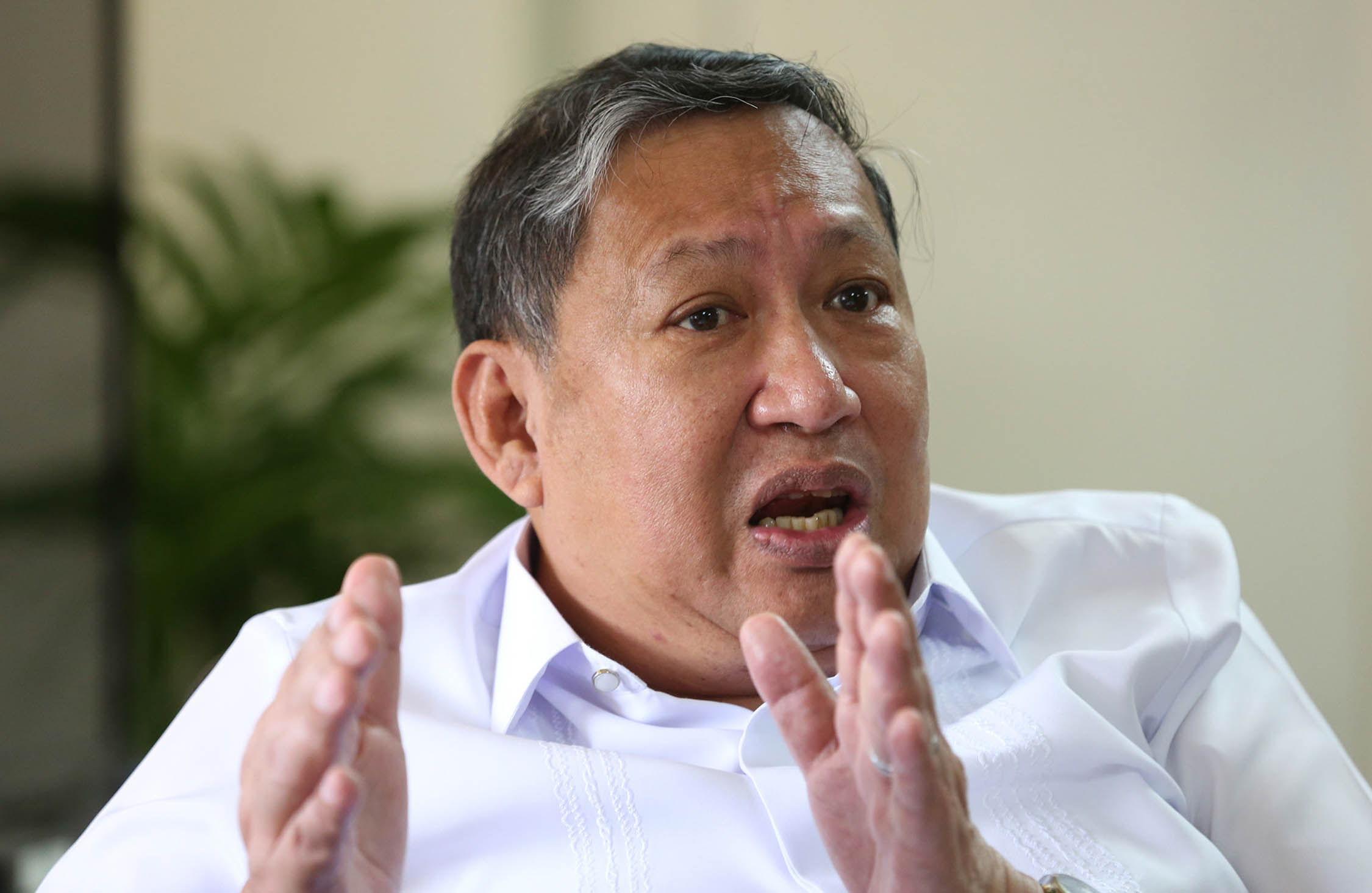 After interrogating Honrado, Senator Bongbong Marcos turned is attention to DOTC secretary Abaya, asking of how he would grade Honrado's performance. "On a grading system of 1-10, with one being the lowest and 10 being the highest, how would you grade General Manager Honrado's performance in this entire incident," asked the senator.
"Seven, your honor," said Abaya.
Marcos, visibly irked, said "You consider him to have done more than satisfactory job? I have to say Secretary Abaya, we are very disappointed. Your standards, if you were to grade him at 7 out of 10 considering all that has happened, you set your standard very very low."
2. When DOTC Secretary Abaya Admitted of "Lapses"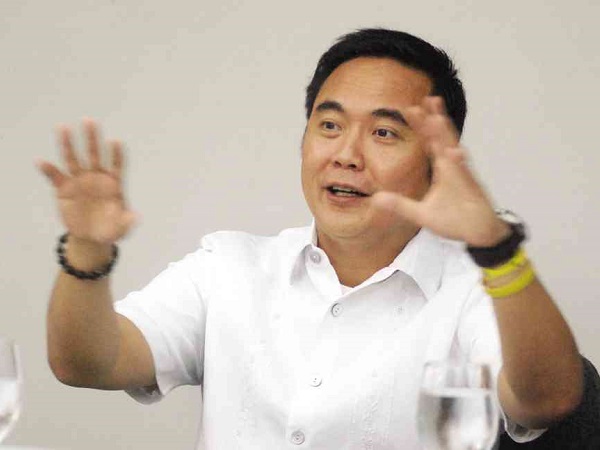 Secretary Abaya admitted that there were indeed some lapses in the handling of the whole Tanim Bala issue. Speaking to Senator TG Guingona, he says "Obviously, there were some lapses, at pagkukulang ng ating pamahalaan."
There were "lapses?" This just in: the sky is blue.
1. When MIAA General Manager Honrado Practically Admitted to Doing Nothing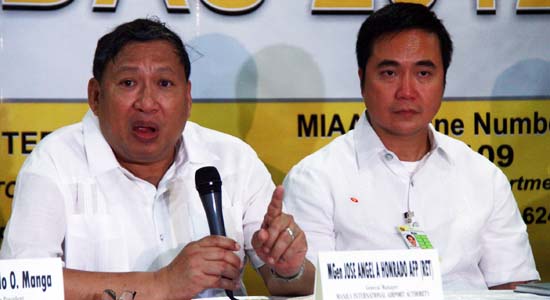 Senator Bongbong Marcos asked the MIAA General Manager what has he done with all the cases being filed by people claimed to be victimized by the scam. Honrado's response: "Your honor, I'm not in the loop on the filing of the cases."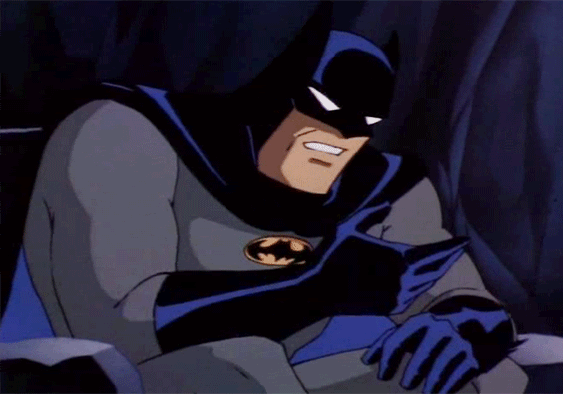 The senator further adds that Honrado has 22 agencies under his jurisdiction. Honrado however says he has no control over them.
Marcos then asks, "If you have no control over the agencies in the airport, what is your job?"
"Your honor, its coordination."said Honrado.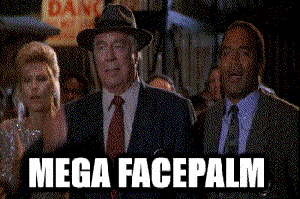 Let's all just hope that something good will come out of this.
What are your thoughts on the Senate hearing? Wrap your bag in plastic and let us know in the comments!