Streaming has taken over the media industry. We stream music, we stream movies and TV shows, and now we even WATCH streams! Gone are the days when we turn on the TV and watch live TV to see our favorite stars. Now we just check the schedule online and with click of a button or a tap of the finger, voila! There they are!
Gaming has always been a much-loved part of pop culture. And now we can learn from the best because we can watch celebs and influencers stream our favorite video games…live! Follow us as we take a look at some of the most influential stars in game streaming today!
1. Alodia Gosengfiao

Let's start with the Queen of Philippine Cosplay. Alodia is widely known in ALL pop culture circles. Comics, toys, movies, games, she's been there and done that. Not only is she blessed with heavenly good looks, she has real gamer skills as well.  Alodia has a combined social media following of OVER SIX MILLION PEOPLE. Nuff said.
2. Ashley Gosengfiao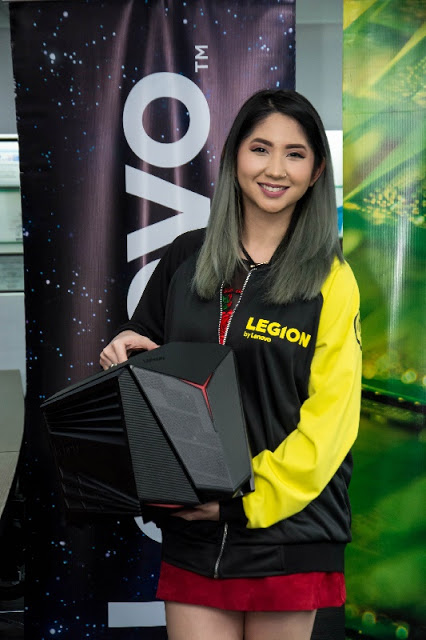 Of course we have to include Ashely in this list. She and her sister Alodia are at the forefront of all things pop culture and geek in the entire country. And while Ashley is a master in many things such as music, sports, photography, and modelling, she is also very adept at running her fingers through a keyboard while beating her opponents to a pulp. She is a real gamer people.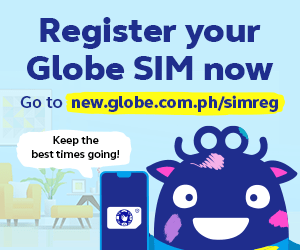 3. Ann B. Mateo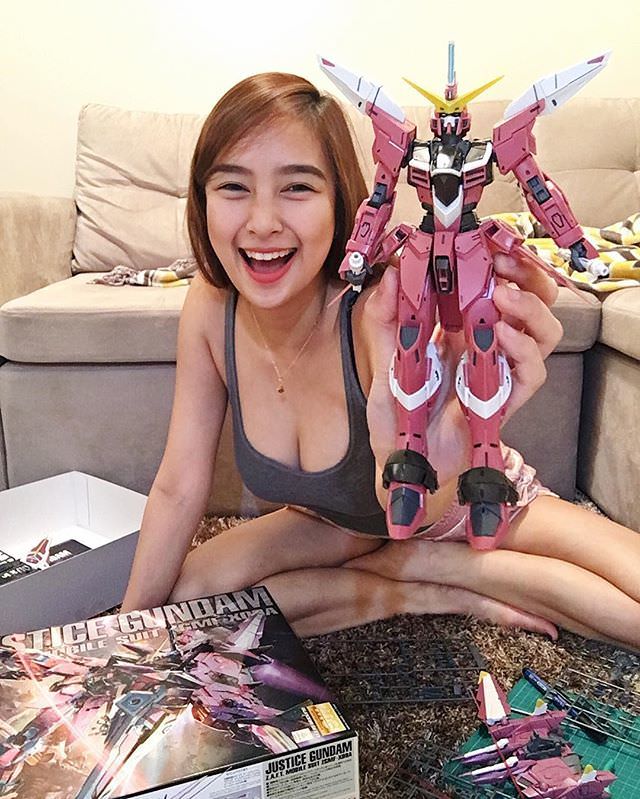 From FHM babe to gamer girl, Ann has become the most current face of gaming in the country. Not only does she have almost a million followers on social media, but she is also a certified endorser of the ASUS gaming brand ROG (Republic of Gamers). Catch her live almost every night playing everything from Tekken to PUBG.
4. Rikki Quiapon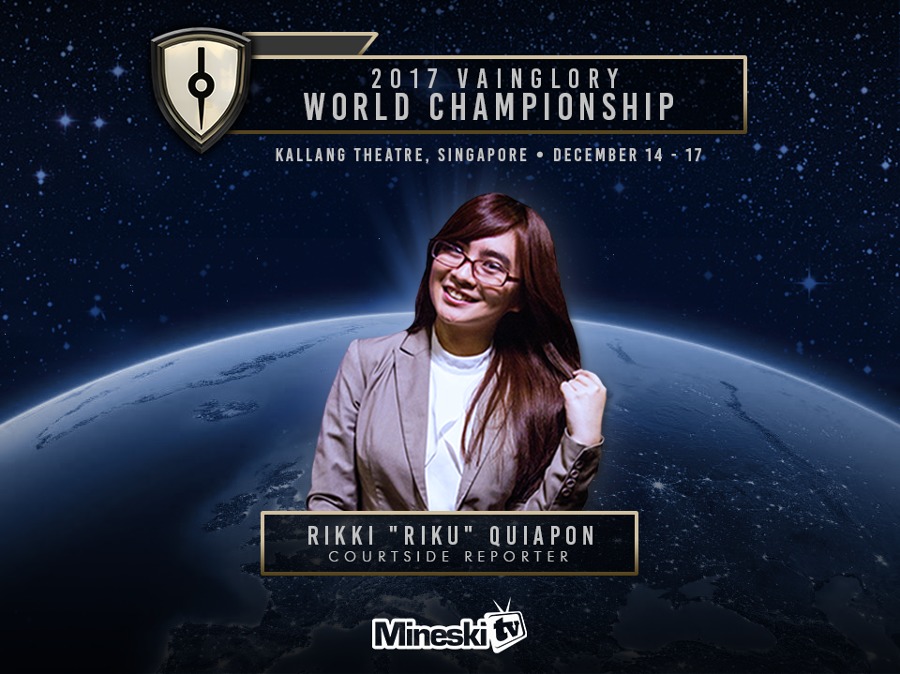 Better known by her online handle RikuRikuRiku, this freelance streamer quit her day job to become who she is today: a widely followed gamer. She holds the current record for most viewed stream to date. And continues to decimate foes in games such as League of Legends, Arena of Valor, and Heroes of the Storm. It doesn't hurt that she looks extremely cute in her Twitch stream. Go ahead, check it out.
5. Jack Reid

Yes, Jack Reid is the brother of James Reid. Let's put that aside for now. He is also a hardcore gamer. Jack has been invited annually to big celebrity gaming competitions. Apart from dancing and modeling, Jack uses his time to pick teams apart in his favorite game League of Legends.
6.Megan Young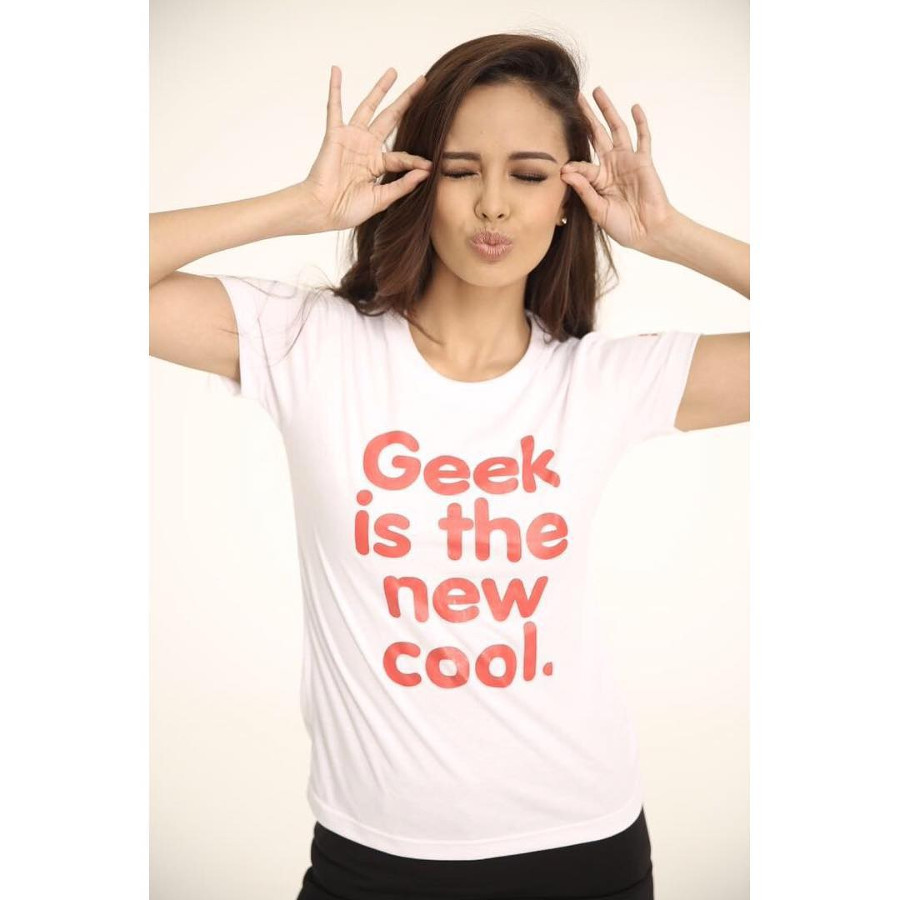 Megan Young is not just a certified beauty queen with a Miss World title under her belt, she is also a widely followed gamer! From Mobile Legends, to Ragnarok, to the just-released Auto Chess, Megan is at the top of the curve when it comes to streaming video games. Her Facebook page alone has more than 2 million followers. Beauty, brains, and beating opponents. What a deadly combo.
7. Mikael Daez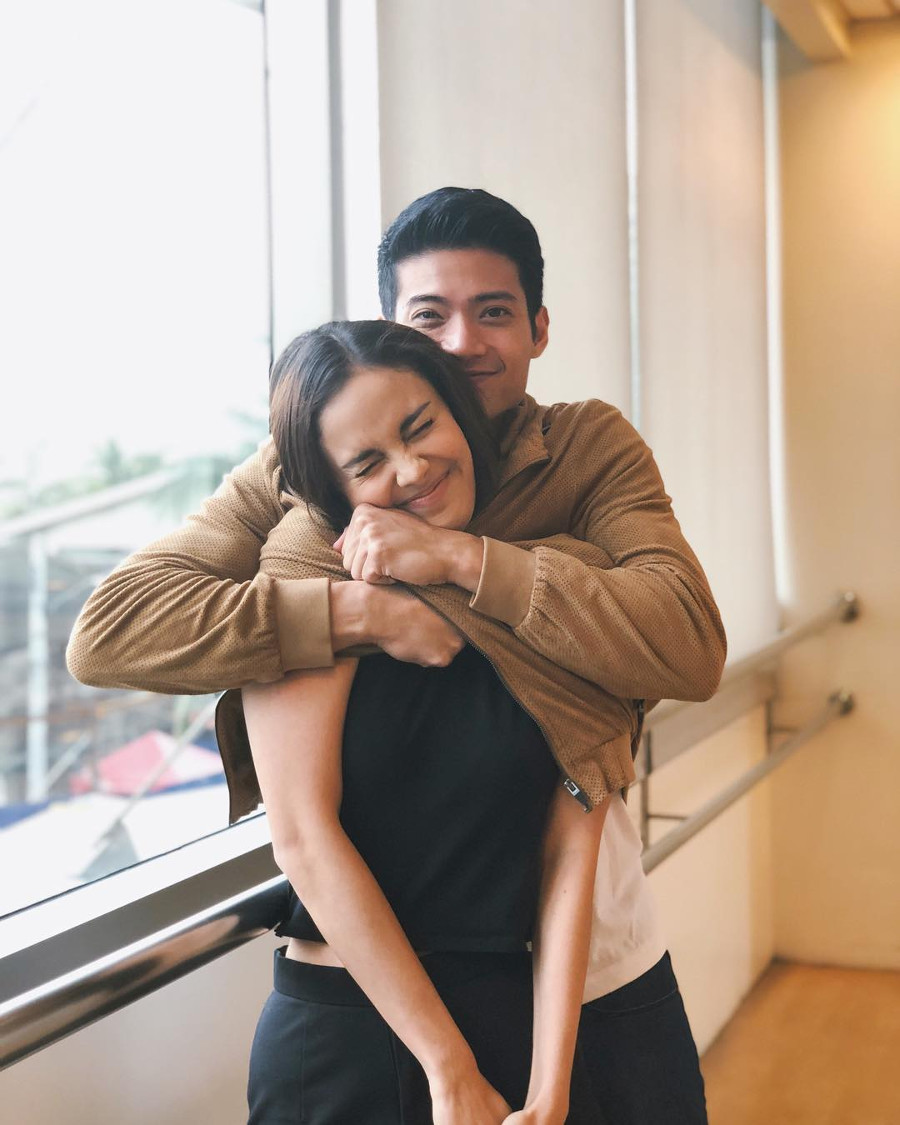 The Megan-Mikael duo is gaming's power couple. Both are hardcore gamers and can often be seen streaming their games together. The actor and model gives his all-out support to Megan and her gaming gusto and together they rack up the views like no one else could. Catch them on the battlefield of League of Legends and roaming the Ragnarok world hand-in-hand.
8. Christian Bautista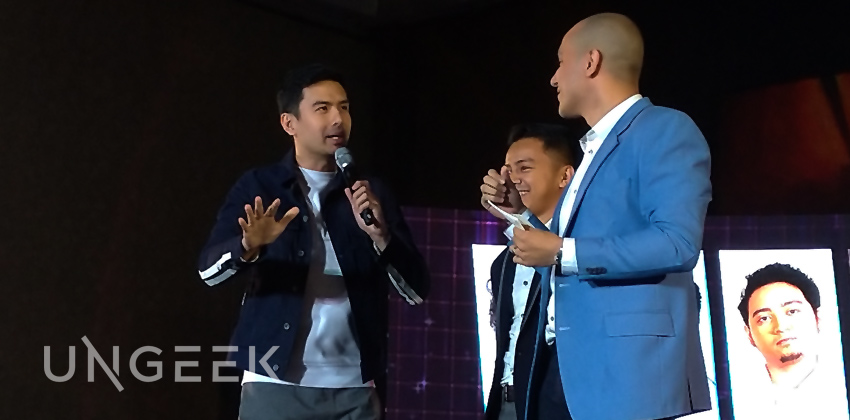 Asia's Romantic Balladeer not only wows crowds in jam-packed concerts and venues. But he also entertains while playing video games! The male singer has joined celebrity gaming tournaments alongside stars such as Sam Concepcion and Megan Young. He also hosts a daily video game stream filled with Mobile Legends, Q & As, and some random bouts of song requests!
Video game streaming is the next big thing in pop culture. Some kids now would rather watch other people play games in streams rather than play themselves! Catch your favorite stars in their streams now!
Do you stream your video games? Let us know how we can watch you next time!